Hey guys! I put together this Thanksgiving menu a couple years ago to give you some ideas for what recipes to make on the big day. It has many of my old standbys, but I decided to add some of my new favorite recipes as well! I have a couple more recipes that will be published this week that would be great for Thanksgiving (Cranberry Cherry Pie with Almond Glaze! My aunt Shirley's Christmas Slush!), so be sure to check back! Enjoy! -Karen From the Present (November 2017)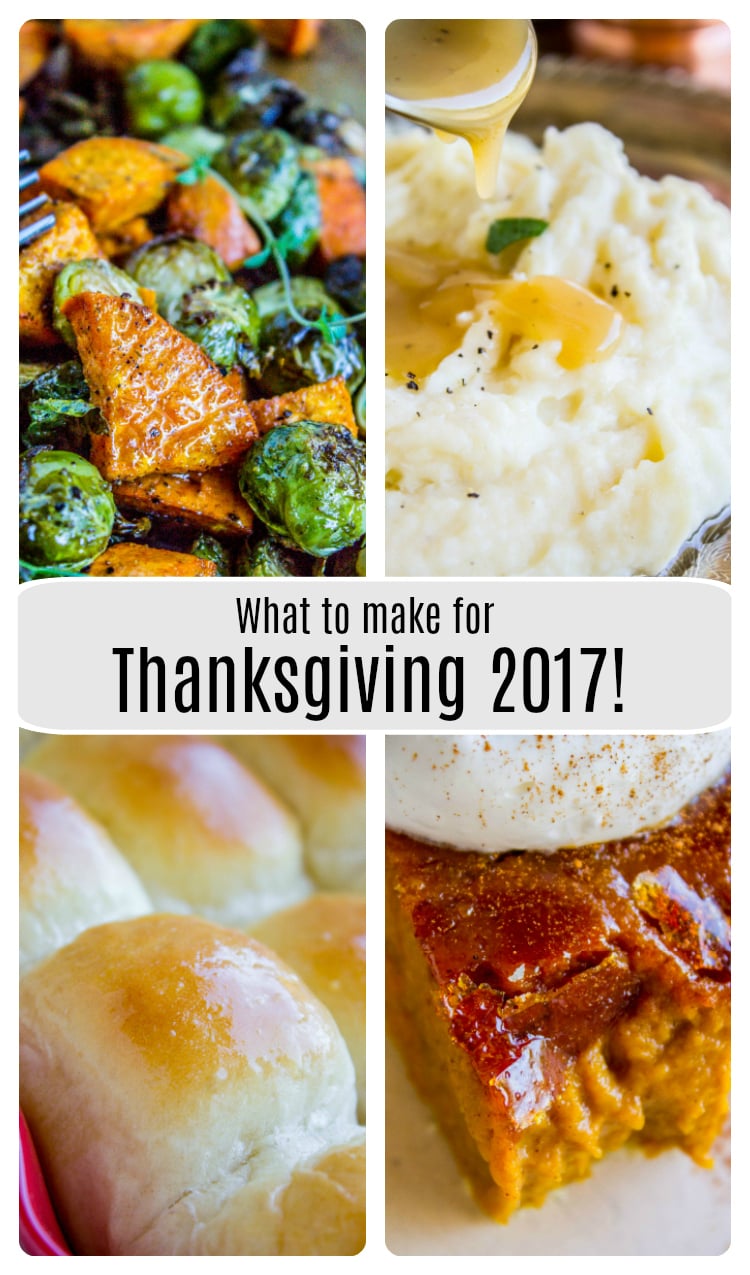 (Karen from The Past (2015):) So as I sat down to write up this list of Thanksgiving Menu ideas for you guys, I asked my brother Nathan what goes on the table. Here's his answer, verbatim:
"turkey
gravy
mashed potatoes
cranberry sauce FROM A CAN, any other sauce must only be in addition to this.
stuffing
sweet potato
8 pies
Those are all the requisites. Everything else is in addition."
I like the 8 pies part especially.
(And about the cranberry sauce from a can, as kids Nate and I loved this neatly sliced gelatinous delicacy so much that one time we saw it at the salad bar at Home Town Buffet and PILED it on our plates only to find out that they were actually beets.)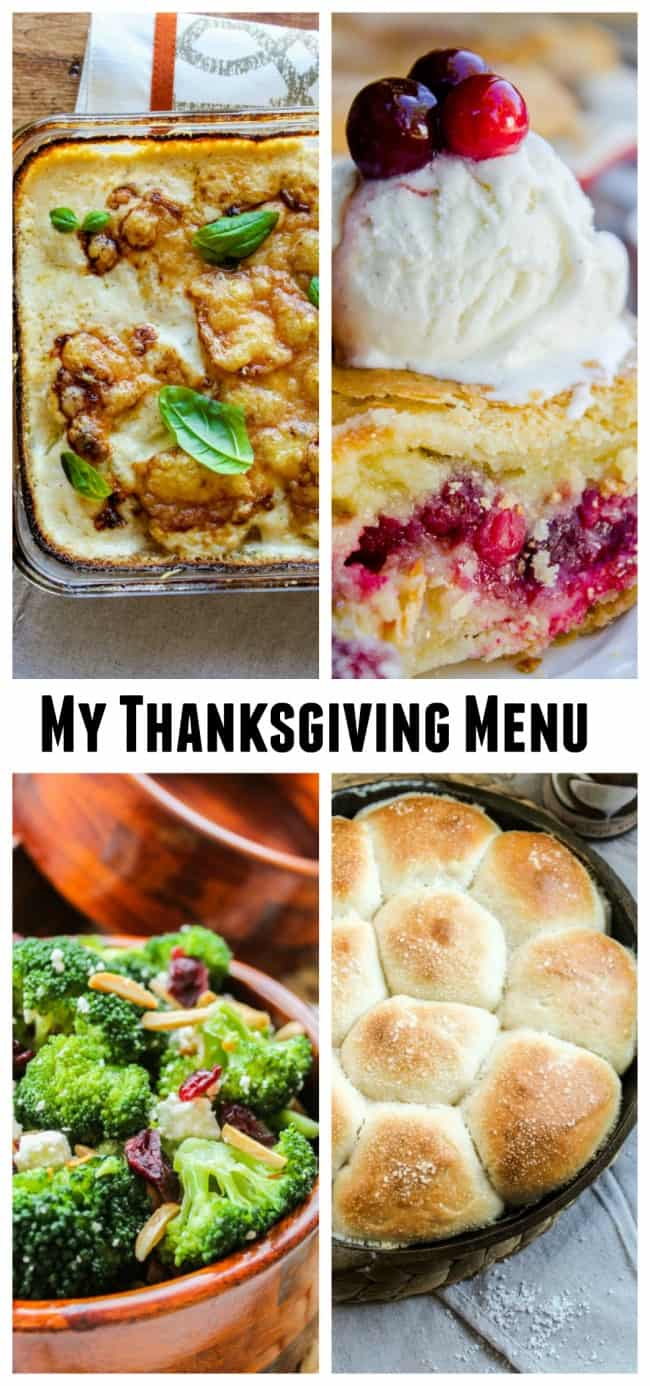 Some of you have been asking what I'm making for Thanksgiving this year so I thought I would share. Of course I'm not making all of these, but I will be making many of them! We are hosting for the first time this year. (!!!) (Update: my turkey was raw when it was time to eat and we had to put it back in the oven for like an hour. GAH!)
Come back on Saturday for an awesome MAKE AHEAD roasted veggie side dish (UPDATE: Here's the recipe for Roasted Sweet Potatoes and Brussels Sprouts), and on Monday for the perfect last minute cranberry sauce/leftover turkey sandwich sauce. (UPDATE: Here's the recipe for 2 Ingredient Creamy Cranberry Sauce.) It's a game changer. (But only in addition to the canned variety, apparently.) Happy Thanksgiving everyone!
You can click on the link or click on the picture to get to the recipe.
APPETIZERS:
Easy Strawberries and Cream Appetizers: You could replace strawberries with something more seasonal: pears come to mind.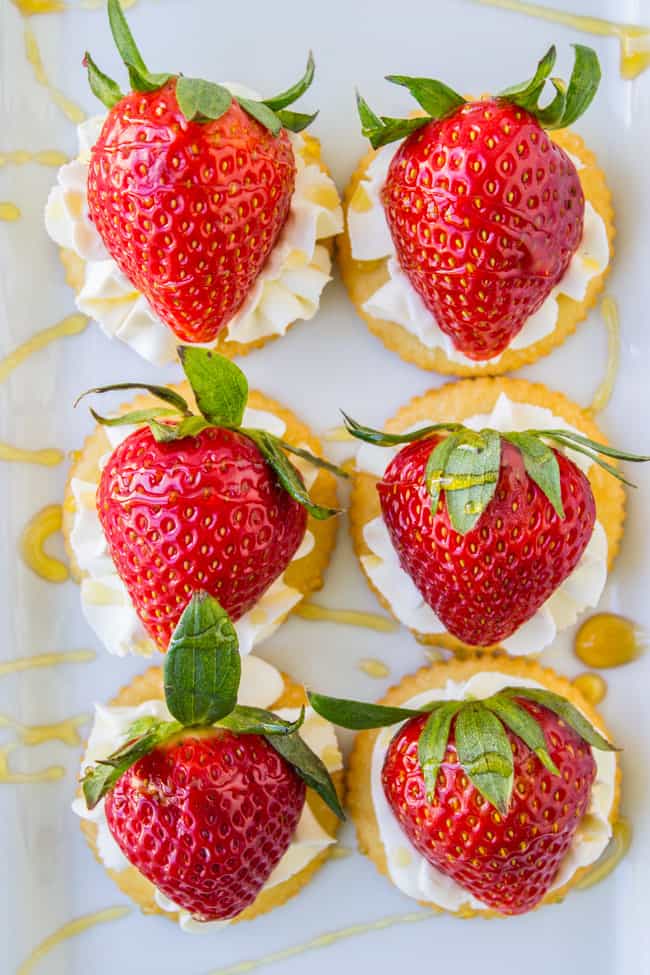 Smokey Almond Cream Cheese Endive Bites <<these are nice because they feel fancy, are super duper easy, and they are light so no one feels full before dinner has even happened.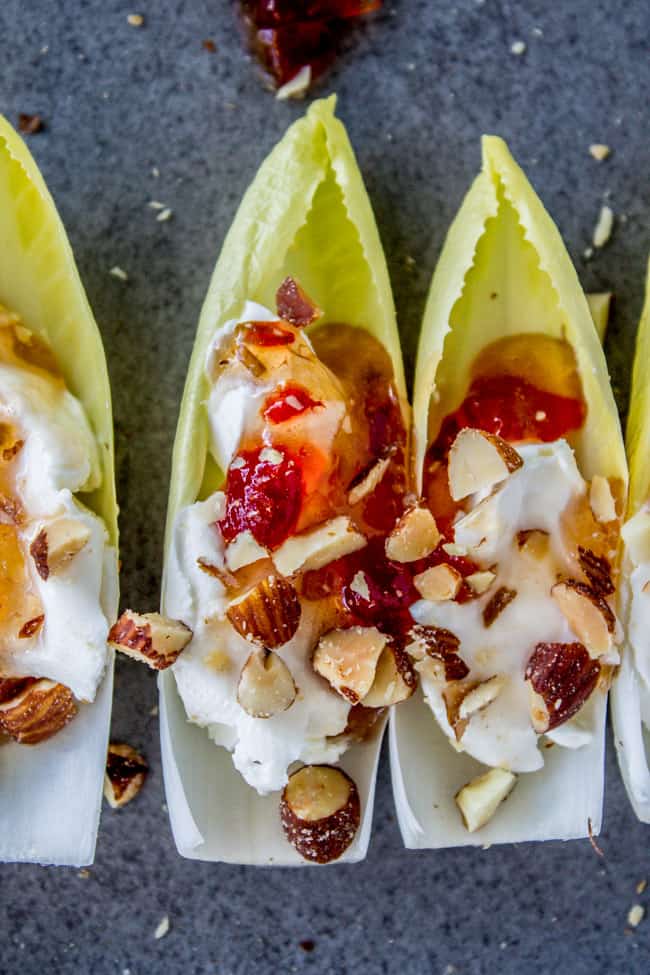 Sparkling Cranberry Brie Bites: These are so pretty!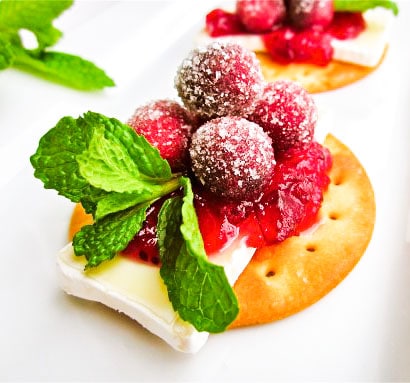 Goat Cheese, Pesto, and Sun-Dried Tomato Terrine: (I LOVE this one)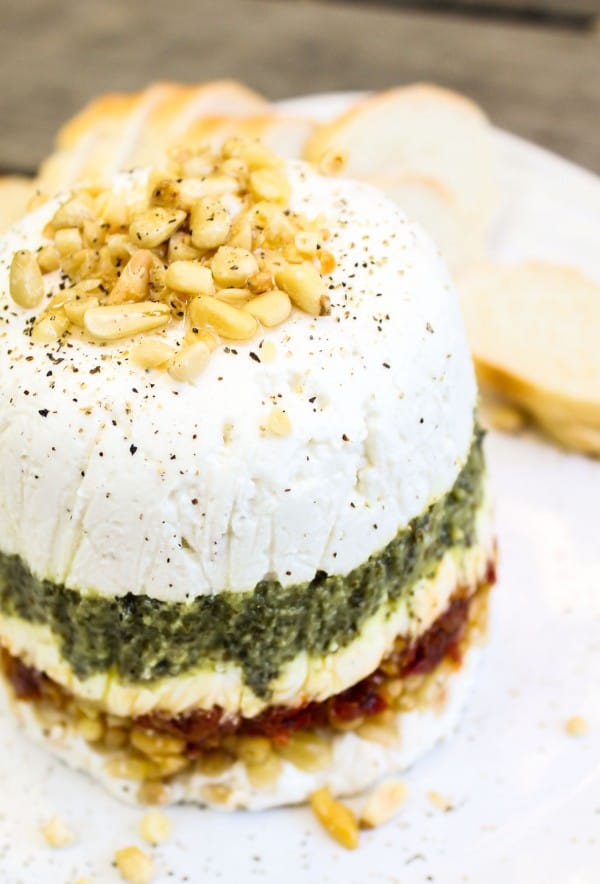 And here's this Easy Appetizer Round Up if you need more ideas: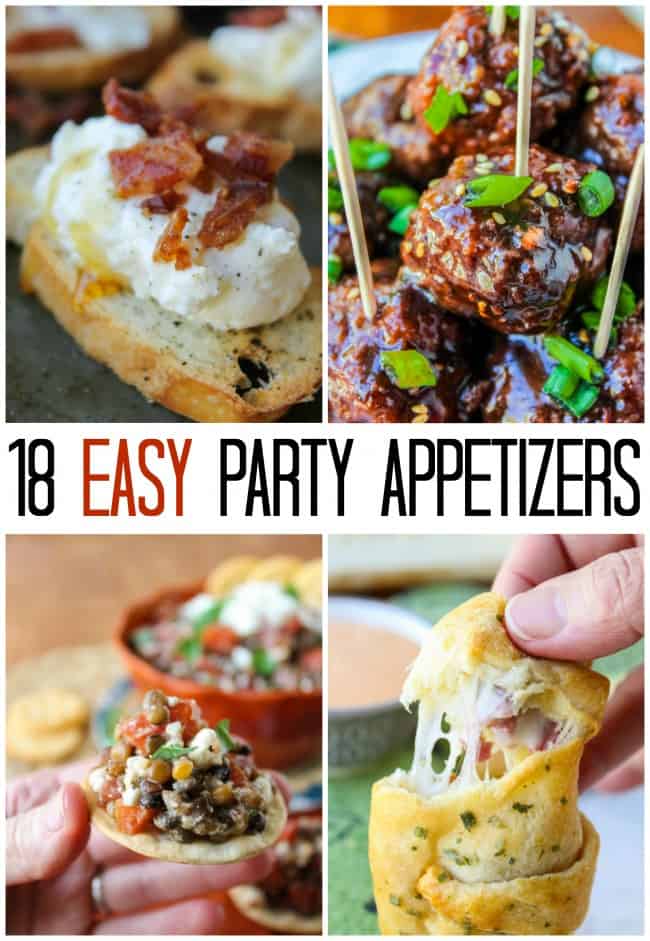 TURKEY:
Sage-Butter Roasted Turkey: This is the one I make pretty much every year!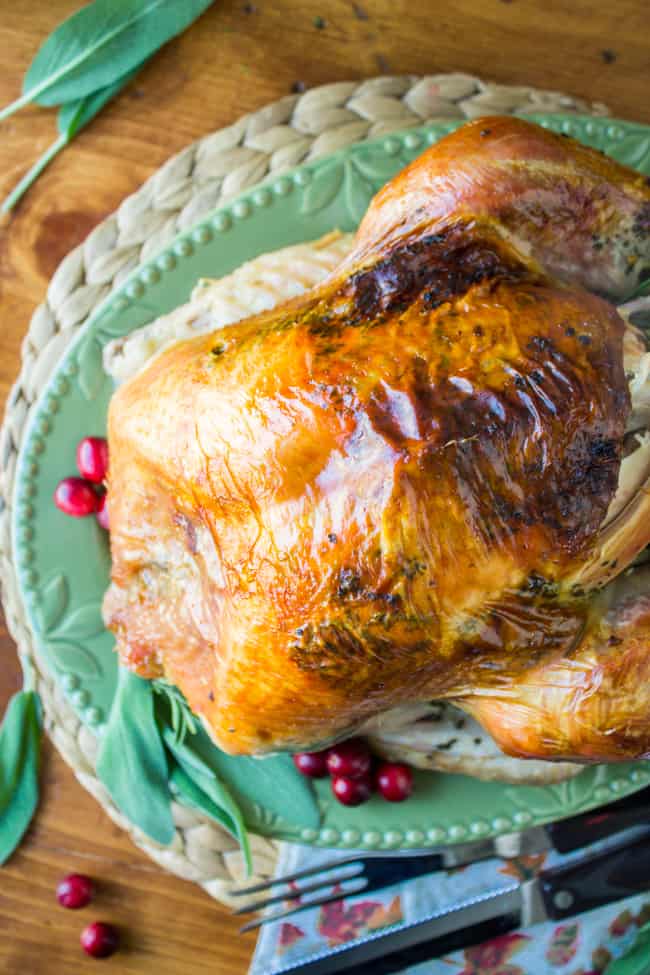 Apple Cider Brined Turkey: Soooo gooood!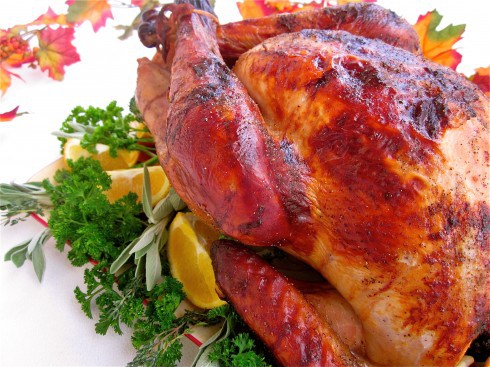 If you're not into turkey, make this Oven-Roasted Cranberry-Dijon Glazed Ham! It's so good and makes amazing leftovers.
GRAVY: 
Make-Ahead Turkey Gravy:  (I just made mine yesterday!)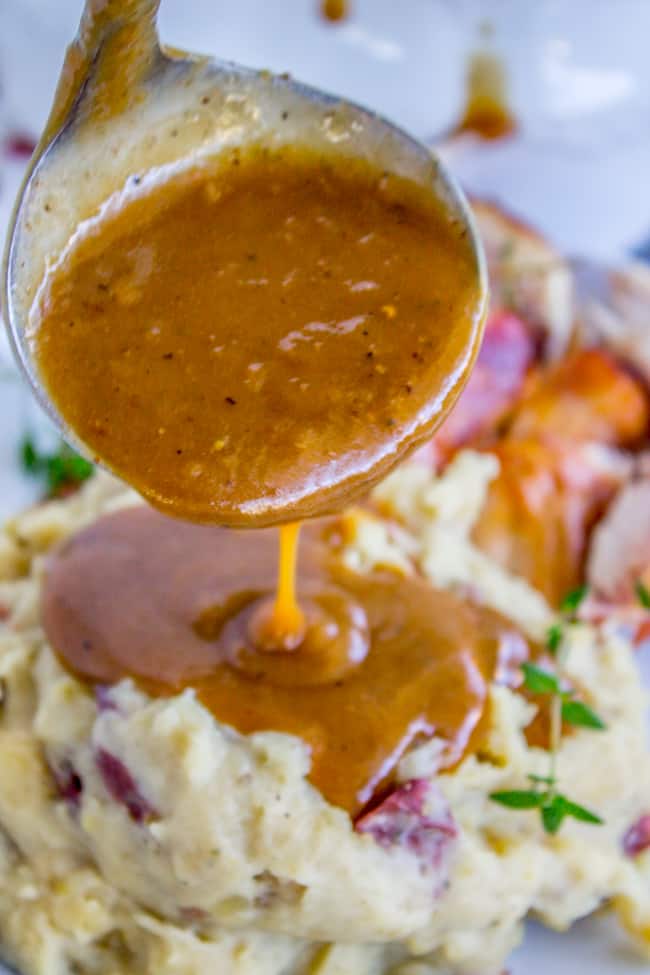 POTATOES:
This year (2017) I'm making my Aunt Shirley's Famous Creamy Mashed Potatoes. They are SO flavorful!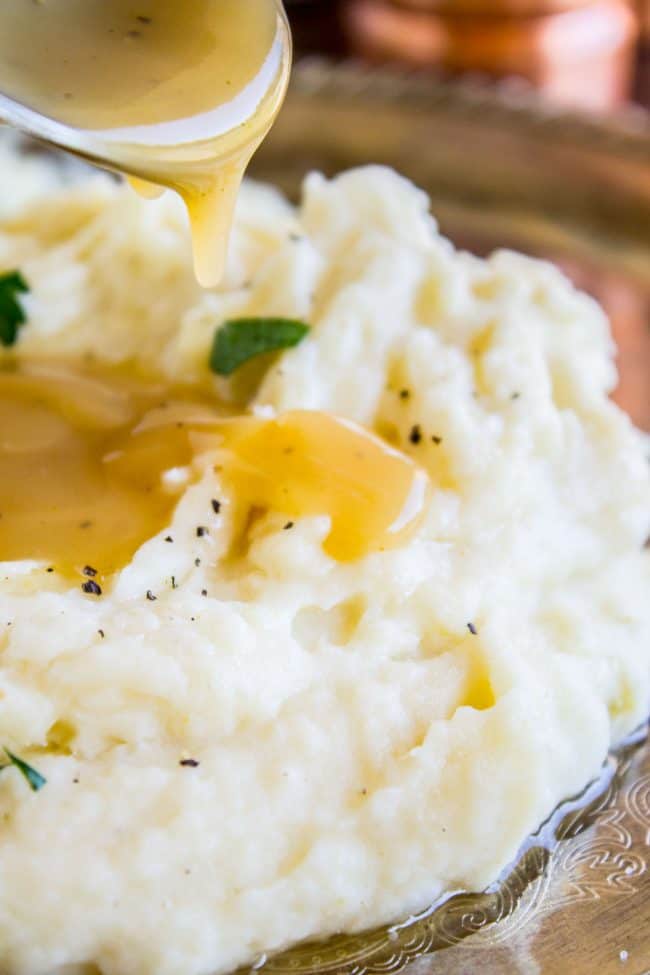 Slow Cooker Buttermilk Mashed Potatoes: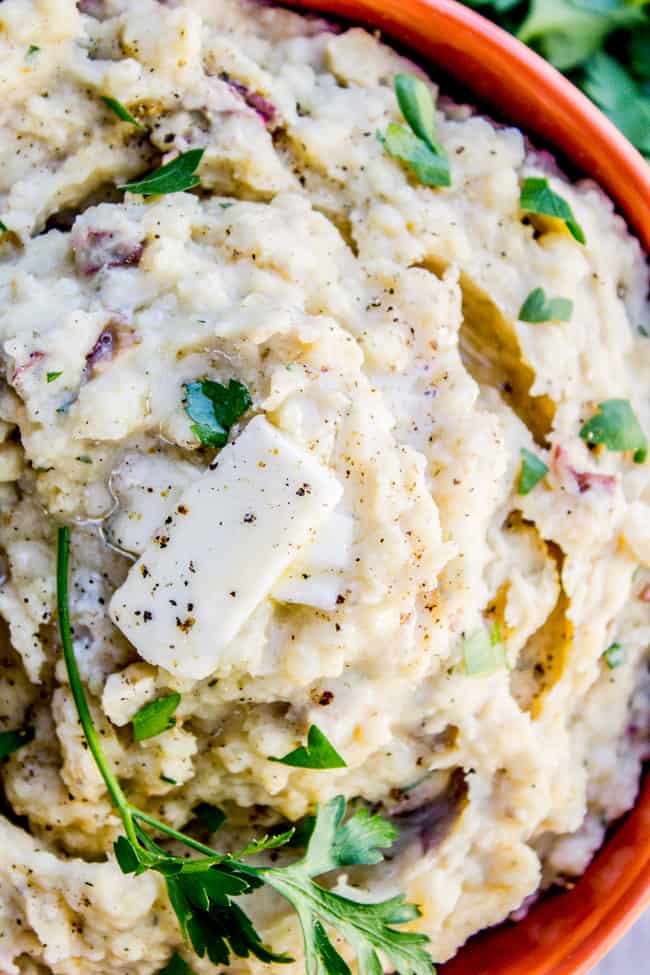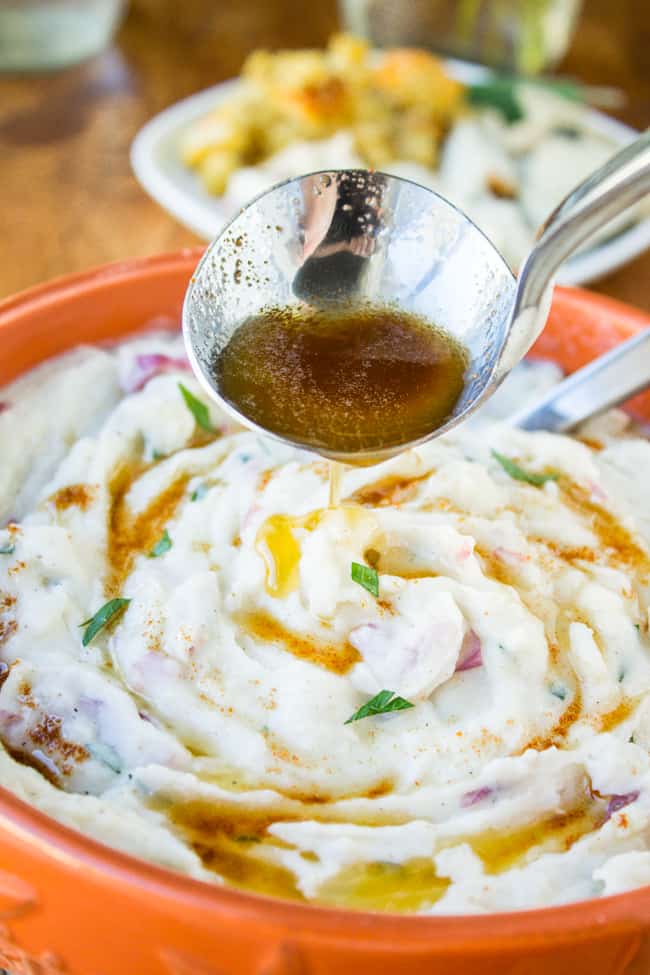 Gruyere-Crisped Potatoes Au Gratin: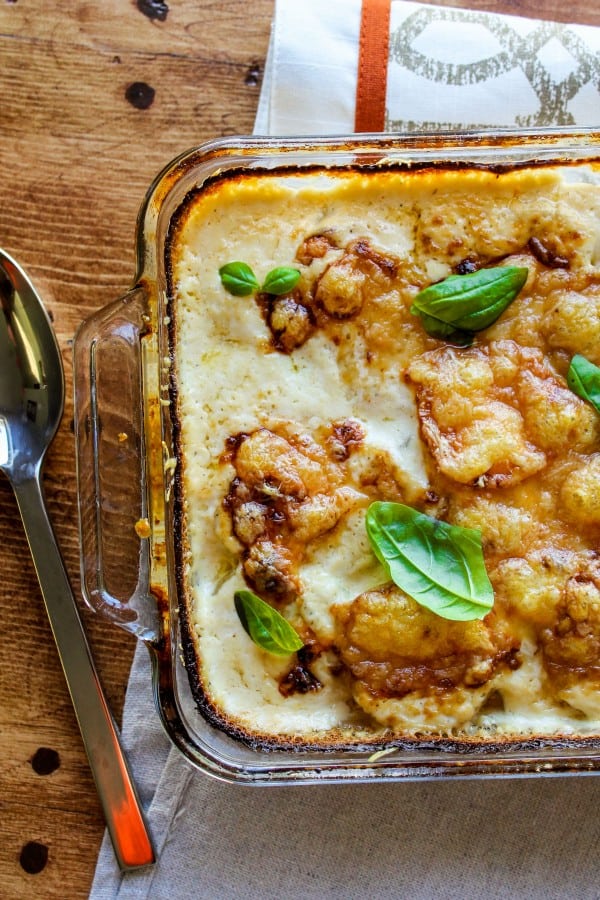 Classic, straight from my own dear mother Mashed Potatoes from Heaven: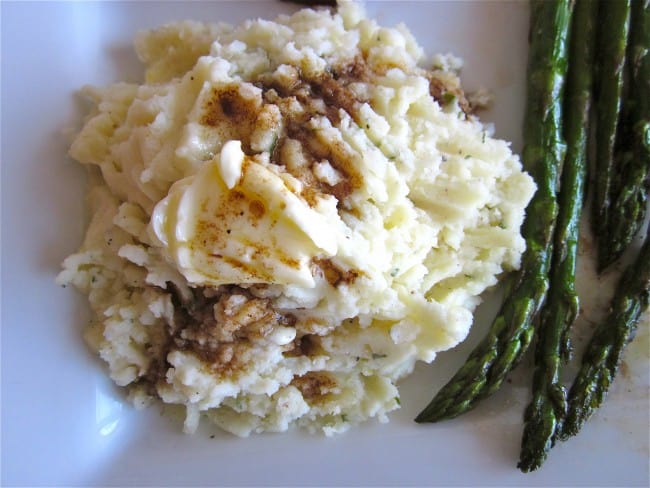 Chipotle Sweet Potatoes with Bacon: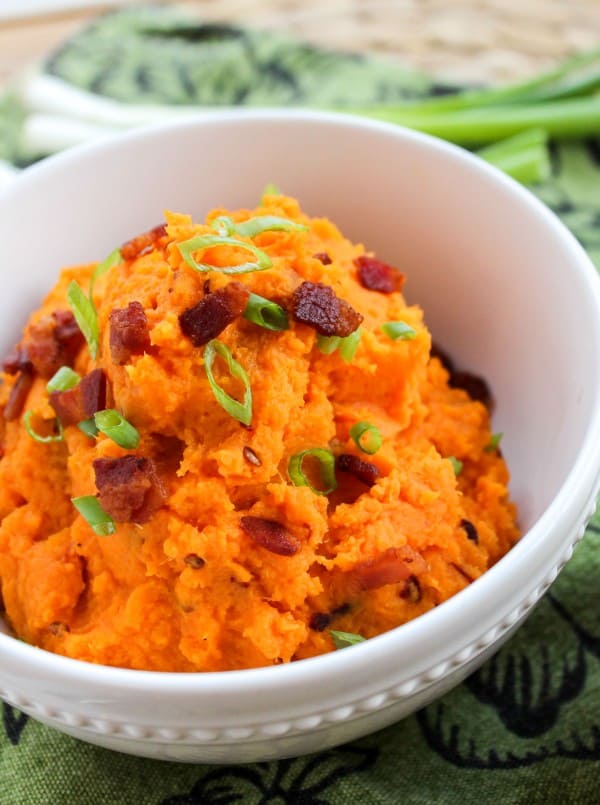 CRANBERRY SAUCE is Boss.
Fresh Cranberry Orange Sauce: (I will probably never make any other sauce. I mean, besides buying the can.)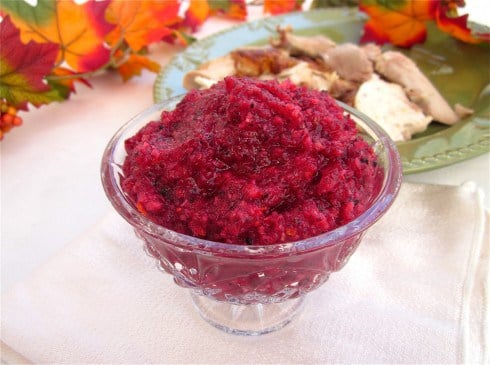 STUFFING:
I think stuffing is a total waste of Thanksgiving plate space. I have zero stuffing recipes posted. Send me your recipe if you have one you swear by and maybe I will try it out. But for all you soggy-bread lovers, here are some mean lookin' recipes from friends:
Cranberry and Walnut Stuffing from FoodieCrush
Hawaiian Sweet Bread Stuffing from The Cookie Rookie
Rustic Herb Skillet Stuffing from What Gaby's Cooking
Cornbread Stuffing with Andouille Sausage from Crazy for Crust
Pizza Stuffing from Taste and Tell <<< now we're talkin.
UPDATE 2017: I finally found a stuffing I like. Here it is: Butternut Squash, Cranberry, and Lentil Stuffing.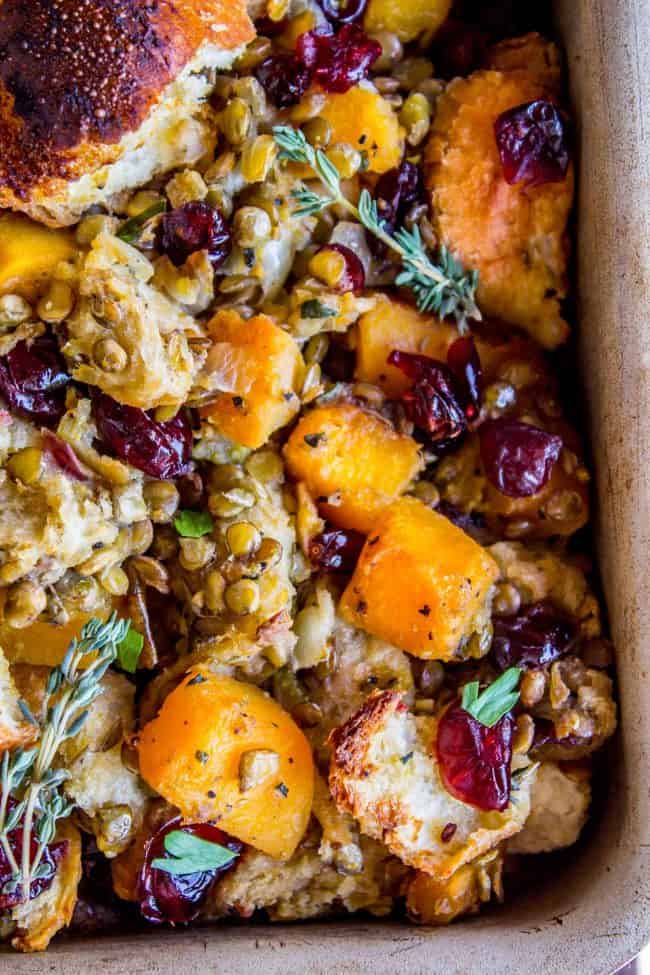 ROLLS (Nate forgot to put rolls on his list up there. When I called him on it he said, "meh, only necessary for leftovers." WHAT. NO THEY'RE NOT.
Aunt Shirley's Famous Buttery Dinner Rolls: These are the fluffiest, most delicious rolls you will EVER try.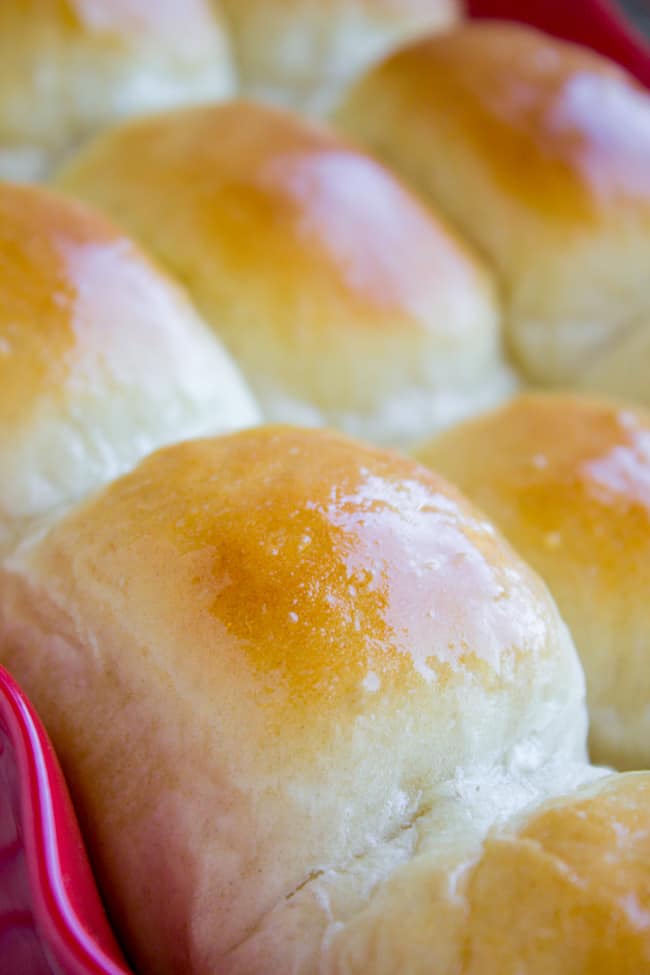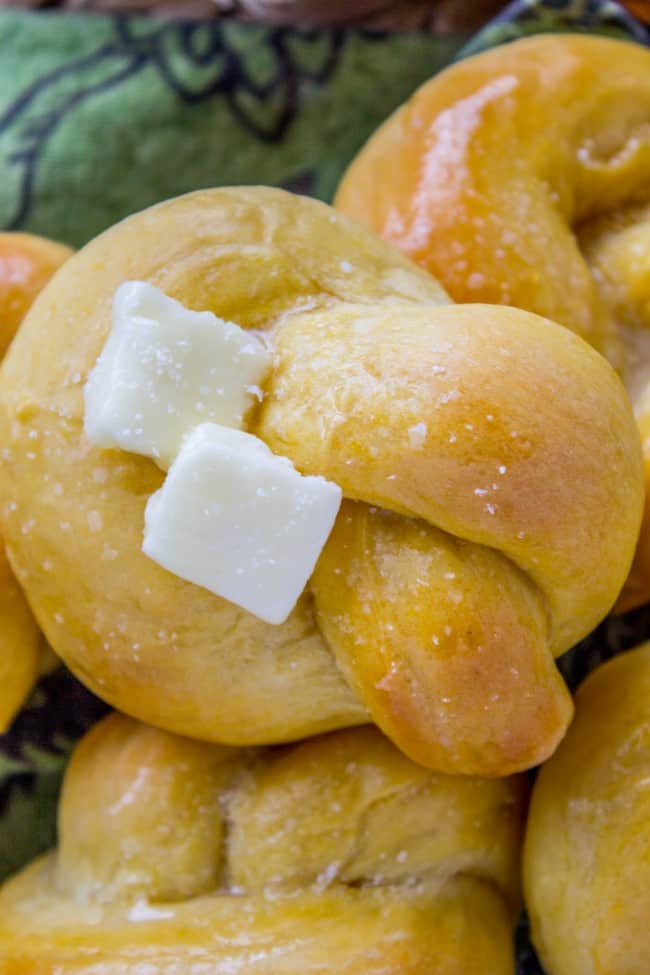 Samoan Coconut Rolls: (this sounds not very Thanksgiving-y, but I swear, it works.)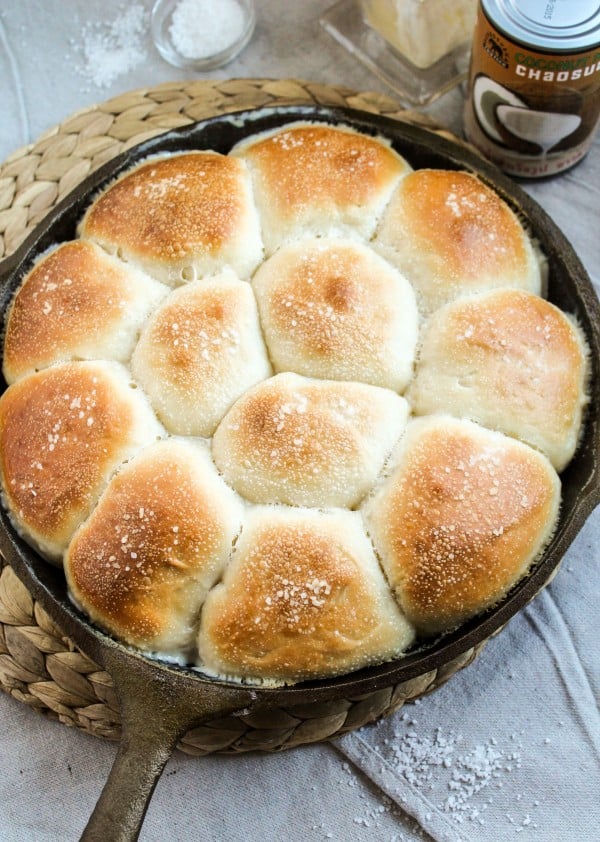 Big Fat Crescent Rolls, Yeah. << of course there's a story behind this title.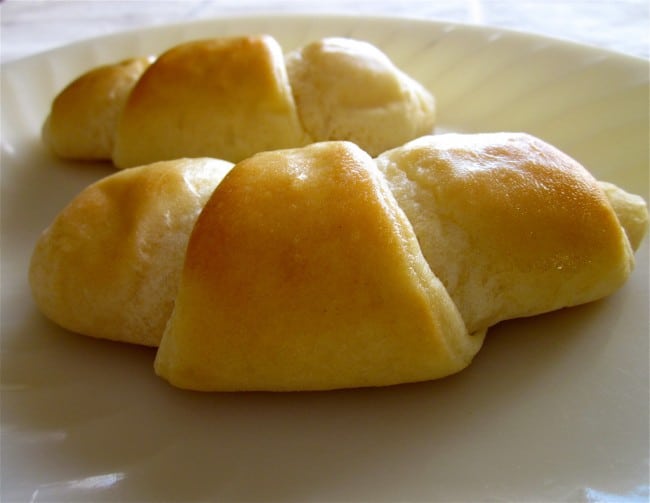 Here's what you should put on your rolls: Cinnamon Honey Butter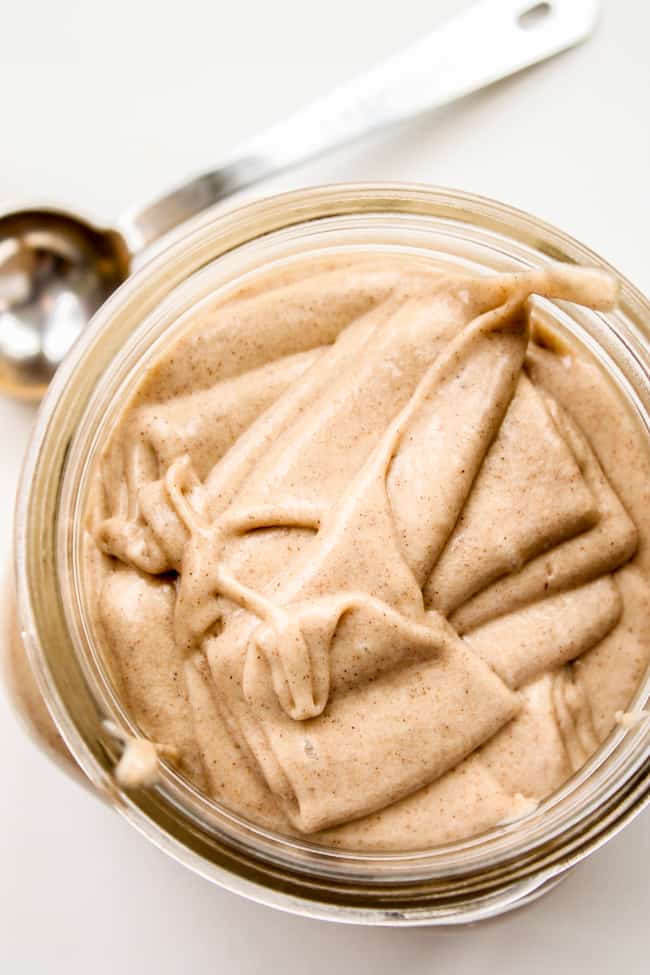 EAT YO VEGGIES:
Roasted Sweet Potatoes and Brussels Sprouts << this is a top recipe on my blog!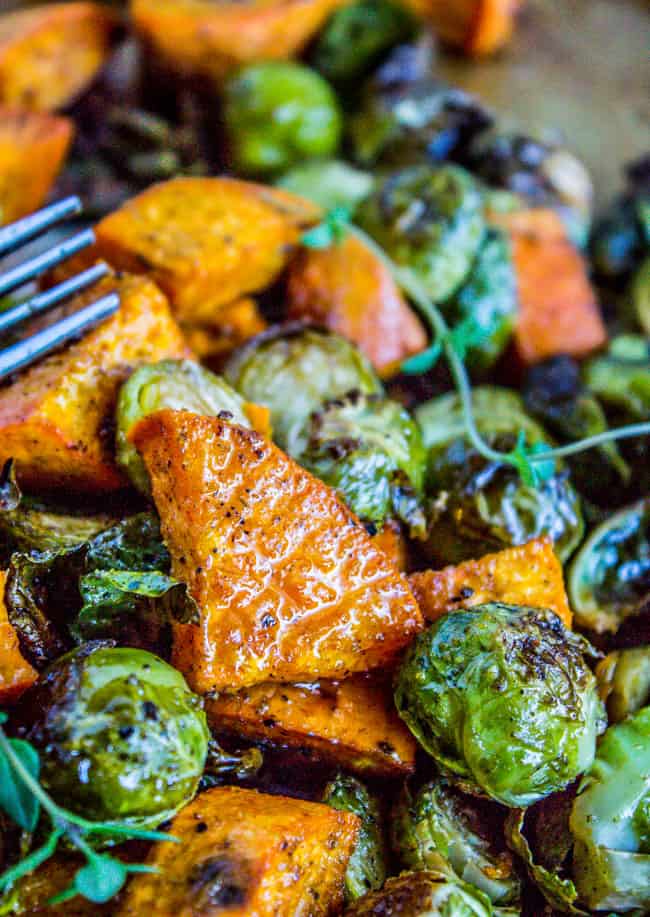 Apple Cider Roasted Carrots with Plums :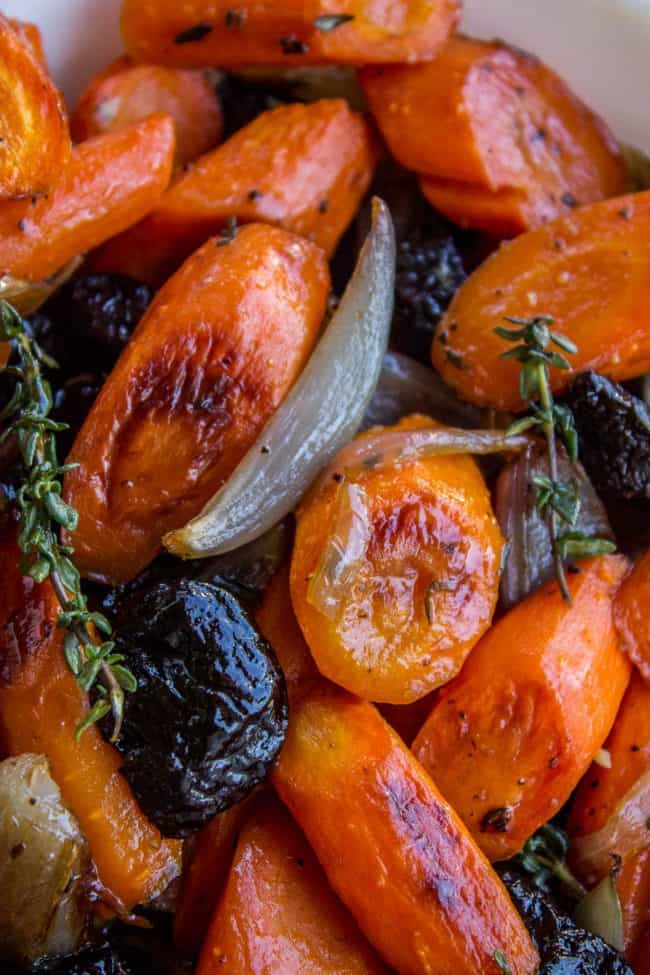 Broccoli with Feta and Fried Almonds: (I make this every year!)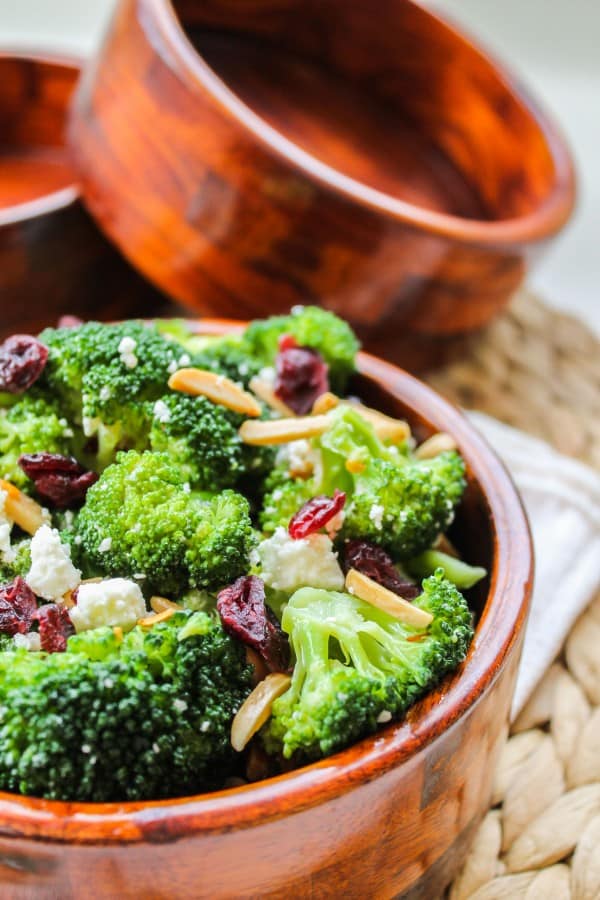 Balsamic Browned Butter Asparagus: (still one of my favorite recipes)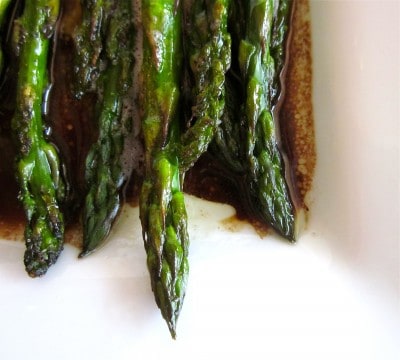 Slow Cooker Brown Butter Carrots: save oven space!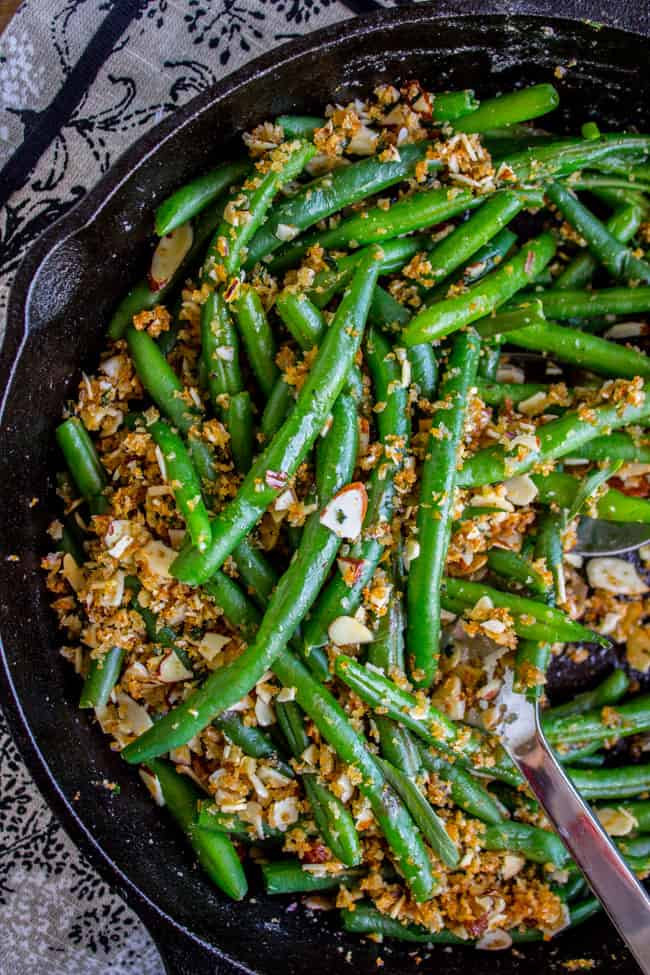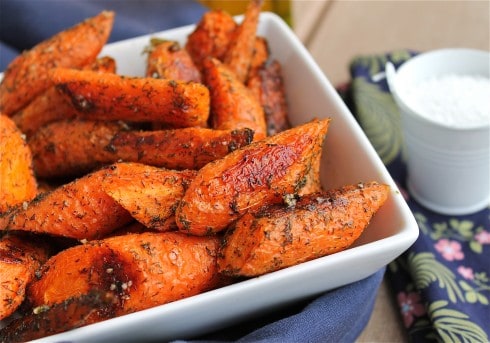 Don't forget the jello!! 
Sea Foam Salad (Creamy Pear Jello) << this is my great grandma Doris' recipe. We have it every year without fail!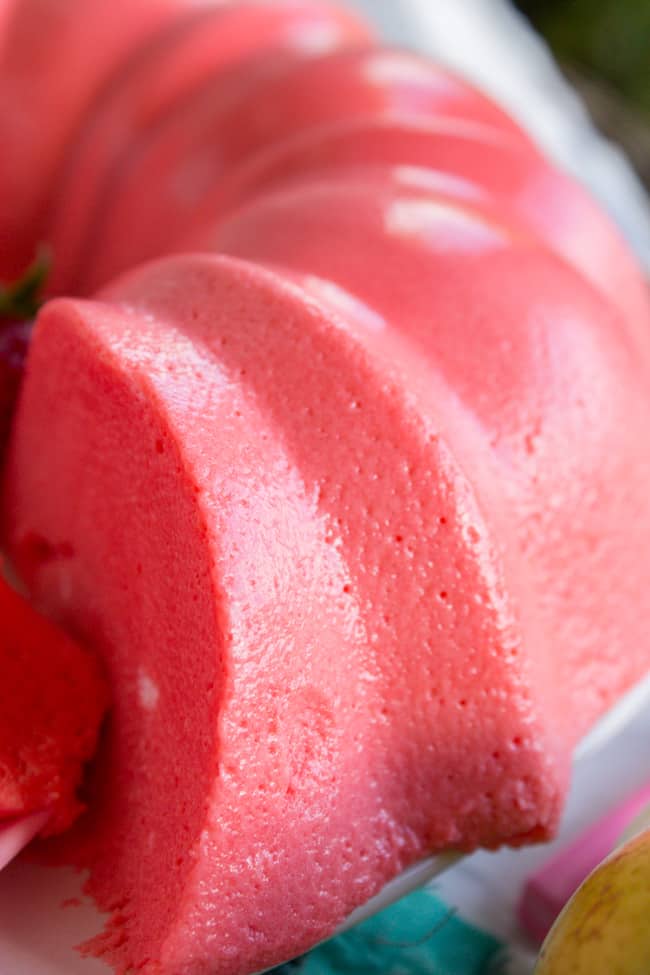 Coca Cola Jello Salad with Cherries: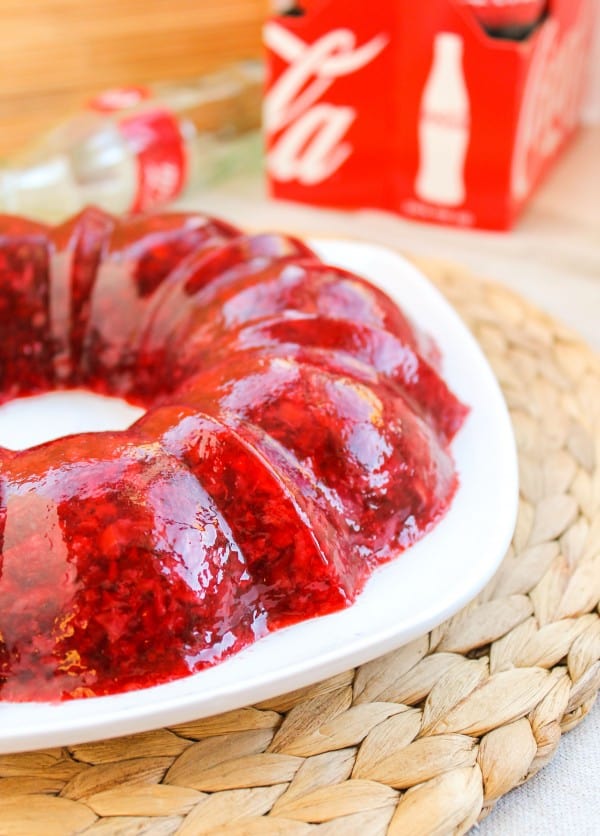 Creamy Strawberry Banana Jello: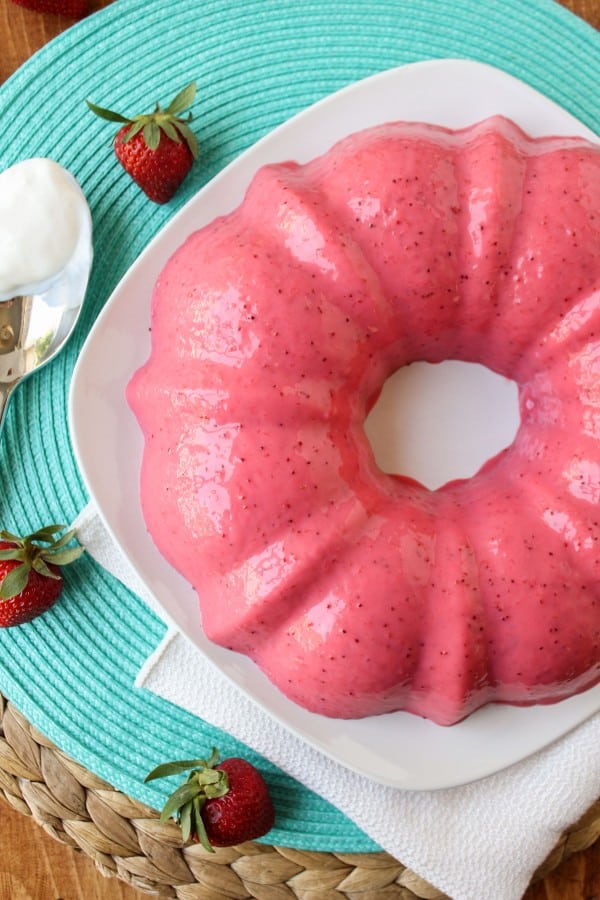 DESSERTS: (Forgive me, I can't stop myself.)
Creme Brulee Pumpkin Pie: I used to think I didn't like pumpkin pie. Then I TORCHED it. Now I like it!
Cheesecake Pecan Pie << this is my friend Jocelyn's recipe and it's SO GOOD!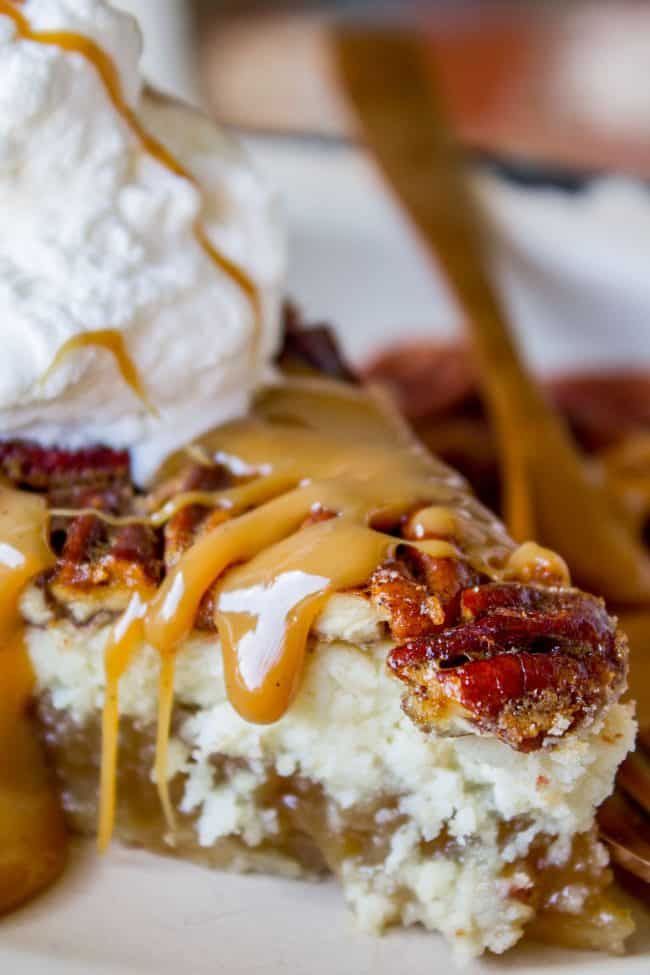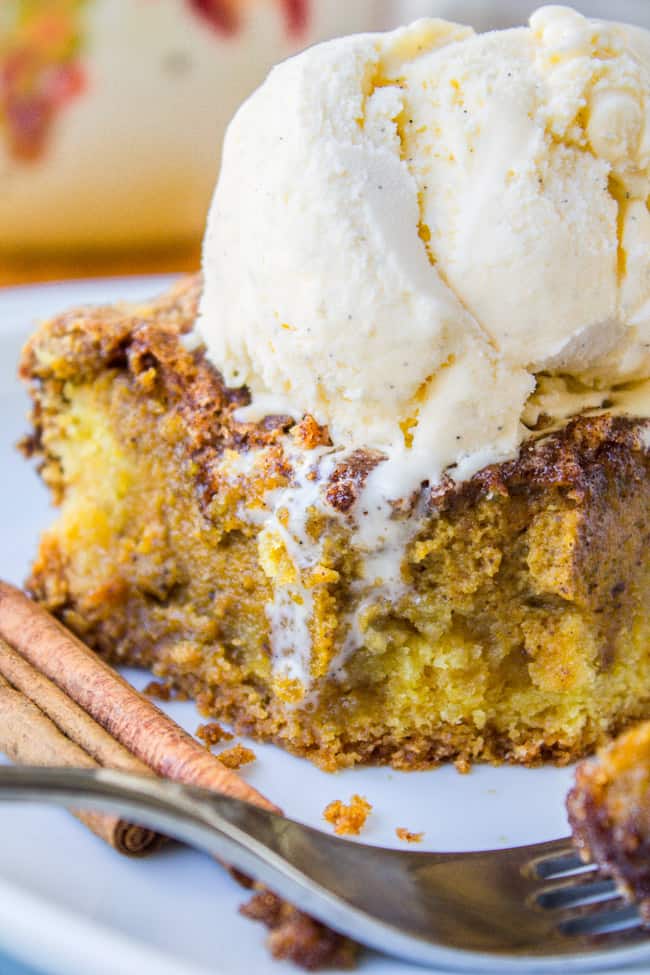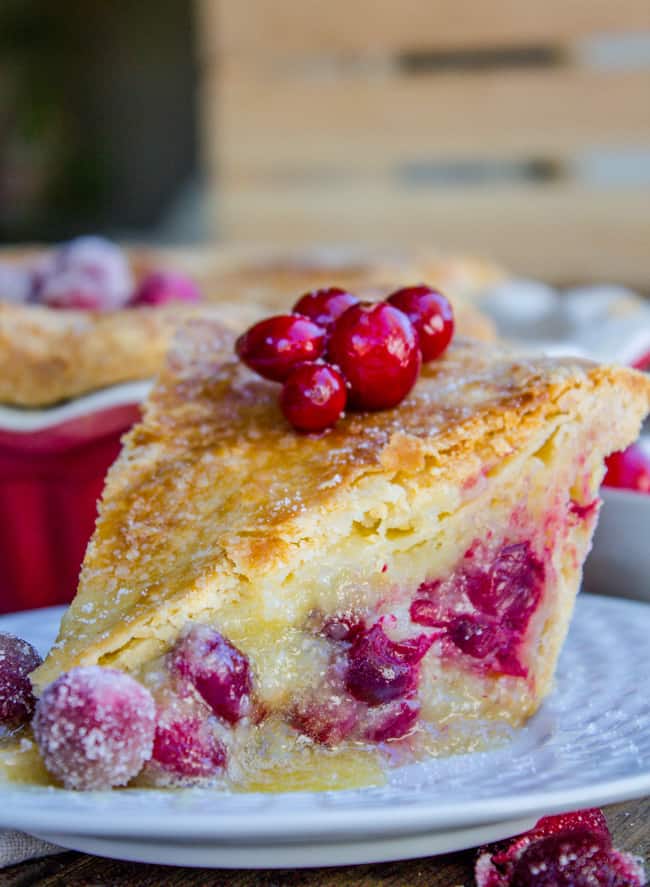 Pumpkin Butterscotch Lava Cakes << way easier than you think.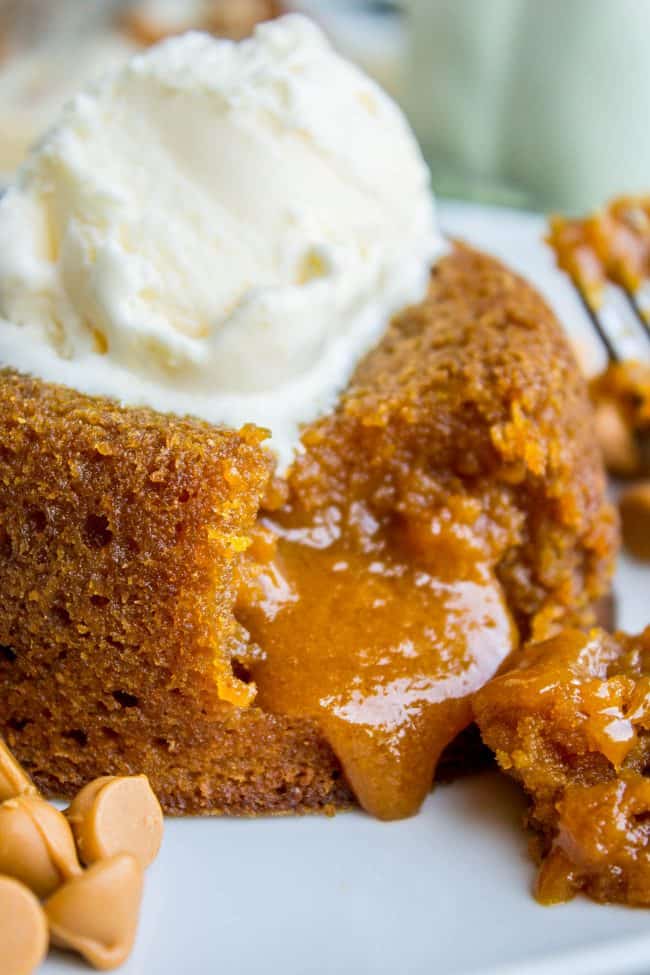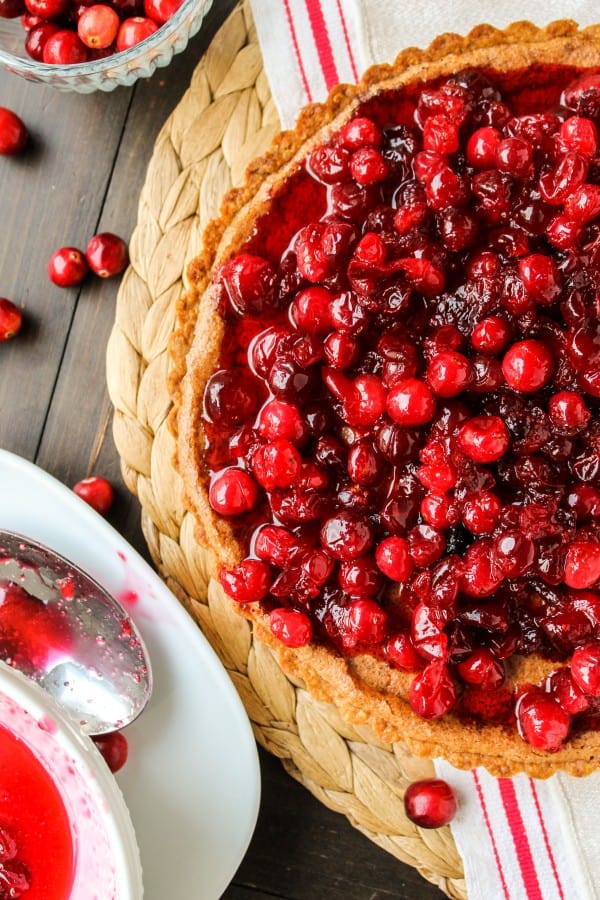 Maple Cheesecake with Roasted Pears: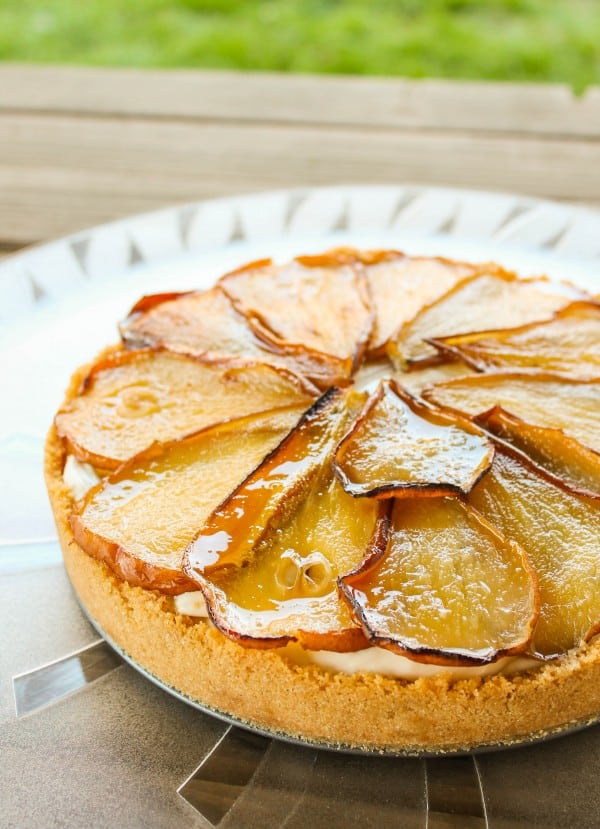 Apple Custard Pie with Cinnamon Streusel << this is a huge favorite of mine!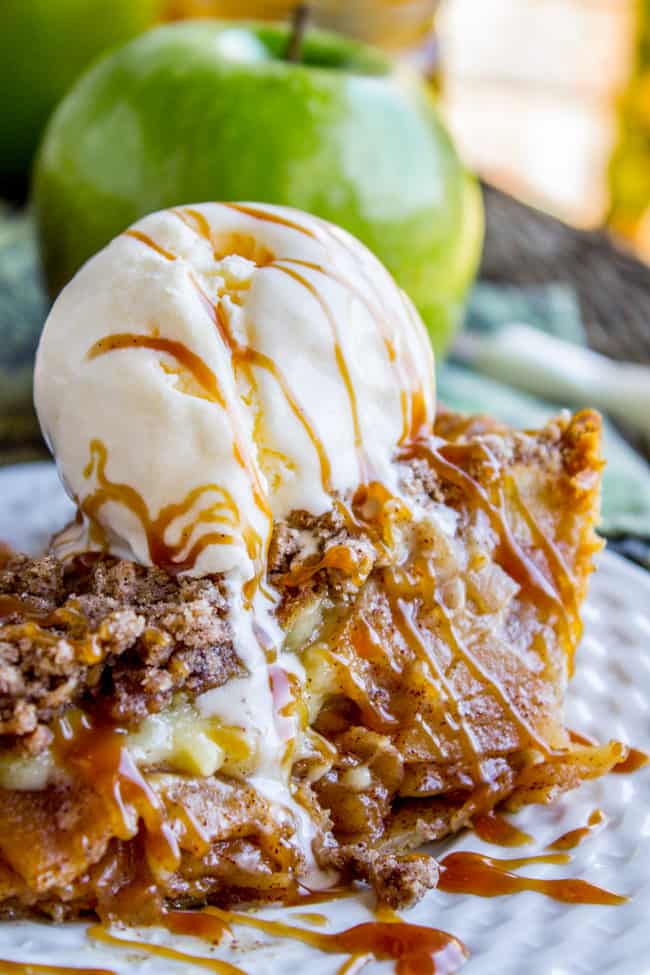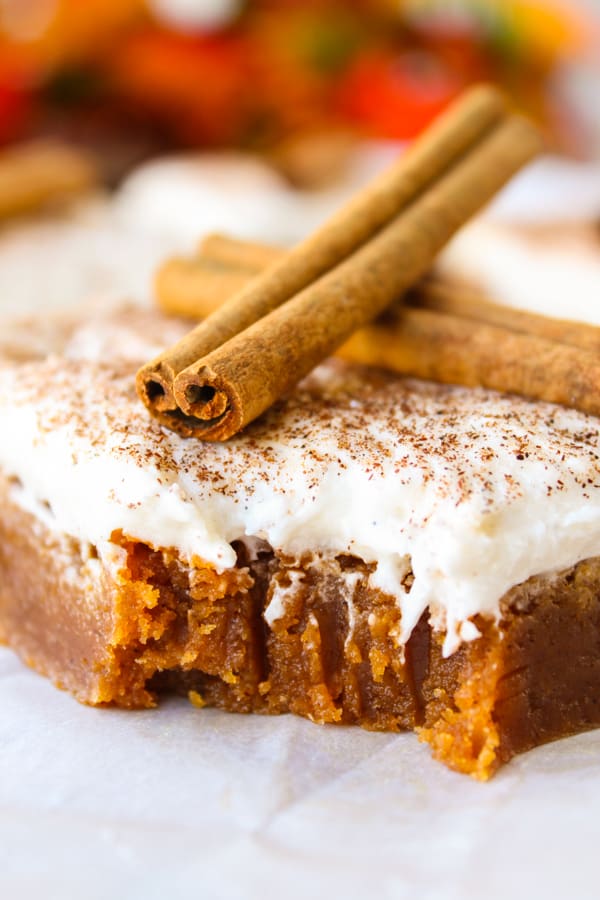 Have a very Happy Thanksgiving everyone! Reach out if you have any questions about any of my recipes!