Eighteen EASY recipe ideas for all the partying going on over the next few weeks. All of these appetizers are either make-ahead or easy to whip up last minute so that you can get back to gettin' down. 
It is ON you guys!! Christmas is here! Christmas gets a whole week round these parts, kind of like how I make Eric celebrate my birthday week instead of just my birthDAY. I'm sorry but that is just not a long enough period of time to celebrate all the awesomeness that has come into the world since I was born. Okay, not really, I just like an excuse to eat cake for a full week.
Now that it's Christmas week I see no need to eat dinner anymore. It's mostly just going to be appetizers and Nutella Stuffed Gingerbread Cookies and Candy Cane Brownie Trifle and Santa Bread from here on out. Who's with me??
I put together some EASY appetizer ideas for you guys. I don't get the idea of labor-intensive appetizers. I mean, why not just make dinner, right? I guess if you are bringing one to a party that you're not hosting, and you need to impress. I think the appetizers in this round-up are still pretty impressive though, and you don't have to spend all day making them. Click on the link or click on the picture to get to the recipe!
Bacon Ricotta Crostini. I have been known to eat these 10 at a time, as a meal. Don't judge: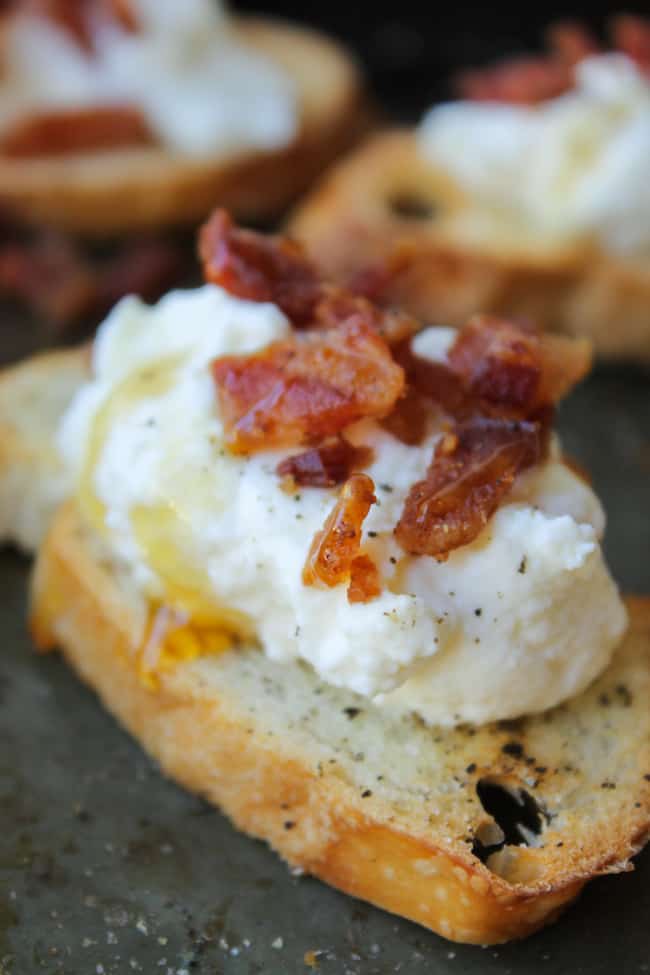 Fresh Bruschetta and Lentil Dip. You can make this 2 or 3 days in advance. It gets even tastier the longer it sits. If you are low-carbing it, serve with sliced cucumbers:
Sparkling Cranberry Brie Bites. These are so good, and dressed to impress. (Cranberries can be made ahead of time):
Raspberry Balsamic Meatballs. These guys are easy to throw in the crock pot ahead of time. Set it and forget it: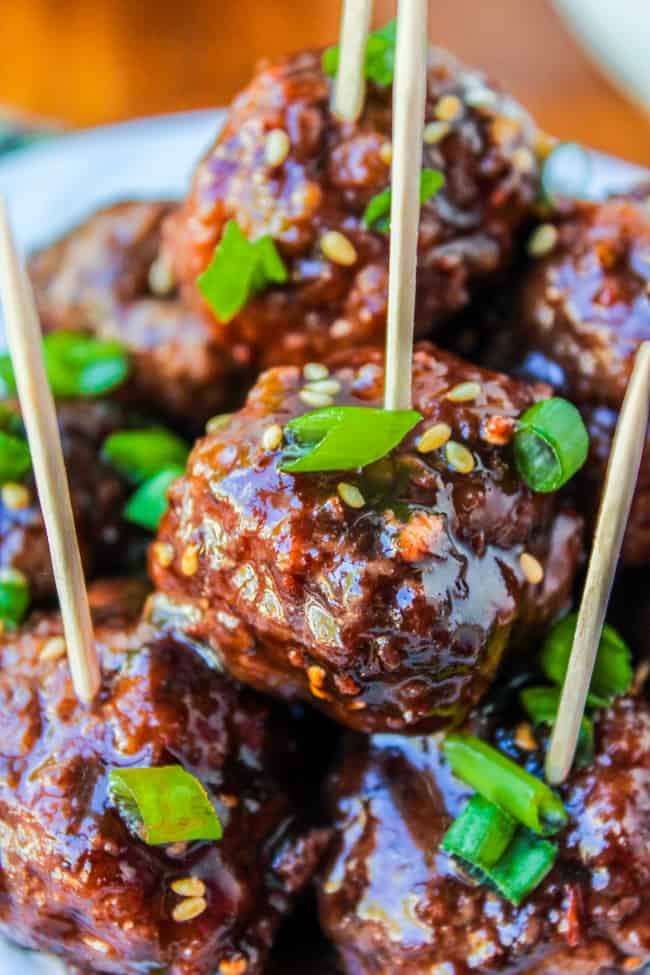 Reuben-Stuffed Crescent Rolls. Good ol' comfort food: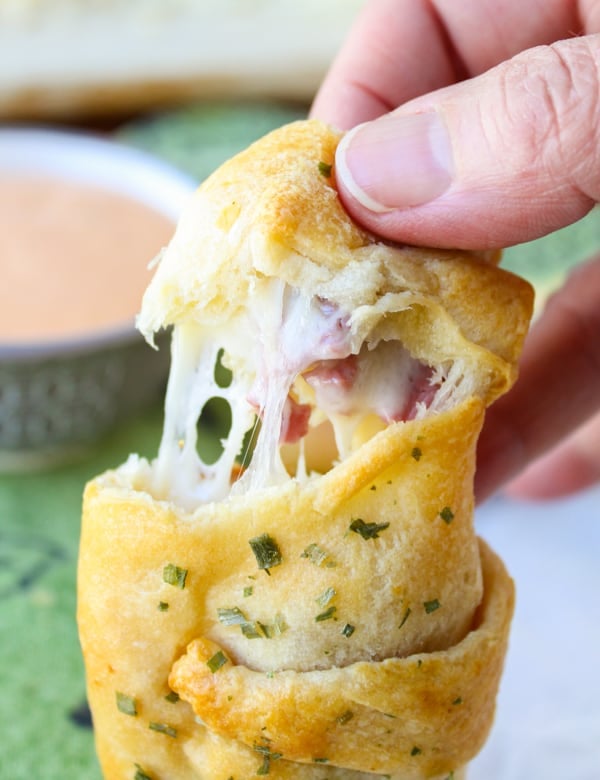 Deviled Guacamole Eggs. Make-ahead-able! Healthy! Delicious!: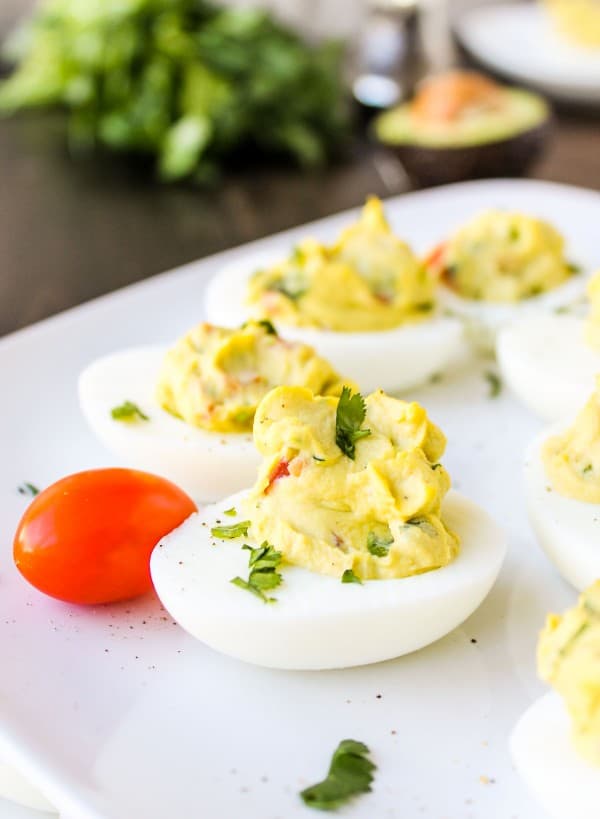 Hot Pizza Dip. This remains as one of my absolute favorite appetizers of all time. Guess what? Made in the microwave. Boo-ya: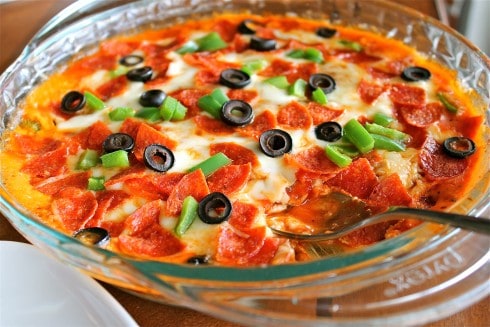 Goat Cheese, Pesto, and Sun-Dried Tomato Terrine. Make it ahead. This always disappears FAST at parties: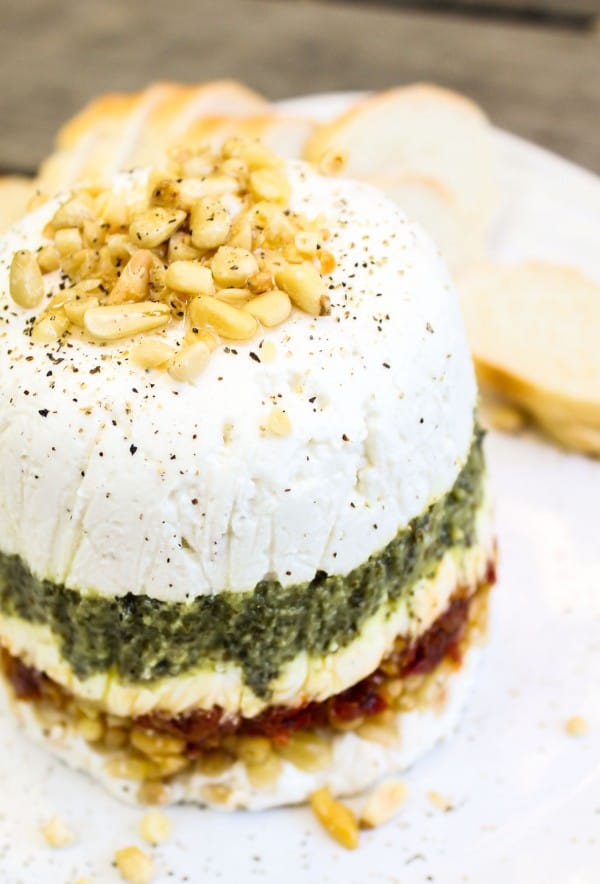 Steak and Chimichurri Toasts. Hear me out guys. I need to re-photograph these so you will believe me when I tell you these are mind-blowing. I mean, it's steak and bread with sauce, what's not to like. Make the sauce ahead of time. Or make all of it ahead of time, they are delicious served room temperature. So good!: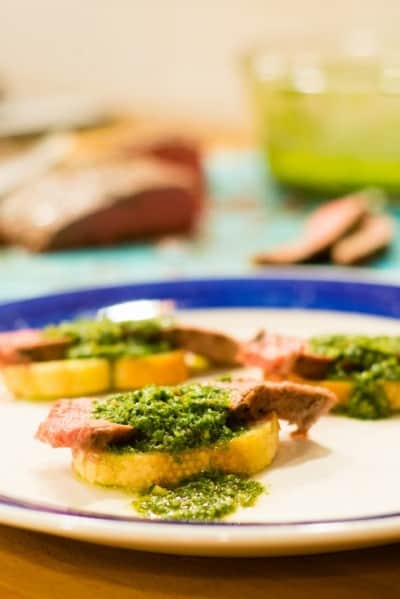 Roasted Garlic Cocktail Pups from Self-Proclaimed Foodie. These look crazy delicious. Bring on the garlic: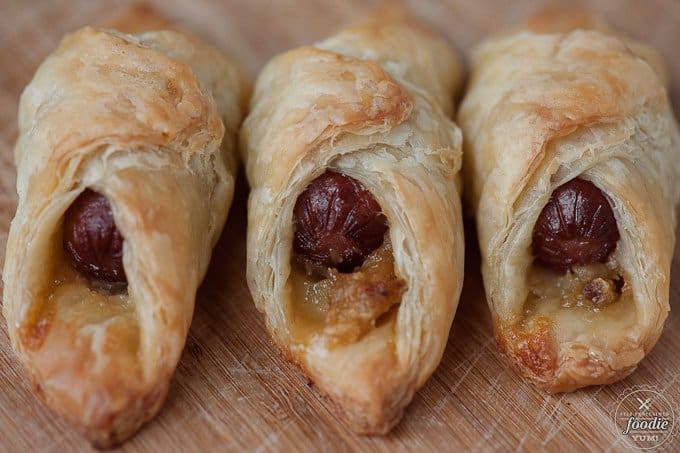 Caprese Bites from Cooking on The Front Burners. These look so fresh and easy!: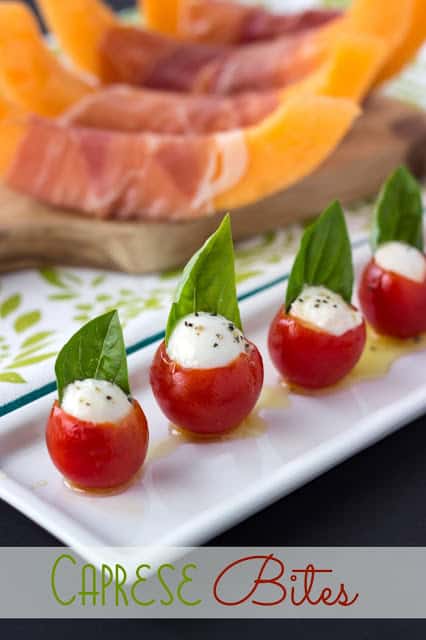 Lasagna Dip from I Heart Eating. Looks like this would be easy to make ahead and bake last minute: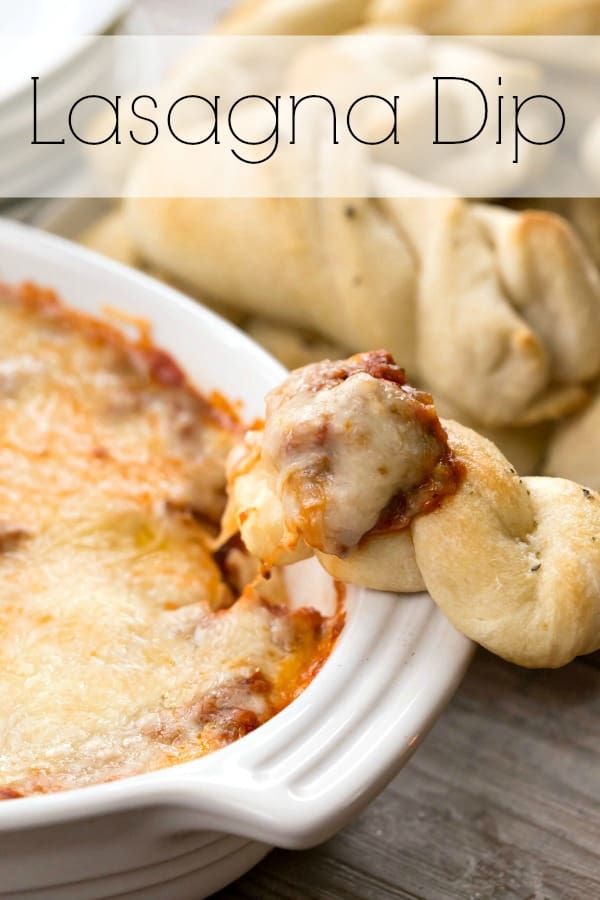 Pear, Honey and Cheddar Biscuits from Neighborfood. These looks sooo good and easy: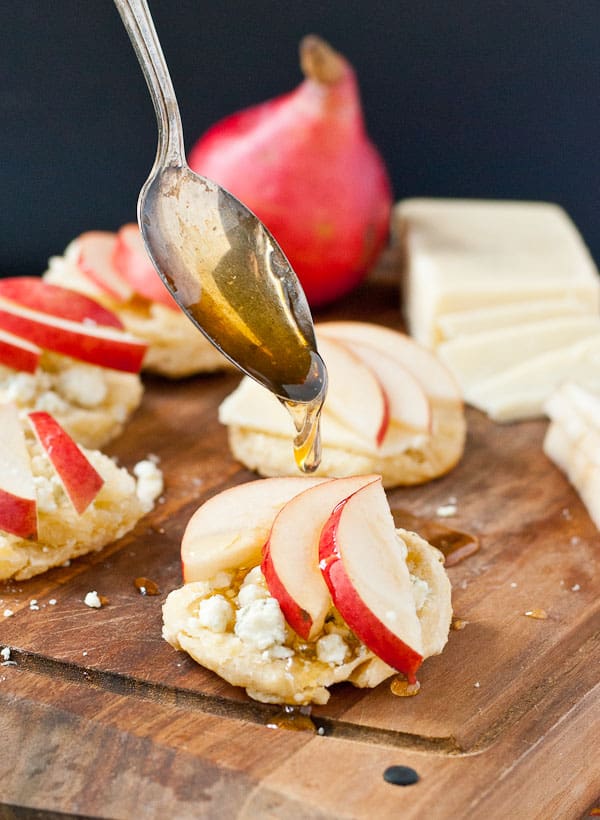 Cheesy Buffalo Chicken French Bread from Krafted Koch: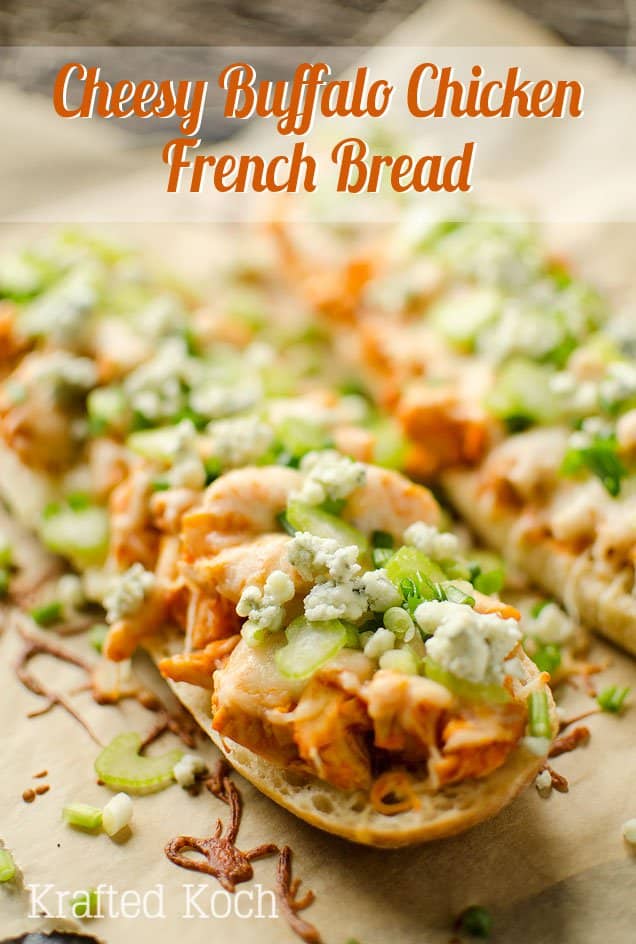 Sweet 'n Sour Bacon Wrapped Pineapple from Food Faith Fitness: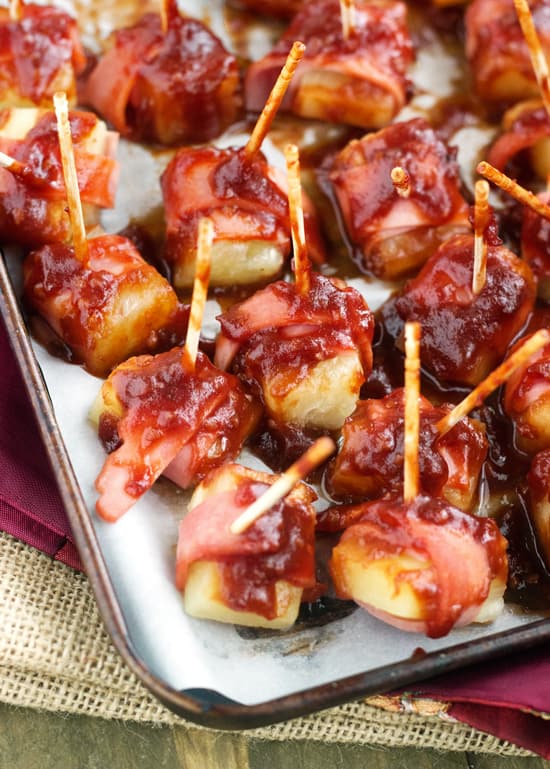 Philly Cheese Steak Potato Skins from Mom on Timeout. Don't these look awesome??: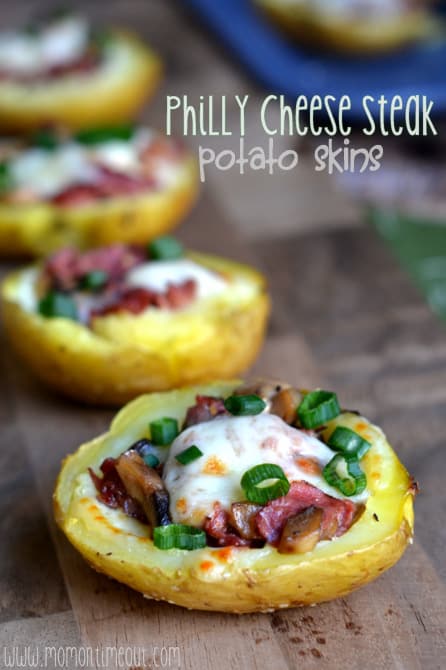 Blackberry Brie Bites from Inside BruCrew Life: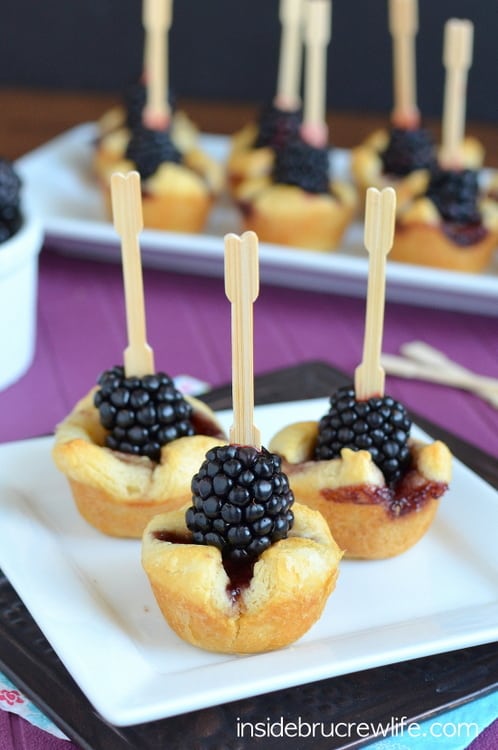 4-Ingredient BBQ Chicken Crescent Roll Ups from This Gal Cooks: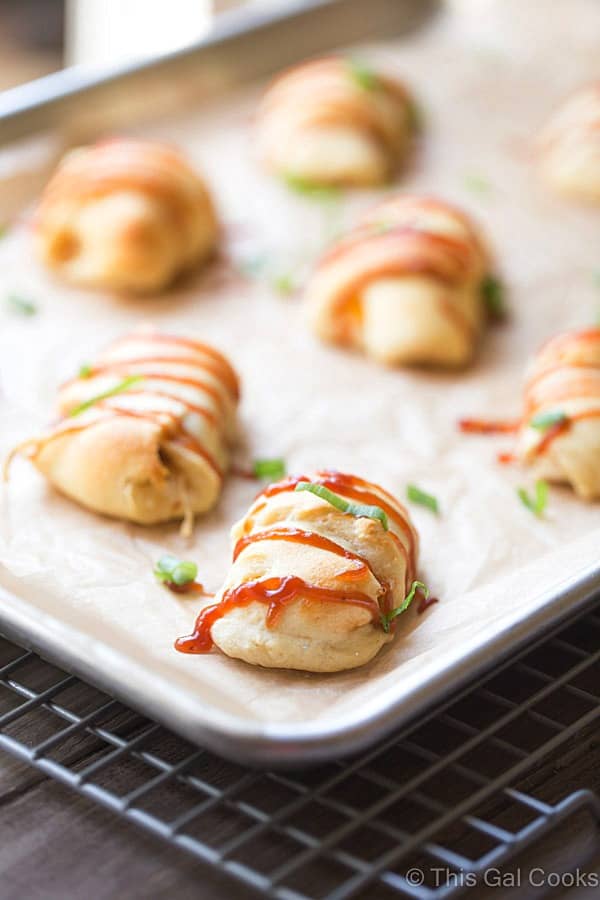 Do you guys give up? Or are you thirsty for more?
Facebook | Pinterest | Instagram | Twitter
UPDATE! You guys just love easy appetizers so much…Here are some other ideas I have made over this past year!
 These Smokey Almond Cream Cheese Endive Bites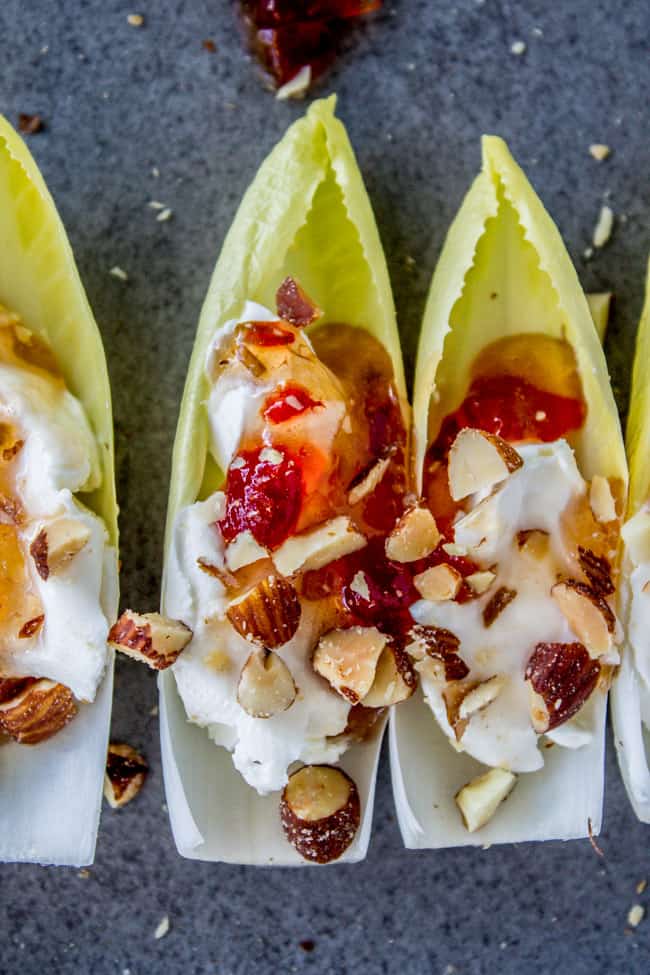 If you can't get enough pumpkin, these come together in a snap: Cream Cheese Pumpkin Puffs: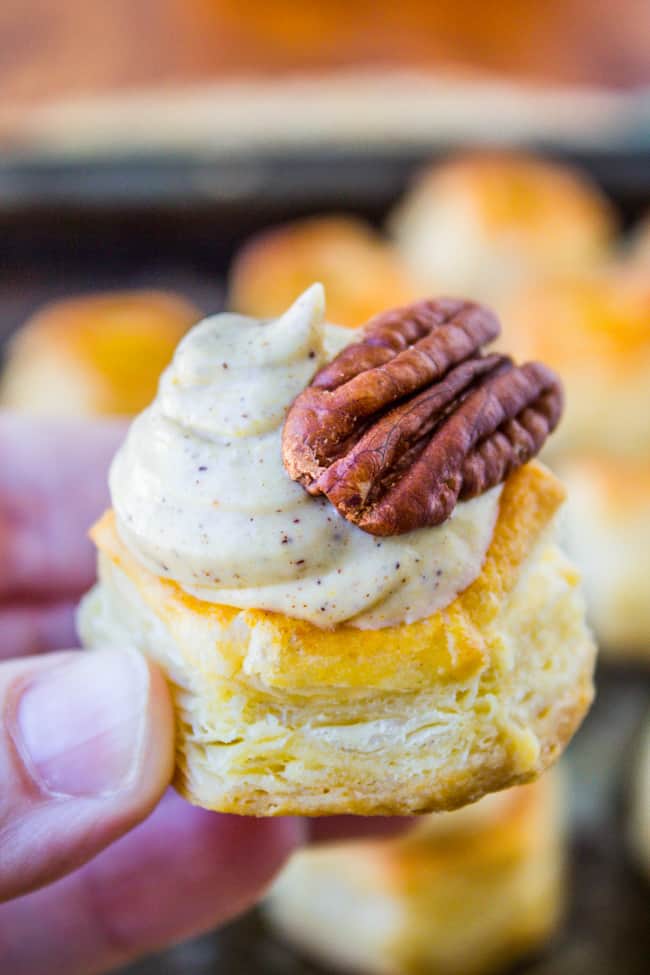 Cheesy Bacon Ranch Puffs (These are sooooooo good!!! Perfect for football watching but also tidy enough for small bites at a more formal party):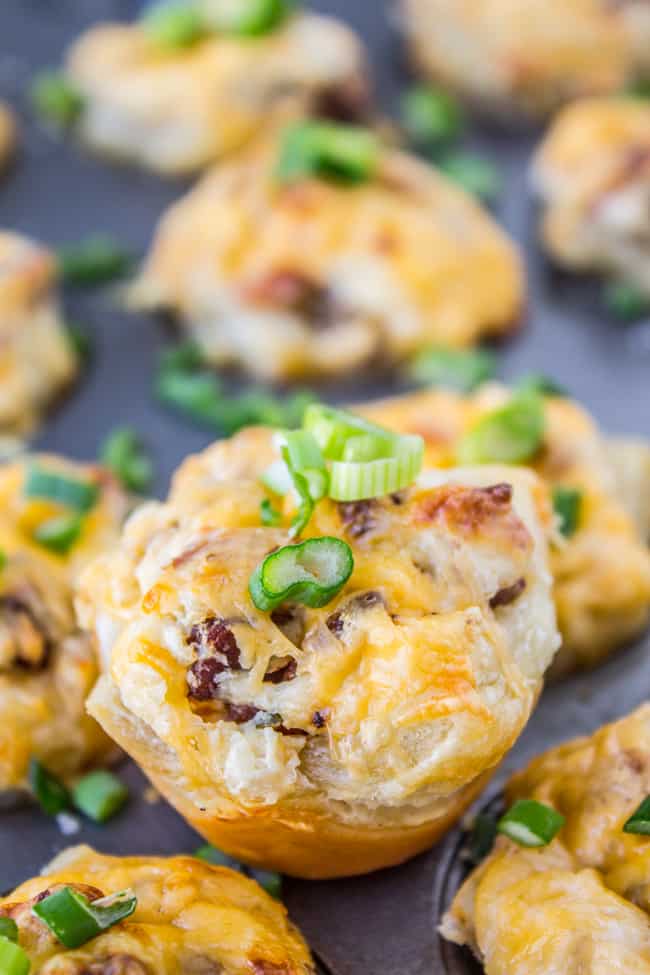 2-Ingredient Sugar Free Fruit Dip: (this is great for those watching their waistlines. Add a tough of honey or cinnamon to fancy it up a bit if you like.)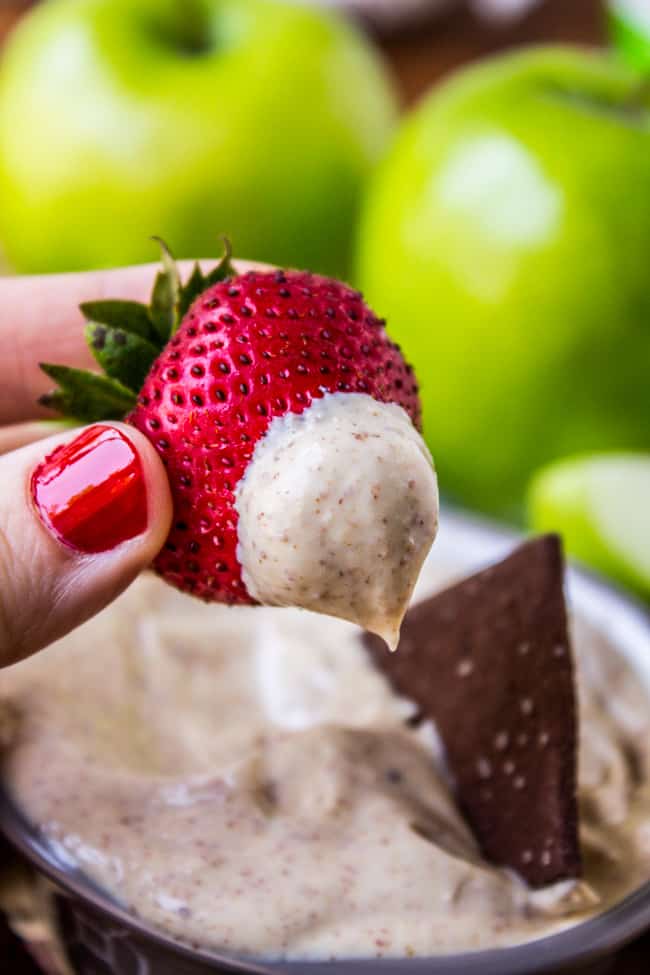 Easy Strawberries and Cream Appetizer: (You really can't get much easier than this!)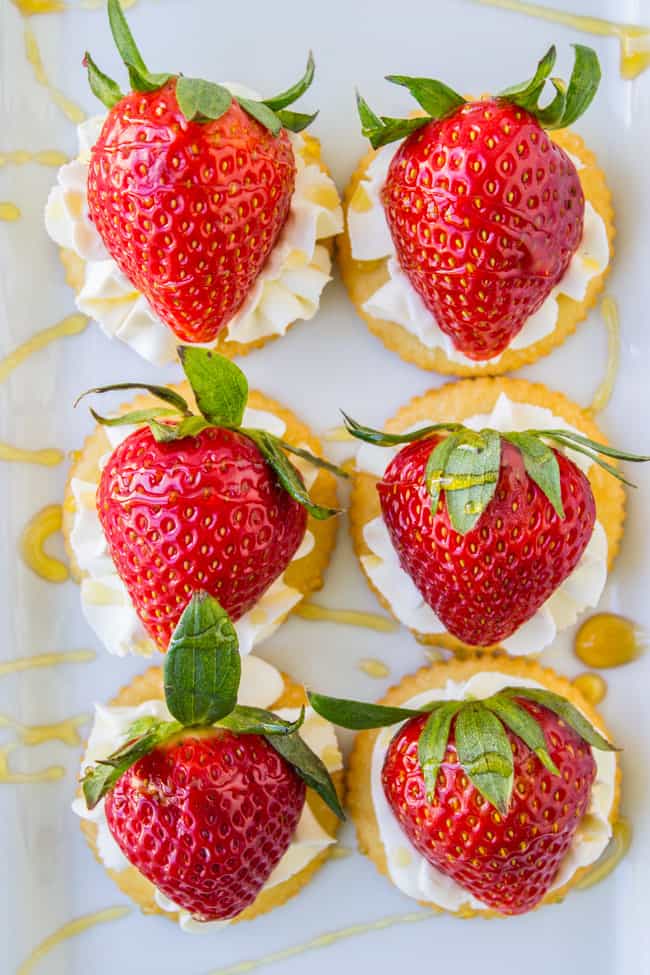 Zucchini Pizza Bites: these are another good option for those who are low carbing it. They are SO delicious!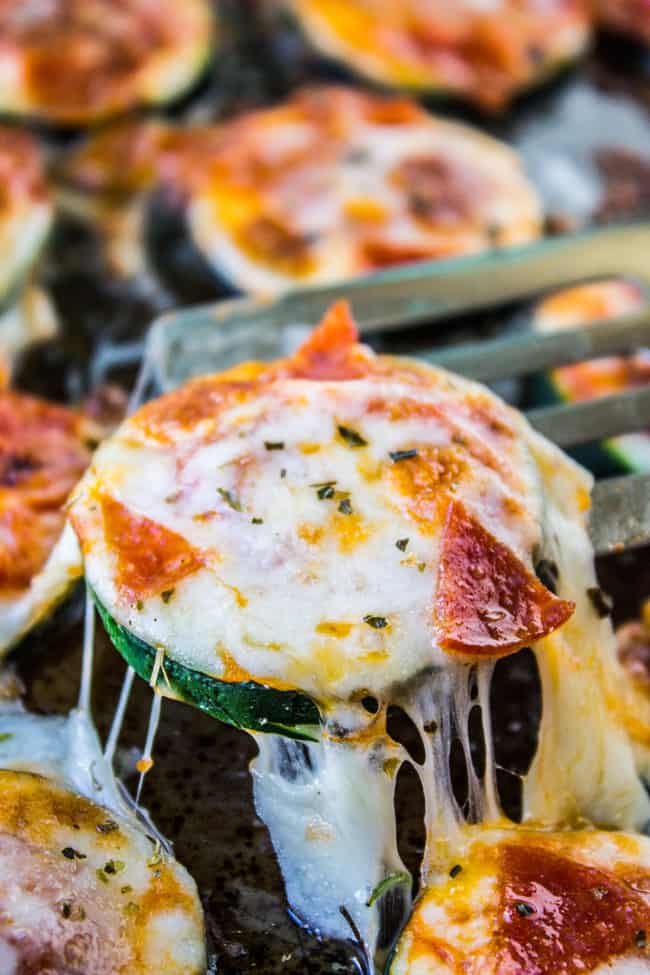 Puffy Bacon Twists: These are great because you can serve them warm or room temperature. Plus, I mean, BACON.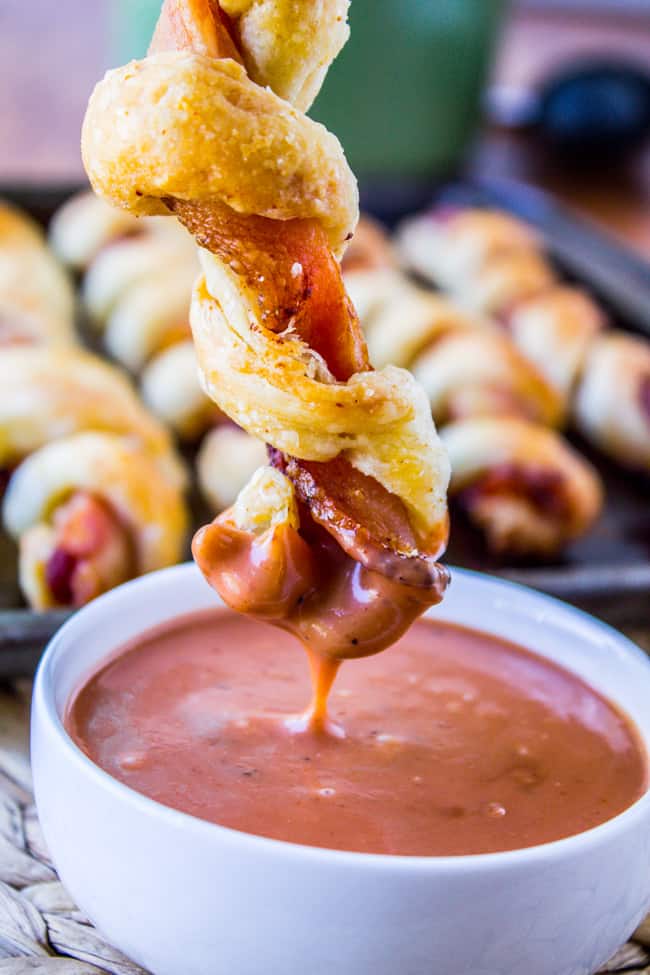 Happy New Year's Eve everybody!!!! Partay!