About
Hey! I'm Karen.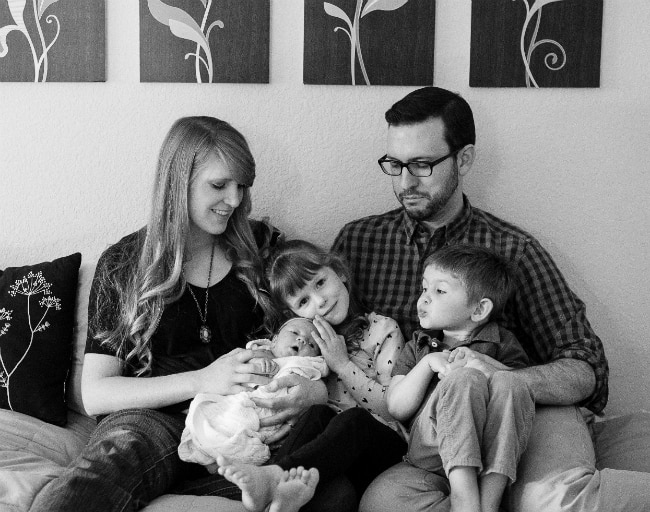 I love to make food for my family and share it with the internet, because that's totally normal. I post family-friendly recipes that your kids will eat, that won't break the bank, and yet will still get people hunting you down at the church potluck.
Sometimes I forget important things, like adding the dry ingredients to my cookies, so that they bake into a puddle of soup. Please tell me this happens to you sometimes? I will cry into a glass of milk and an entire package of Oreos if I find out I'm the only one who has epic kitchen failures occasionally.
Charlatan: someone who makes showy pretenses to pretended ability. Food Charlatan: A cook who likes to take pictures of her food, even though her kitchen (that you can't quite make out in the background) looks like a 10 pound bag of flour exploded.
Cooking and baking is a learned skill, no one is born with it. If sometimes you accidentally add cayenne pepper instead of cinnamon to your Apple Pie, I won't judge you. In fact, come on over. I'll bring the Oreos, you bring the milk.
You may be wondering…
Who is Eric?
My husband/permanent cuddler. We met in college, dated for a while, then I broke up with him. He delivered Almond Roca Bars to me later that day, which I thought was a strange gesture at the time. Later I found out that he didn't know I had broken up with him. And here we are, 9 years later, still having these great instances of pure communication.
Who is Charlotte?
Charlotte is my 6-year-old daughter. If Charlotte ruled the world, we would all read 77 books a day, independently craft for hours on end, and never go to bed. Well, we would, but only coming out after bedtime at least 12 times to explain to our parents that our ___ hurts and we can't sleep. (Leg, elbow, fingernail, literally fill in the blank.) Life would be pretty great.
Who is Truman?
Truman is my 4-year-old son. When he was about 8 months old, he fell over in the bath; you know, the I-just-learned-to-sit-up-and-have-no-idea-how-to-break-my-fall-fall. He came up, soapy eyes watering, sputtering…and laughing. LAUGHING. That pretty much sums up Truman.
And here's darling Valentine, born at the end of 2016.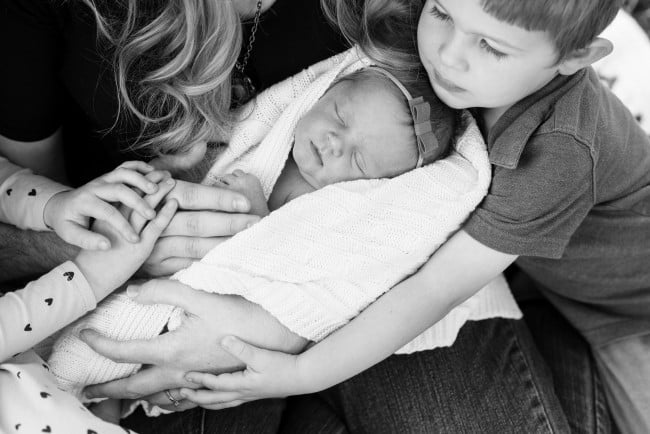 So, you write a food blog? How'd you decide to do that?
In fall of 2011 I discovered the whole "food blog thing." Late internet-bloomer much? My first college roommate had to teach me how to Google. Not kidding. I thought it was the coolest. thing. ever. (The food blog thing. Not the internet. I don't have to tell you that the internet is the coolest thing ever.) I loved the community, the feeling that we were all sitting around chatting about who's making what for dinner tonight in a big, virtual kitchen.
I toyed with the idea of starting one myself, but the overwhelmingness of it all held me back. If I had to declare my relationship with computers, I would say "It's complicated" with a super classy :/
I'd never had a blog, the internet hated me, and oh, I didn't know how to take pictures. At alllllllll. (Here's one of the first pictures I posted on The Food Charlatan, Slow Cooker Chicken Taco Soup. Oh help.)
I wasn't stupid, I knew how it worked. No one wants to look at pictures of ugly food. Ugly food, no visitors. No visitors, why don't I just create a word document on my computer? Because blogging is about community.
I had already written off the idea of starting my own, but I couldn't stop obsessing over my favorite food blogs. I finished every post thinking, "I could totally do that." Then one day in October 2011, I just had this moment where I was like, you know what? Who the heck freaking cares? My blog may be ugly as sin, but I'm gonna do this thing, dangit!
I jumped on my computer and started a free WordPress blog, calling it The Food Charlatan. I had it done in like 10 minutes.
Why did you name it The Food Charlatan?
Because my daughter is named Charlotte. And because I think charlatan is a cool word to say. (Go on, say it, you know you want to.) And especially, because I don't have any special kitchen training, so I'm like a charlatan, a quack. My mom loves to tell people about how when I left the house all I could make was jello and chocolate chip cookies.
What kind of food do you blog?
Everything! I love food, so much. Think of me like Cookie Monster, only for all foods. A food-monster. I love Crème brûlée, hot dogs, caramelized onions, and Cheetos. (I still hate sushi. I'm working on that. Don't hate me.) Check out the Recipe Index to see all my stuff. If you have any recipes I should try out, let me know. I'm always looking for new ideas!  Email me!
Do you like me? 
Um, YES! In fact, I have a huge crush on you personally. Seriously, when readers make comments on the blog, or send me emails, or interact on my Facebook page, little red hearts replace my pupils. It makes me so happy to hear from you guys. Like I said, blogging is about community, and the fact that you took the time to stop by fills my soul with warm molasses cookies. Or something like that.
If you would like my recipes delivered to your inbox, all you have to do is sign up in the sidebar. You can also follow me on Pinterest, and of course there's always Facebook and Instagram. I'm really into Instagram stories lately! Come check it out!
Feel free to stick around a while! You might want to start with this list of my Top 10 Recipes Ever. Or here's more:
Brown Sugar Balsamic Pork Tenderloin: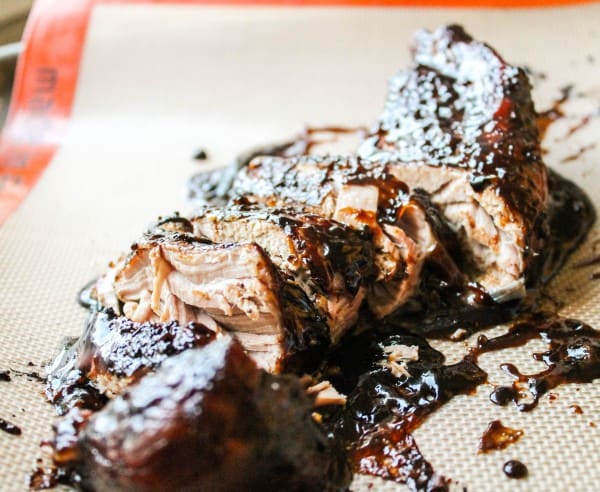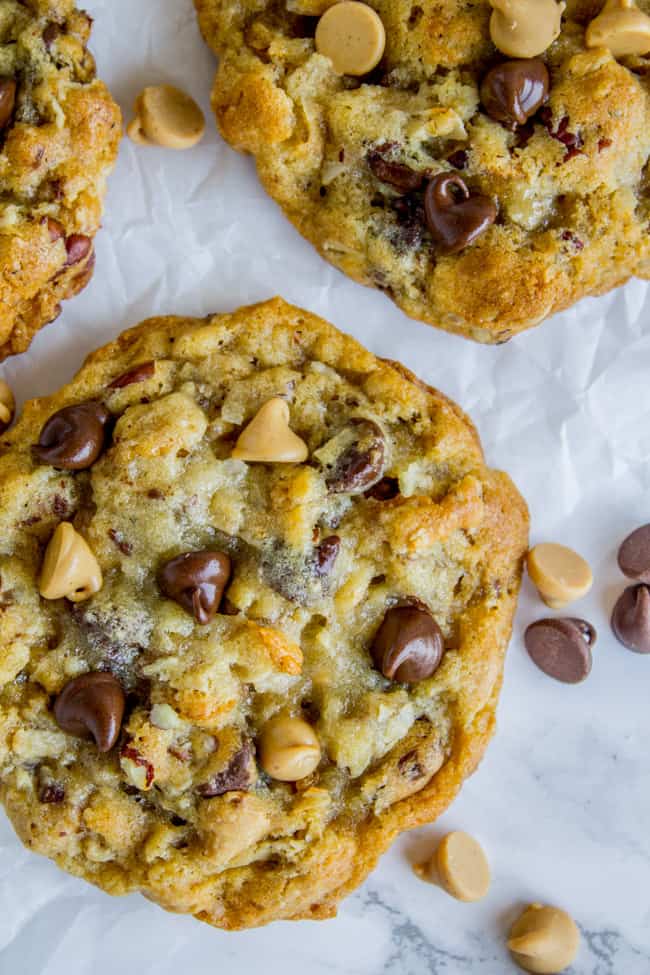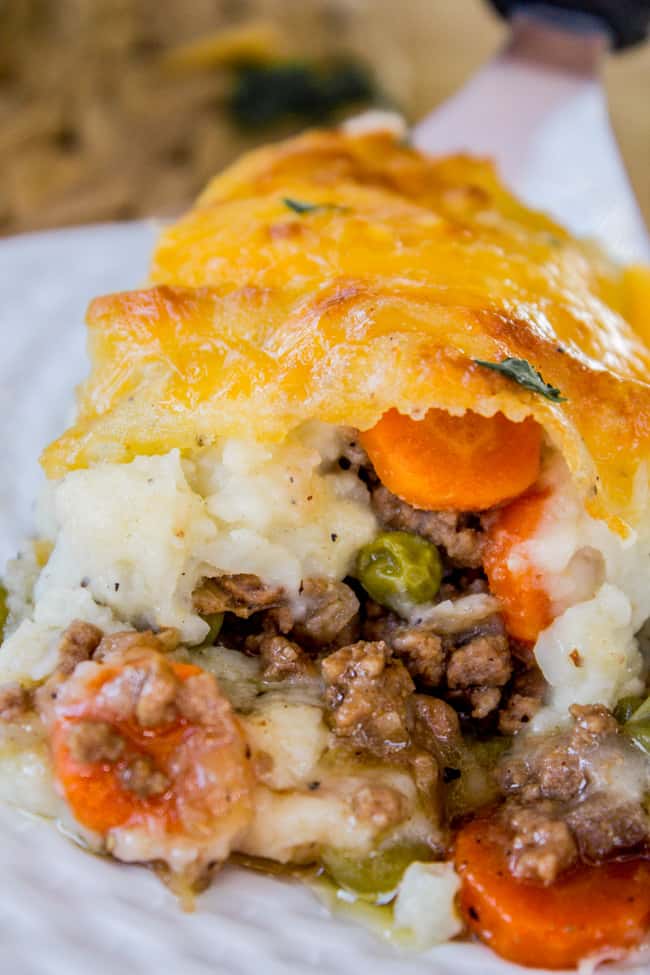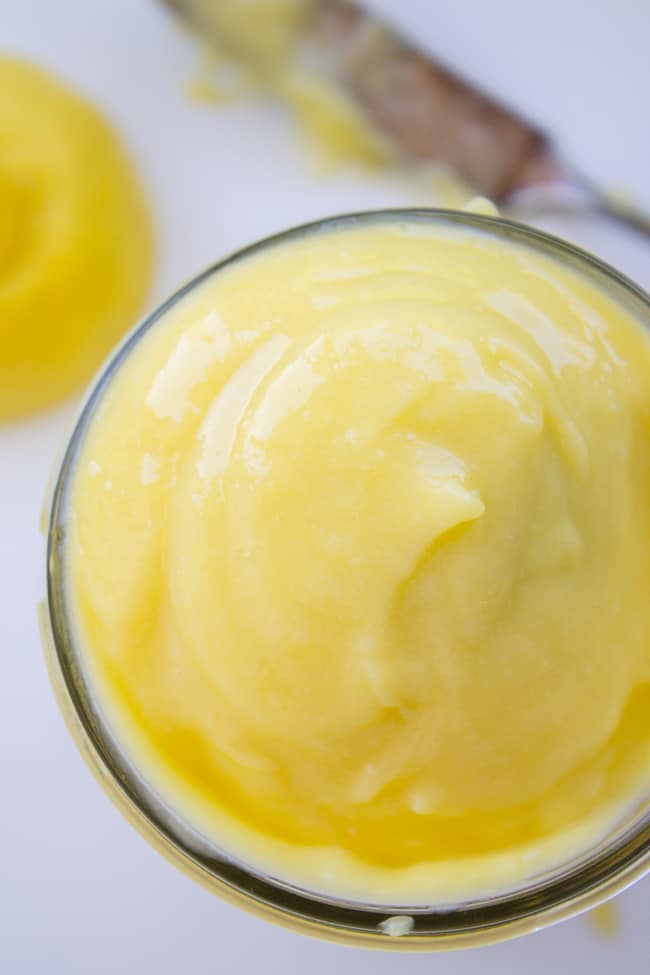 Balsamic Grilled Chicken with Spicy Honey Bacon Glaze: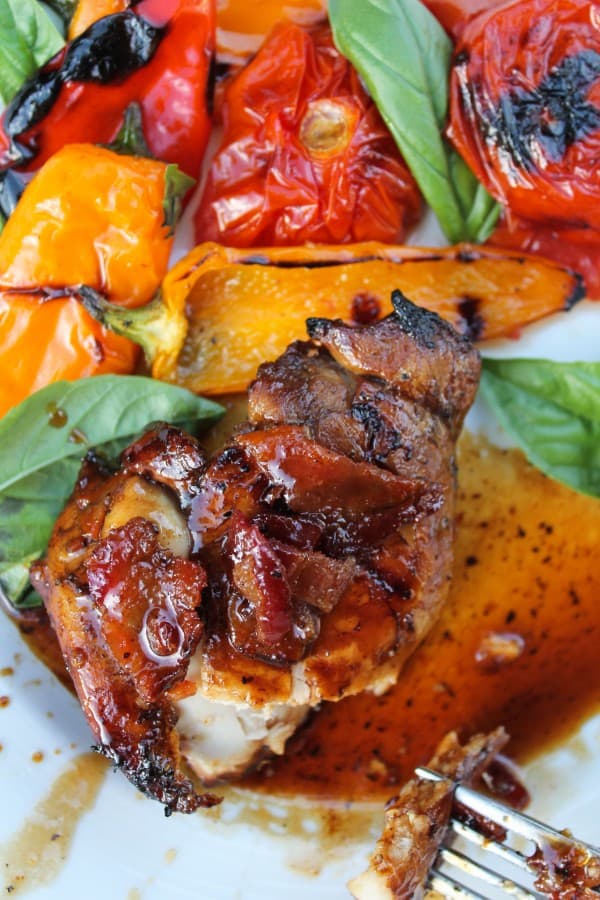 Traditional Tejano Pinto Beans: