Hooray! I'm so glad you're here!
The Food Charlatan is all about making things easy and fun in the kitchen.
I swear, it's possible. The worst part about cooking is when you actually get off your butt to make something, and it doesn't work. It's offensive enough to make you never try again, right? I totally get it.
That's why all my recipes are tried and tested by yours truly here.
I never make a crap recipe twice, and neither should you.
I would love to send you free recipes. Add your email below! ↓
You can also follow along on Instagram or Pinterest for a little behind the scenes!
And head to the About Page if you want to learn more about my story.
If you are interested in poking around right now, a good place to start is on my Top Ten page. These are my top recipes on the blog, according to traffic!
Below are a few of my own personal favorite recipes. This is a little tough to narrow down, because I don't put anything on the site that I don't plan to make again. My blog is kind of like a public version of my own personal recipe binder (you've got one of those, right?) But here are some that come to mind!
No, but seriously.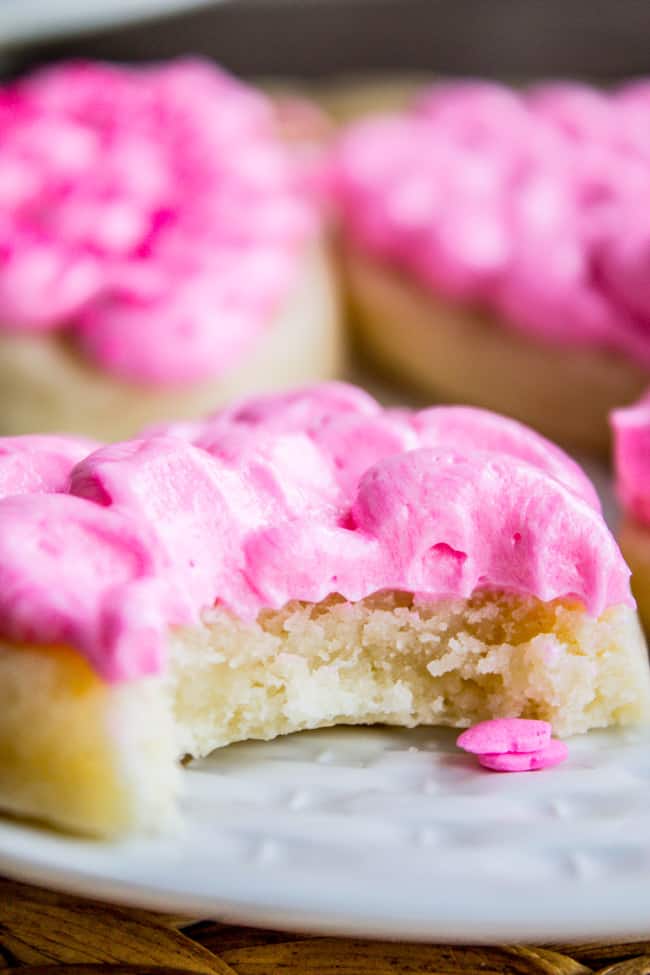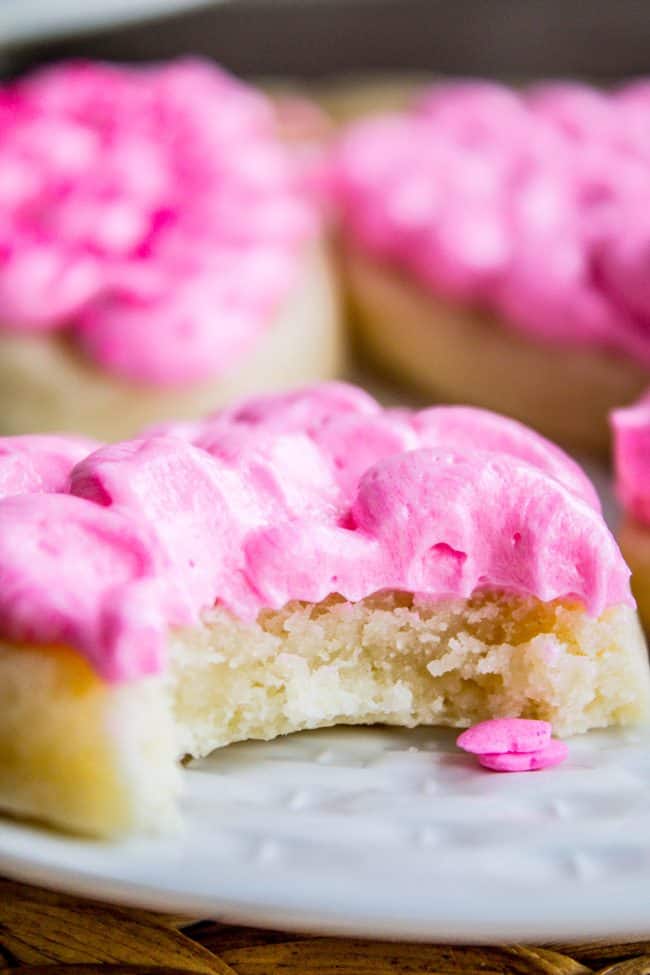 ---
This is a go-to last minute dinner that feels like restaurant food. Eat like a king on a Tuesday.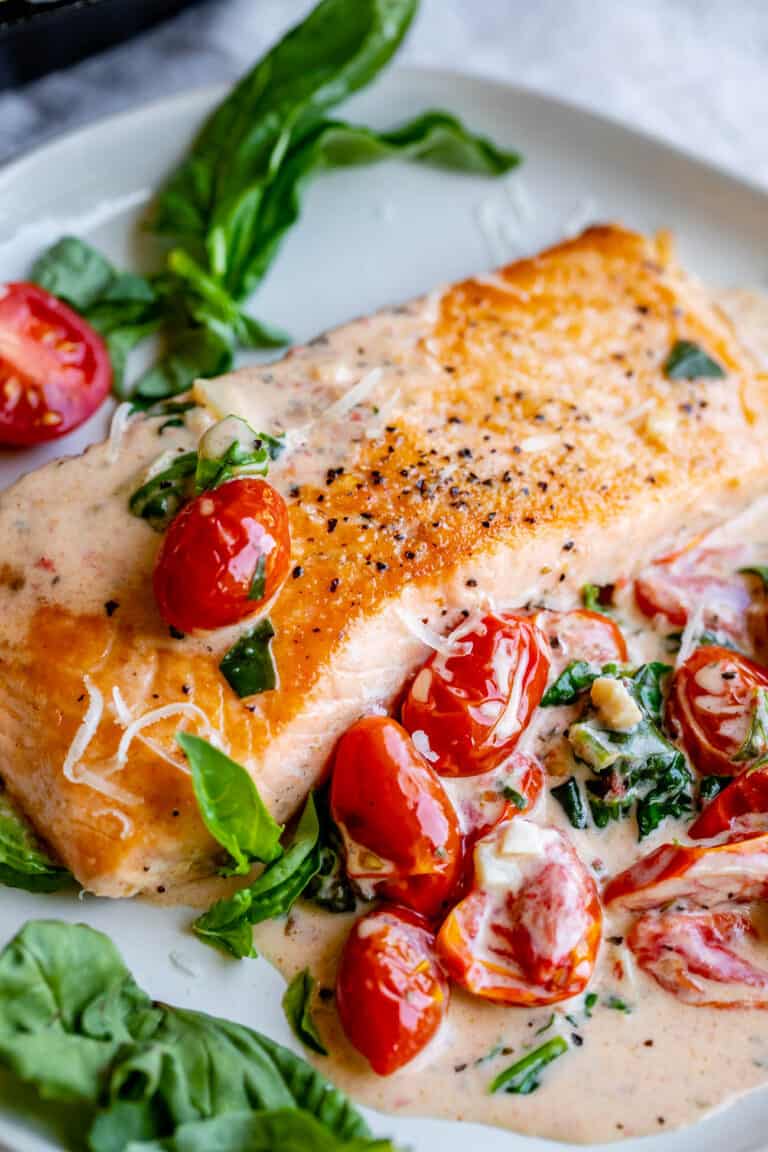 ---
Anytime I have to make food for a crowd, this is the one.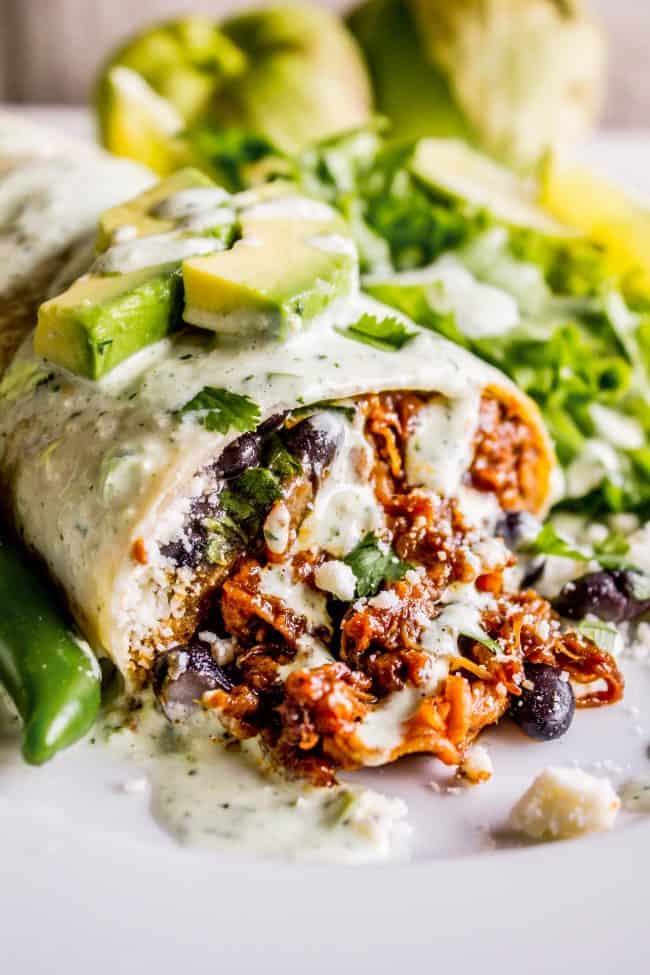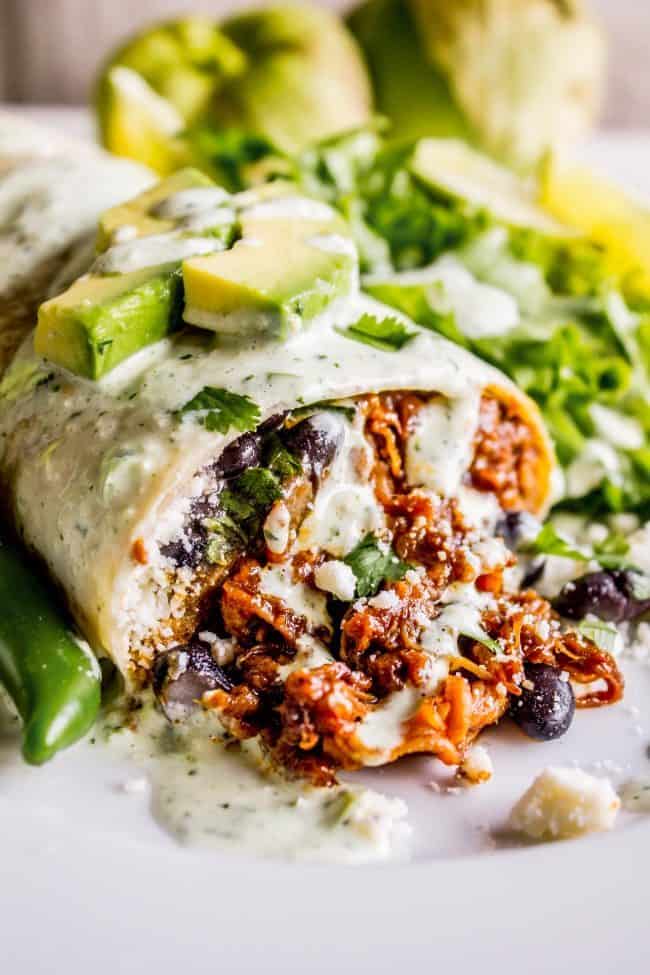 ---
No, but seriously. (Again 😂) This is the cake I make myself every single year for my own birthday.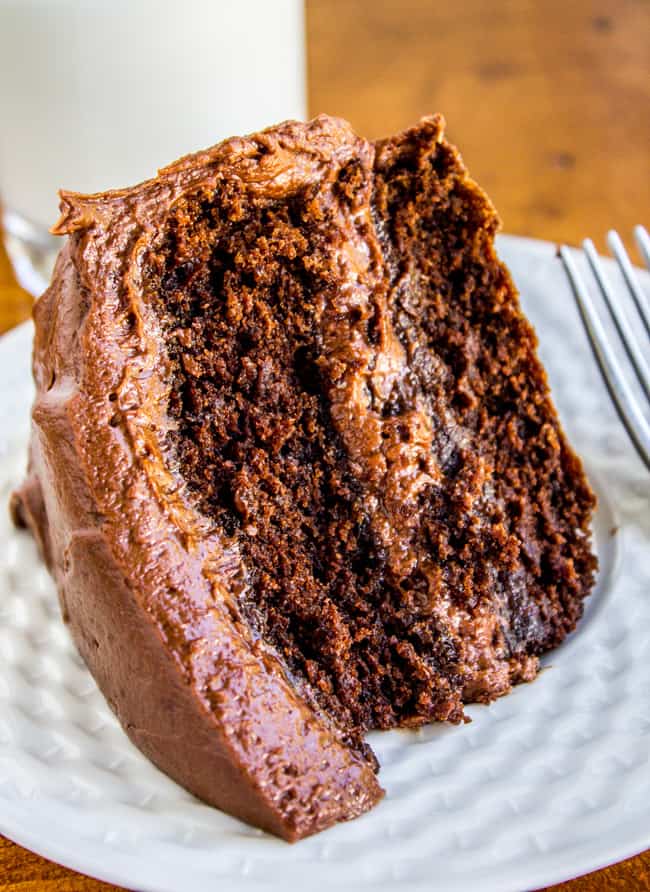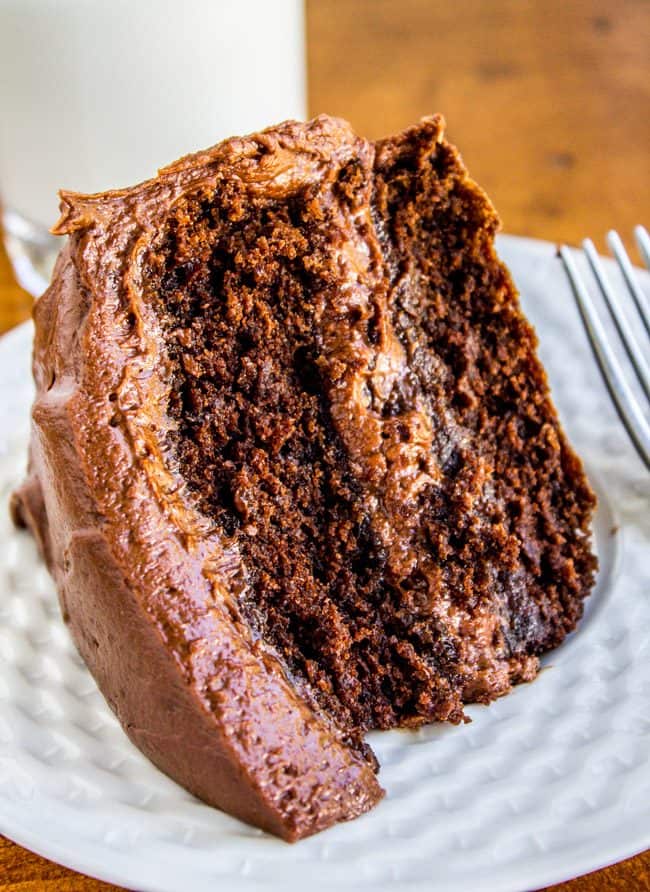 ---
My Aunt Shirley knows what's up when it comes to yeast.