Top 10 Recipes Ever!
The top 10 recipes ever published on The Food Charlatan! (According to traffic.)
(Click on the link or photo to get to the recipe.)
10. Nutella Stuffed Brown Butter Blondies:  I don't really feel like I need to explain this one. NUTELLA.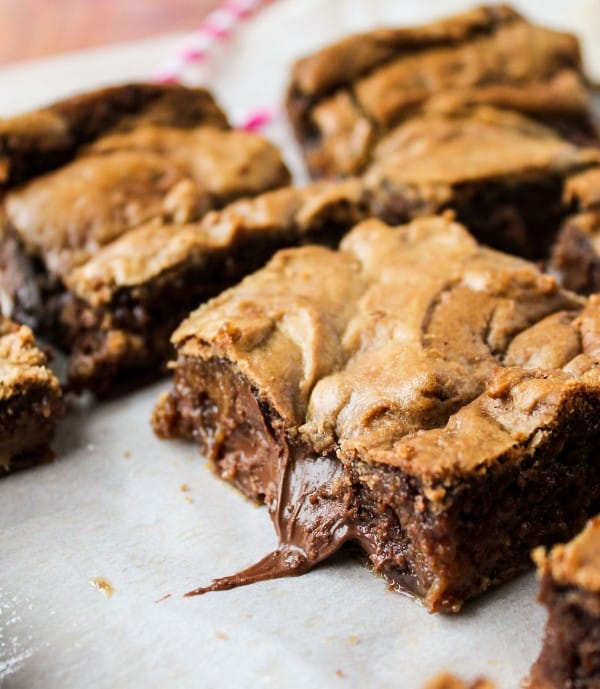 9. My Mom's Fudge: This recipe is a classic. Straight up, no fuss chocolate fudge. Never fails.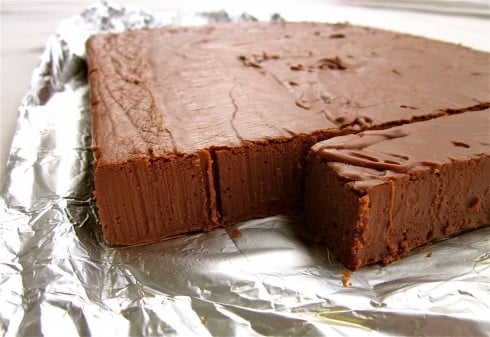 8. Mint Chocolate Chip Cookies: If you love mint, you will love these cookies! They are just like the ice cream, minus the cold. Here's a video of this recipe that I shot recently!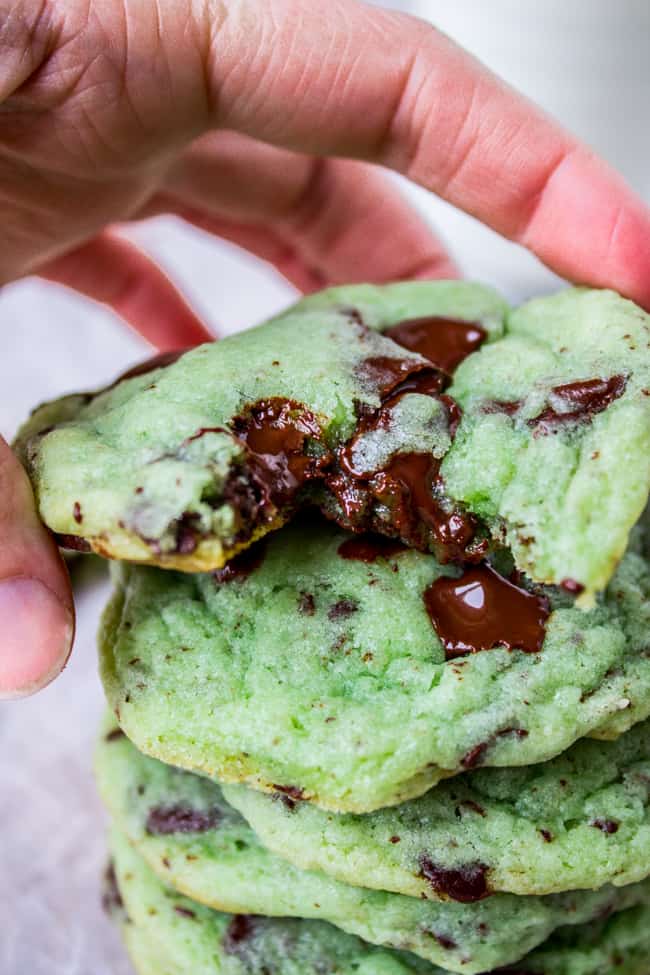 7. Skinny Oatmeal Chocolate Chip Cookies: 2 tablespoons of butter in the whole batch! What?? I promise, they're great. Also check out these Skinny Texas Cowboy Cookies.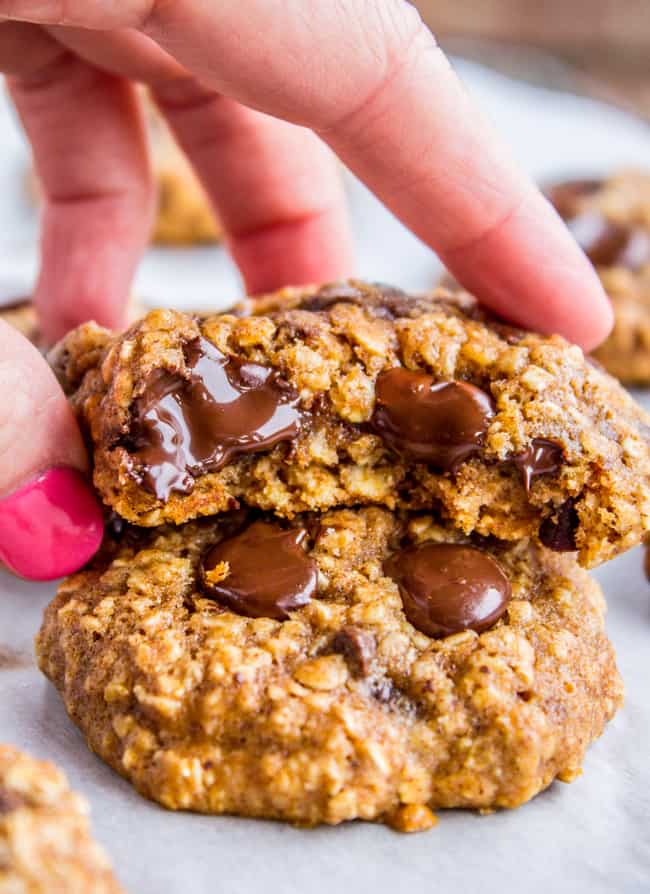 6. 20-Minute Lemon Broccoli Pasta Skillet: That's right my friends, 20 MINUTES. You just can't beat weeknight recipes like this. Swap in whatever veggies you have on hand: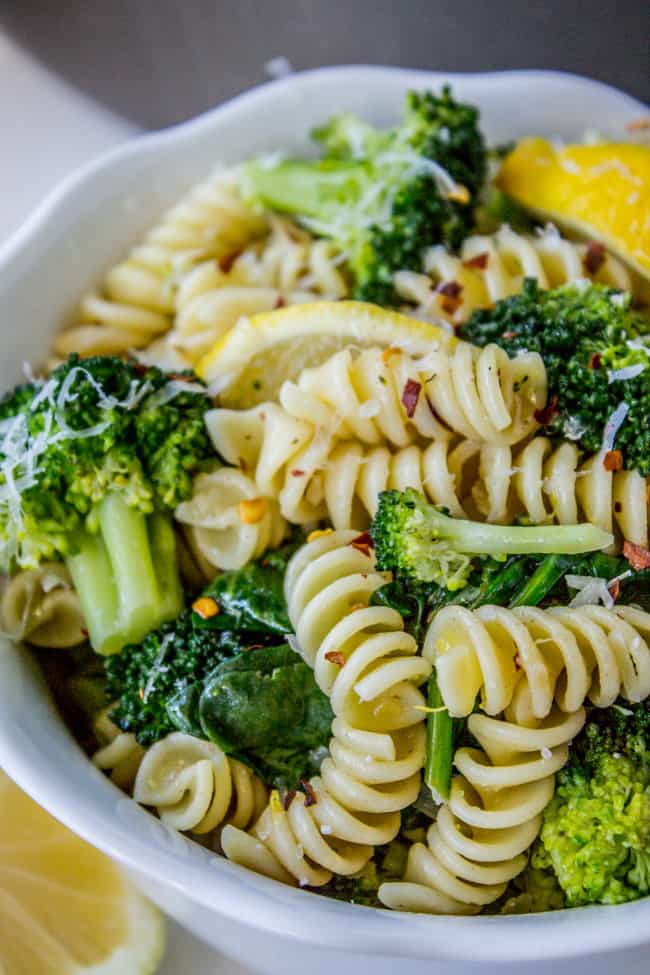 5. Cilantro Lime Cucumber Salad: This recipe is perfect for anytime of year when you need a healthy side dish! It has a little kick to it, but nothing too crazy. We love this one!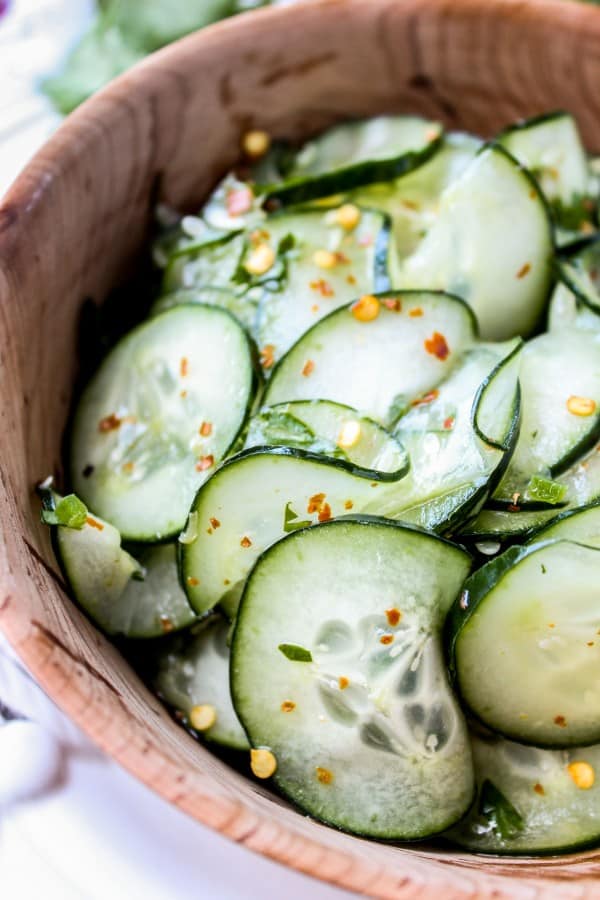 4. Slow Cooker Basil Chicken in Coconut Curry Sauce: Crock pots for the win! I love how easy this curry is. There is also a stovetop version if you prefer. Eat it with this Homemade Naan!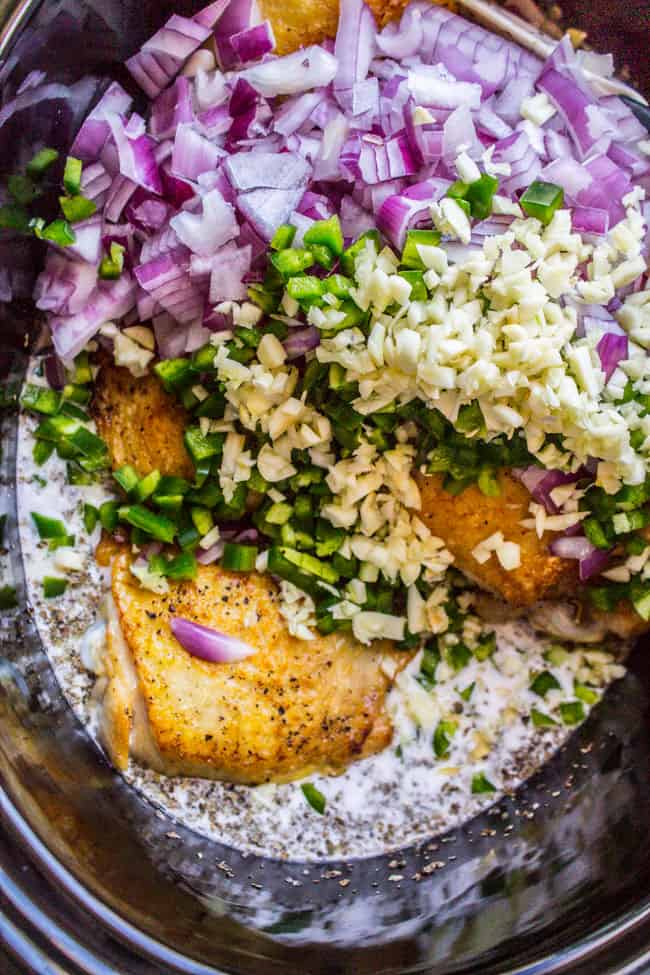 3. Roasted Sweet Potatoes and Brussels Sprouts: You would not believe how easy and tasty this recipe is! Poor little Brussels sprouts often get a bad rap (I used to hate them) but that's because people don't know the secret about roasting. It takes them from "this smells like feet" to "Oh my goodness I'm going to eat this whole pan single handedly."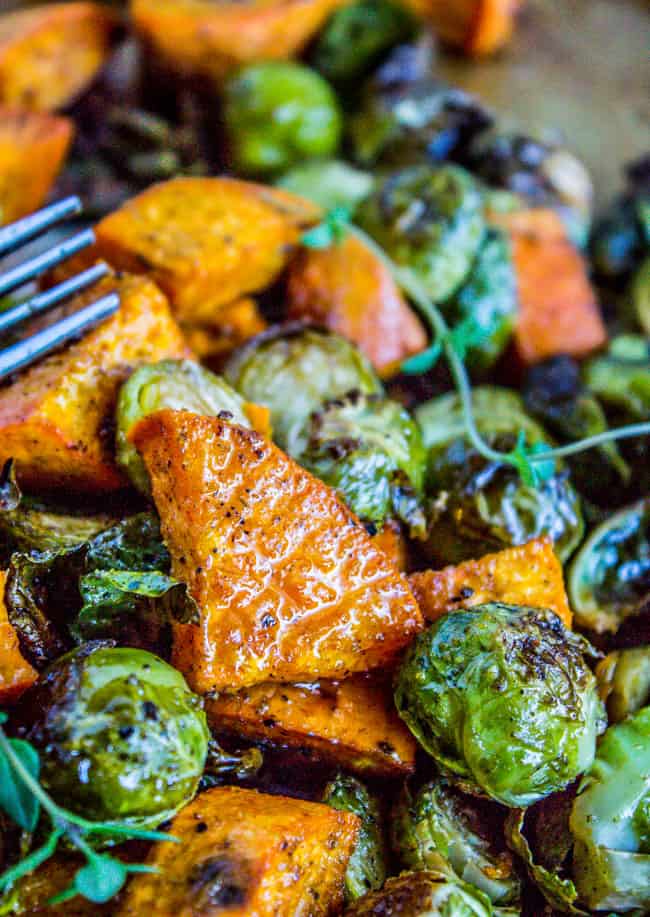 2. Beef Barley Soup: This recipe is from my mother-in-law Kris, who got it from her mom. Kris told me this a while ago after re-reading the post, "I read all the comments on this soup, and I have to say I got a little teary eyed thinking about how well received my mother's delicious soup has been, and how many families now love it and consider it a favorite. Really, I was blown away by all the positive comments after people made it!" This continues to be one of the most-made and most-loved recipes on the blog. (Update 2017: This recipe just hit 1 million page views. aaahhh!!)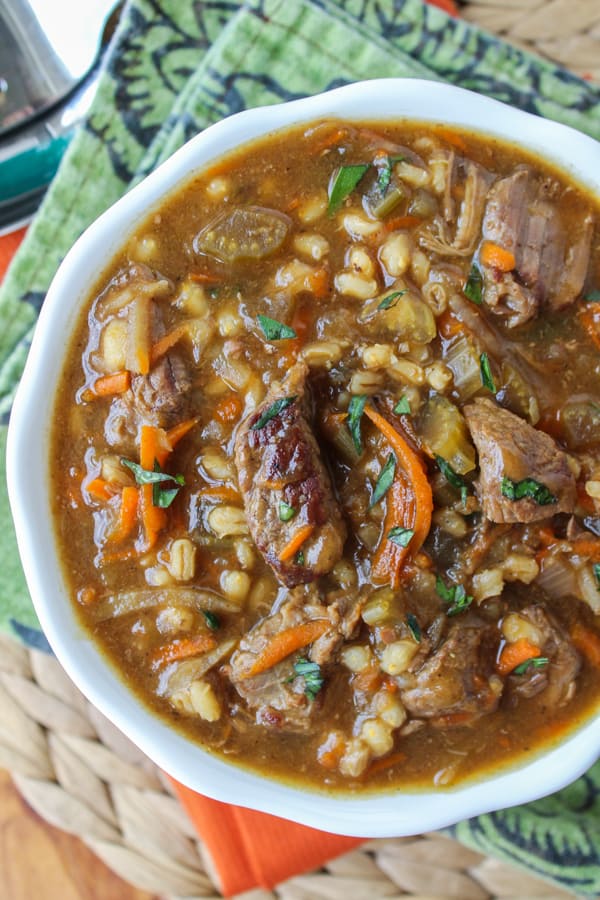 1. Number ONE recipe on The Food Charlatan! >> Cuban Mojo Marinated Pork: A simple overnight marinade and an hour or two of roasting is all you need to get THAT CRUST. Make Cubanos (Cuban Sandwiches) with the leftovers. (Update 2017: this recipe also recently reached 1 million page views! Crazy right? That's crazy.)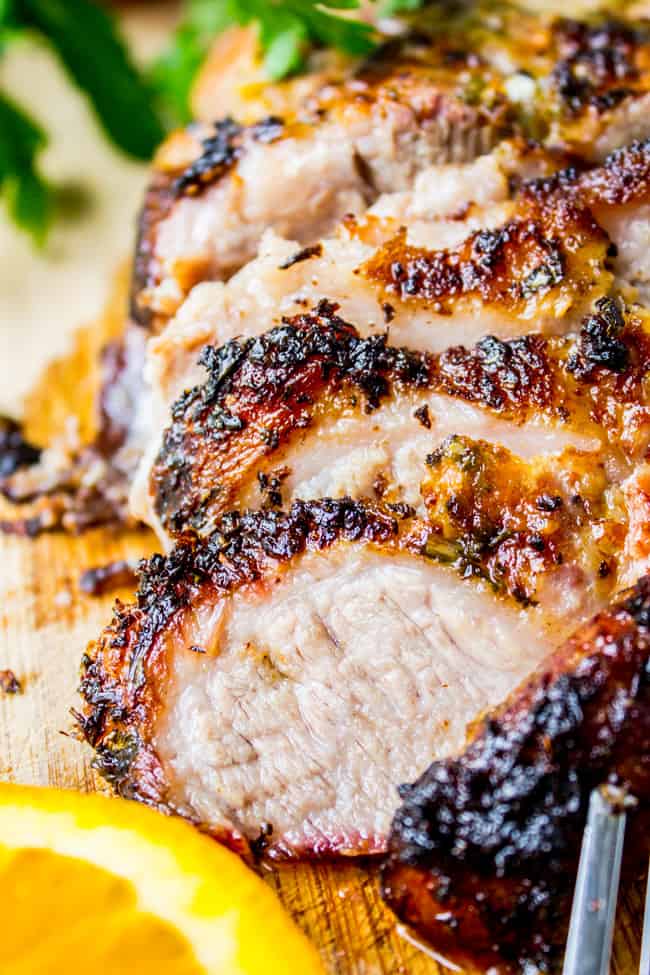 Here are some other Top Posts that might interest you!