Who doesn't love a beauty pageant winner? These are the most popular recipes on The Food Charlatan, according to traffic!
I've shared over 900 recipes, but hopefully this will help you narrow your search. Updated January 2023.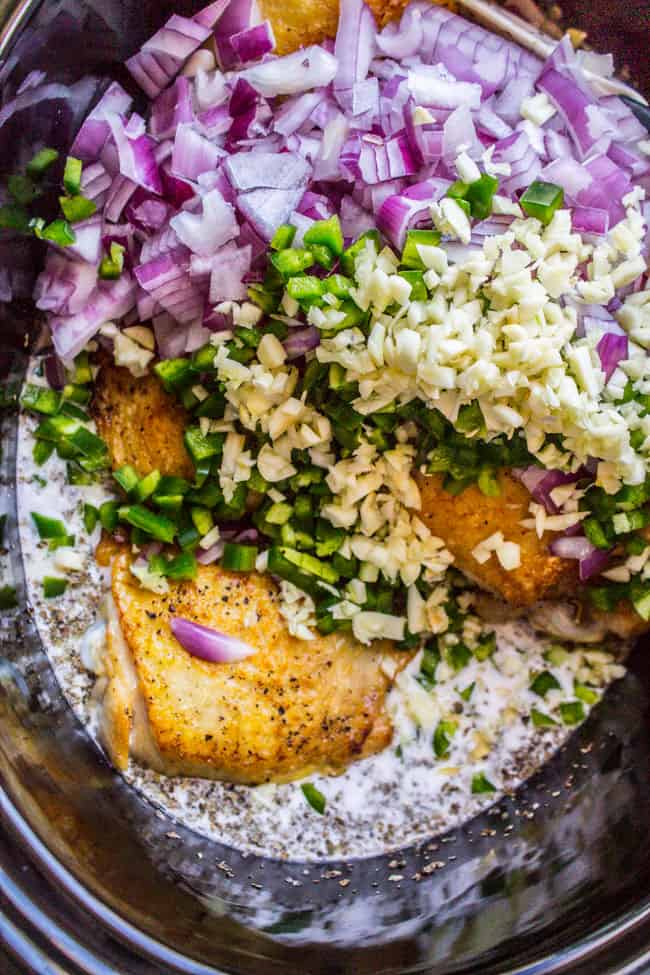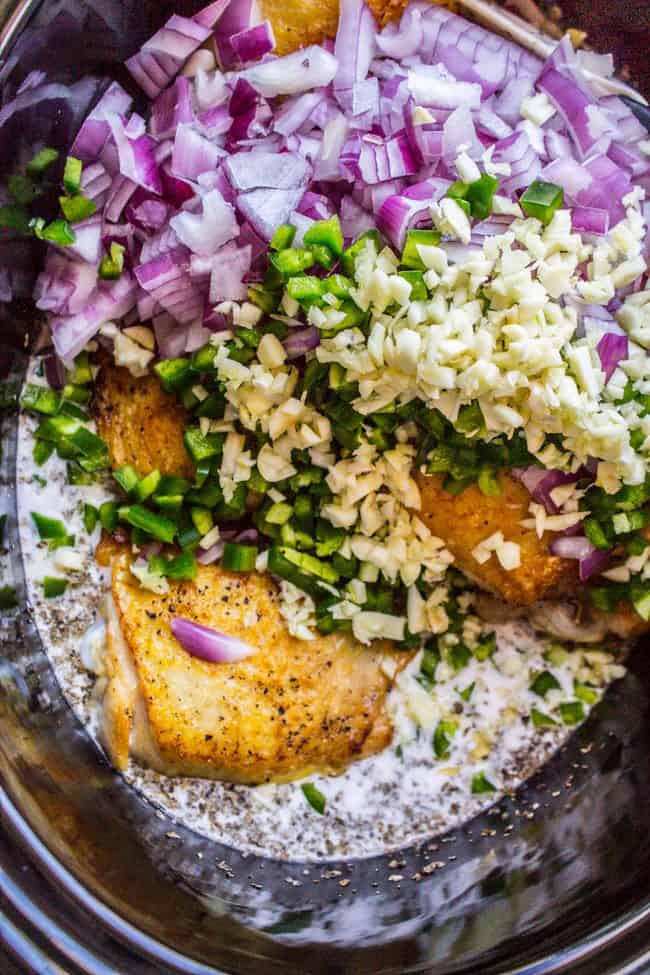 This is the kind of meal that you can make over and over again, like reader Teri, who commented "This recipe has become a STAPLE in our home." There is also a stovetop version if you prefer. Eat it with this Homemade Naan! And this Coconut Jasmine Rice! Yum.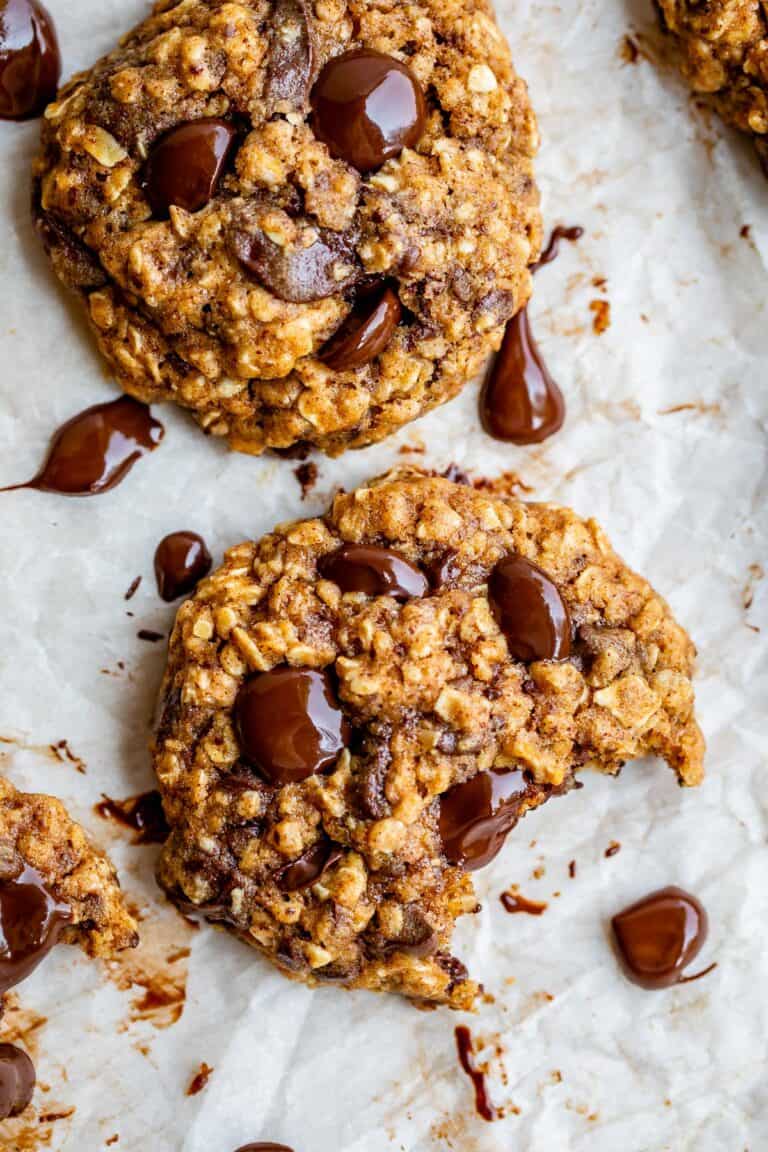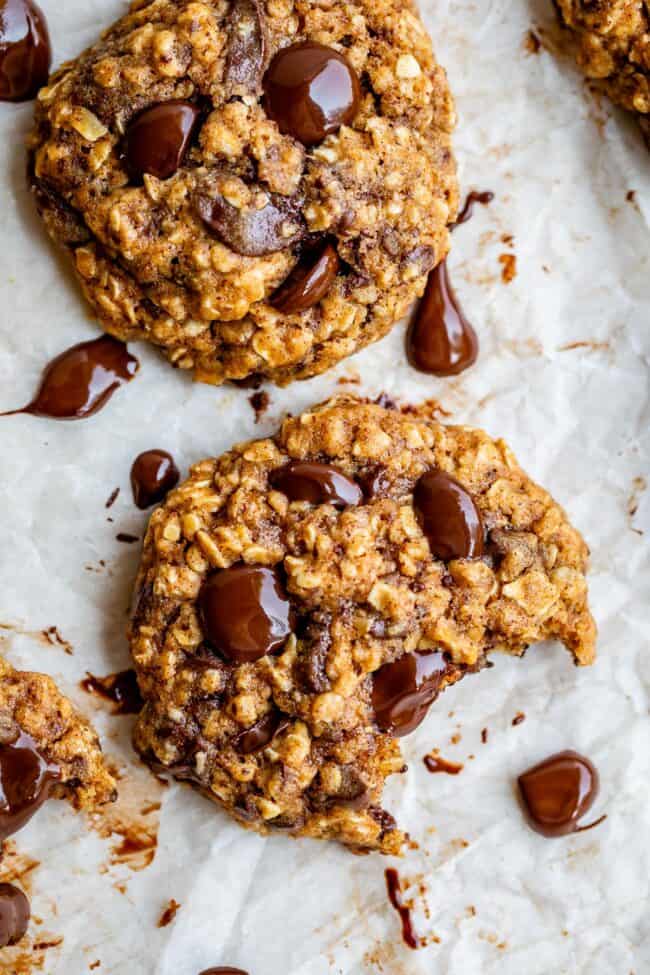 A life without chocolate is no life at all. If you're watching your diet, these healthier cookies are so satisfying without giving you a sugar rush!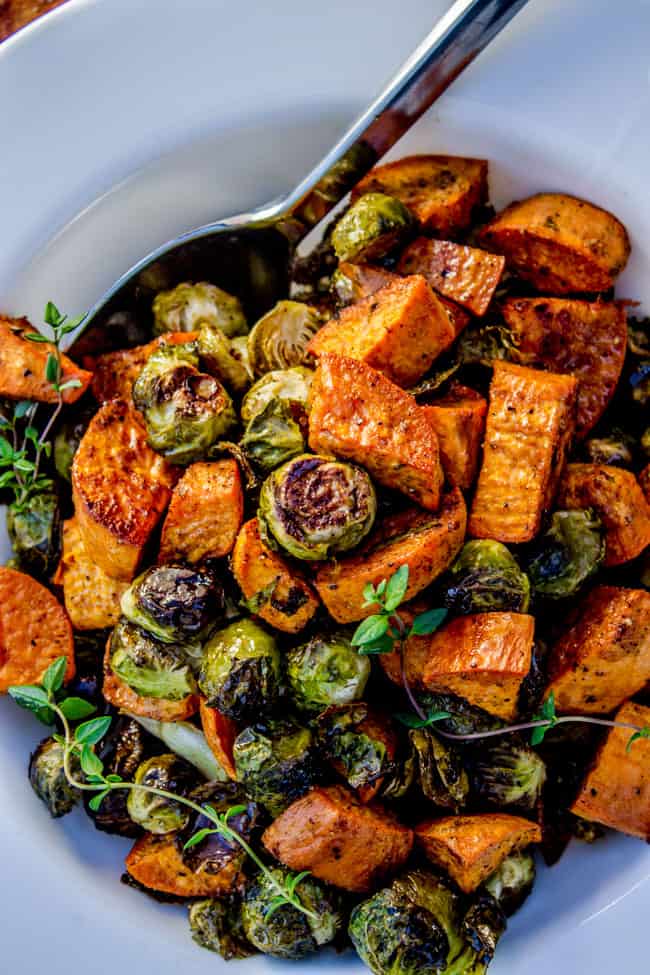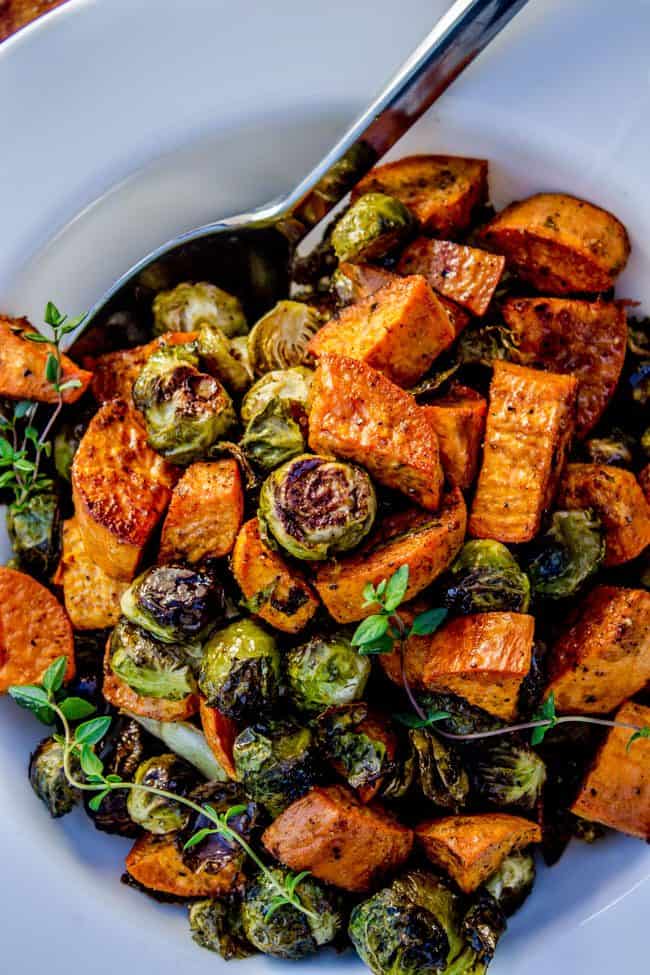 8-year-old me is super disappointed that Brussels sprouts made it onto a top 10 list. Adult me is too busy shoving these in her face to care. Poor little Brussels sprouts often get a bad rap but that's because people don't know the secret about roasting. It takes them from "this smells like feet" to "Oh my goodness I'm going to eat this whole pan single handedly."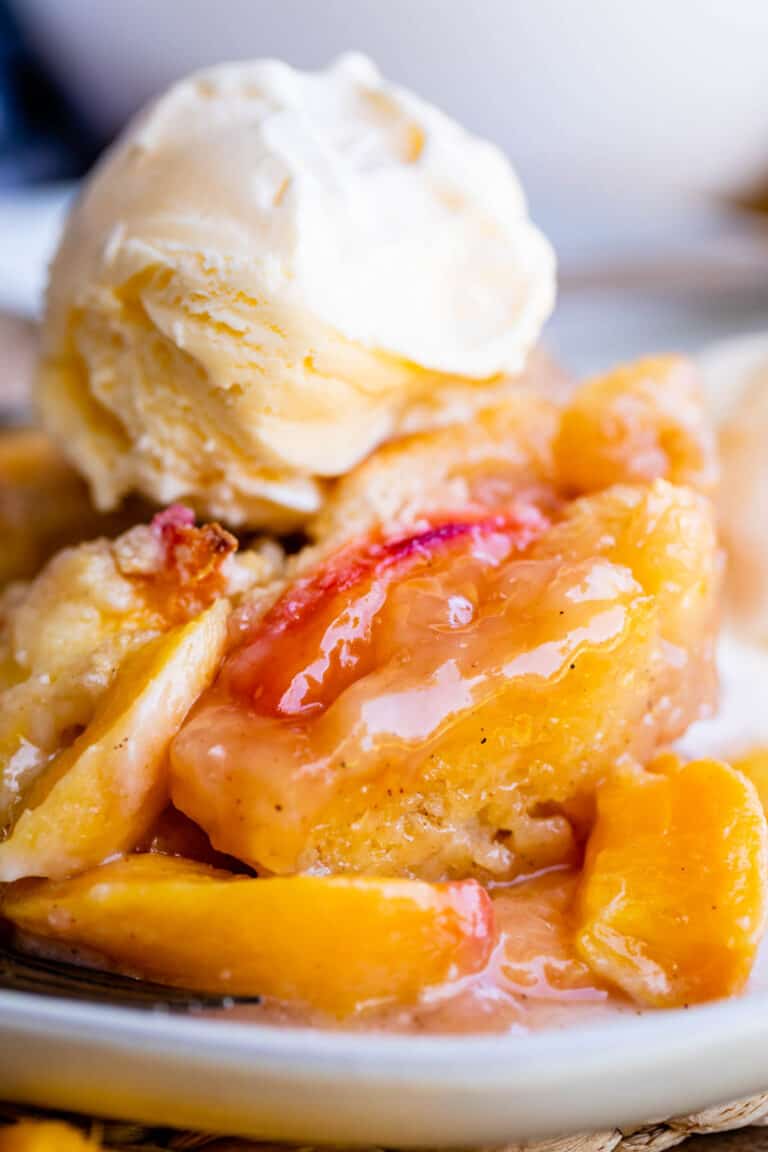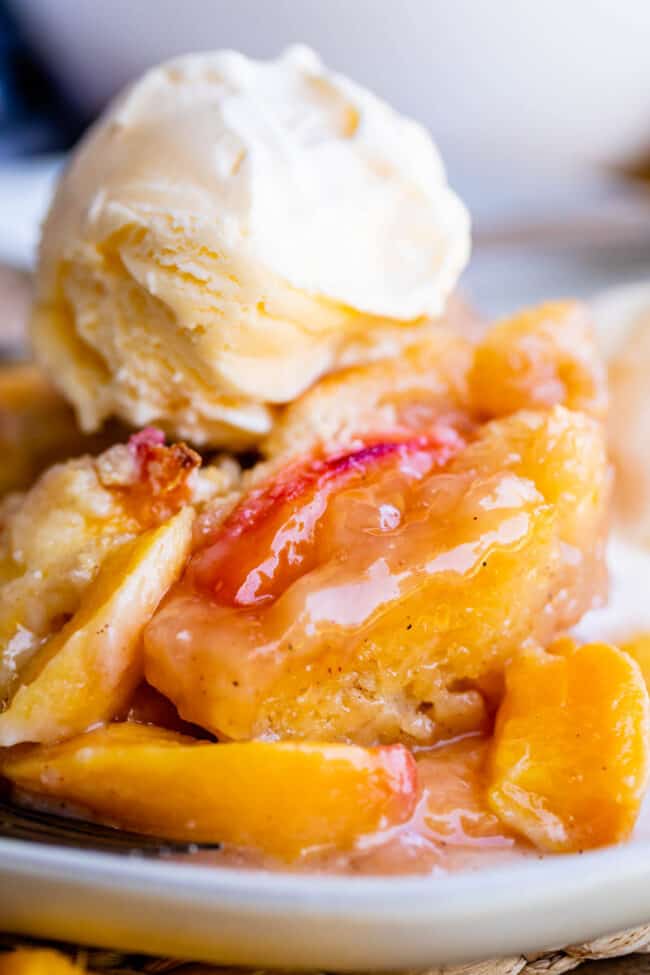 Warm, sweet peach cobbler, any time of year? Sign me up (along with all the raving fans, like Nancy, who said "This is by FAR the BEST recipe I've ever made, and I've been cooking for many years!").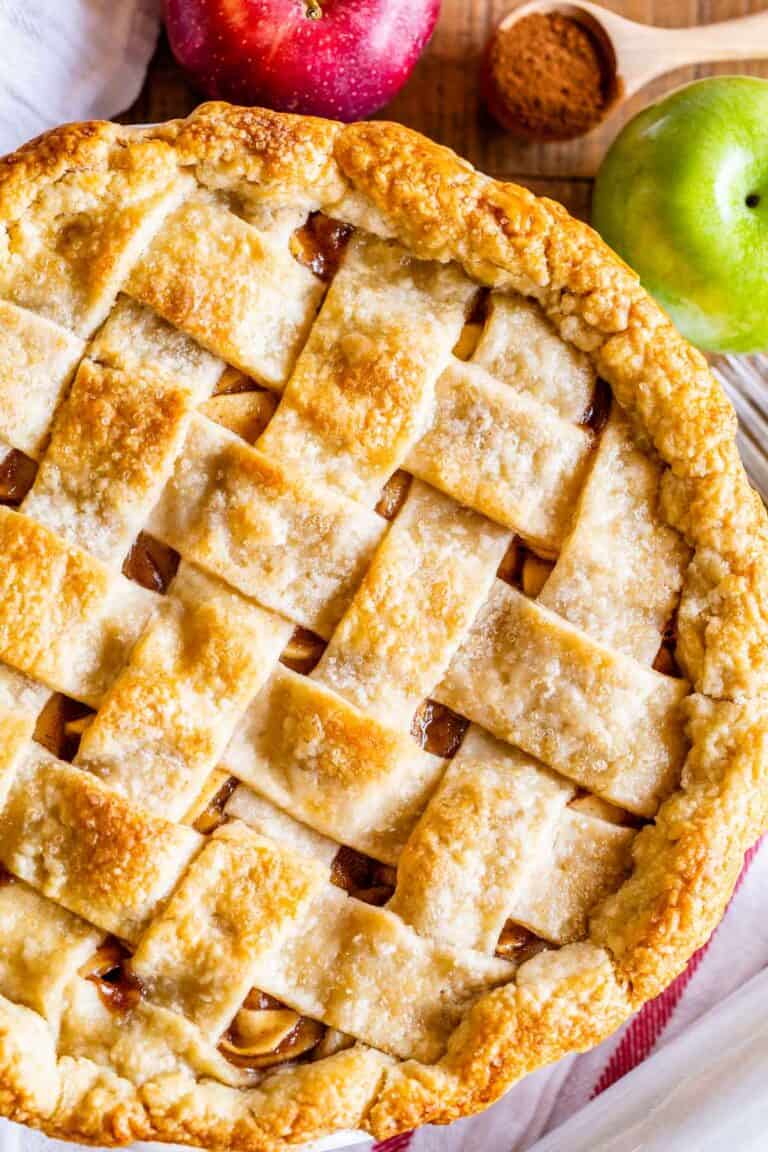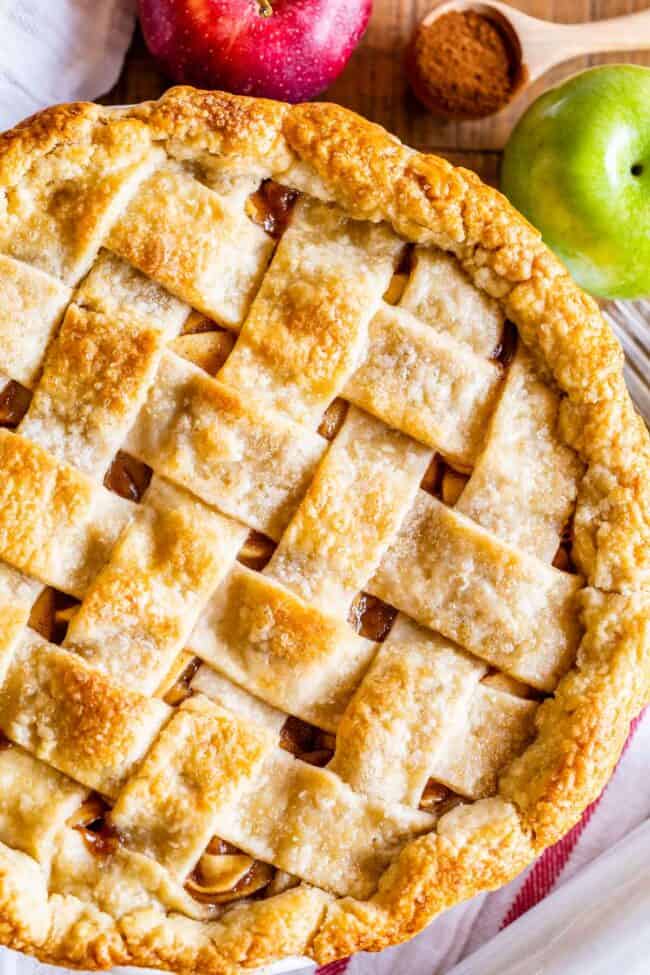 Denise summed it up perfectly: "Flavor – wonderful; Appearance- perfect; Apples- tender not mushy."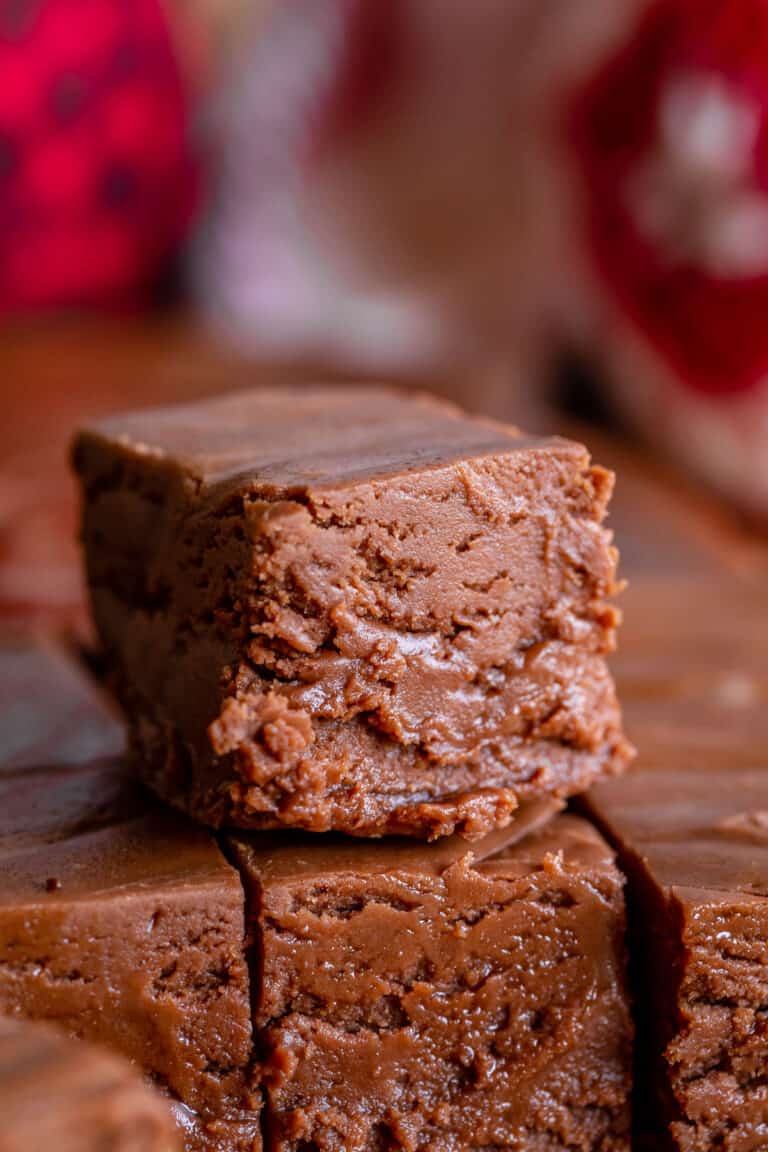 This recipe is super nostalgic for a lot of readers, and it's nostalgic for me too (basically, it's not Christmas without a big pan of this). You just can't beat Mom's fudge!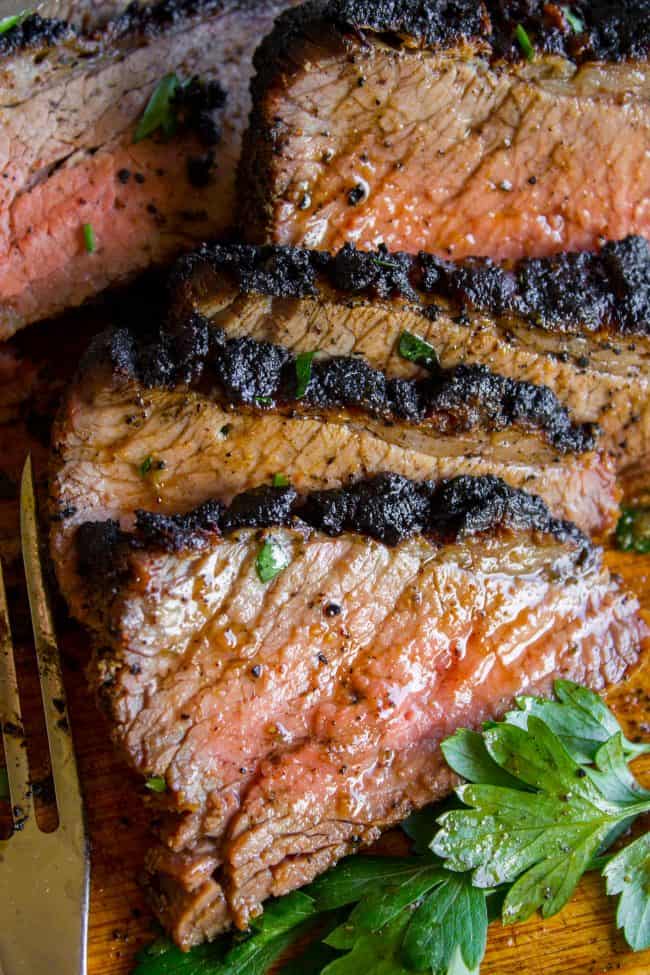 Reader Andy said, "Some of the best beef I have ever eaten and I live in beef country Montana." See guys? Andy knows what's up (and so do all you other readers, who go crazy for this one!).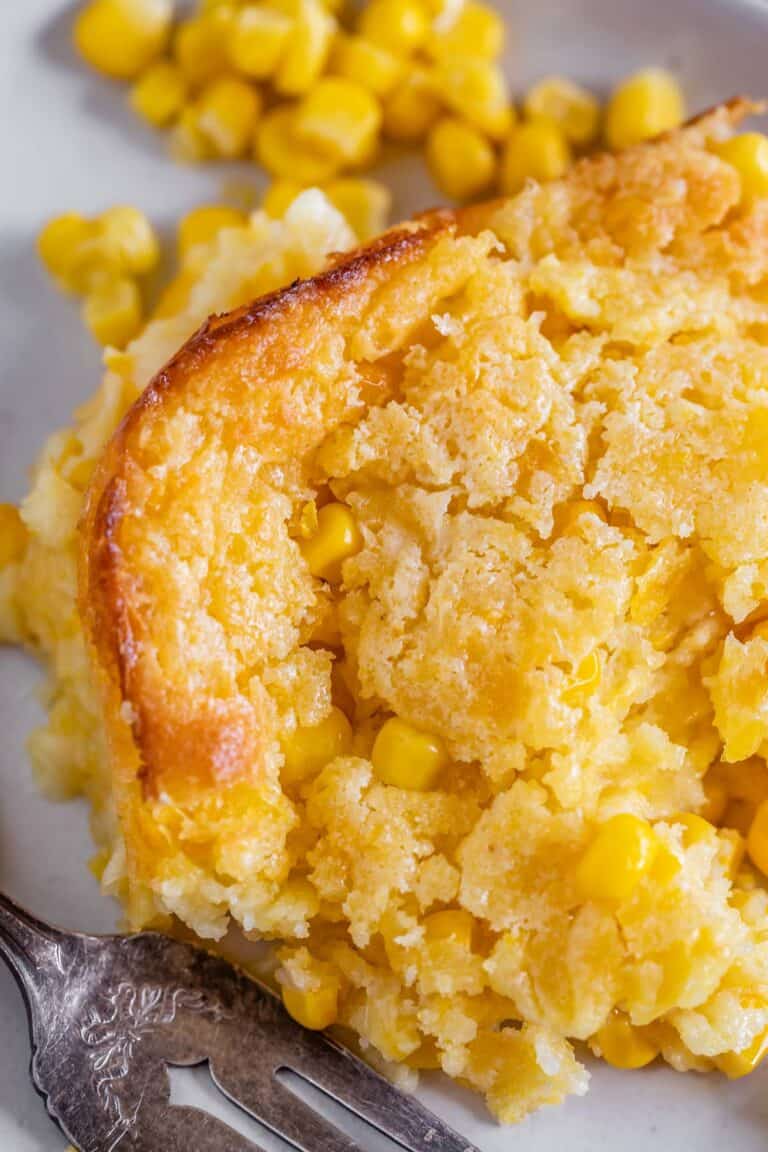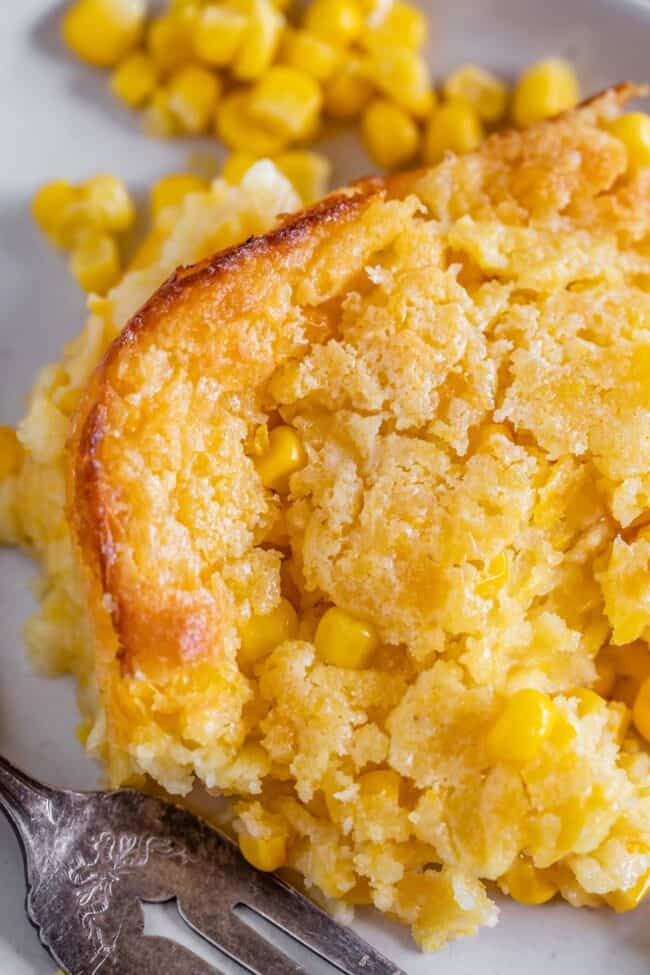 You guys LOVE this one. It basically goes viral every year around the holidays (and for good reason). Reader Martha admitted, "I believe I could have eaten the entire pan in one sitting." We get you Martha.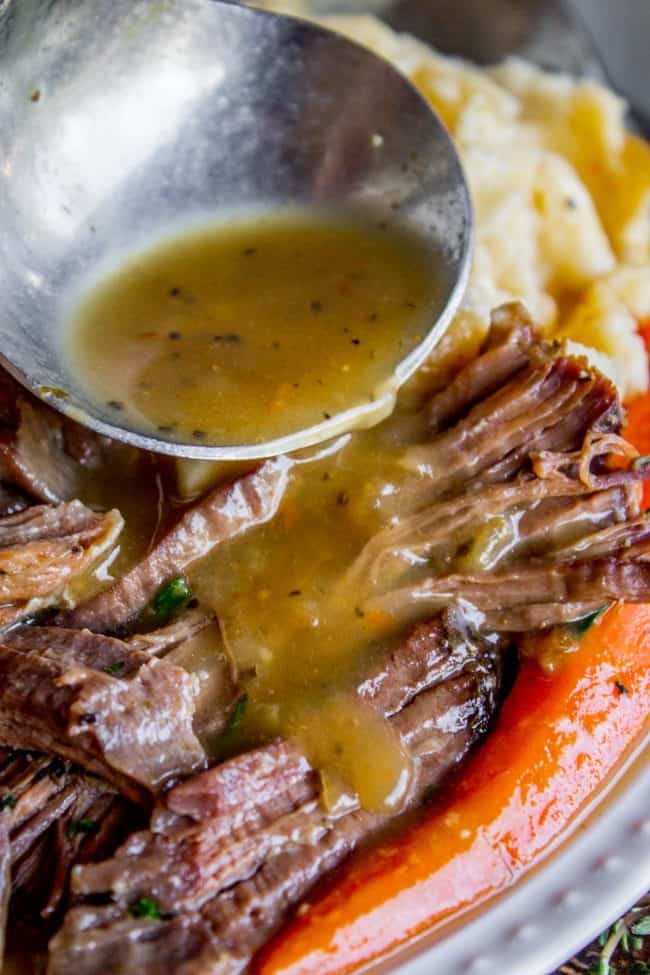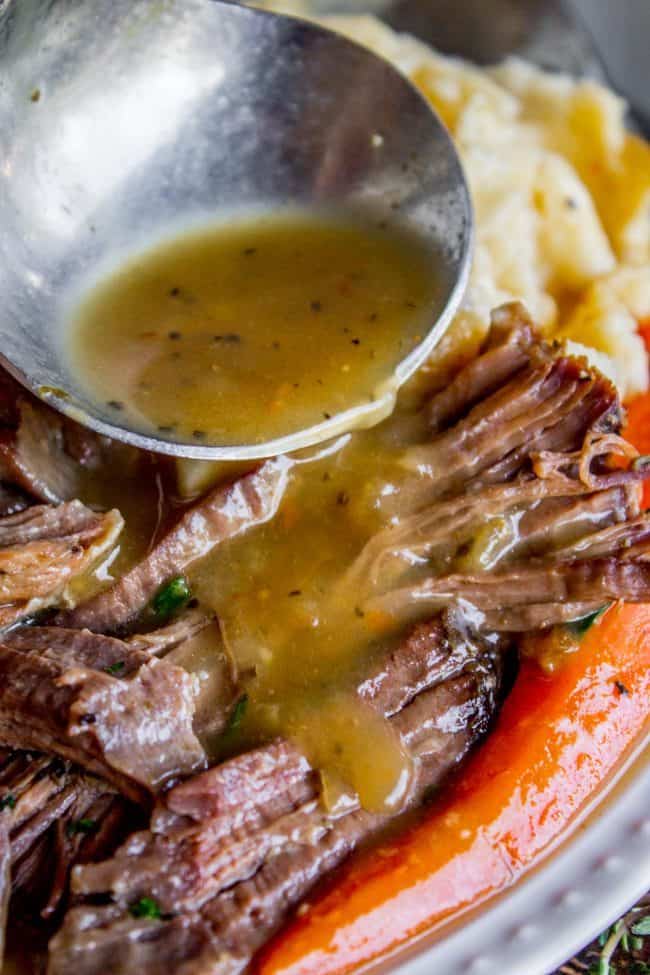 Comfort food at its finest. Reader Cherie says "I think you could have named it "The BEST pot roast" or "The only pot roast recipe you'll ever need" or "This is IT pot roast". Haha thanks Cherie!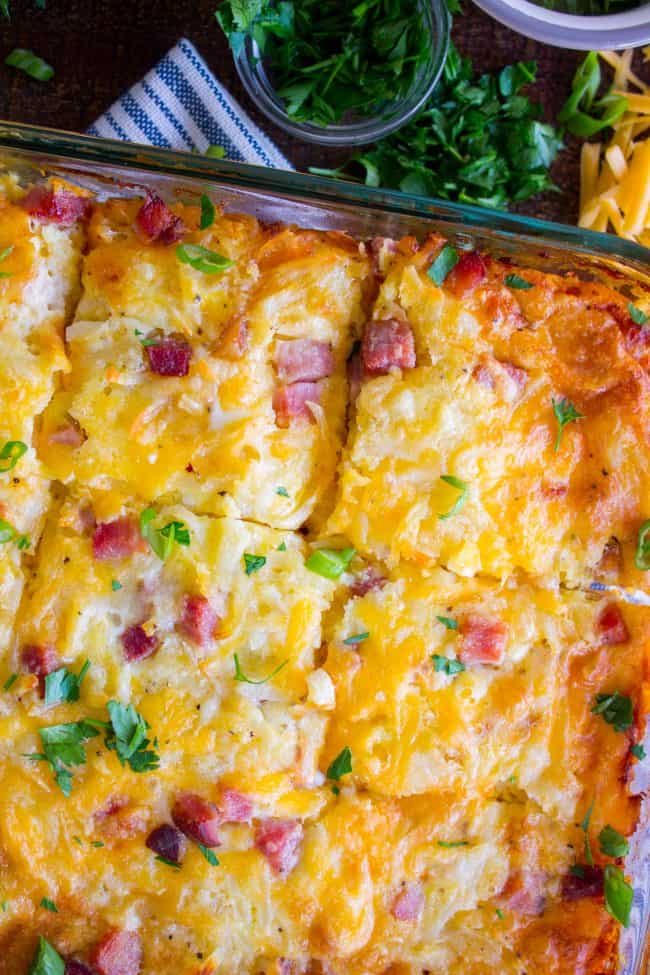 Love a hot breakfast, but don't love getting up early? Right there with you.