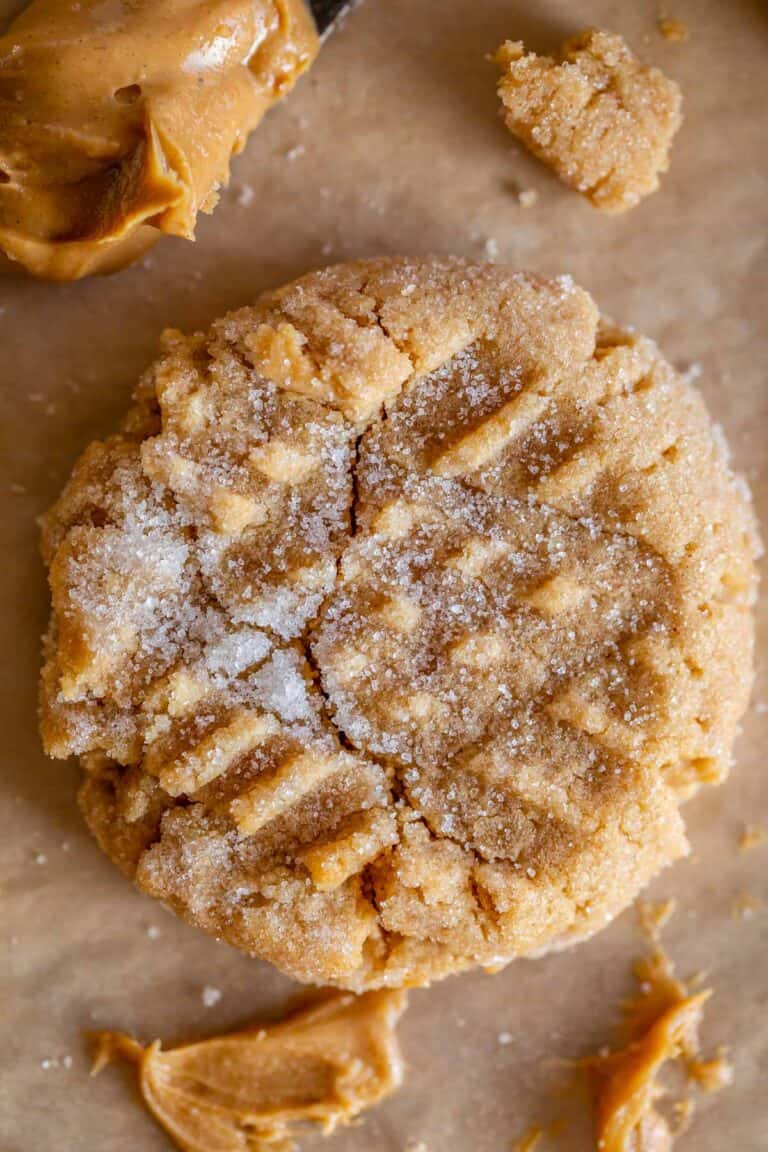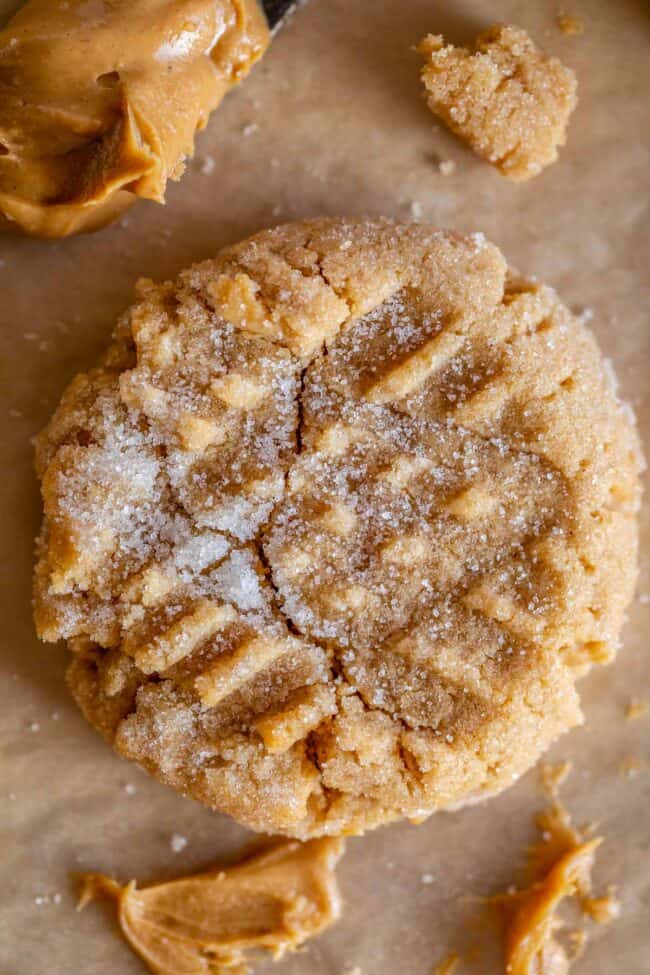 The search is over! These are the best, SOFTEST peanut butter cookies you will ever make! Instead of having an equal ratio of butter and peanut butter (like most pb cookies) this one has double the peanut butter. Double the flavor, double the softness! (Double the fun?) This chewy cookie recipe is tender and melt-in-your-mouth-delicious. I will show you how to make them!
Originally posted on December 2, 2011.
We are two weeks into January and I still haven't found homes for some of the gifts our family was given for Christmas. Does anyone else struggle with this?? I have a gift sitting on my desk right now, no idea what to do with it. Don't even get me started on the kids toys. Usually I get rid of a bunch of their old toys to make room for new ones, but I need to wait until they are not around so that I don't start WWIII.