Cinnamon Honey Butter
Cinnamon Honey Butter is a fast and easy make-ahead topping for your fresh baked rolls this Thanksgiving or Christmas. Also makes for a great neighbor gift or hostess gift! Or heck even a treat yo self gift.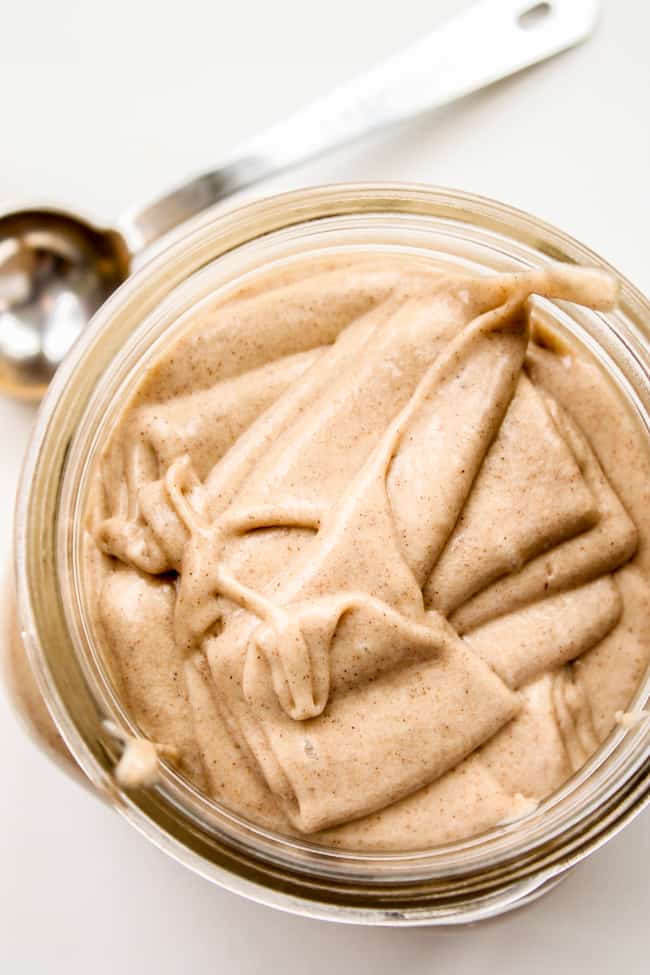 Guys, we did it…we decorated for Christmas this weekend. I know, I know, let me have it. I really want to hear your exclamations about leaving behind Thanksgiving. Someone has to defend Poor Old Thanksgiving, or he might realize that he's just a holiday with NO FEELINGS AT ALL.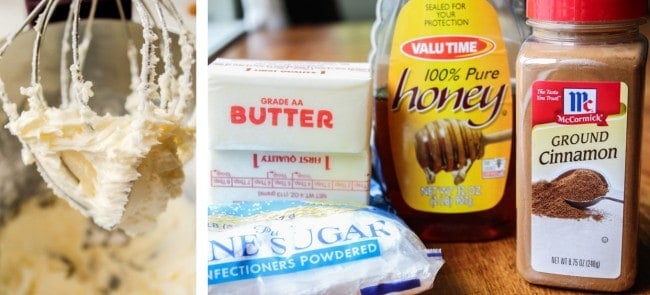 I was reading an old blog post of mine and came across this (from back when only my mom read this bloggy-blog. Hi mom!) (and yes, I am about to quote myself, get ready for this):
"Doesn't Christmas time just make you want to hug everybody? In my personal heaven, it will be Christmas all the time. And don't give me this "if-it-was-Christmas-every-day-it-wouldn't-be-special" crap. This is heaven, people. Vegetables will taste like brownies. I will never have to apply eyeliner and my hair will always be done. There will be free samples of everything at the grocery store. And it will ALWAYS be Christmas."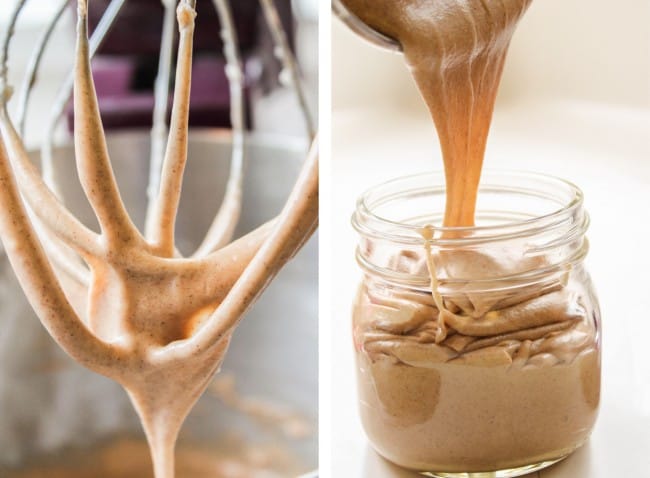 I am not going to be one of those old ladies wearing red hats with purple shoes. I'm going to be the one who never takes down her Christmas tree and wears peppermint perfume everyday.
Can't Thanksgiving and Christmas be BFF's? Kind of like when you have a second baby and you feel really bad for your unborn child because, well, there's no way you could love it as much as your first. But then you DO.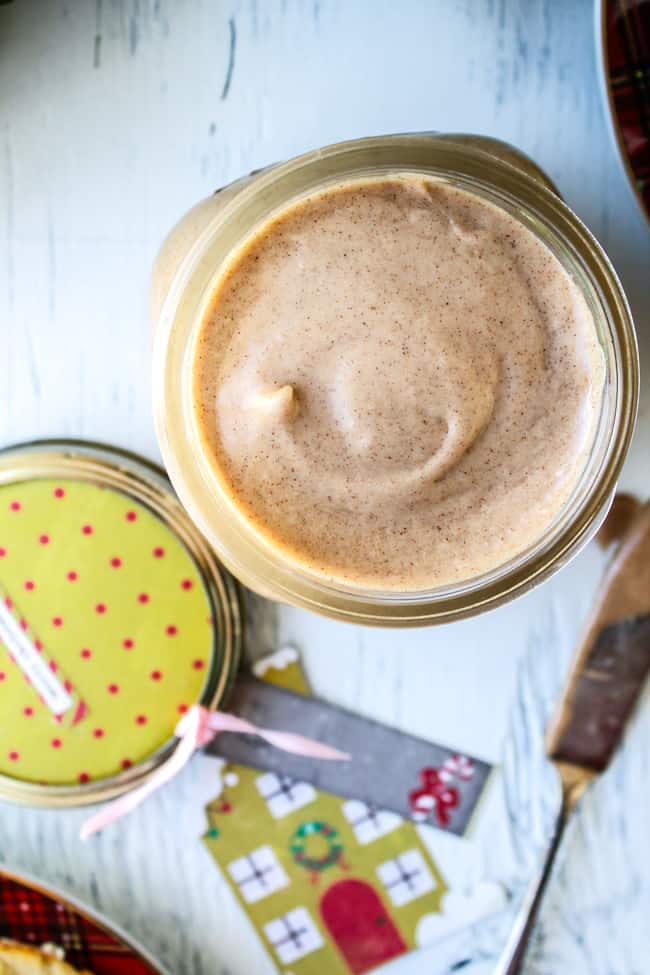 This recipe is the perfect Thanksgiving-Christmas mashup. Because nothing could be more perfect to top your rolls this Thursday, PLUS these make awesome neighbor gifts for later in December. I mean, it's not like you're going to get tired of Cinnamon Honey Butter. It transcends boredom. I've heard this is just like the Cinnamon Honey Butter they serve with the rolls at Texas Roadhouse. I wouldn't know because I've never been. Report back if you think it's the same! (Update: I tried the Texas Roadhouse kind this weekend. It pales in comparison. Like, seriously, no competition.)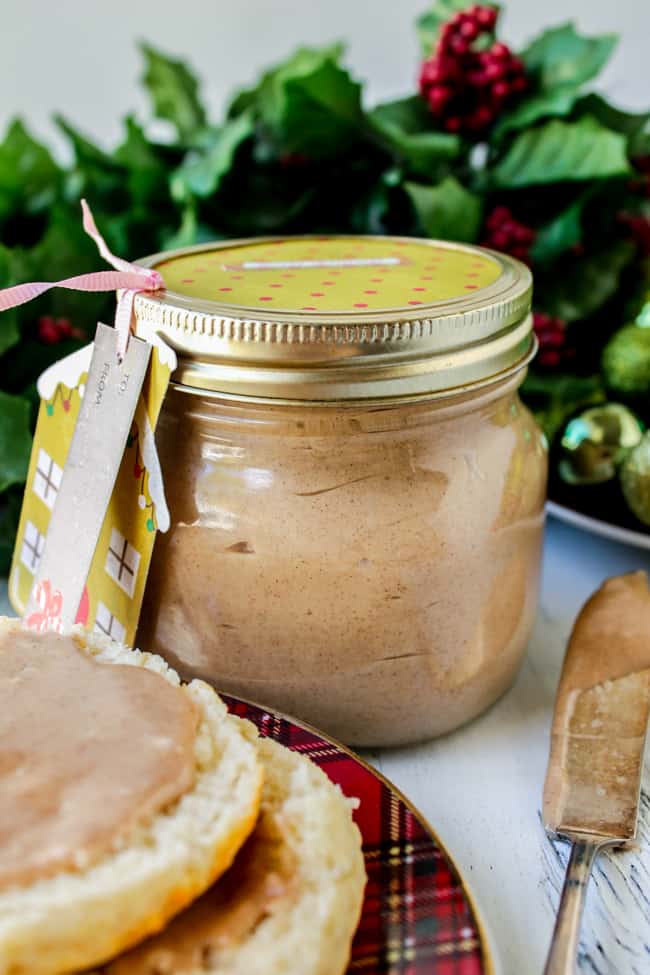 If you are panicking about your Thanksgiving menu, check out my menu ideas round up from last week!
Do you guys give up? Or are you thirsty for more?
Facebook | Pinterest | Instagram | Twitter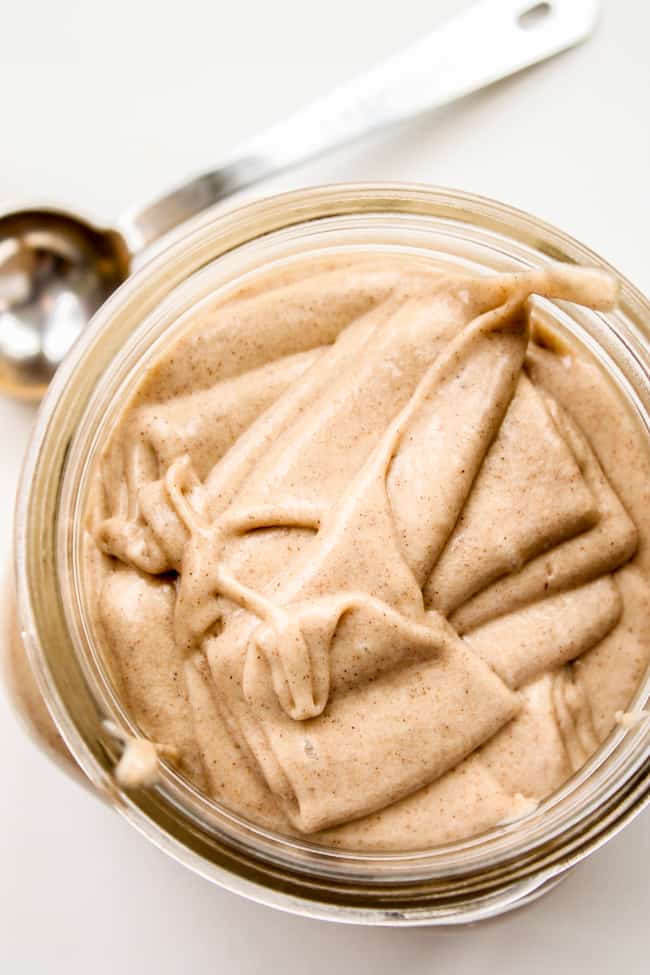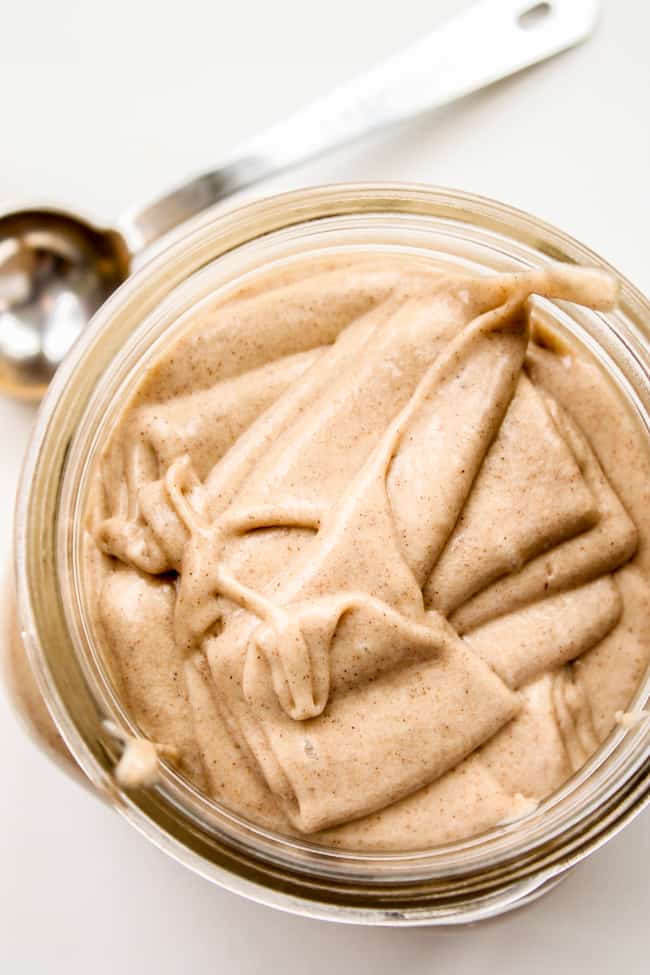 print
Did you make this recipe?
Leave a review »
Cinnamon Honey Butter
Ingredients
1

cup (2 sticks) salted butter, room temperature

1

cup powdered sugar

1

cup honey

2

teaspoons cinnamon
Instructions
Use the whisk attachment on your mixer to beat the butter for 1 minute. (You can do this with regular beaters of course. Or a wooden spoon.)
Add the powdered sugar, honey, and cinnamon. Beat on low until the powdered sugar is incorporated, then beat on medium for a bit.
Scrape the sides and bottom, then beat again until it is smooth.
This recipe will fit into 6 4-ounce mason jars, or 3 half-pint mason jars.
Store this however you normally store butter. Put it in the fridge if you plan on keeping it for a while, or on the counter if it will be eaten within a couple days. Either way it should be served room temperature.
by The Food Charlatan

If you make this recipe,
share it on Instagram
 using the hashtag
#TheFoodCharlatan
so I can see it!
Source: This one's all over the internets, but the first place I saw it was years ago on Fly Through Our Window
Make Cinnamon Honey Butter with:
Big Fat Crescent Rolls, yeah <<–I'm hanging onto this title from yesteryear. Mainly because when you google "Big fat charlatan," this is the top hit. I've made these rolls who knows how many times, they always turn out: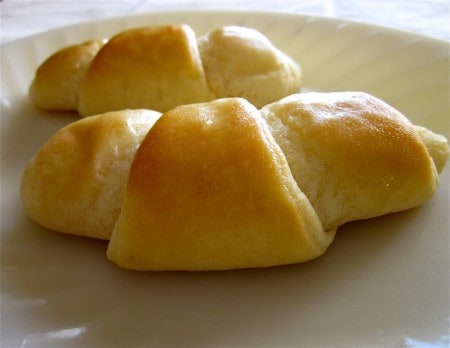 Samoan Coconut Rolls (this would be an awesome combo):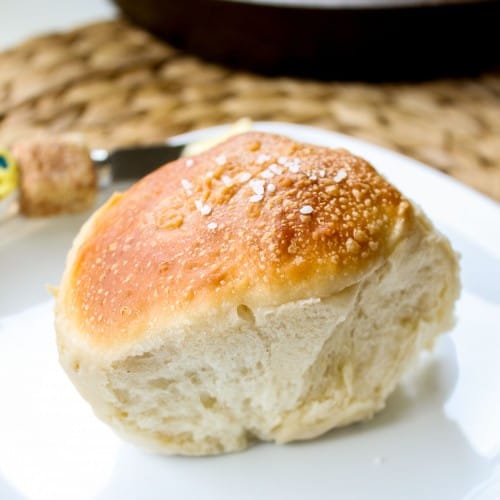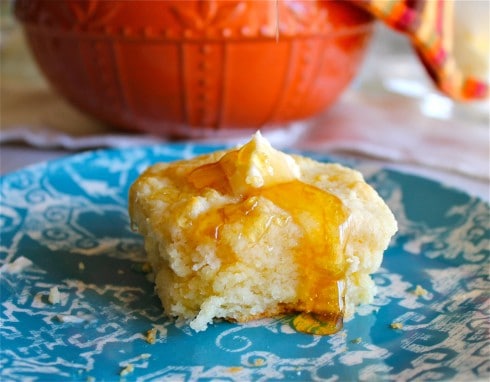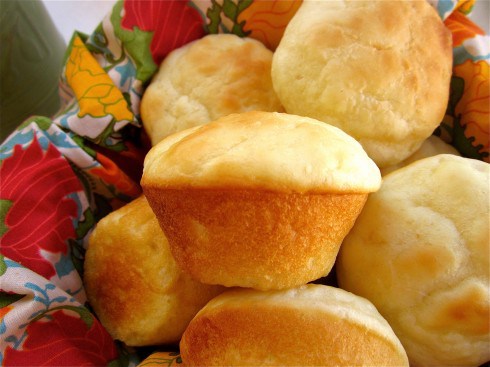 Never enough butter:
Compound Butters from I Heart Naptime
Homemade Honey Butter Ambrosia from One Good Thing by Jillee
Citrus Whipped Honey Butter from Sand and Sisal
Crockpot Cranberry Butter from The View From Great Island
We are a participant in the Amazon Services LLC Associates Program, an affiliate advertising program designed to provide a means for us to earn fees by linking to Amazon.com and affiliated sites.