A round up of my favorite Thanksgiving menu items, including recipes for appetizers, turkey, potatoes, rolls, sweet potatoes, veggies, and dessert.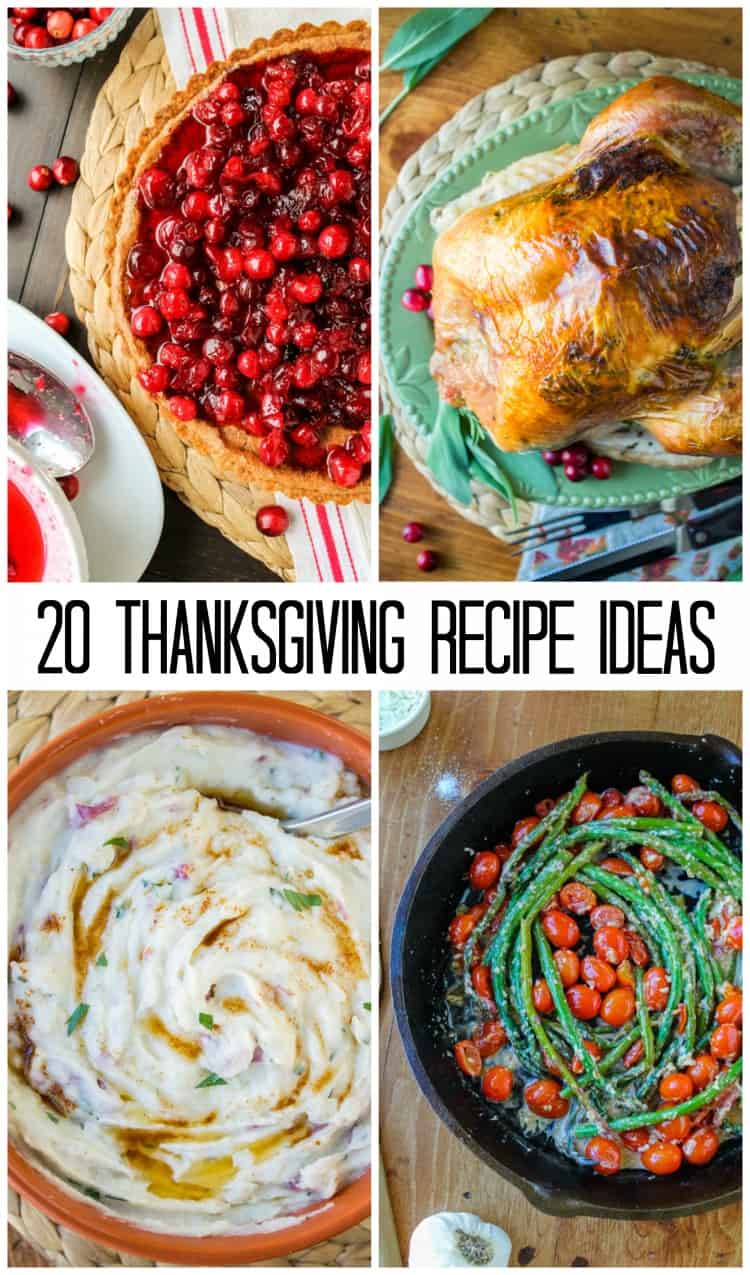 Eric is running a freaking marathon in a couple weeks. I can't even talk about it without the freak part. Partly to emphasize how utterly impressed I am, and partly to remind him that he's a total freak.
He just waltzes around dropping pounds all over the place, while eating all my hand pies like it's no big deal. He's down to the same weight he was when we got married, all on a steady diet of peppermint oreo milkshakes. (I'm at the same weight too, technically. But babies do CRAZY THINGS to your body so numbers don't apply here. All you moms know what I'm talking about. IT'S NOT THE SAME.)
Which reminds me of yesterday, when I was in a stall in the bathroom at church and heard a friend of mine (who is in her 60s) step into the next stall over. It was silent for a moment until she said, "Enjoy your youth Karen. Things just get weird when you're old."
Comments like this are exactly why I love old people.
Well, I'm certainly going to be enjoying Thanksgiving next week. (That's right people: NEXT WEEK.) Bring on the carbs. I put together a round up of some recipes you might want to add to your menu next week, including the stuff I've been posting the last few weeks. Shall we start with appetizers? (Click on the link before the photo, or the photo itself. It will open in a new tab.)
Happy Thanksgiving everyone!
Bacon Ricotta Crostini: Easiest make-ahead appetizer ever!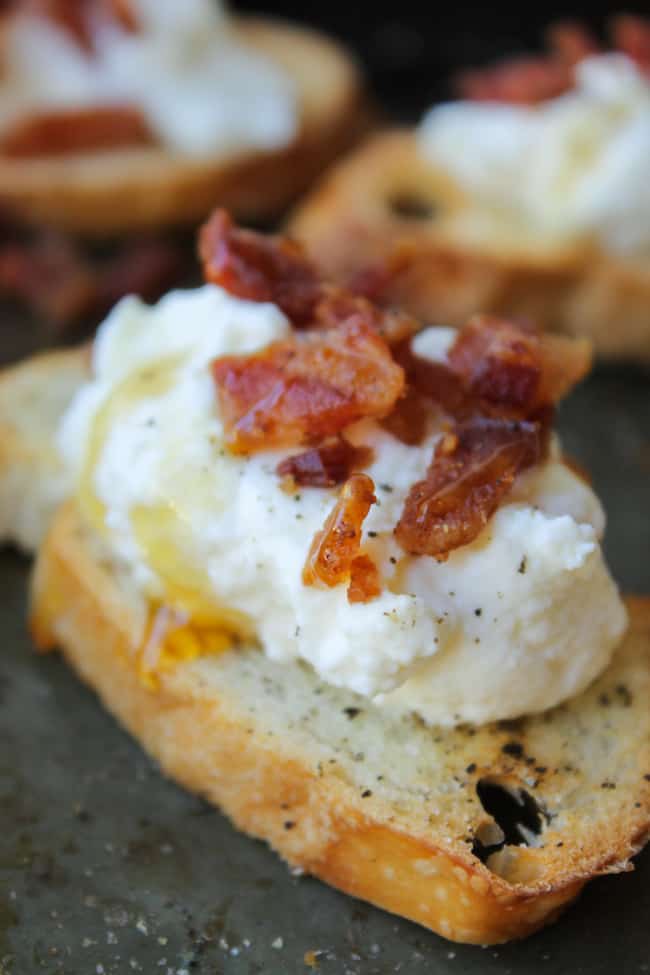 Butternut Squash, Cranberry, & Goat Cheese Crostini: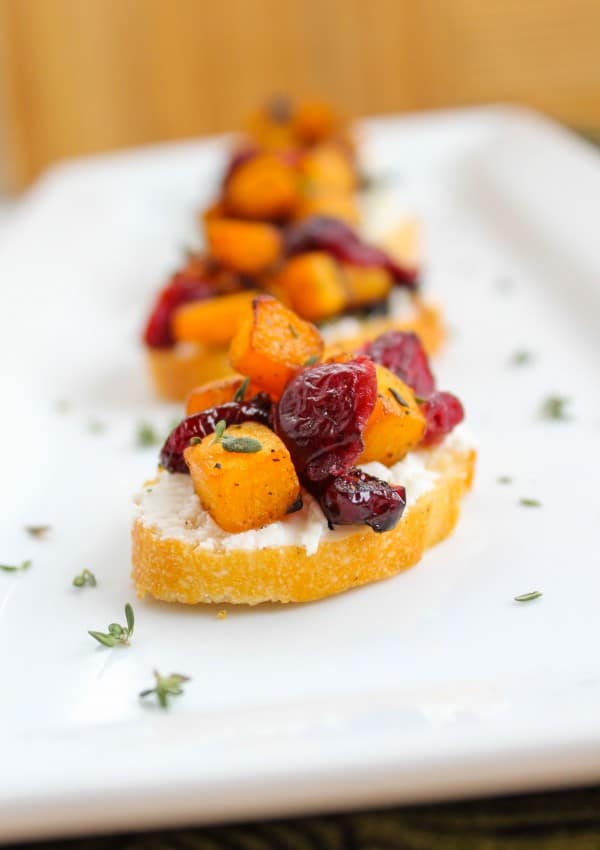 Sage-Butter Roasted Turkey –>> (a great turkey for beginners/poultry wusses (like me):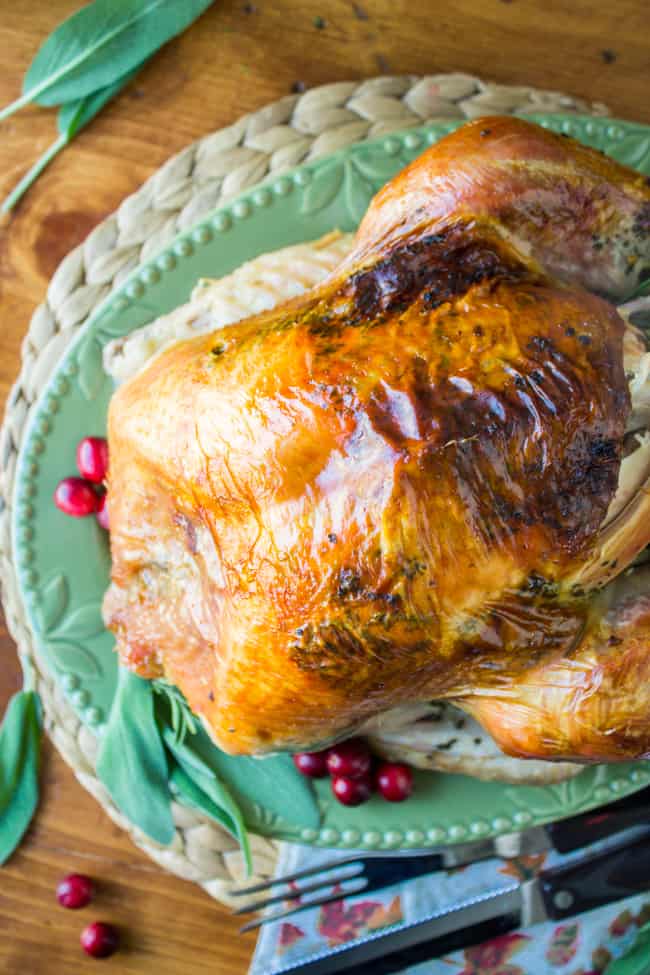 Another great recipe I have made is this Apple Cider Brined Turkey. It calls for flipping the turkey partway through cooking, which is a pain, but results in a deliciously moist breast.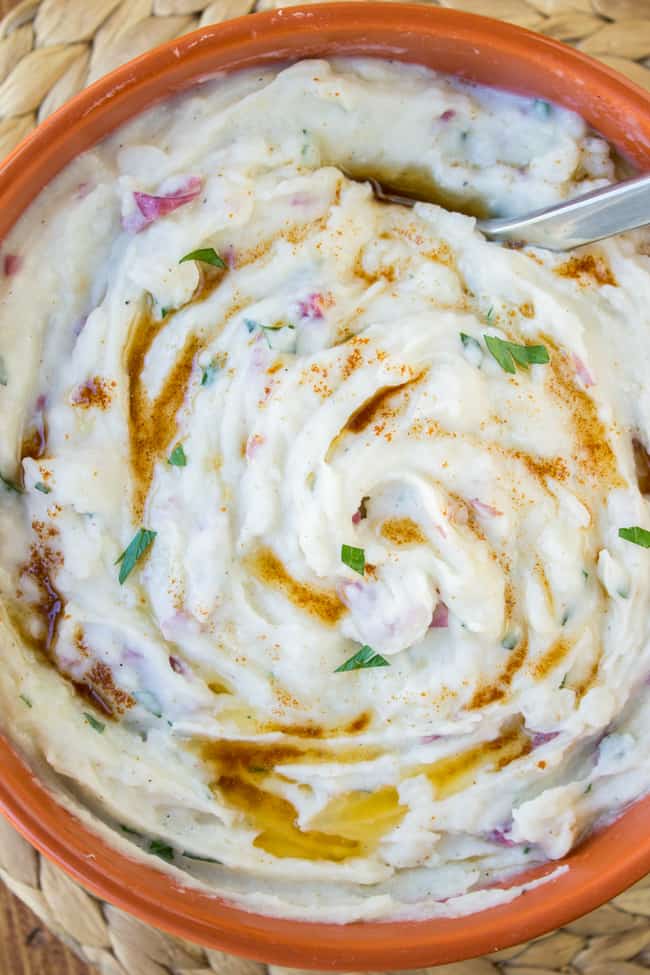 Gruyere-Crisped Potatoes Au-Gratin –>> make ahead! Win: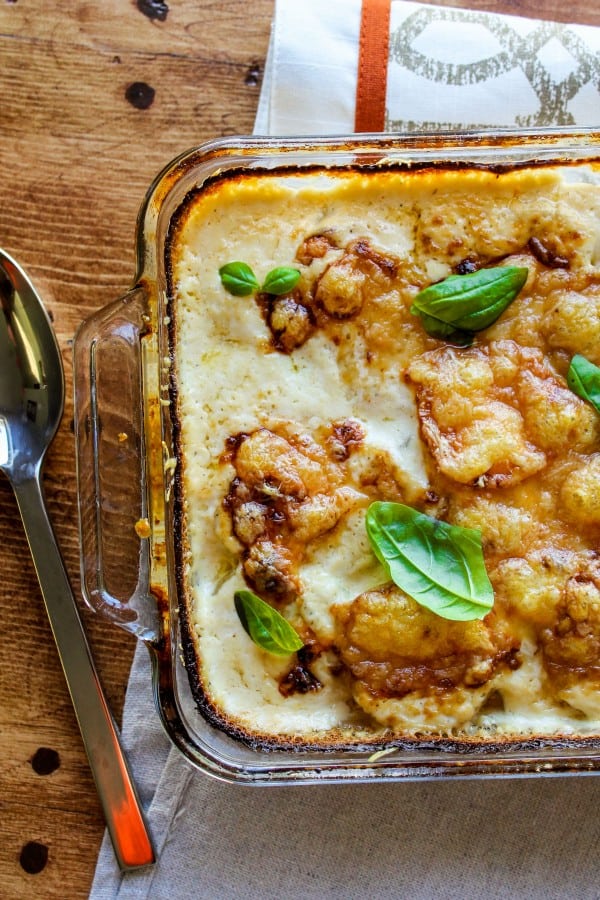 Chipotle Sweet Potatoes with Bacon: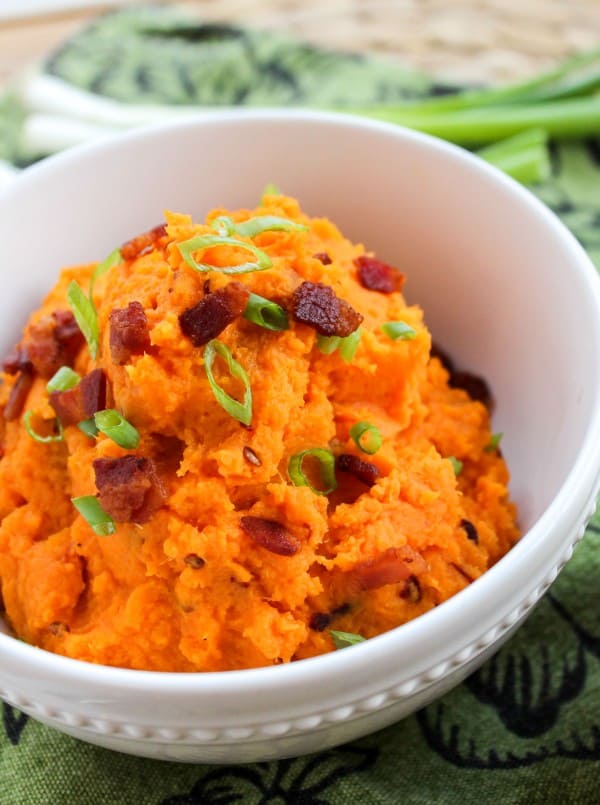 Samoan Coconut Rolls (Pani Popo) –>> I refuse to recommend any other rolls for Thanksgiving. These are the best thing ever: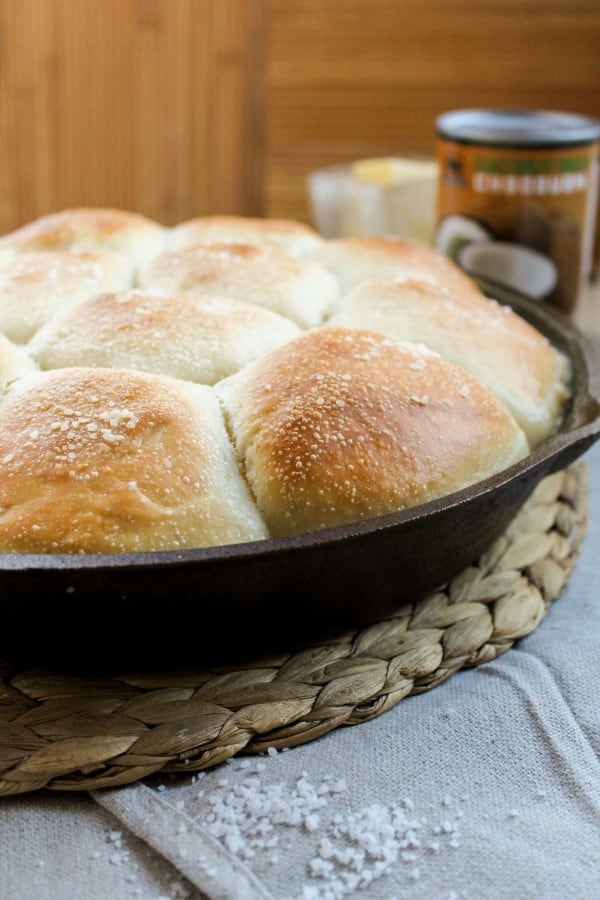 Balsamic-Browned Butter Asparagus. SO SO GOOD you guys: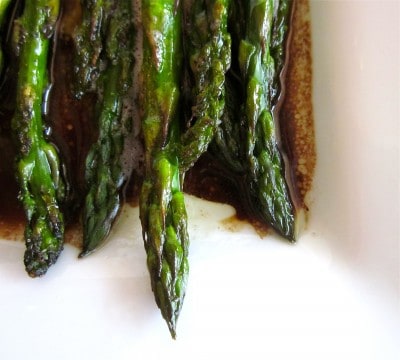 Lemon Green Beans with Feta and Fried Pecans: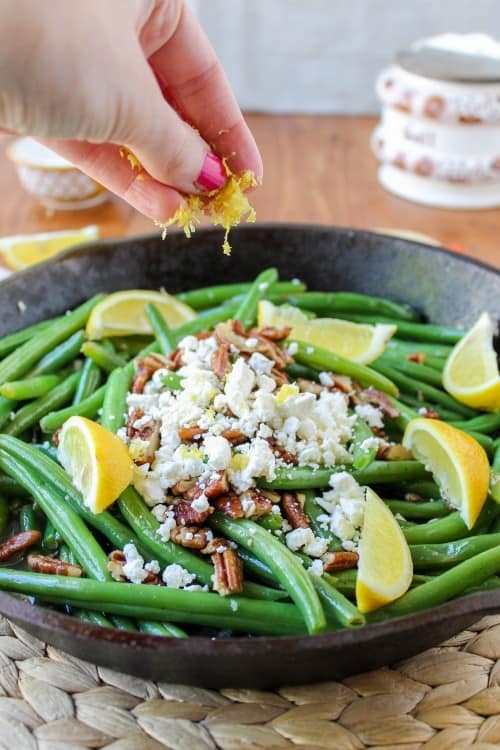 Sauteed Asparagus and Cherry Tomatoes: (one of the top-visited recipes on The Food Charlatan)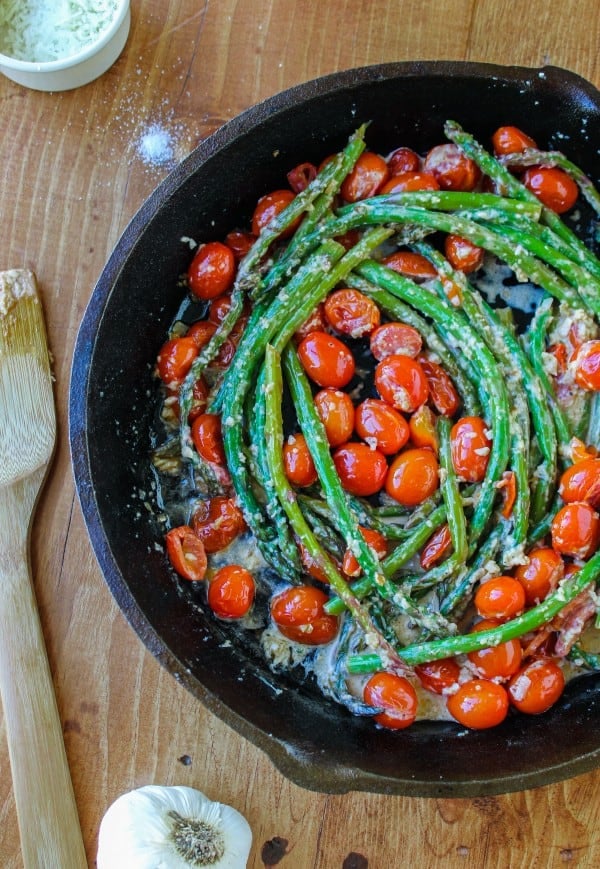 Broccoli with Feta and Fried Almonds: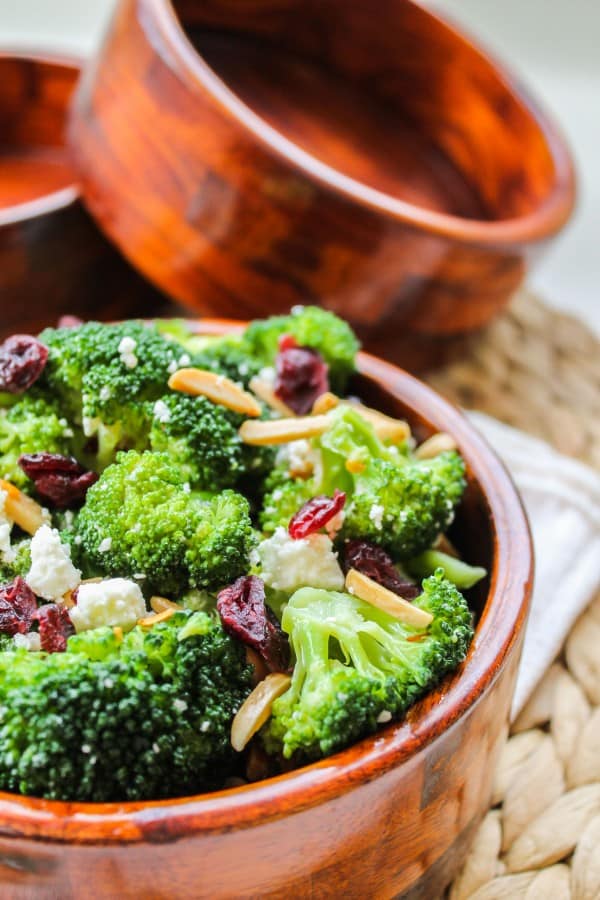 Pistachio Pear Cucumber Salad –>> Would be a fun way to change up your sides. I love this salad: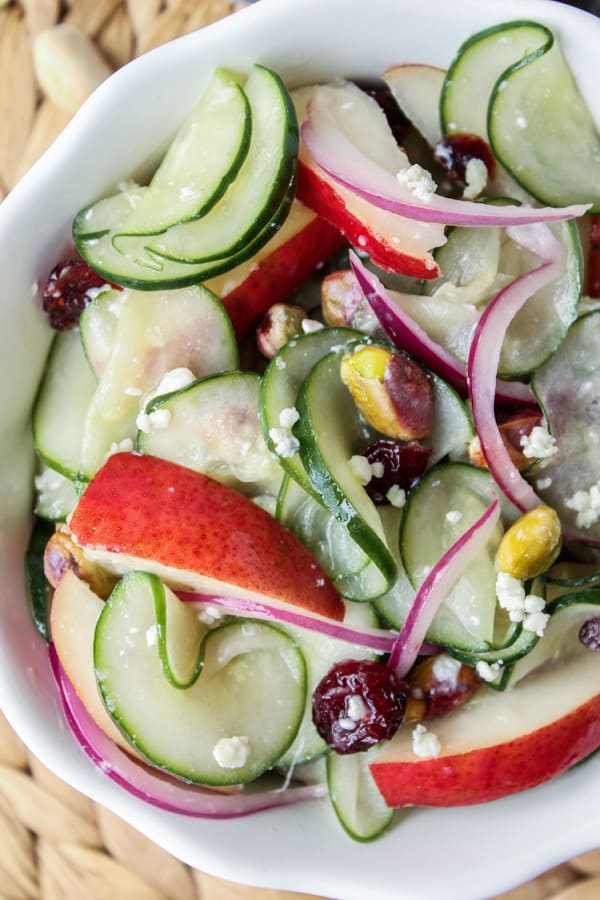 Creamy Strawberry Banana Jello. Don't turn up your nose. You know you love jello.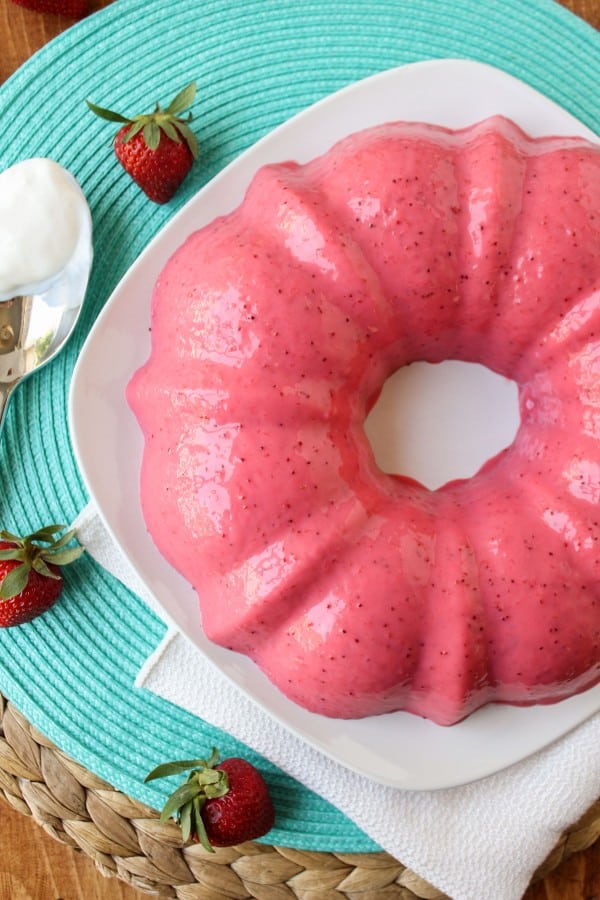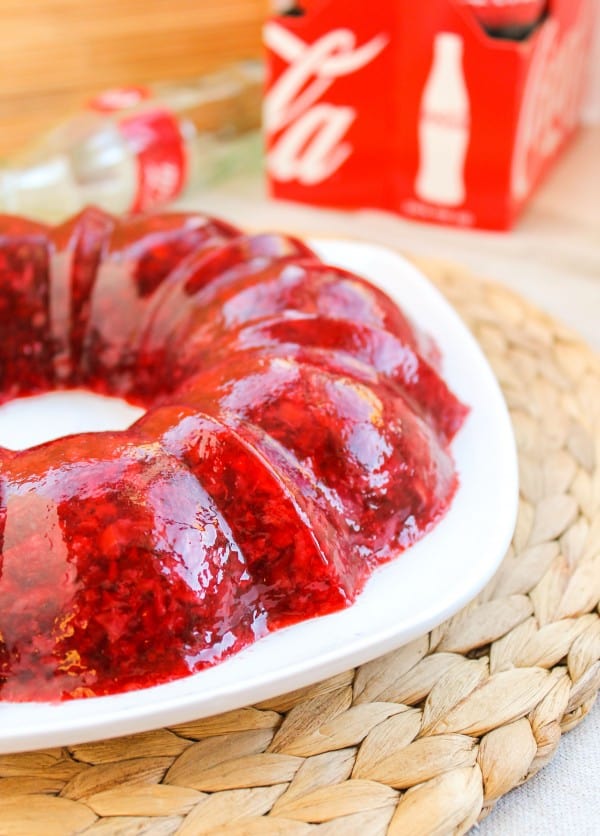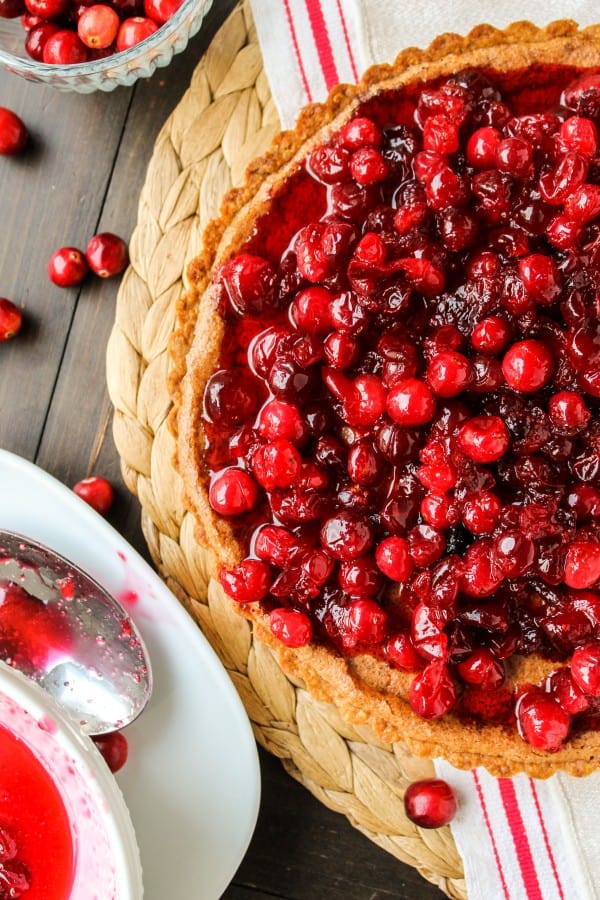 No-Bake Maple Cheesecake with Roasted Pears: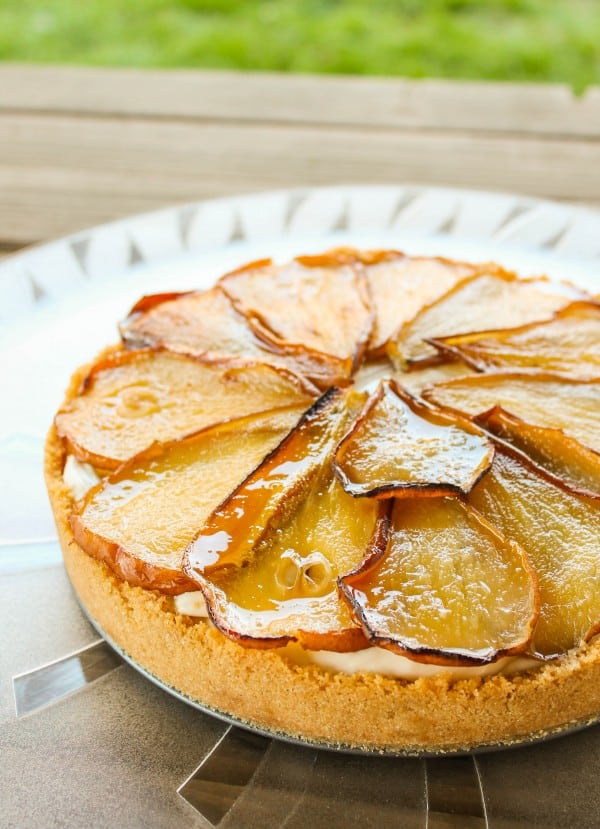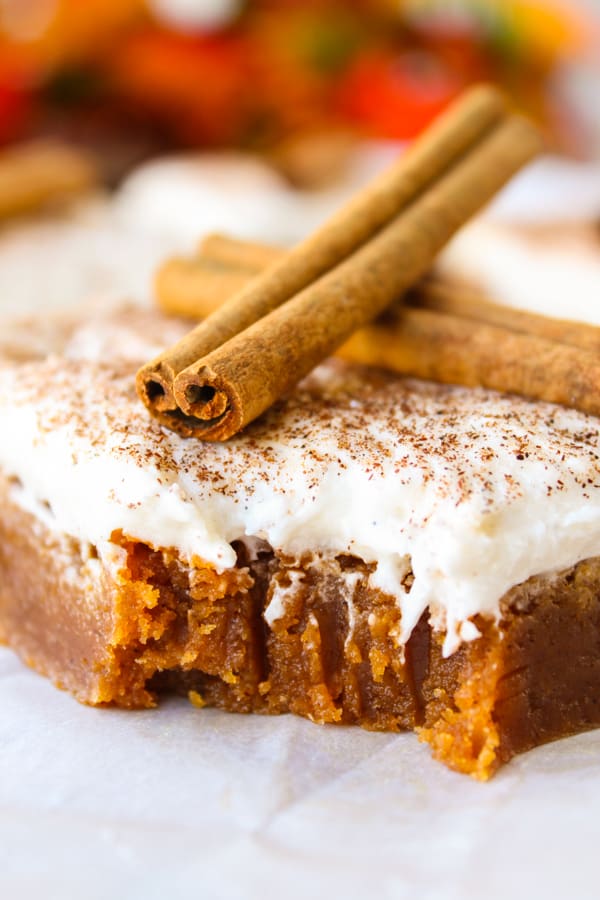 Cranberry Dulce de Leche Hand Pies: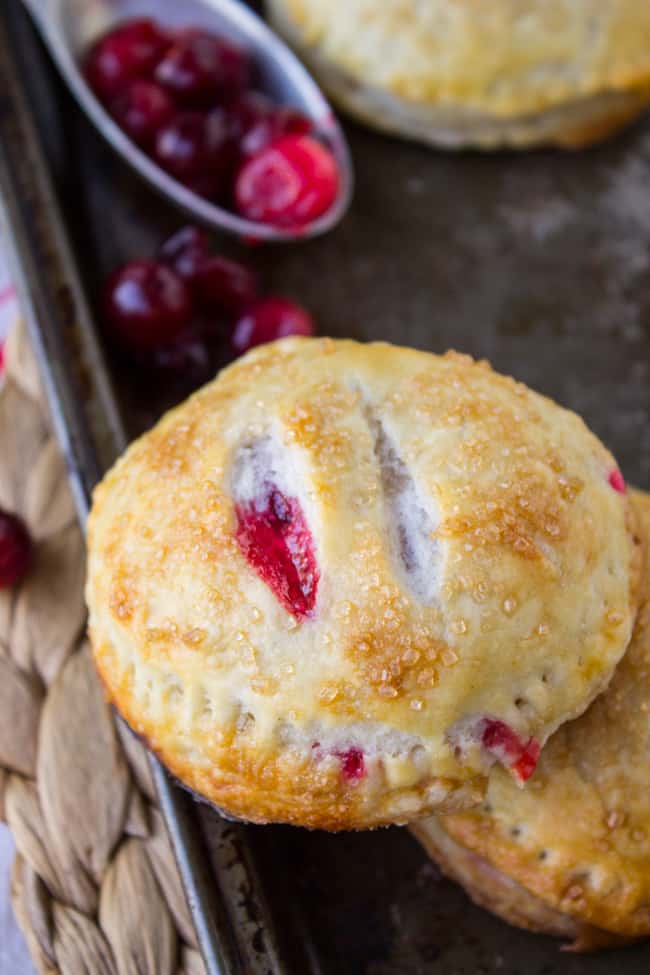 Cinnamon-Cardamom Cake with Maple Pecan Frosting: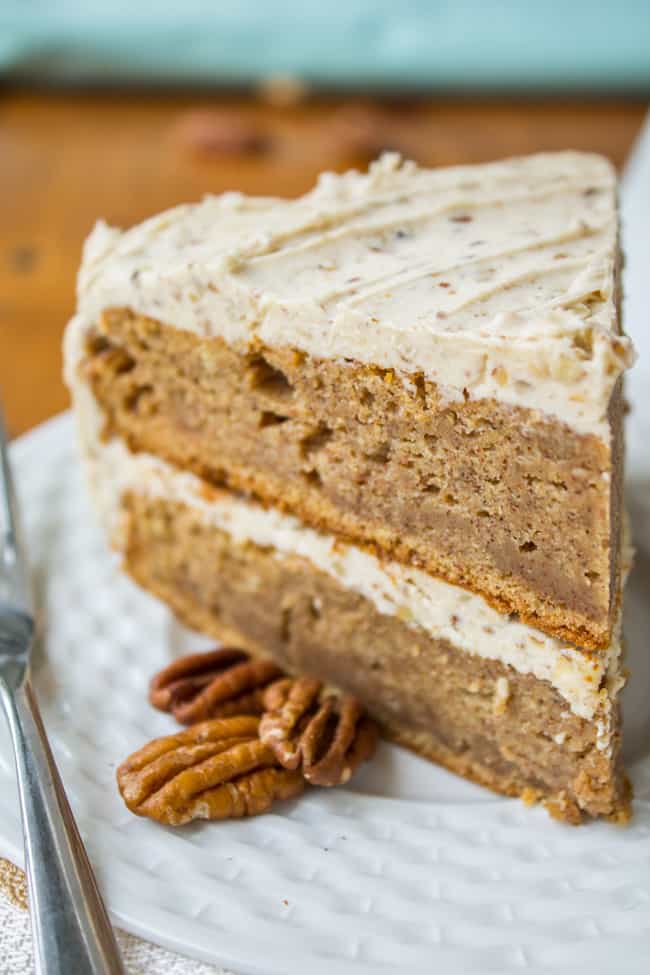 Cranberry Cake with Warm Vanilla Butter Sauce: