Sautéed Asparagus and Cherry Tomatoes
This simple sautéed asparagus is paired beautifully with bright cherry tomatoes. A splash of cream and Parmesan rounds everything out. If you don't know how to sauté asparagus, it's easy! It's great year-round as a summer side dish or a perfect compliment for a holiday meal.
Originally published March 20, 2014

I'm not really sure how she succeeded in making my baby look like the Jolliest Christmas Elf That Ever Was, but she totally did. I can just see him with a tiny little hammer tinkering away at an Etch-a-Sketch, pointy ears a-twitching.
Do you guys give up? Or are you thirsty for more?
Facebook | Pinterest | Instagram | Twitter
Some other asparagus recipes to get you in the mood for spring!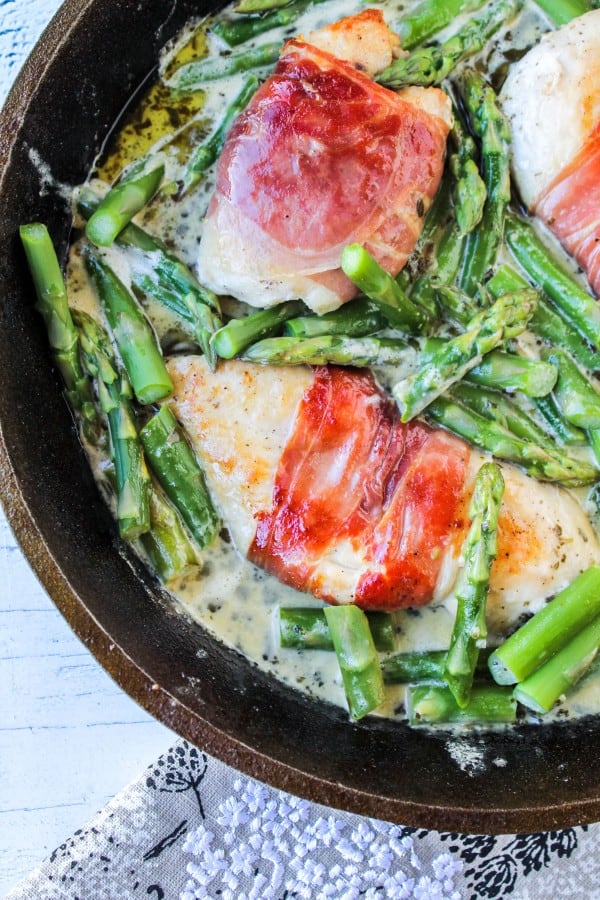 Prosciutto-Wrapped Chicken with Asparagus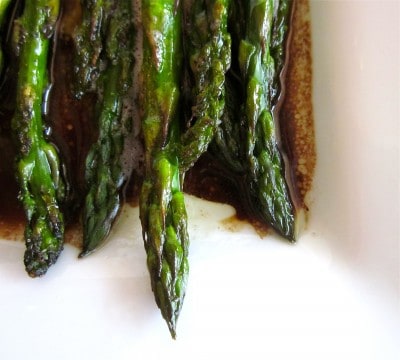 Balsamic-Browned Butter Asparagus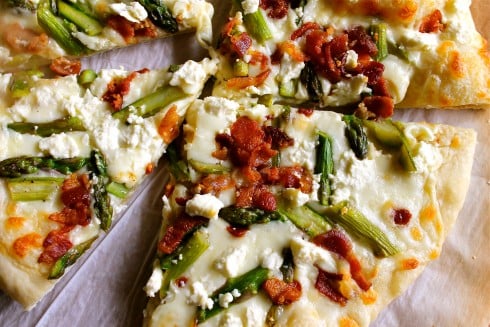 We are a participant in the Amazon Services LLC Associates Program, an affiliate advertising program designed to provide a means for us to earn fees by linking to Amazon.com and affiliated sites.