Raspberry Balsamic Meatballs (Slow Cooker)
Use pre-cooked meatballs to make this super easy weeknight meal. The raspberry and balsamic team up to throw a pretty awesome party in your mouth. These would also make a great Christmas or New Year's Eve appetizer.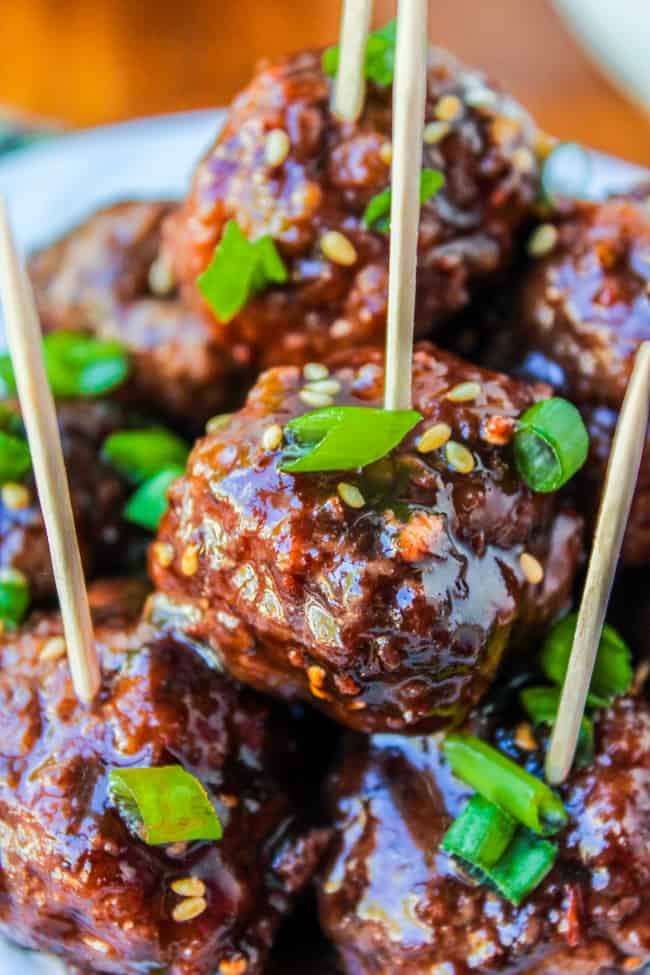 My sister-in-law Sandi and I were talking today about how all the sudden Christmas is HERE and we have to-do lists a mile long. I was just about to clarify, when she said what I was about to say: "I haven't even made my list yet. I just know that when I do it's going to be overwhelming."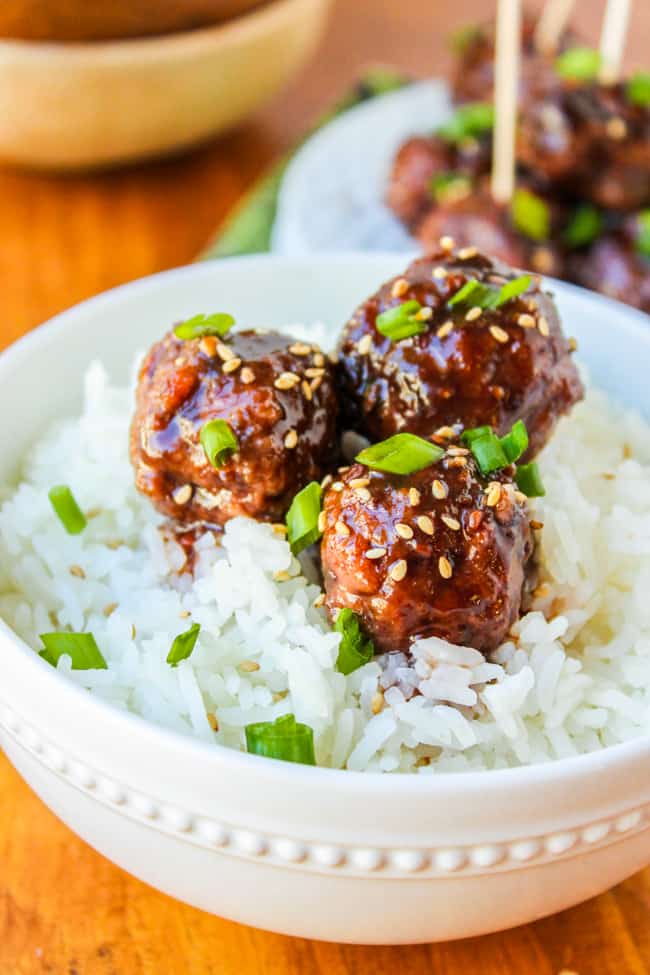 Exactly. I spent the entire day running away from my unwritten list. I haven't been this productive in WEEKS. I did all the laundry, EVEN THE FOLDING. I cleaned out the "catch-all" basket sitting on our counter (which is really code for "where all loose change, hair ties, and broken crayons go to die.")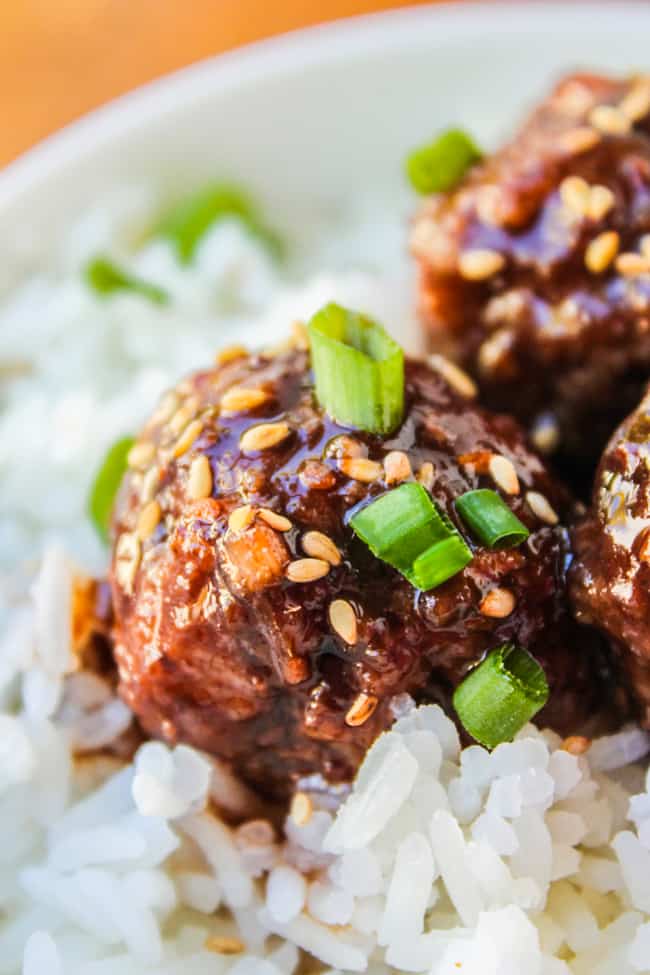 Note to self, Karen, if you ever need house-work motivation, just pretend your next task is making a list that you know will include picking out a Christmas present for your dad. Yeah, Dad, the one who has 5 things on his list, the only remaining (unclaimed) item of which is LONG UNDERWEAR. Oh, you thought YOUR dad was tough to buy for? Count your blessings.
I have no plans to make elaborate meals this week. With a little planning though we won't starve. These meatballs are a really good option for busy shopping days. (Or, in my case, busy baking days. Let's be real. Who has time for dinner when there are Christmas cookies on the line.)
They only take a few minutes to throw together, but they taste awesome. Raspberry and balsamic vinegar sure make each other sing. The ginger, green onions, and sesame add a fun Asian twist.


print
Did you make this recipe?
Leave a review »
Raspberry Balsamic Meatballs (Slow Cooker)
Ingredients
1

batch Easy Baked Meatballs, or a 2 lb package frozen meatballs

1

cup raspberry preserves

2

tablespoons sugar

3

tablespoons balsamic vinegar

1

and 1/2 tablespoons Worcestershire sauce

1/4

teaspoon red pepper flakes

1

tablespoon fresh ginger, grated or minced

sliced green onions, for garnish

Sesame seeds, for garnish
Instructions
Spray your crock-pot with nonstick spray. Add the raspberry preserves, sugar, vinegar, Worcestershire sauce, and red pepper flakes, and stir together, using a whisk if you want.
Once combined, remove a 1/2 cup of the mixture and set aside.
Add the meatballs (it's okay if they are frozen) and stir to coat.
Cover and cook on low for 5 hours, or on high for 2 and 1/2 hours.
Remove the lid to add the ginger and reserved sauce. Turn the Crock pot to High if it is not already there. Cook for another 15-20 minutes, or until the sauce has thickened slightly.
Garnish with green onions and/or sesame seeds.
by The Food Charlatan

If you make this recipe,
share it on Instagram
 using the hashtag
#TheFoodCharlatan
so I can see it!
Source: lightly adapted from Crock Pot Made Simple: Slow Cooker Recipes
This is the recipe I use for the meatballs. I love them because you don't have to chop anything; just throw it all together.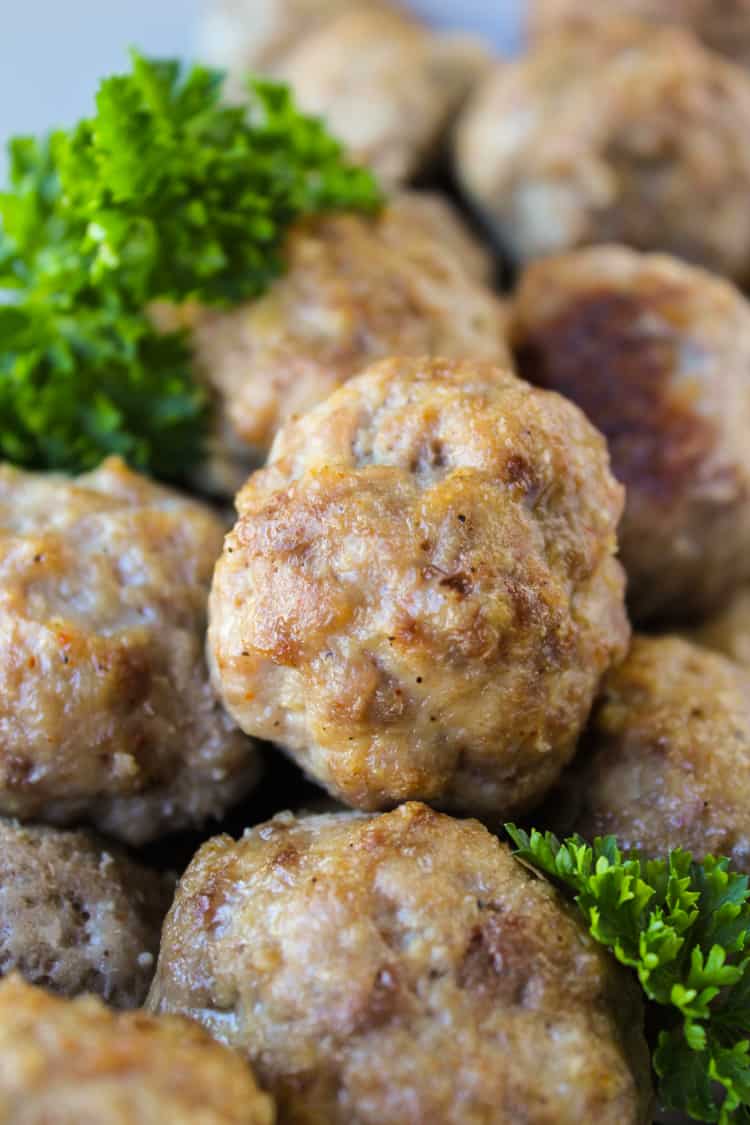 More Crock-Pot gems: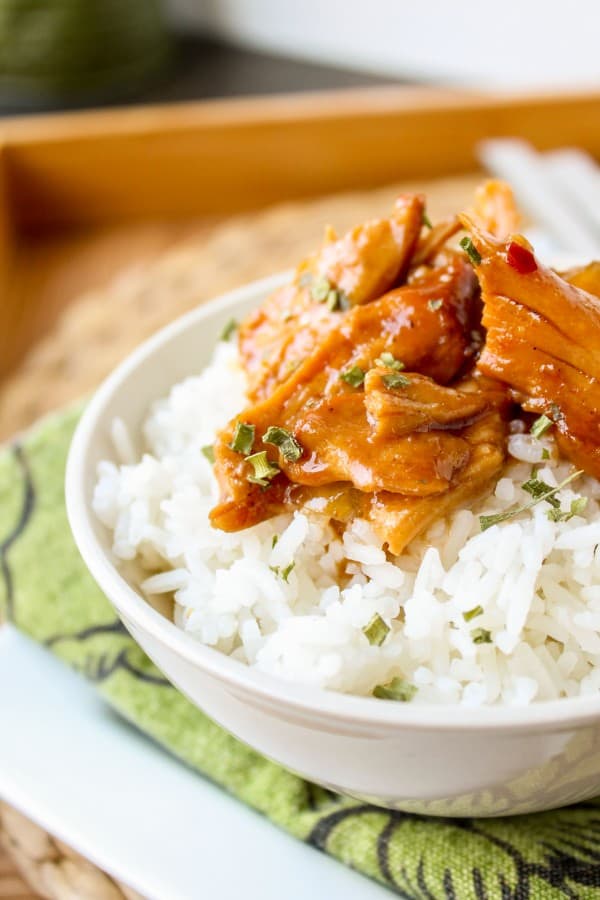 French Dip Sandwiches — one of my FAVORITE slow cooker meals. So easy: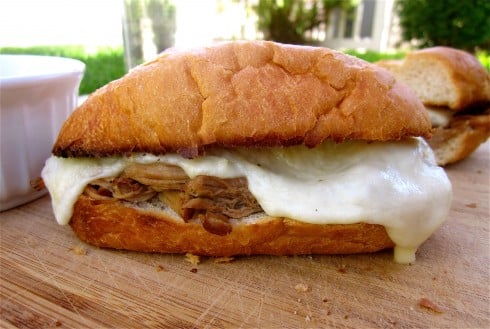 French Bread  Pizza. Okay, this ones not Crock Pot, but it's worth remembering. Easy to throw together after too much time agonizing over sweater colors at the mall. Or long-underwear colors, in my case: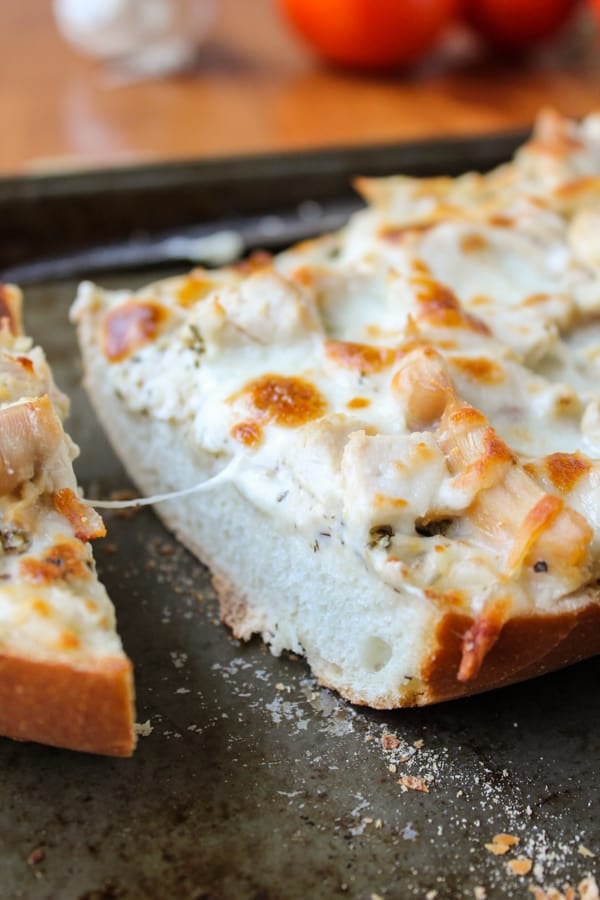 More Crock-pot ideas from around town:
Slow Cooker Pork Sirloin Tip with Balsamic Vinegar, Rosemary, and Red Onions from Kalyn's Kitchen
Slow Cooker Cocktail Meatballs from Mom on Timeout
Crockpot Sesame Meatballs from Little Broken
We are a participant in the Amazon Services LLC Associates Program, an affiliate advertising program designed to provide a means for us to earn fees by linking to Amazon.com and affiliated sites.