Top 10 Recipes on The Food Charlatan in 2018
These are the Top 10 recipes published in 2018 on The Food Charlatan! Can you guess what the top recipe was??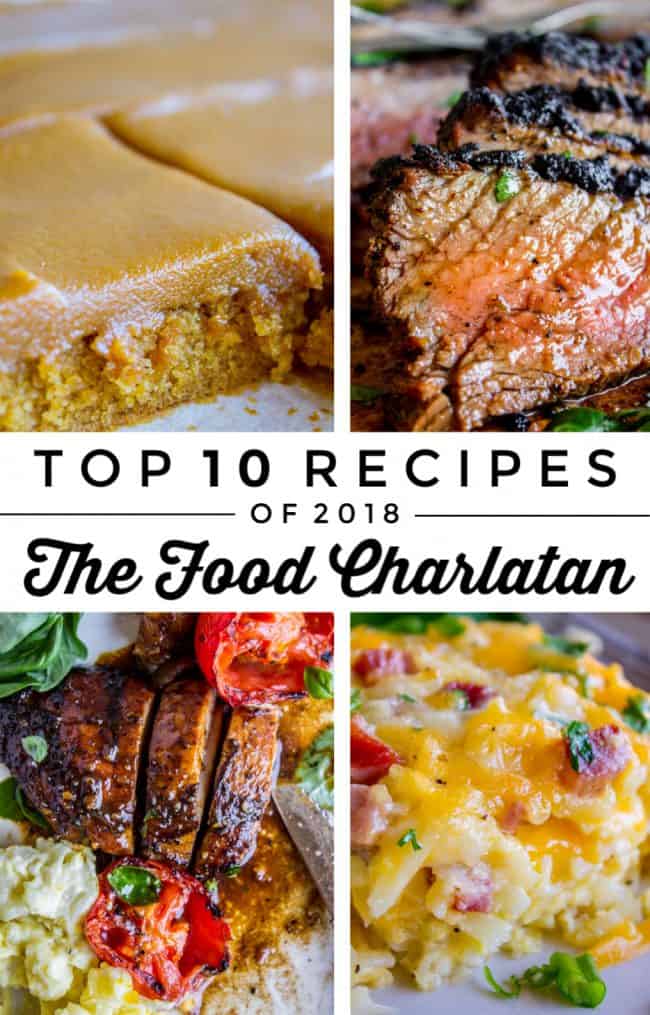 Well guys, 2018 is pretty much over! Bring it on 2019!
Here are the top recipes on my blog this year according to traffic. If you would like to see the top 10 recipes of ALL TIME on the blog, head over to my Top 10 page.
There are 5 savory recipes and 5 sweet recipes, so pretty evenly split! You guys have good taste. If you haven't made anything from my blog yet, this is a good place to start!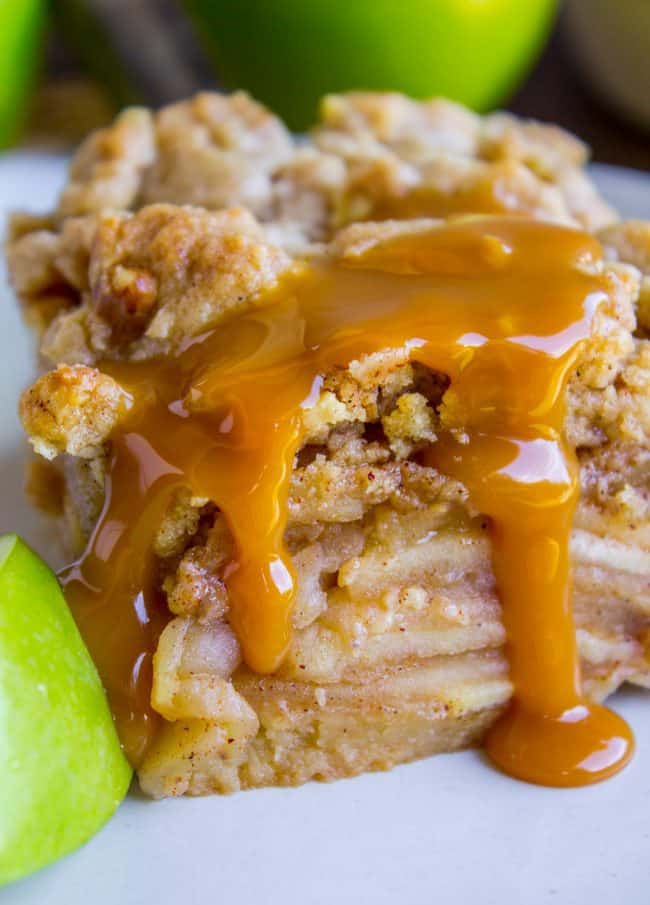 These Apple Pie Bars have over a pound of butter in them, and that is not an apology. The crumble is AMAZING and I can't wait to try out this crust/crumble combo with different kinds of fruit. Peaches? Berries? Rhubarb?? yasss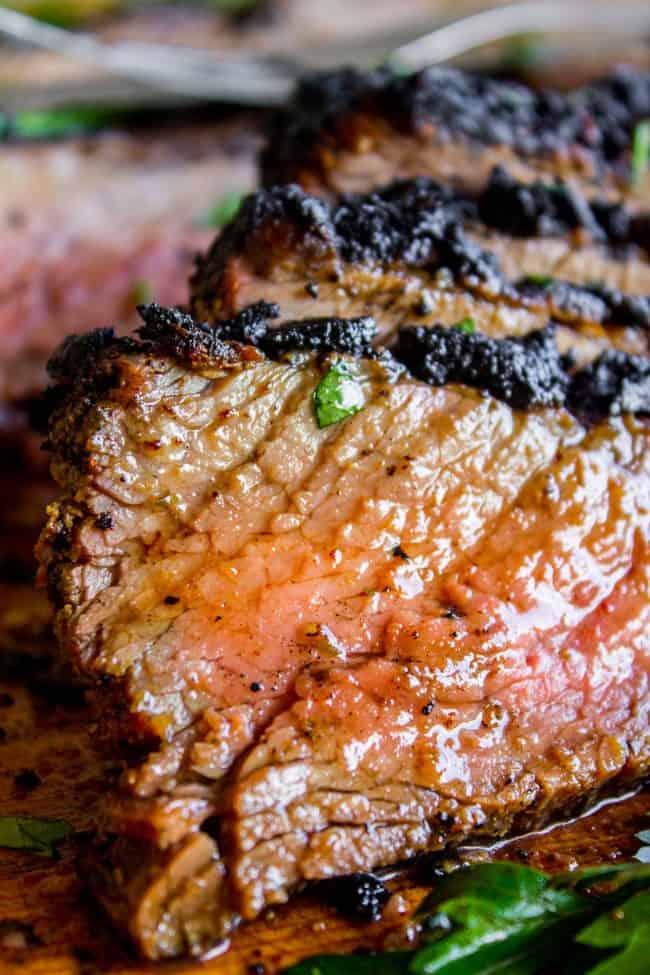 We just made this again for Christmas dinner! Learn How to Cook Tri Tip (Grilled or Oven Roasted) just like they do in California with this easy recipe. It's so simple, you are going to love it.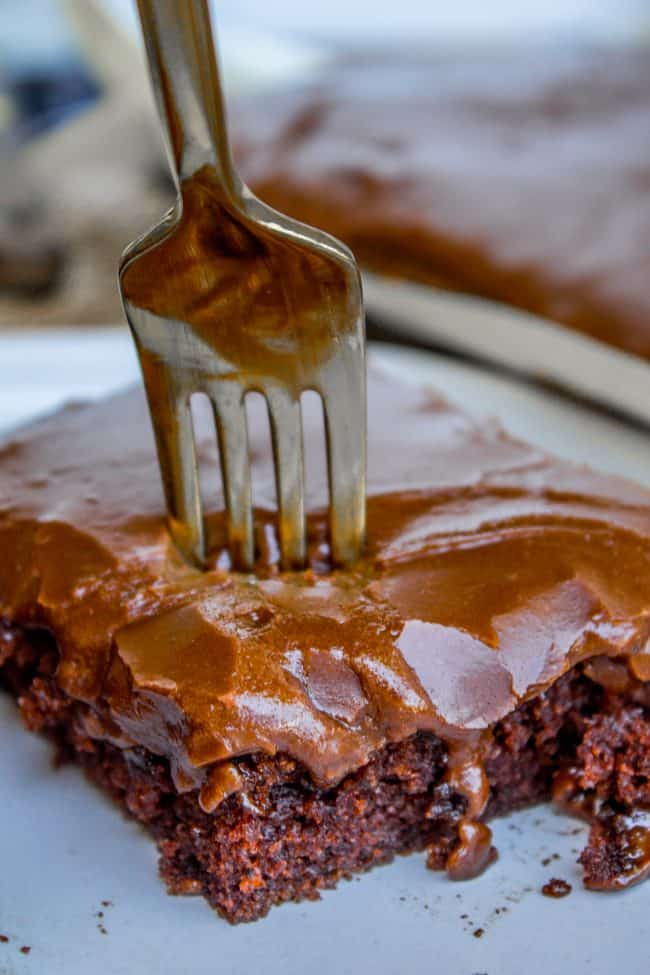 It's true you guys. It really is The Only Texas Sheet Cake You'll Ever Need. It is simple, rich, and uber chocolately. That frosting is to die for. The best part is that you put the frosting on when the cake is warm, so it's a great last minute dessert that feeds a crowd!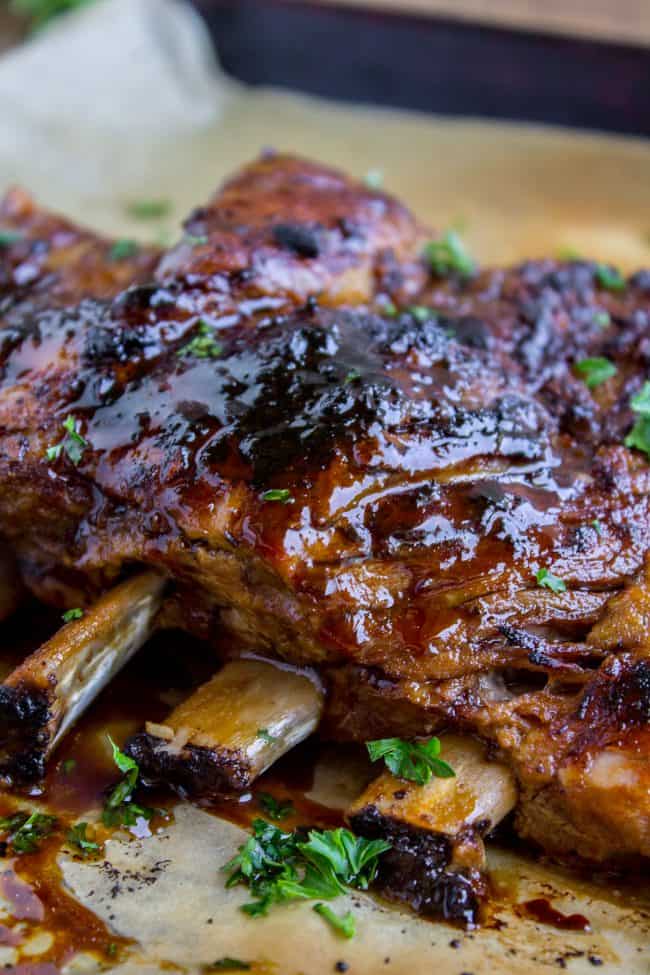 This recipe for Honey Balsamic Slow Cooker Ribs is from my friend Natalie's Paleo slow cooker cookbook! (<<Buy it here) Can you believe I had never tried making ribs in the slow cooker?? It's a whole new world you guys. SO GOOD. Crisp them up in the broiler at the end, yum. (Natalie came out with a Paleo Pressure Cooker book this year too, and I'm reviewing another recipe for it soon! Yay healthy January!)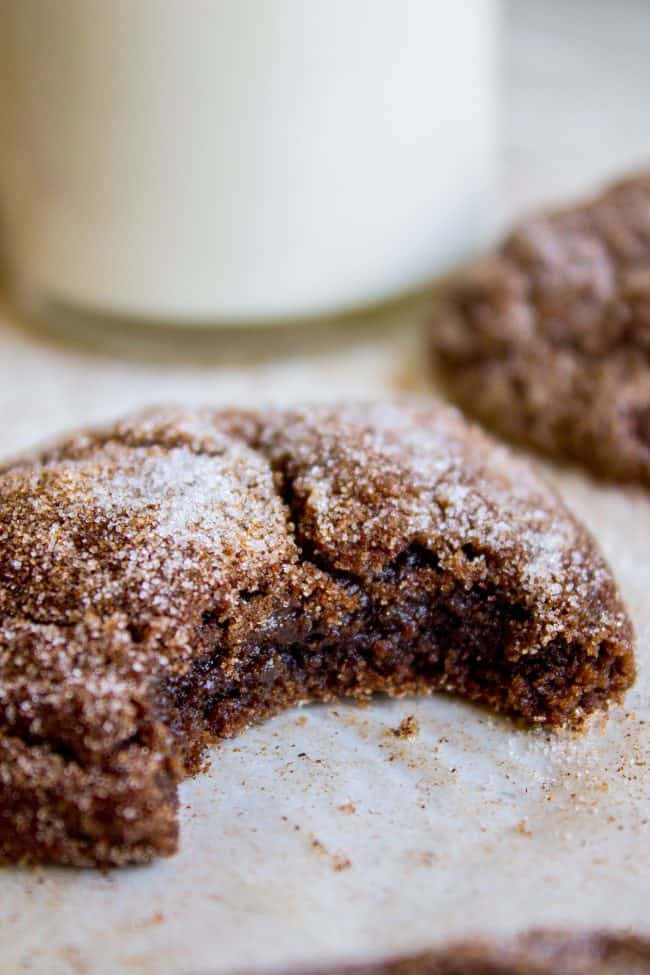 These Mexican Hot Chocolate Cookies (Chocolate Snickerdoodles) are fudgy and oh-so-chocolatey. They have cinnamon in them, and if you want to add a little cayenne for a bit of a kick, go for it! I like to think of them as Chocolate Snickerdoodles.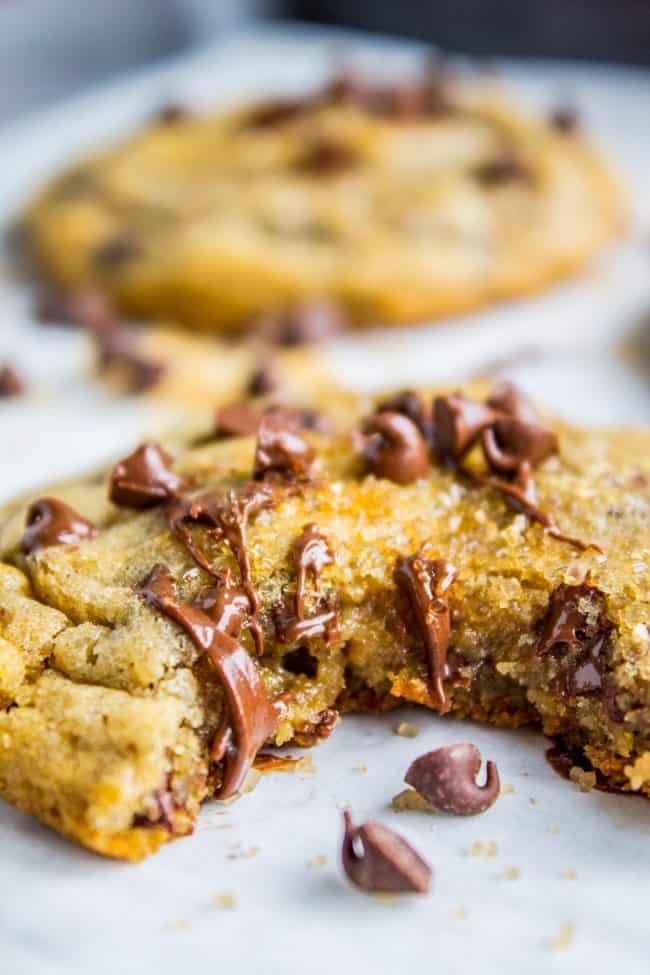 My cousin Alice gave me her favorite chocolate chip cookie recipe and I fell in LOVE. The Best Chocolate Chip Cookies I've Ever Made is a little untraditional, using maple extract in addition to vanilla, and it has a sprinkle of raw sugar on top for a bit of crunch. They are so delicious! A few months later my other cousin Emily gave me HER favorite 30 Minutes Chewy Chocolate Chip Cookies recipe (my cousins have the best recipes, guys) and I think it is on par for my favorite now. Why are chocolate chip cookies so good?? I love them all!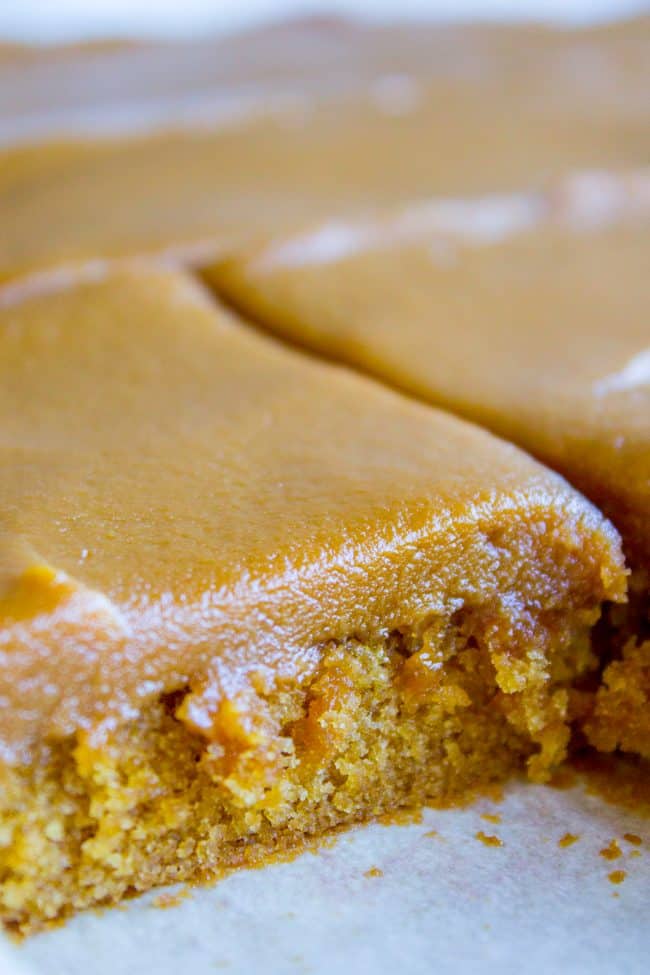 This Caramel Cake with Caramel Icing Recipe is one of the richest cakes you will ever eat. The caramel frosting is really like candy. I wanted a really easy version of a classic Southern Caramel Cake, and this totally fits the bill! It's way easy and so delicious.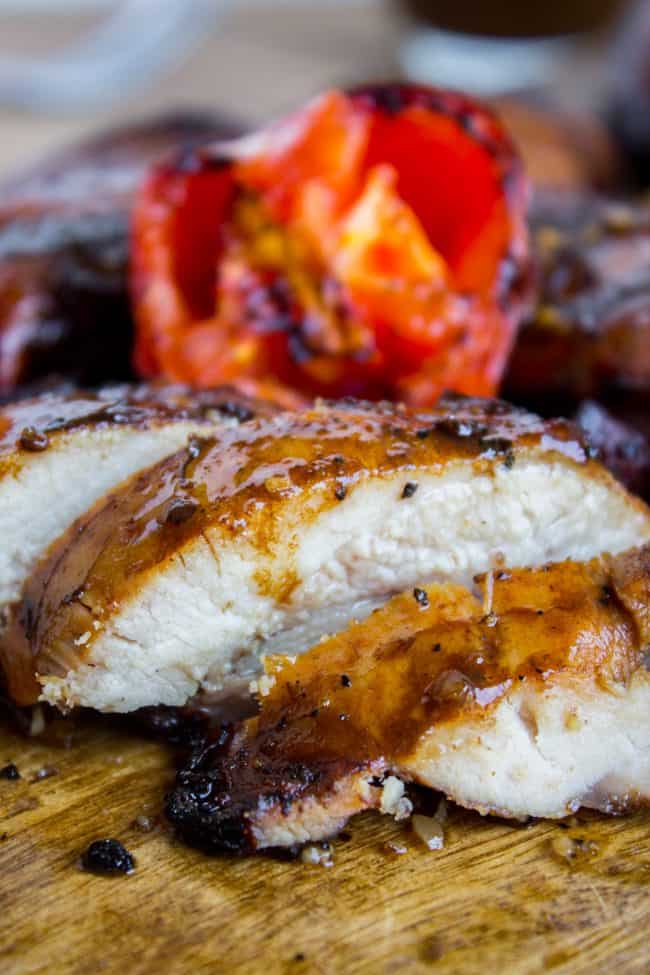 I'm basically obsessed with this Simply Amazing Grilled Chicken Recipe. It's super easy, uses pantry staples, and makes the BEST MOST MOISTEST CHICKEN IN ALL THE LAND. Okay sorry for yelling but I have strong feelings of hatred for dry chicken. No more. Make this.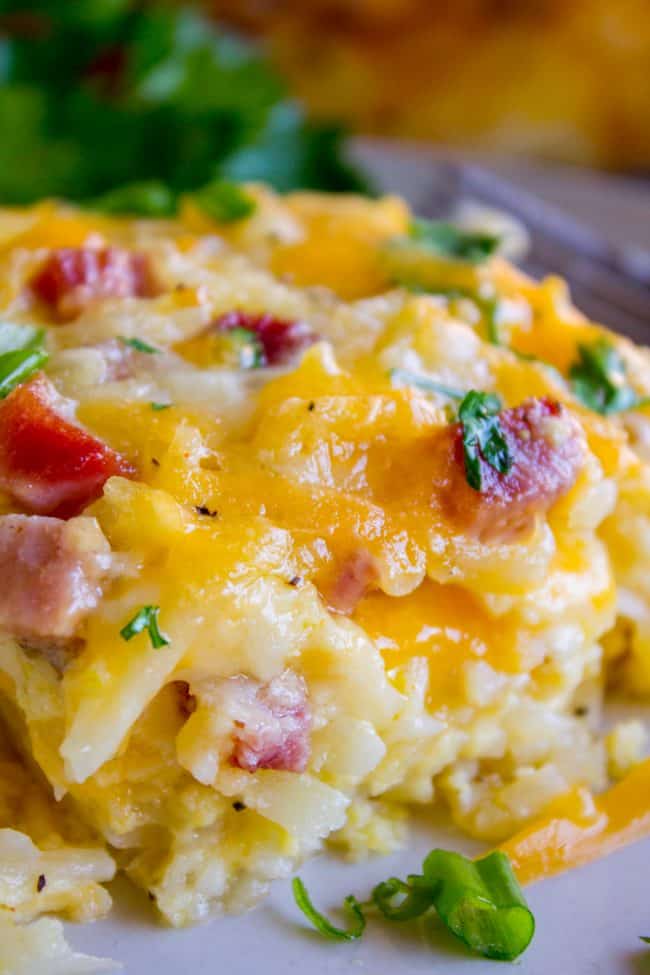 I posted this recipe on the blog back in 2012 with some horrendous newbie-blogger photos. We make this classic Cheesy Overnight Hashbrown Breakfast Casserole every Christmas with my husband's family. It is hearty and delicious, and you can make it the night before you eat! I republished the recipe with new photos at the beginning of this month, and it shot to the second most popular recipe of the year!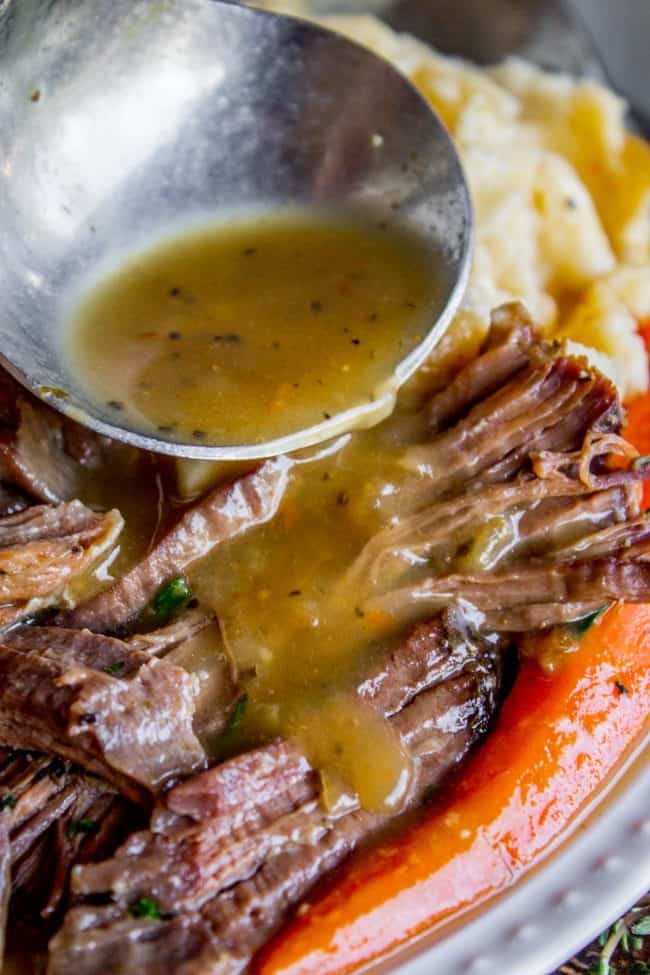 I'm totally surprised that this Easy Fall Apart Pot Roast with Carrots was my top recipe of 2018, because I thought everyone already had this recipe! It's the old trick of adding onion soup mix to a pot roast, which adds tons of flavor and is just so darn easy. Have you tried it? The other trick is to wait a full 8-10 hours for a SUPER tender roast. Check out the post for more tips and tricks. It is absolutely foolproof and I will never make a roast another way!
In my menu bar at the top of my site, there is a tab called "Top 10," where you can always see the current top ten recipe of all time on my blog. Click here to see the Top 10 Recipes Ever Published on The Food Charlatan!
And that's a wrap for 2018! I'm so grateful to all of you for reading my blog. It just wouldn't be the same without you :) Remember, if you ever want to make this food blogger smile, leave a positive comment on your favorite recipes of mine that you make. Positive reviews help other people know that a recipe is worth making. Thank you so much for all your support! Happy New Year everyone!
More Top Recipe posts from over the years!!
Top 5 recipes published in 2017: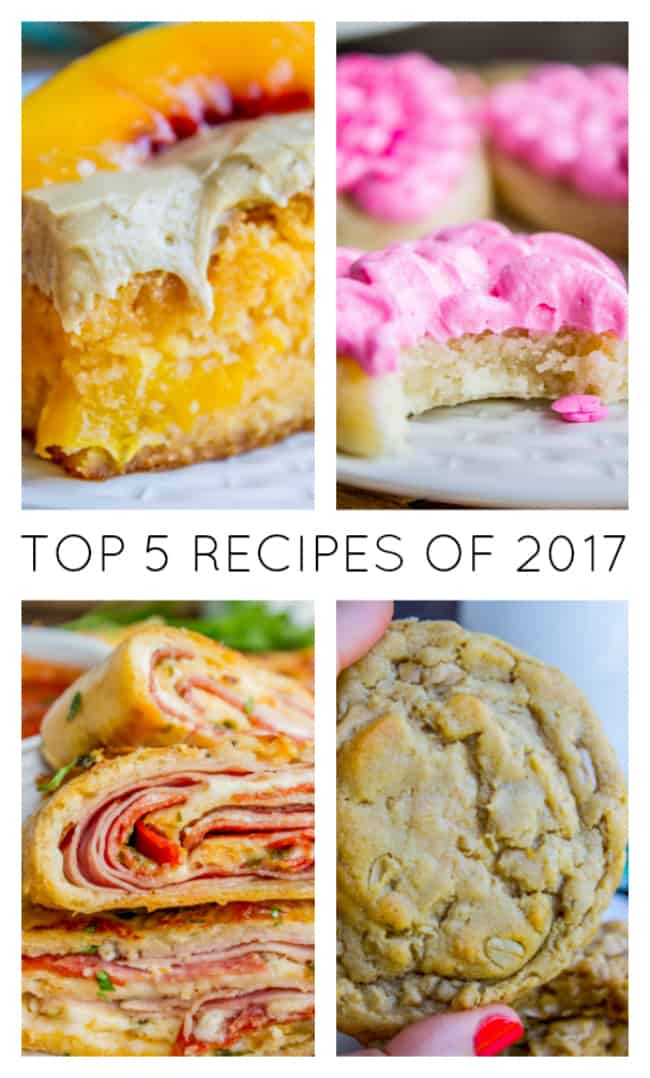 Here are the Top 5 Recipes of 2016: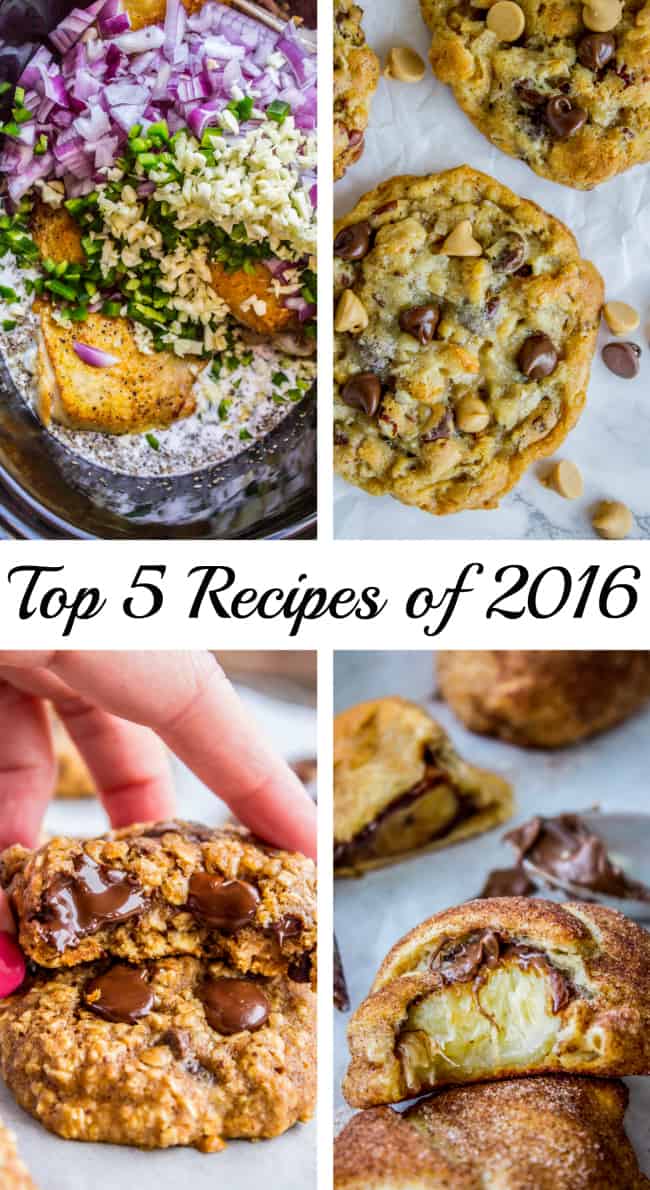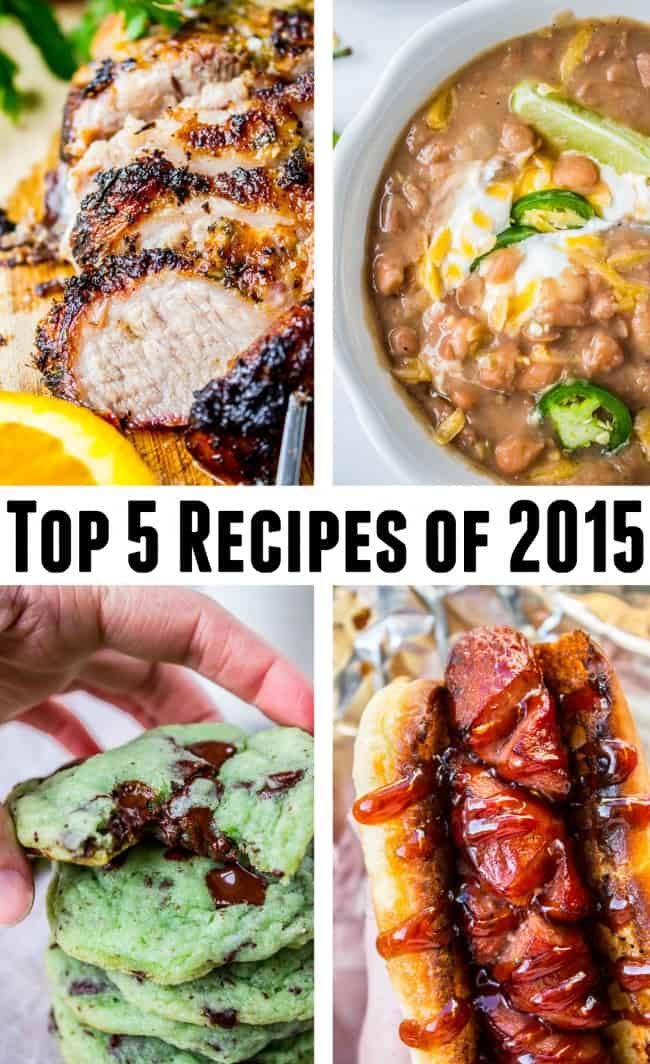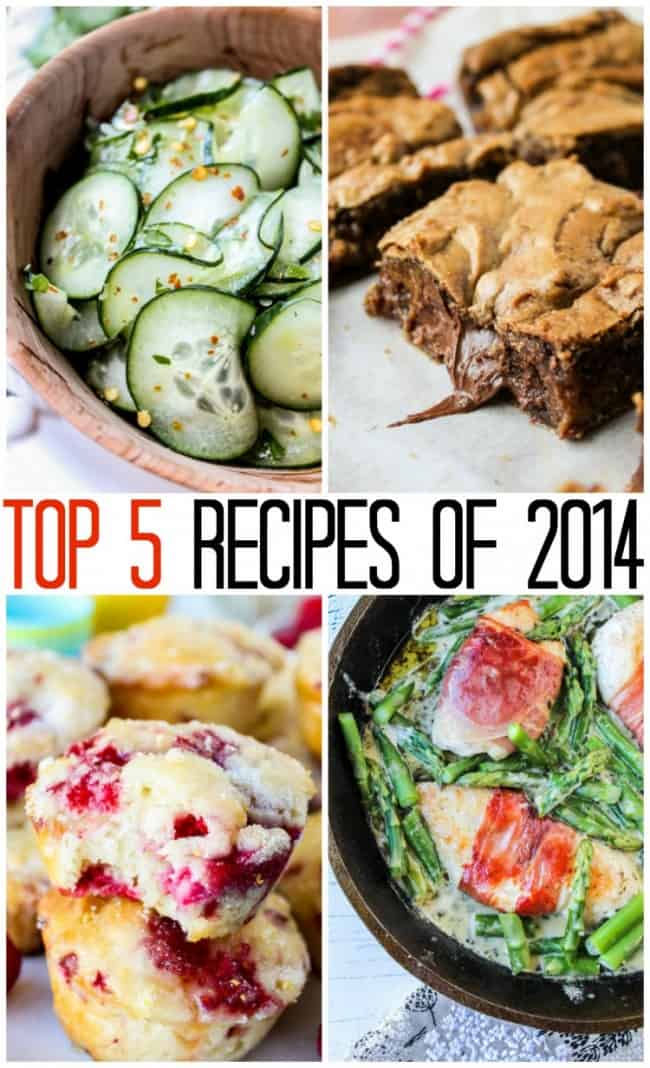 Even earlier Top Recipe posts on The Food Charlatan:
(like, from The Past. Get ready for some ugly pictures):
Top Recipe round ups from a few of my blog friends!
Top 10 Most Popular Recipes of 2018 from Cupcakes and Kale Chips
Top 10 Recipes of 2018 from Baked by Rachel
Top 10 Recipes of 2018 from Flavor the Moments
We are a participant in the Amazon Services LLC Associates Program, an affiliate advertising program designed to provide a means for us to earn fees by linking to Amazon.com and affiliated sites.