So did you guys all have an awesome Christmas? We had so much fun. Christmas as a kid is magical, but there is something even more fun about watching your kid's faces when they open their presents.
That being said, I feel like I have a Christmas hangover. I'm done with huge extended family gatherings and ready for pizza, no dishes, and some Christmas cookies. (Did you seriously think "Christmas hangover" applied to the food? Give me a break.)
Time for the top 20 recipes of the year! These are the pages that received the most traffic in 2013. If you're thinking that some of these are looking mighty familiar, it's because many of them are from the last couple months. I've had such a disproportionate amount of traffic recently that my top 20 is kind of skewed toward the end of the year. Check back on Wednesday for my personal favorites, including more stuff from earlier this year. (I can't post it on Monday because I have one truly awesome New Years Eve recipe for you. Don't worry it's a no-brainer.) Here we go! Starting with number 20: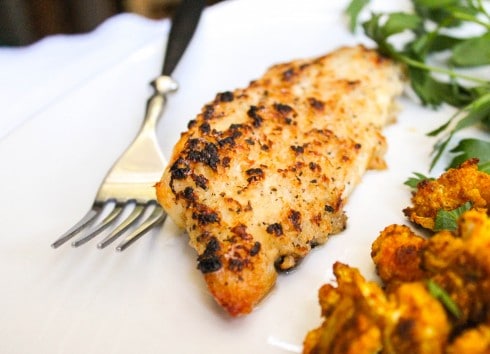 Okay, I barely even like fish. Salmon is usually as far as I go. But this tilapia is so good. It's the recipe you should make for seafood-haters to convince them that they at least like mild-tasting white fish that's doused in butter and lemon sauce. Then bask in their praise. (It's a good meal for company too–super easy and fast.)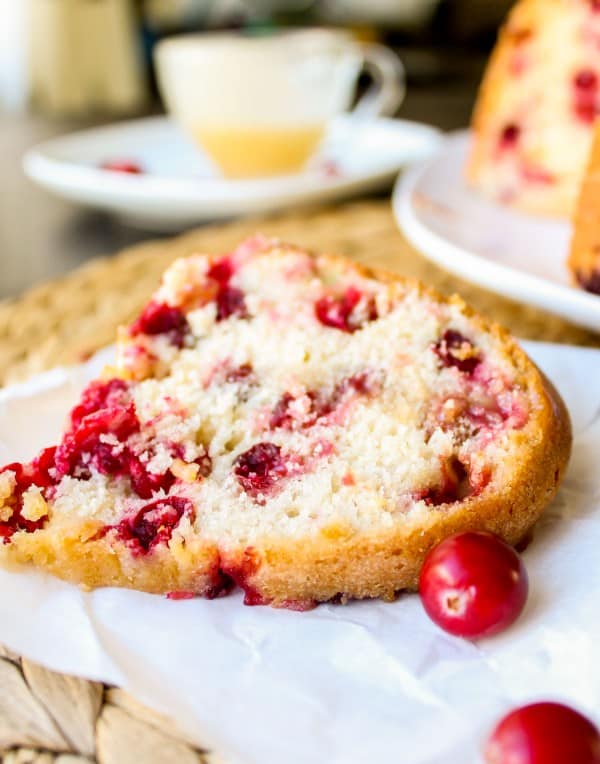 19. Cranberry Cake with Warm Vanilla Butter Sauce
I ate most of this cake single handedly. The flavors of the cake are simple, but the brightness of the cranberries and the heroin-like-quality of the butter sauce make it seriously addictive. (Also, the leftover sauce is amazing drizzled over popcorn. Messy, but amazing.)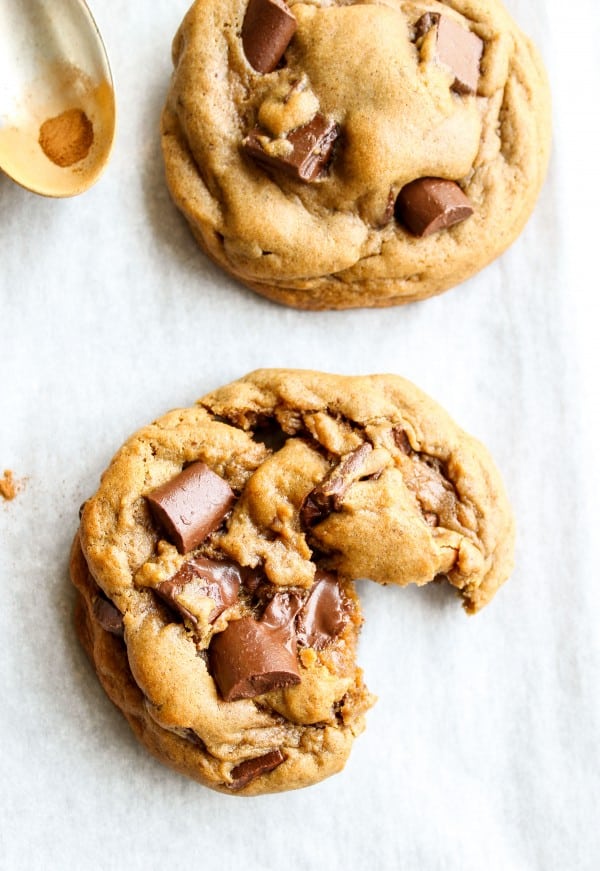 18. Chocolate Chunk Gingerbread Cookies
I just posted these cookies a few weeks ago, but they were hugely popular. Cinnamon and chocolate is not always a flavor combo that I go for, but I really loved these cookies. They are so tender and gooey. I can see myself making these next summer when I am starting to get Christmas hungry (it happens every year).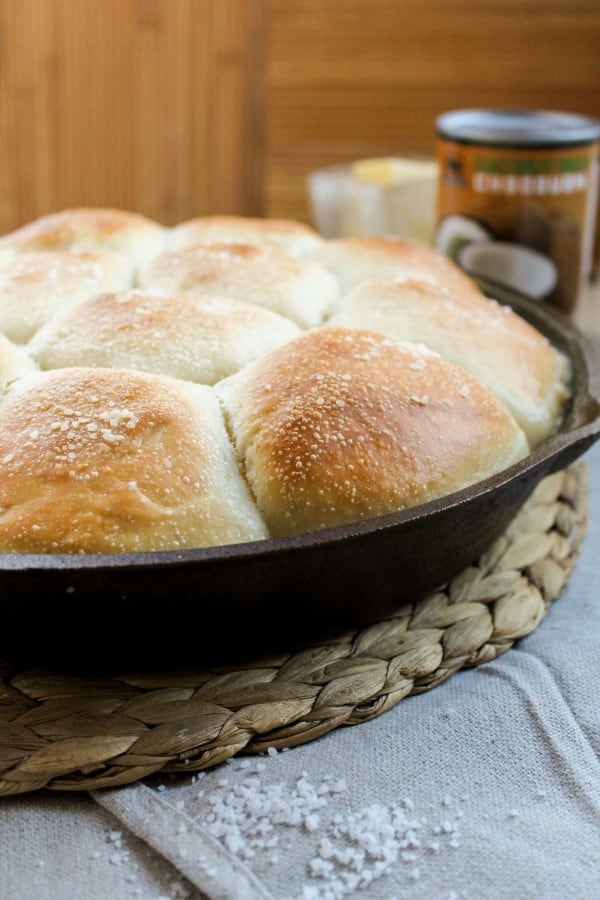 These rolls. Oh my gosh. There is coconut milk in the dough, then you pour like half the can over the risen rolls. It bakes into the outside, mostly. They are not soggy, just super duper moist and pillowy and soft. They are very sweet; you can either sprinkle raw sugar or coarse salt on top to enhance the sweetness, or cut it.
Doesn't this just make you want to go to the fair? Or maybe just the mall? I love Pretzel Dogs. They are so nostalgic. These are really easy to make, especially if you are experienced with making bread. Even if you're not, you should give it a go. It's worth it!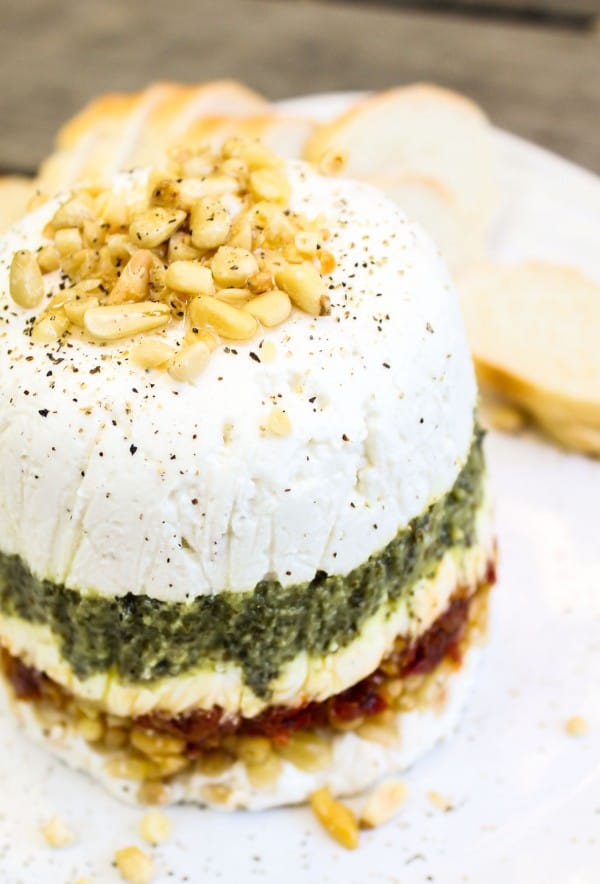 15. Goat Cheese, Pesto, and Sun-Dried Tomato Terrine
I love this appetizer!! It is a huge crowd-pleaser. It's like all my favorite things rolled up in one little terrine. Goat cheese makes everything amazing.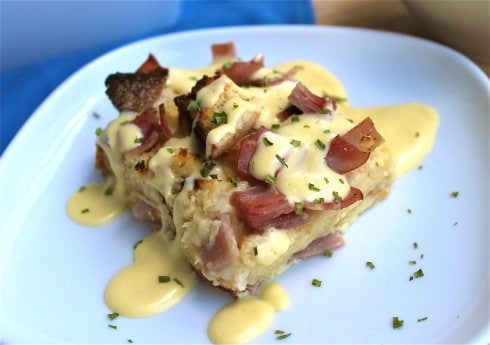 14. Overnight Eggs Benedict Casserole 
This ones a keeper. It's perfect for mornings when you want to have an impressive breakfast but don't want to fuss with having to, you know, make it. The hollandaise sauce is soooooo good!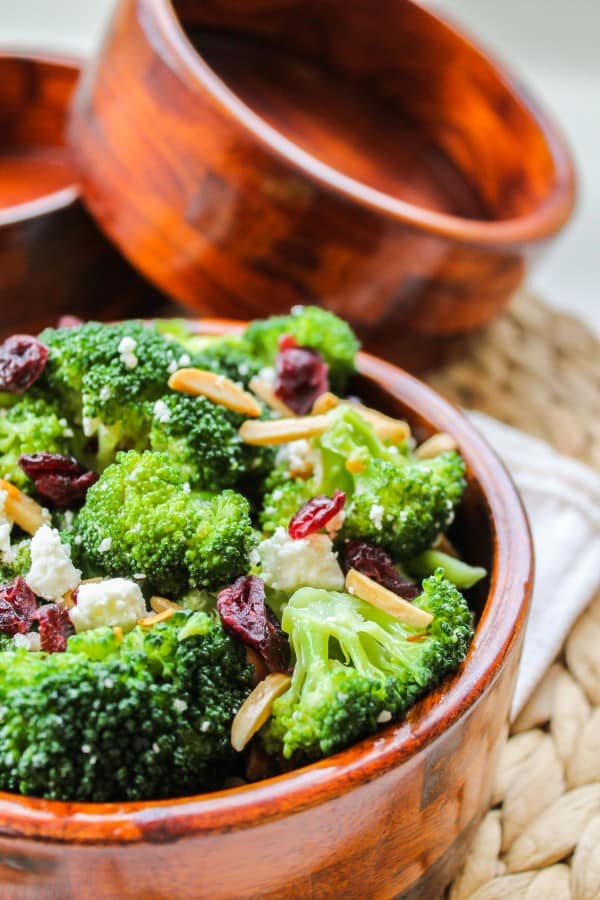 13. Broccoli with Feta and Fried Almonds
I thought I didn't like broccoli that much, then I ate this salad. Also, fried almonds?? How come no one ever told me about this? I don't think I will eat broccoli any other way, ever.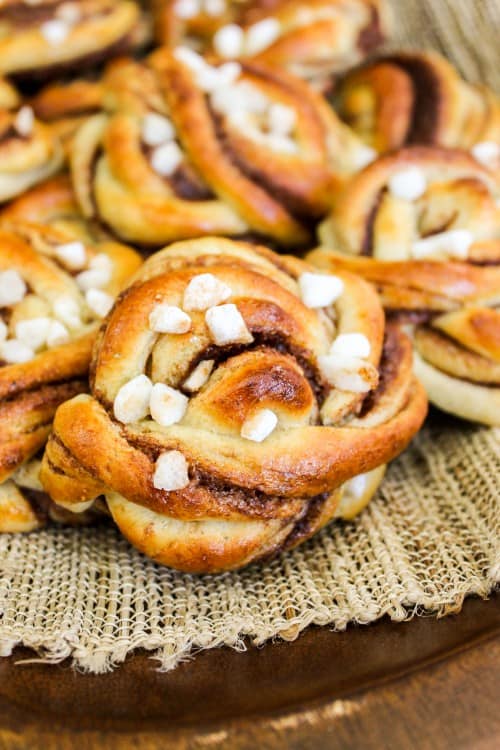 12. Swedish Cinnamon Buns with Cardamom
Why don't we eat giant chunks of sugar more often? I mean really. These are like cinnamon rolls, but way cuter and with cardamom, which is always a good choice.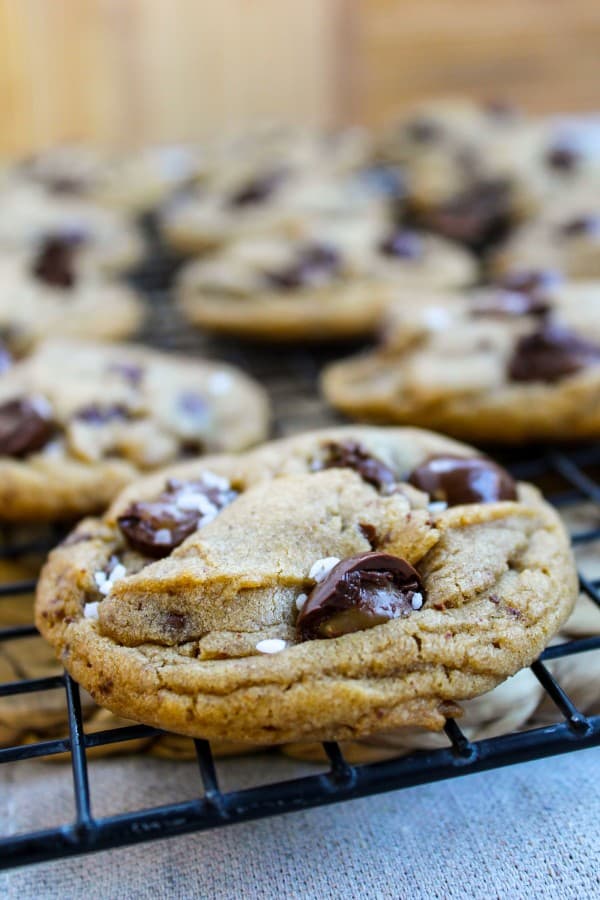 11. Brown Butter Sea Salt Butterscotch Cookies
These are my baby. I love these cookies like I love my children. Okay, not really, but they are so dang good. Pretty much anything would be good if you added these chocolate covered sea salt butterscotch caramels to them, but it particularly suits brown butter.
Simple, easy, delicious. This cake is really quick because you don't even have to wait for it to cool. And hello, peanut butter, what's not to love?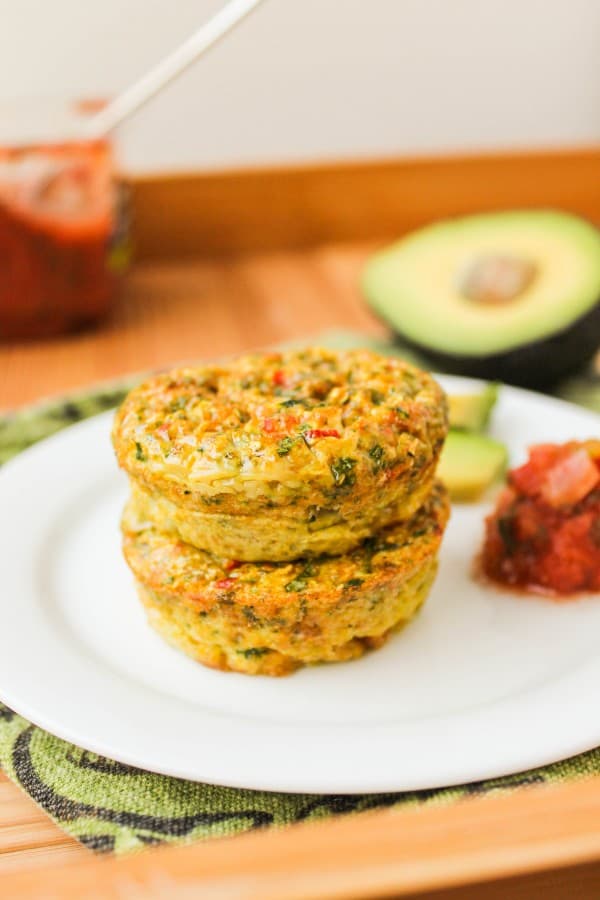 Somehow I convinced myself this year that eating cereal for breakfast was basically the same as eating cookies for breakfast (which, it kind of is) and I gave it up. Enter these baked veggie egg cups. High in protein, low in carbs. Make one batch for the whole week and breakfast is done in 2 minutes. They are no beauties, but they taste fabulous. I like mine with salsa.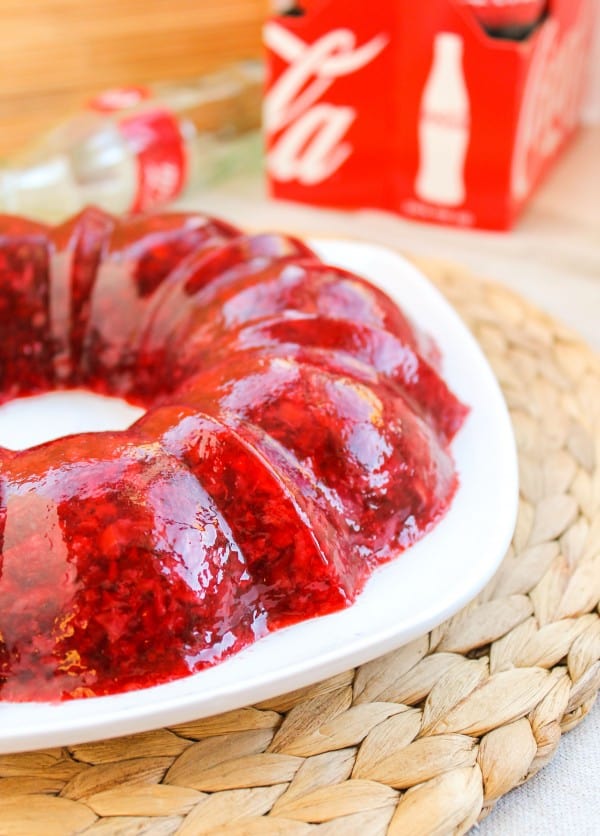 8. Coca Cola Jello Salad with Cherries
Who doesn't secretly love jello? This is one of the best jello salads I've ever had. The Coke gives it a tiny little sparkle and the tart cherries add just the right amount of flavor.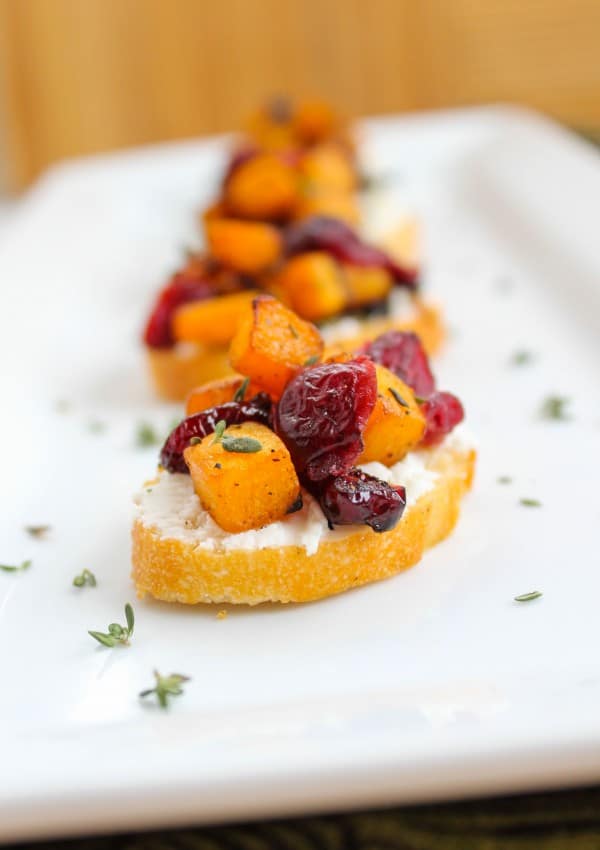 7. Butternut Squash, Cranberry, and Goat Cheese Crostini
Again with the goat cheese…I just can't get enough. Once you get past chopping the butternut squash, the rest is easy. There is a tutorial for how to chop the squash after the recipe. I love all the thyme in this appetizer, it's so good.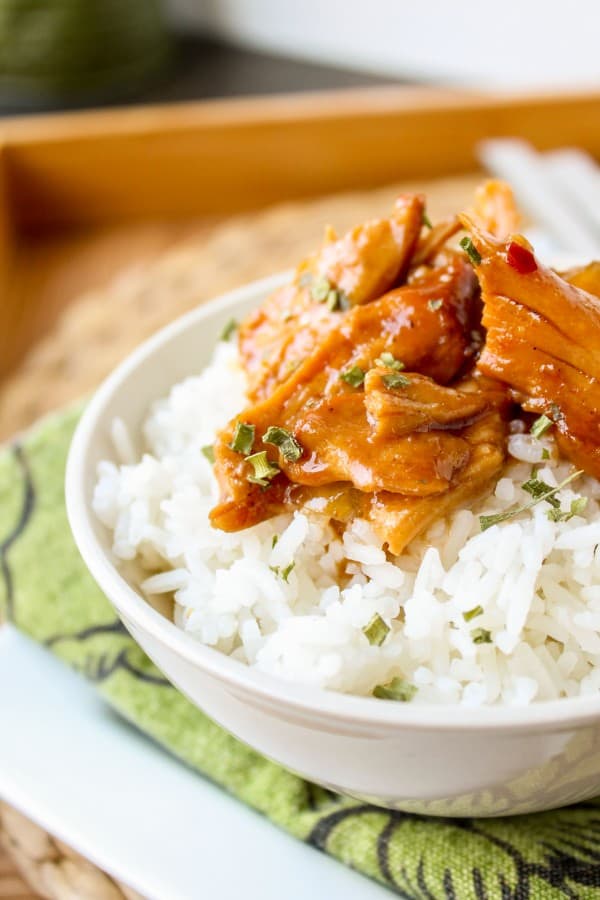 6. Teriyaki Chicken Rice Bowls
This recipe was a huge surprise to me. I was scrounging for an easy crockpot meal that I could make with pantry items because I hadn't been to the grocery store in like 3 weeks. My friend Rissa came through with this recipe, and oh my gosh. I added some sriracha for a little kick. It's so good, and so easy!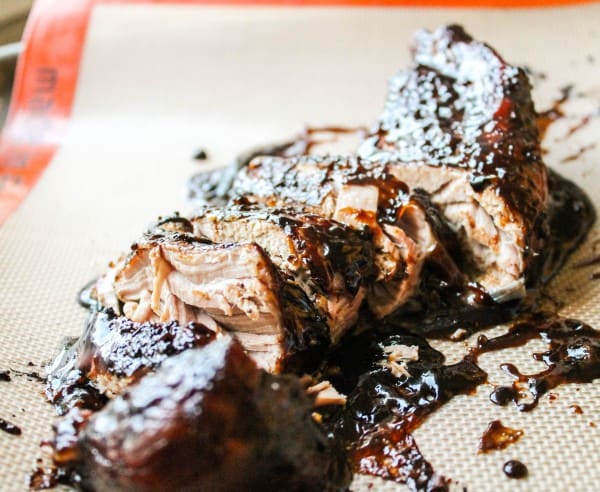 5. Brown Sugar Balsamic Pork Tenderloin
It's hard to beat even the most boring of pork tenderloins, right? They are already so moist and temder. But this one is anything but boring. The broiled glaze gives it tons of flavor. I love balsamic vinegar. AND it's a crockpot meal–all you have to do is broil for 5 or 6 minutes and serve.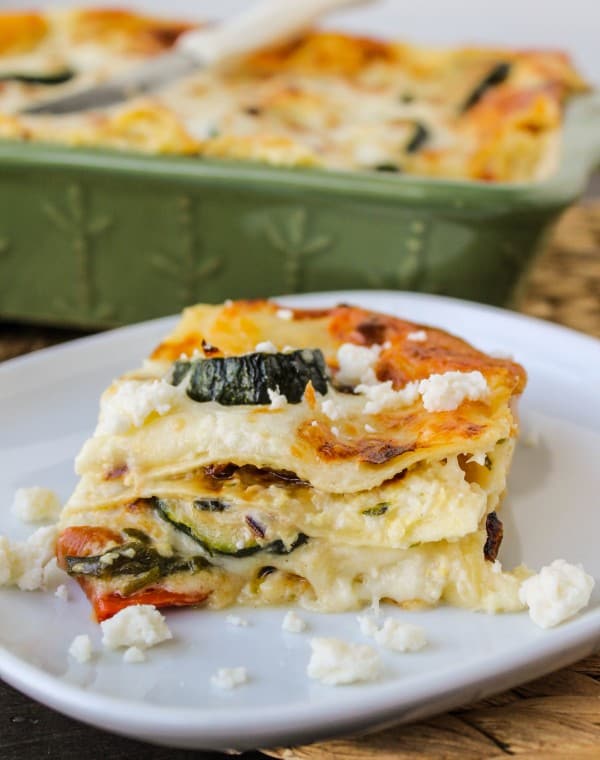 4. Poblano Corn and Zucchini Lasagna
This lasagna is crazy delicious. It has just the right amount of spice. It's a bit labor-intensive, but totally worth the effort on a special occasion. You can make it ahead of time and refrigerate until baking.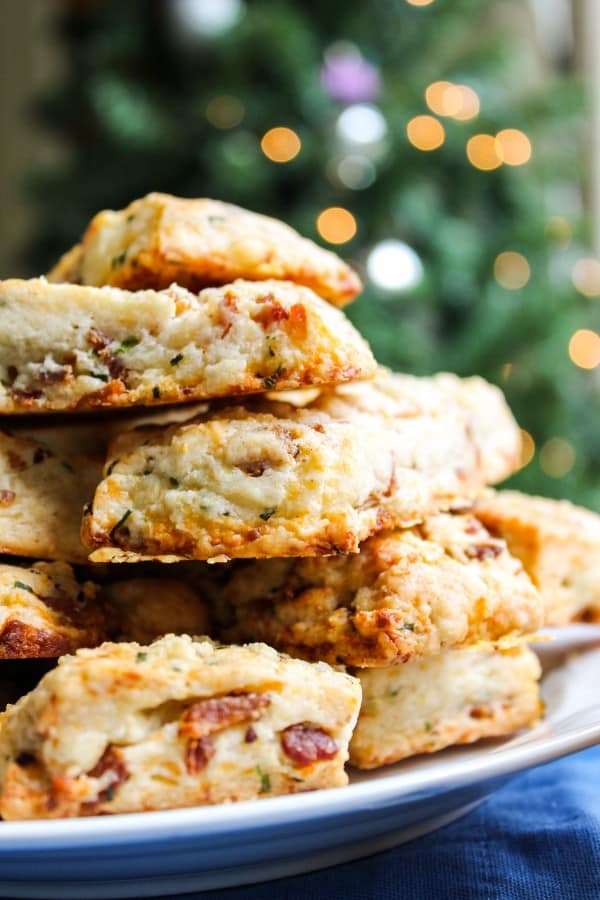 3. Overnight Bacon and White Cheddar Scones
The fact that these scones are number 3 on my blog and I just posted them 3 weeks ago (really) says something. They are pretty amazing. BECAUSE THEY ARE BRUSHED WITH BACON DRIPPINGS. Enough said.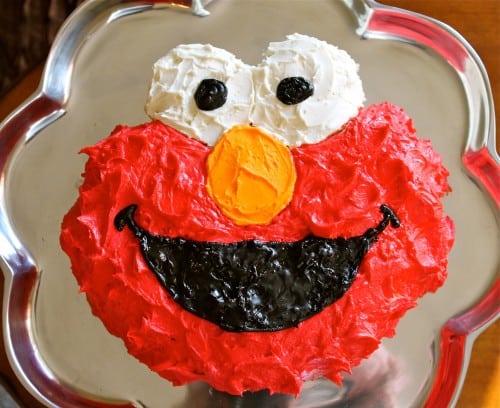 2. Elmo Cake Tutorial for Dummies (without an Elmo Cake Pan)
I posted this tutorial on a whim. I decided to do an Elmo-themed birthday party for Charlotte back in February, but was too cheap to pay for the Elmo-shaped cake pan they sell. And thus this cake was born. It's a labor of love. Seeing all the kid's faces was worth it.
Aaaaaaaaannnnnnnddddddd the number one recipe for 2013 is……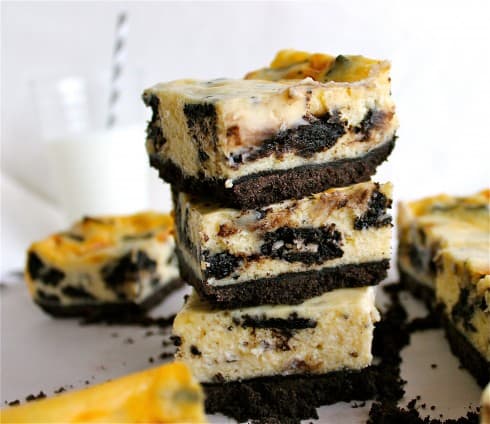 I made these bars the night before I had my son Truman. Because eating cheesecake is way more important than resting in preparation for labor. I don't regret it. It made for an awesome postpartum treat. Who am I kidding, they didn't last that long, these were gone before I was even out of the hospital.
Also, there are 23 Oreos in the crust alone. Now that's what I call intense Oreo flavor.
Happy weekend guys! Come back Monday for a quick New Years Eve appetizer, and Wednesday for my own top 20 recipes of the year!
Do you guys give up? Or are you thirsty for more?
Facebook | Pinterest | Twitter