It's pretty much not even Christmas without Peanut Butter Blossoms, right? I've updated this classic recipe (a peanut butter cookie topped with a Hershey's Kiss) to make these cookies THE BEST. They are super peanut buttery and soft! The dough does not require chilling, so they are quick and easy to make. Originally published December 16, 2021.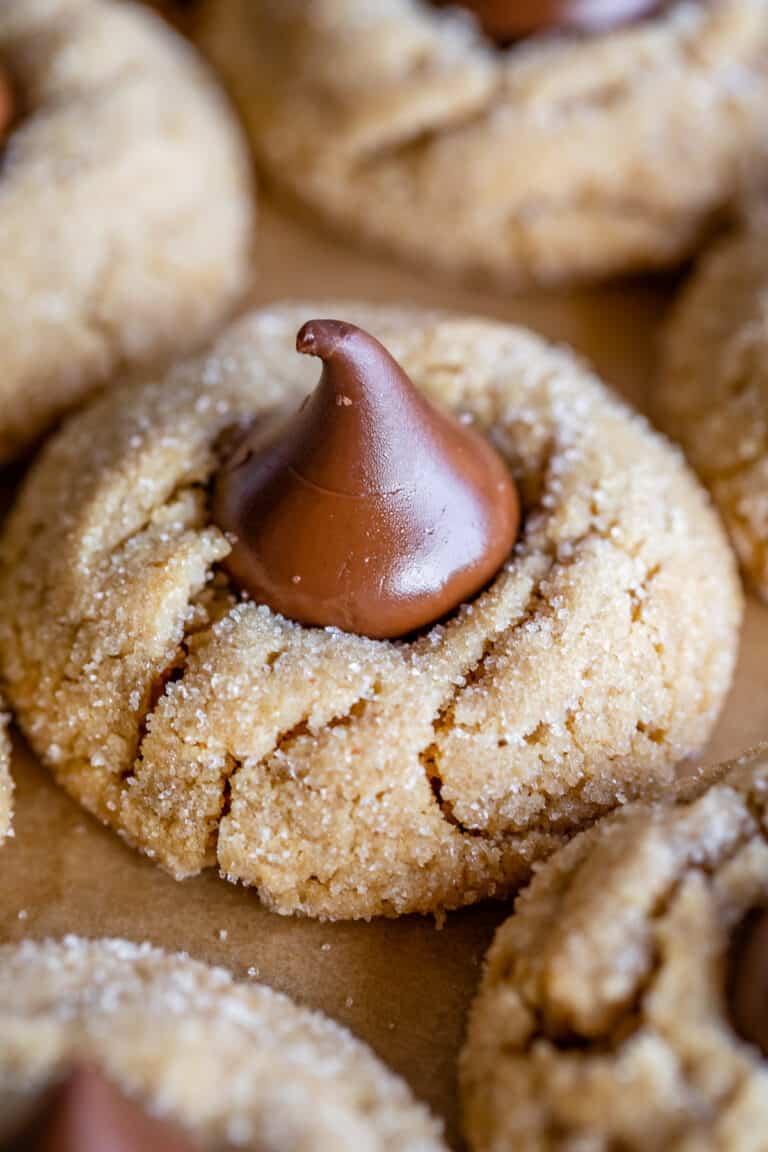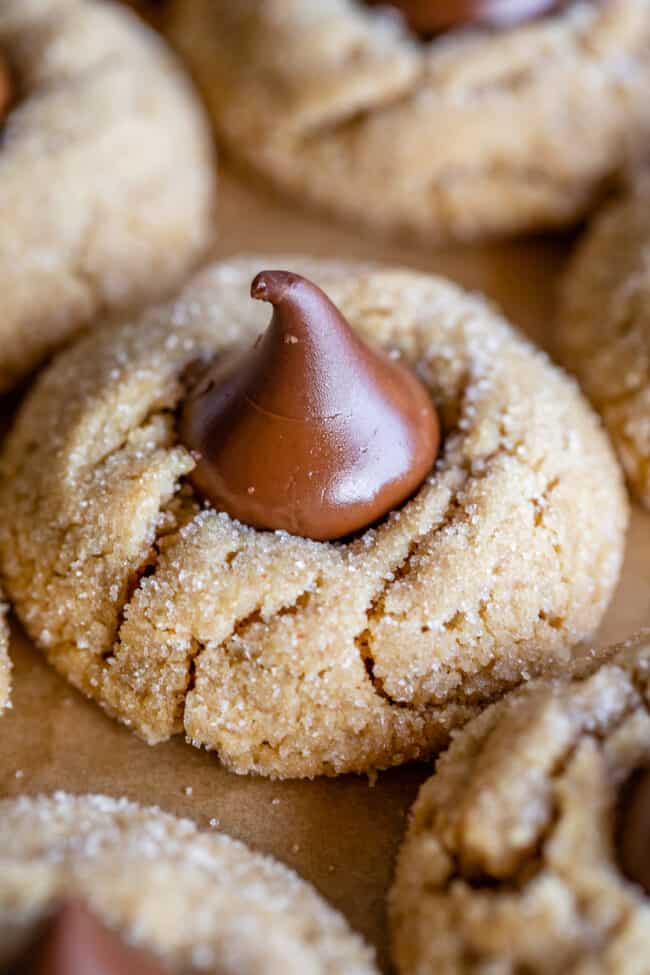 Table of Contents
So here we are guys, halfway through December, how are we holding up?? Have you lost your ever loving mind yet? Has your to-do list grown actual arms, the better to strangle you with??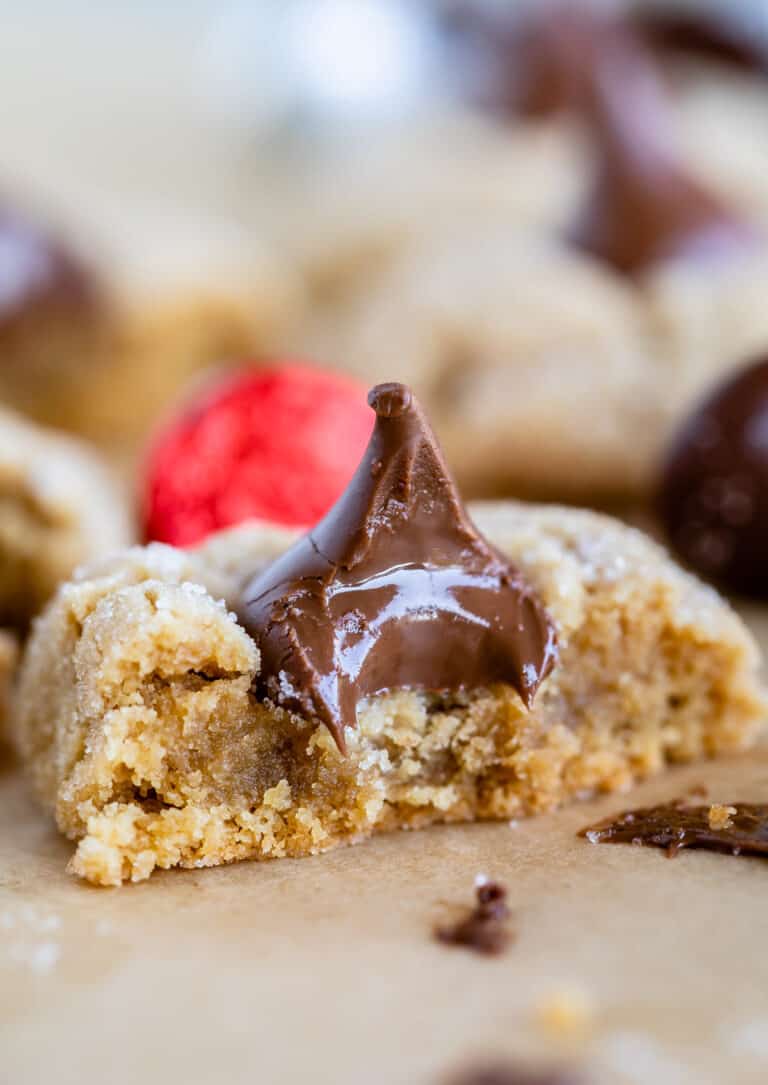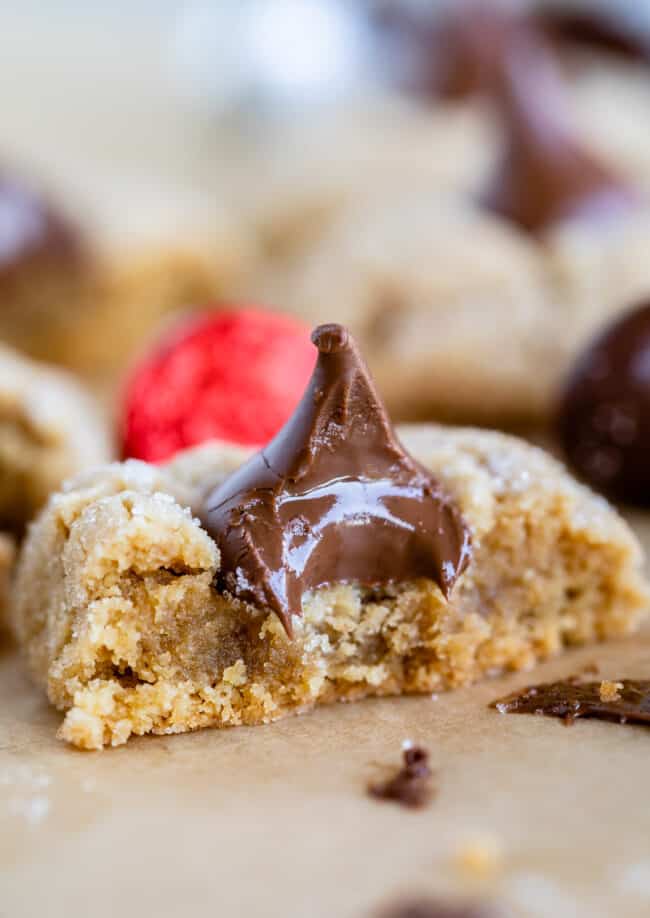 I was just telling my best friend Sarah the other day how ironic it is that everybody and their mom gets Christmas day off from work, but not actual Moms. Christmas is not even close to a day off for mom's, are you kidding me? It's like April 15 for an accountant. The SuperBowl for an NFL player. Walmart on Black Friday. THIS IS OUR MOMENT, the pivotal day that decides whether you are mom enough.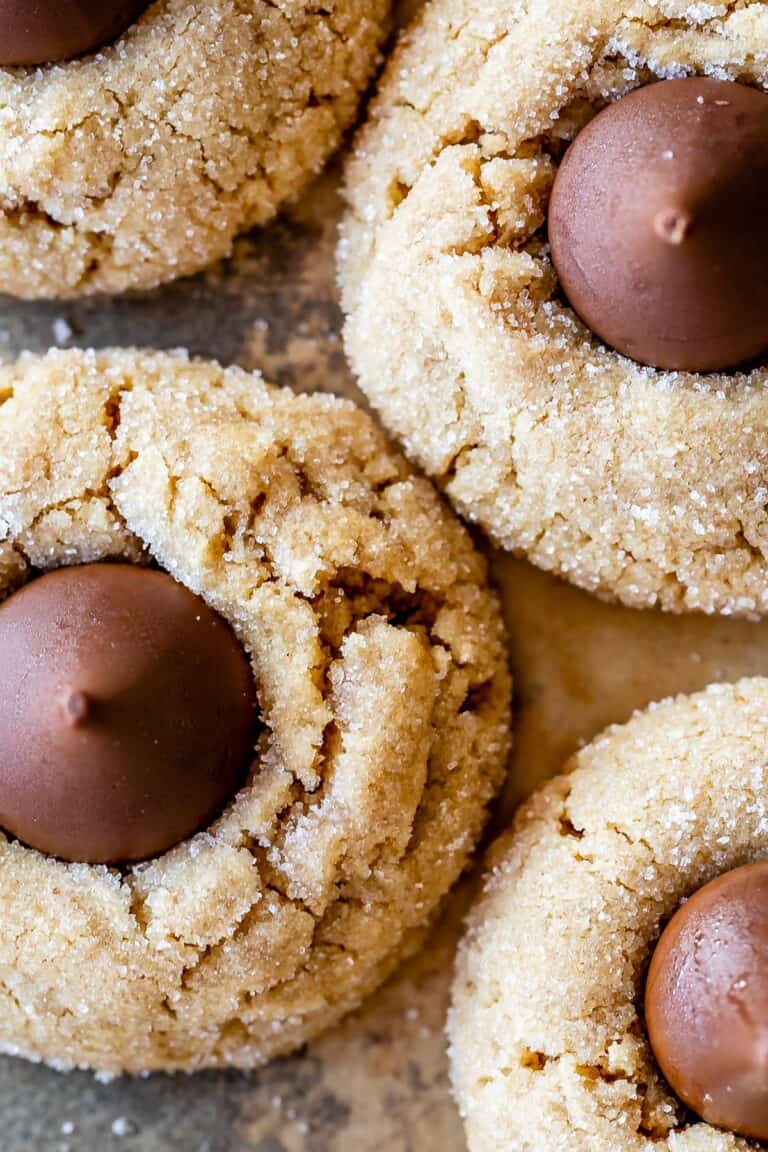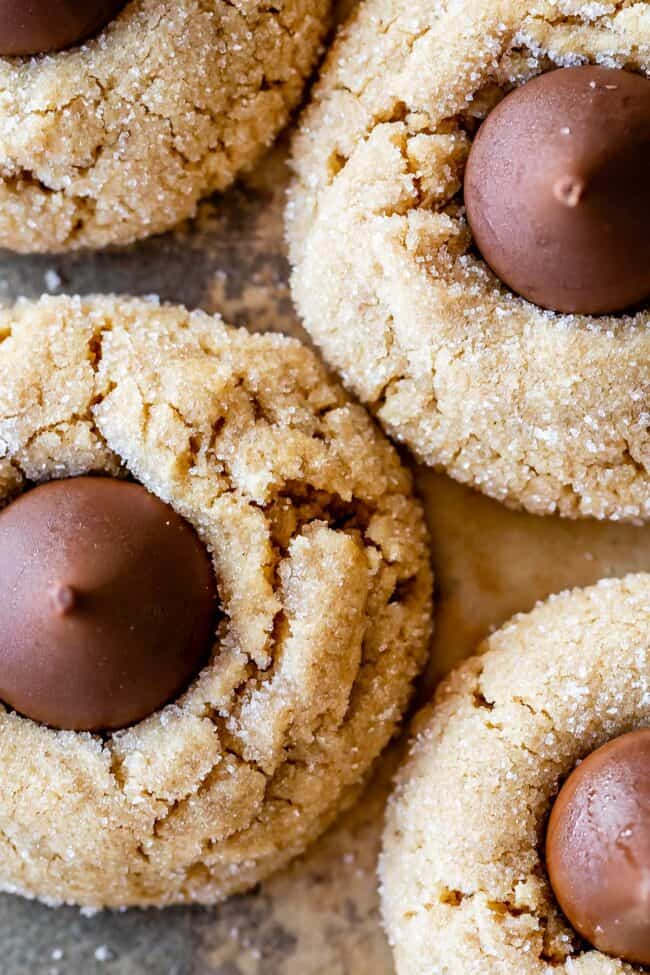 But it doesn't start Christmas day, oh no. We work up to this glorious "day off" for months. (How many of you moms started collecting stocking stuffers way back in August? *Raises hand*)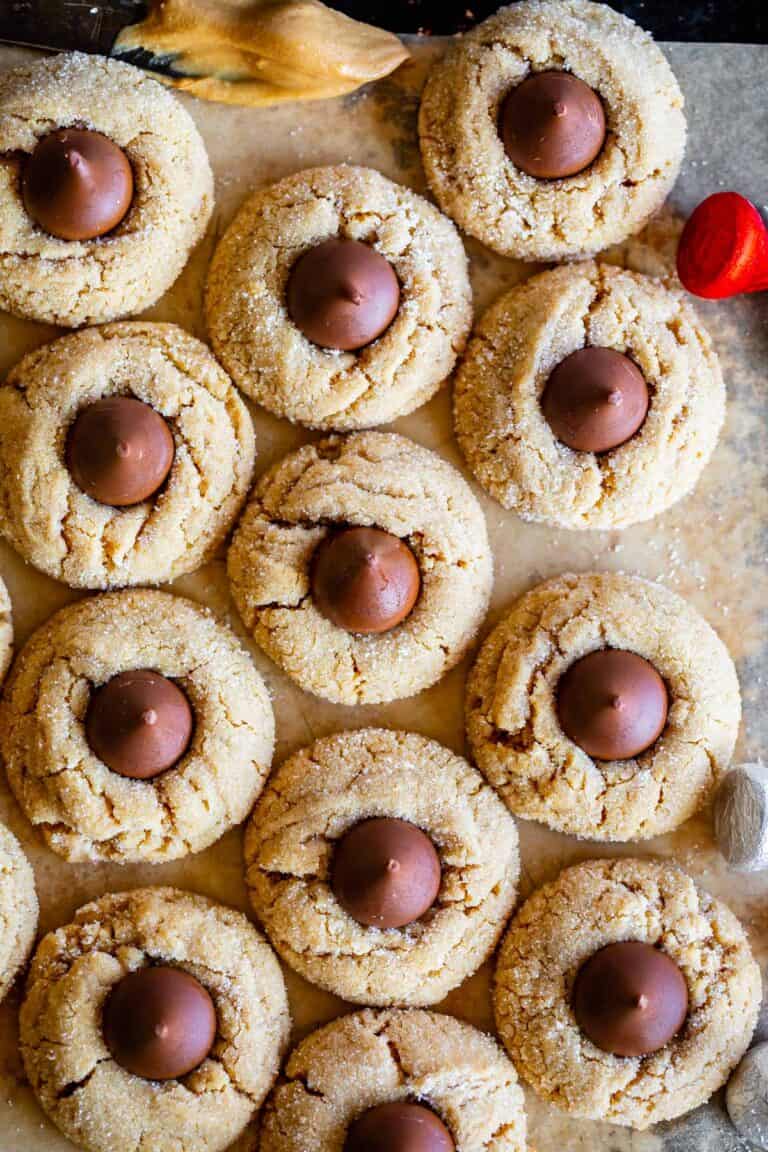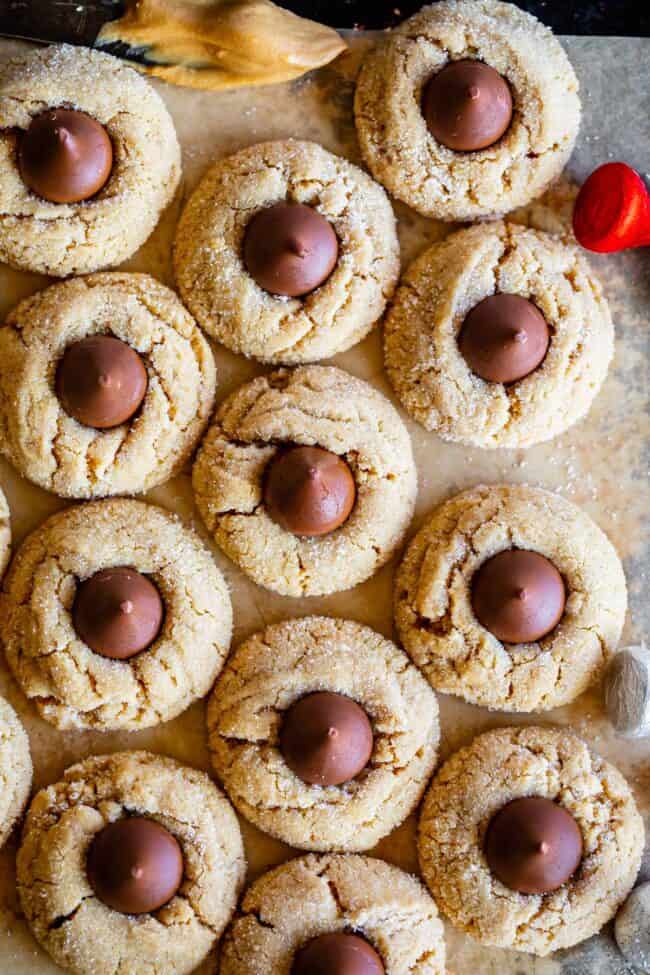 Is the house decorated? Has Elfie kept moving, or has he been in the same position for a week and a half? (guilty.) Is the Christmas breakfast glorious beyond all description? Did you put all the right items into the right stockings? Does one kid accidentally not have enough presents because you suck at spreadsheets?? All the things!!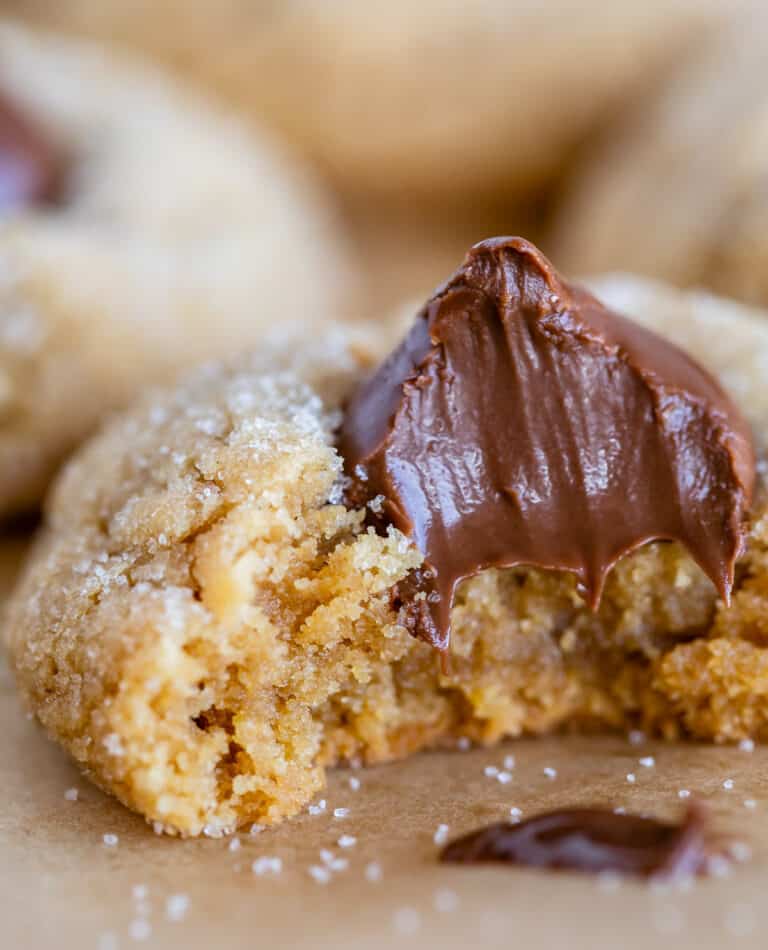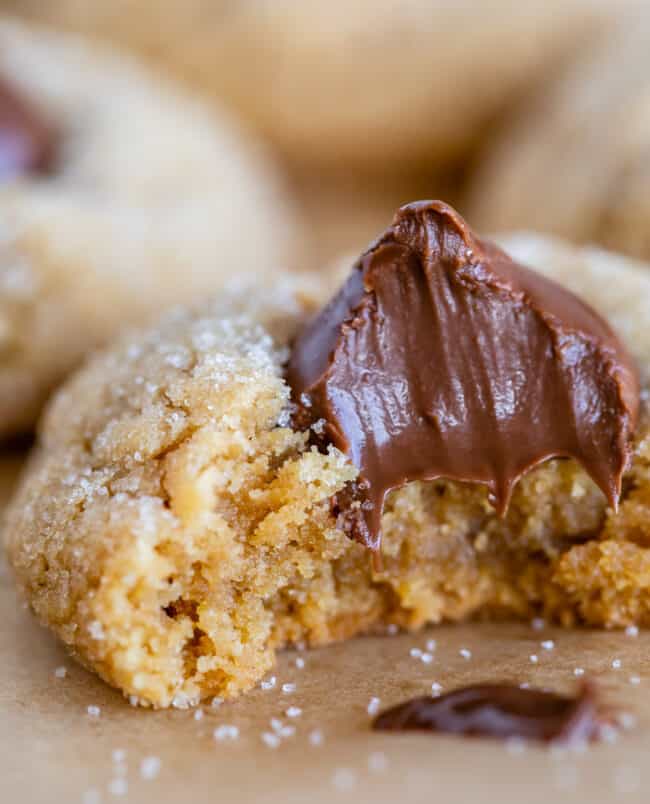 I went to a cute little dinner put on for the ladies at my church, and the theme was Simple Christmas. We learned about how we should be putting our attention toward What Really Matters. We should be focusing on the people, not on all the Christmas fluff.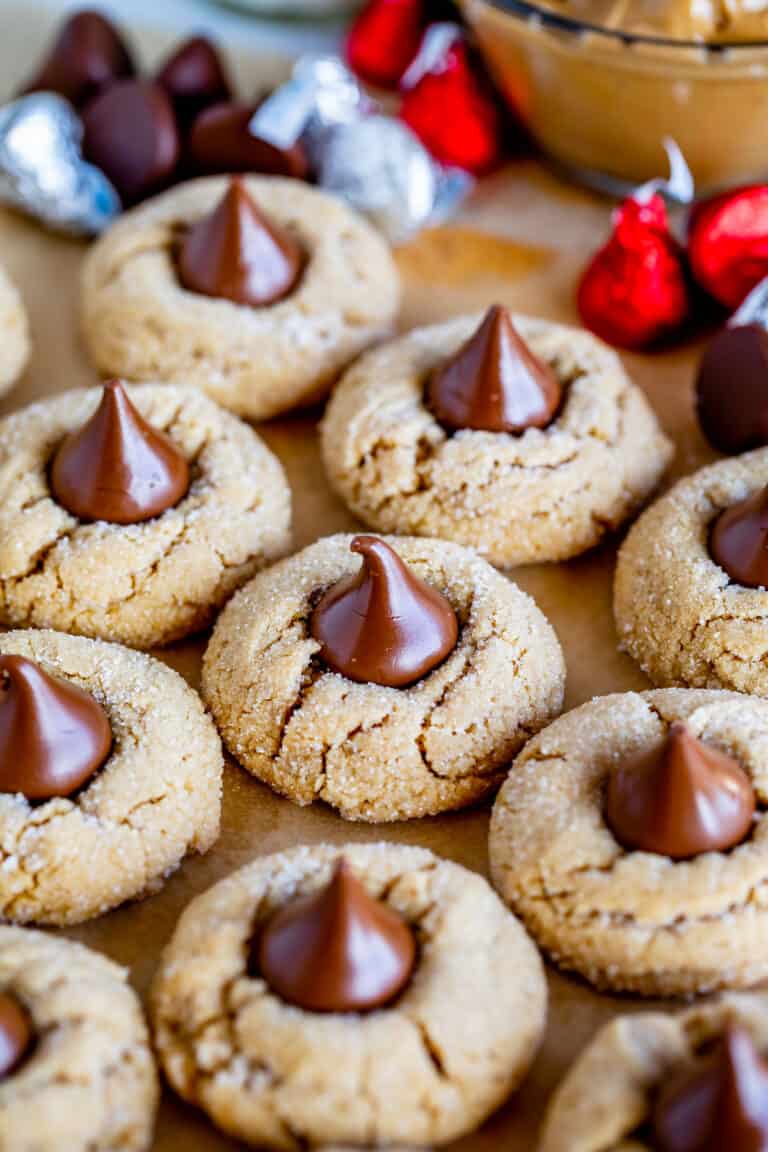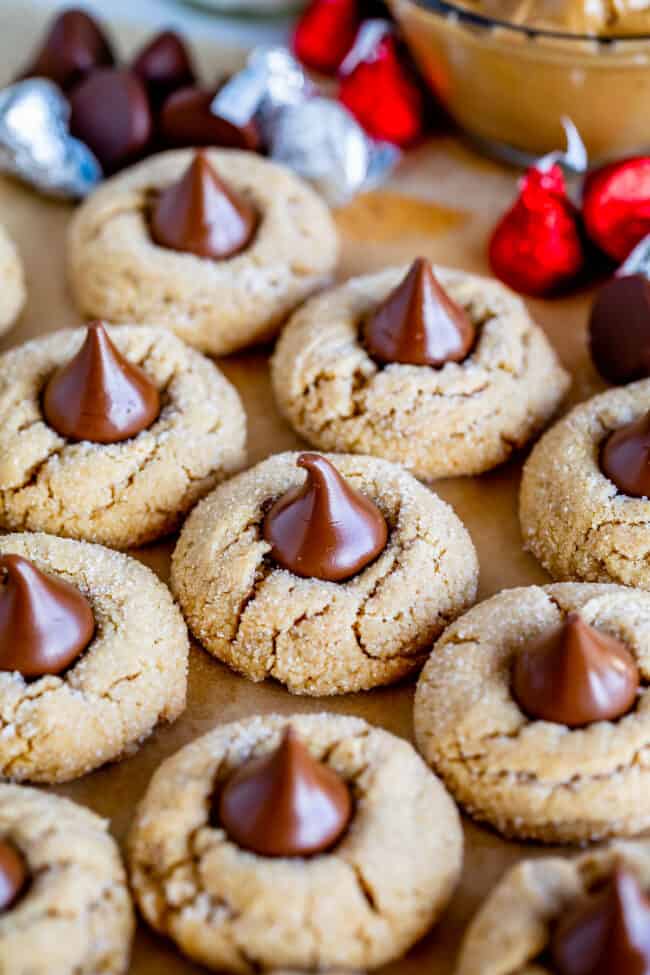 I mean for sure, Jesus is the reason and all that, but honestly YOU try sitting your 5-year-old down and explaining that Santa's not coming this year because we're trying to "Be Peaceful" and "Stress Less." I know shopping and decorating and baking gets to be kind of a lot, but can we all just think for a second about what would happen if all the Moms went zen about Christmas? My kids would revolt, 100%. We'd have World War III on our hands. How's that for "being peaceful"??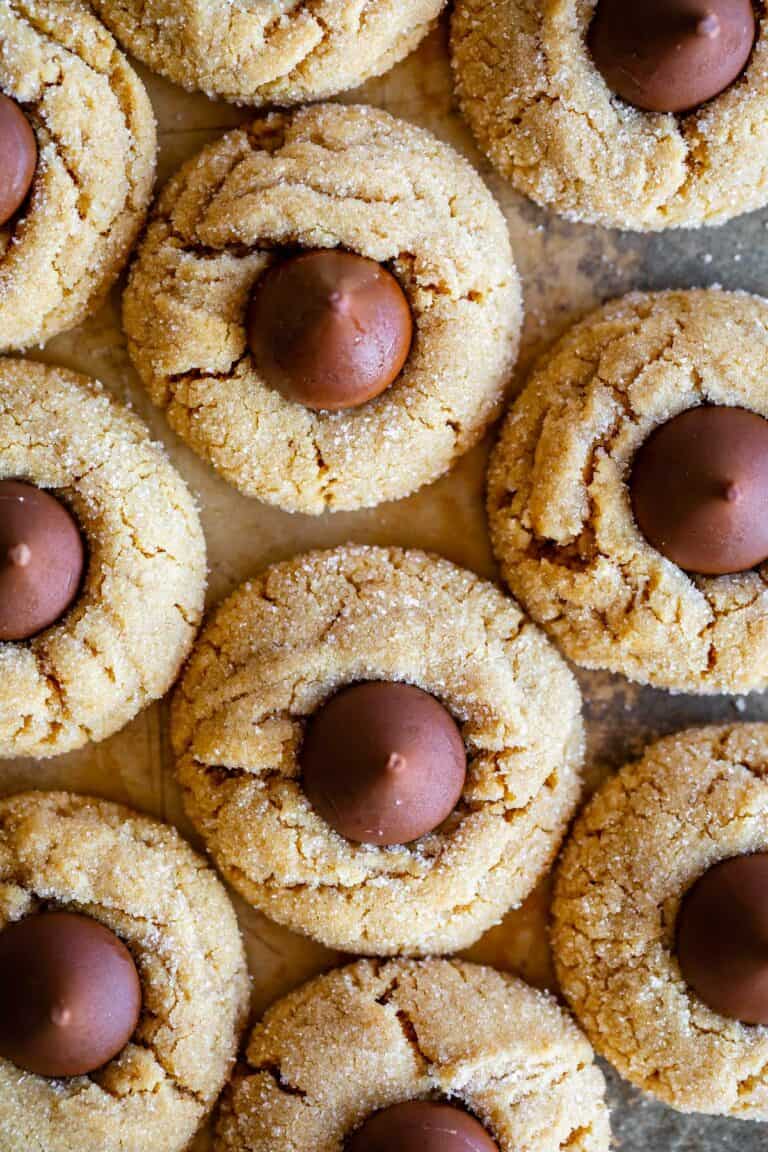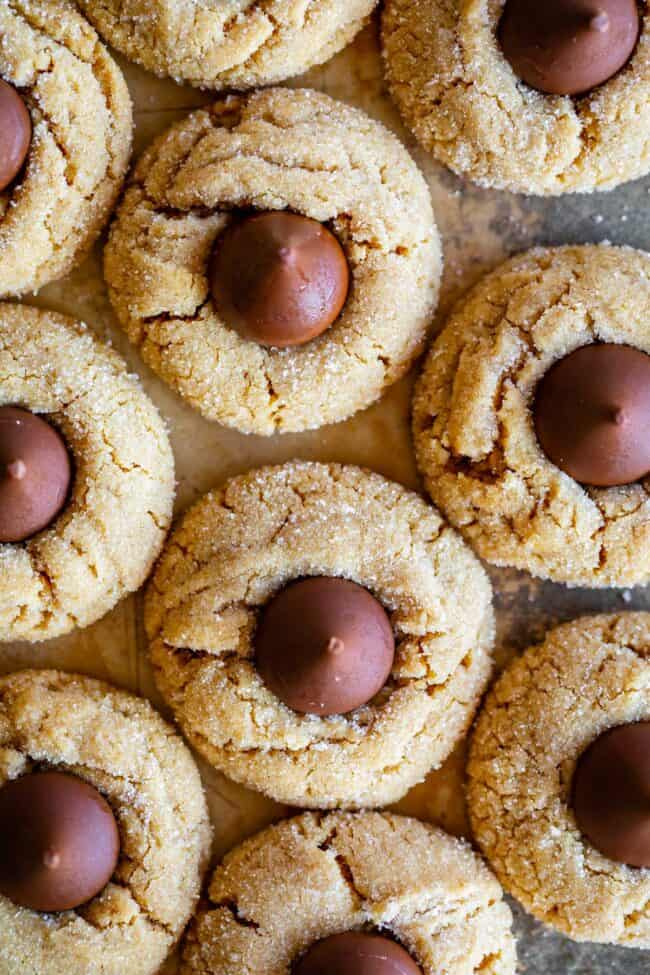 Honestly though I wouldn't change a thing. Bring on the joyful stress. I'm sure an NFL player is a nervous wreck on the morning of the super bowl, and that accountant is just so tired on tax day, but the payout is all worth it right? I mean a successful Christmas really does feel like winning the mom SuperBowl, right??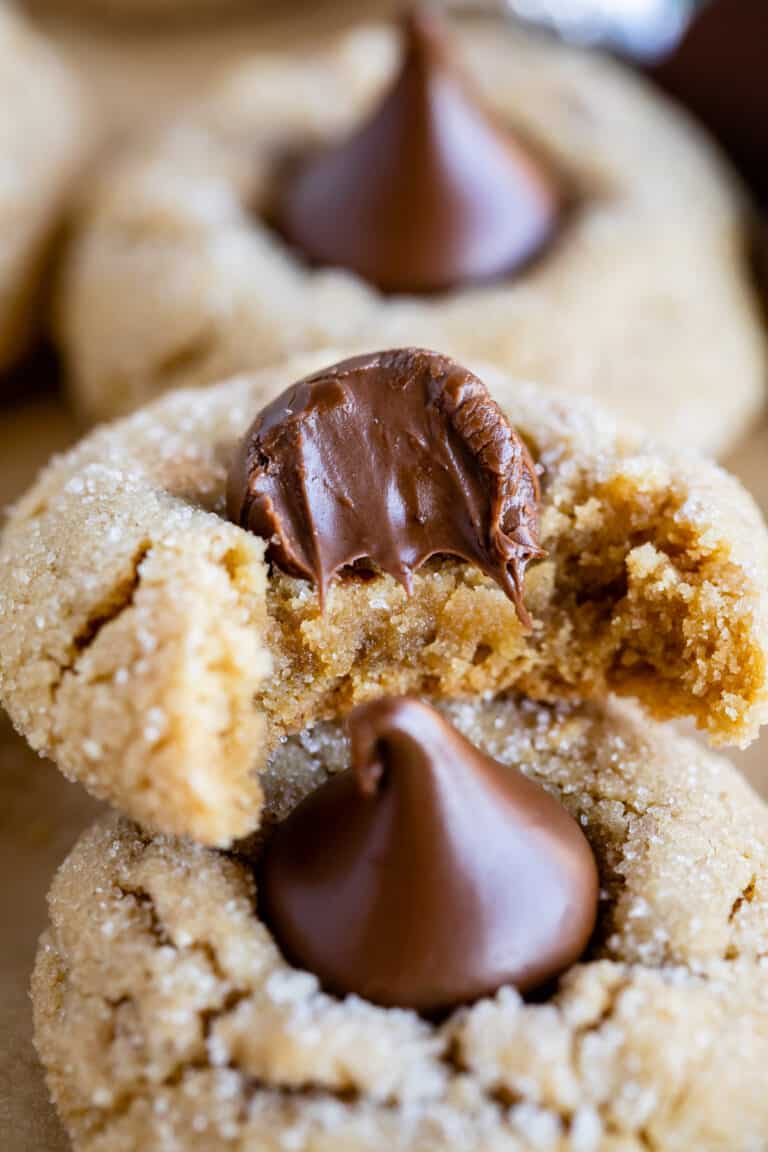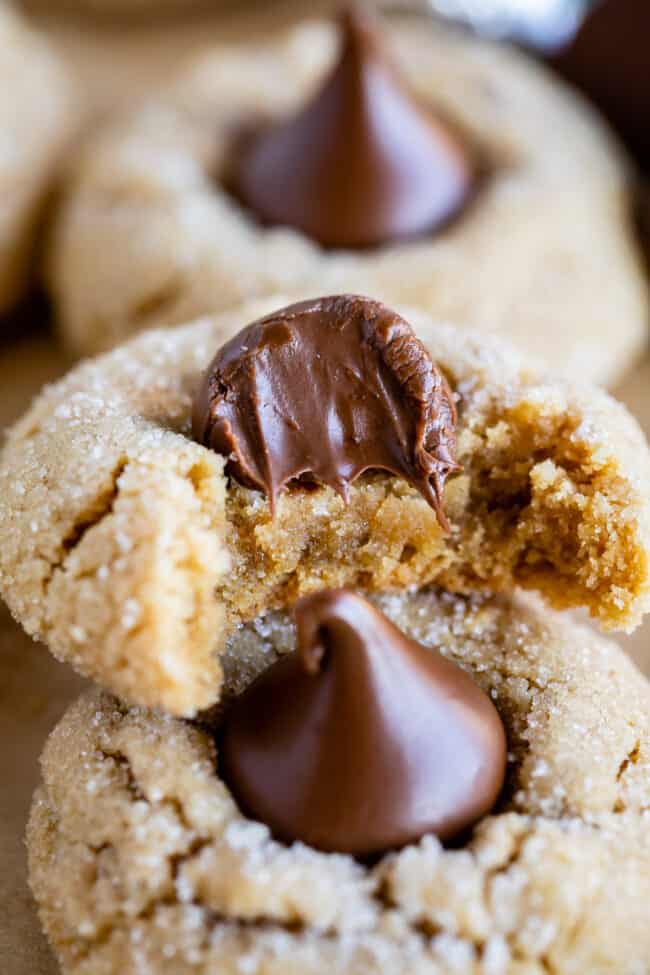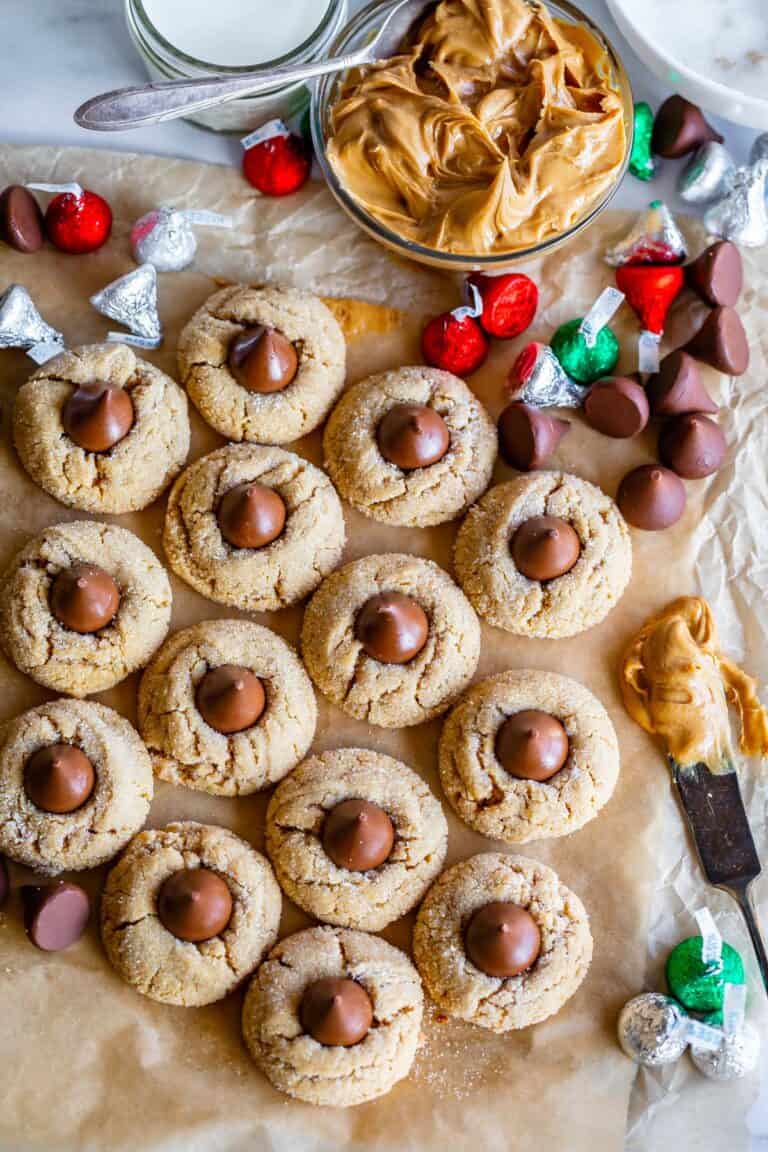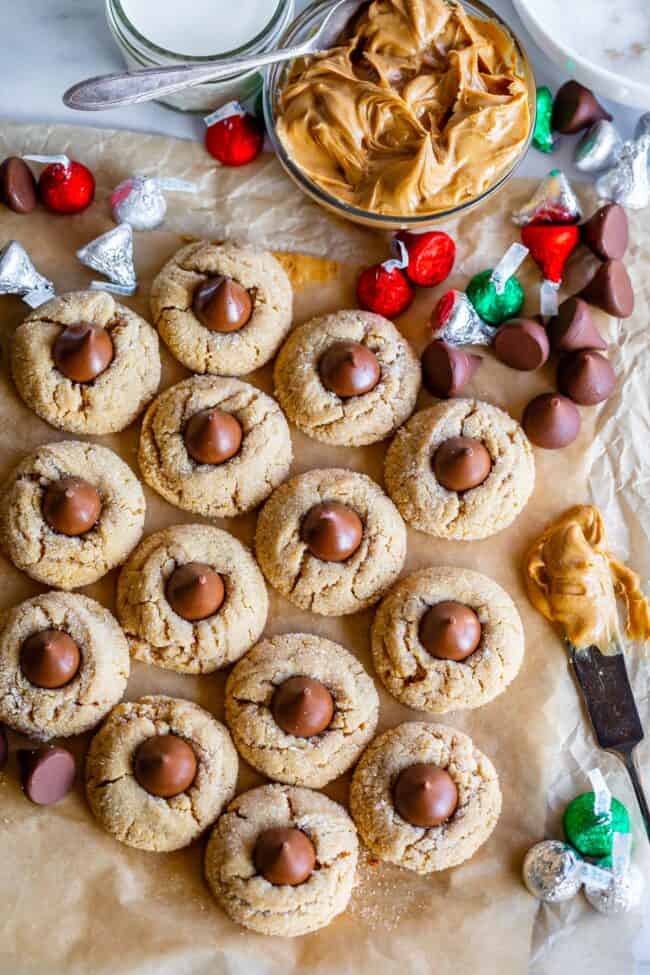 Peanut Butter Blossoms Recipe Ingredients
Peanut Butter Blossoms are blissfully simple! Other than the Hershey Kisses, you probably already have everything you need in your pantry. Quantities are listed in the recipe card below, but here's a quick rundown of what you need: