Why don't you plant your tulips…next to my tulips?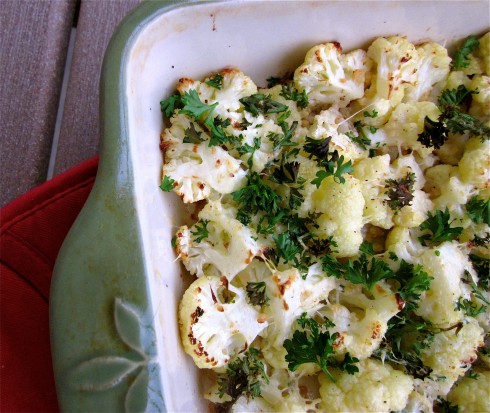 I have a minor obsession with flowers, so you better believe I drag Eric to our local tulip festival every year. This time I tried to pass it off as a "date" even though we brought Charlotte with us and Eric was much more interested in wafting in the scent of fried food than squealing at the sight of so many flowers (which is what I was doing).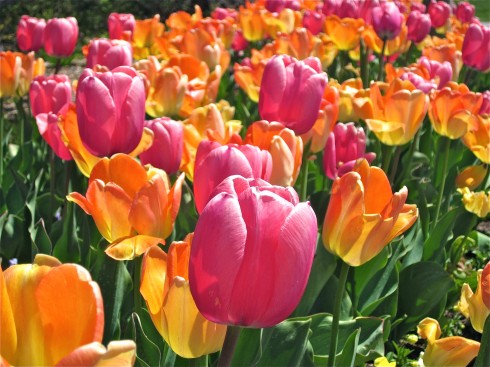 Aren't tulips so dang pretty? Every year I imagine myself sitting on a nice blanket next to a bed of gorgeous tulips like these, enjoying the soft breeze and perhaps sipping a refreshing drink, while having an engaging conversation with my husband.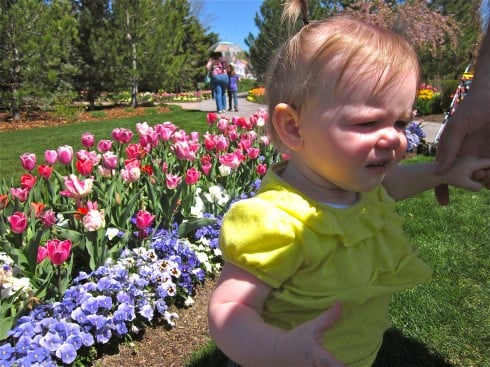 But this picture is honestly more representative. Poor Charlotte crying because she got sunscreen in her eyes, oppressive heat, intense sweating, no shade anywhere, and 5 bazillion people, including that boootylicious lady in the background. I just can't wait until we have a whole passel of kids to drag around on family outings and force them to have fun until they cry.
We got a head of cauliflower in our last Bountiful Basket and I was at a loss for what to do with it. I kept asking Eric, Is cauliflower even good for you?? which he thought was very funny for some reason. It's white! They always say white food is useless!! But Alton Brown set me straight. Cauliflower is indeed nutritious and dare I say even delicious. At least when you smother it with garlic, like in this here recipe. This stuff was dang good. Eric and I ate half the pan at dinner.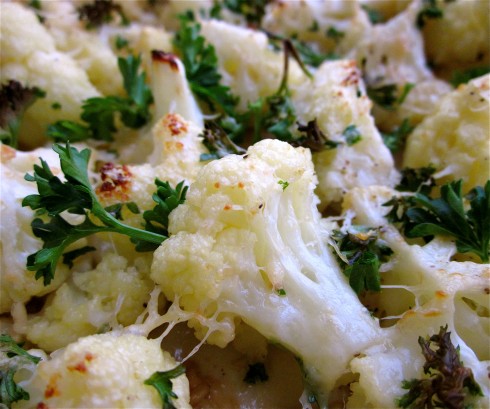 We chopped up the leftovers and put them in cheese quesadillas the next day. Don't knock it til you try it, haters. It was delicious and oh so nutritious.
Today I'm listening to Jacksonville by Sufjan Stevens.
Roasted Garlic Cauliflower
Source: Allrecipes.com


2 tablespoons minced garlic
3 tablespoons olive oil
1 large head cauliflower, separated into florets
1/3 cup grated Parmesan cheese
salt and black pepper to taste
1 tablespoon (or more) chopped fresh parsley
Preheat the oven to 400 degrees F. Grease a large casserole dish (I used an 8×11 inch).
Combine cauliflower, oil, and garlic in a large bowl. Pour into the prepared casserole dish, and season with salt and pepper to taste. Cover the dish with aluminum foil.
Bake for 25 minutes, stirring halfway through. Remove from the oven and crank up the heat to a broil. Remove the foil and top with Parmesan cheese and parsley, and broil uncovered for 3 to 5 minutes, until golden brown.