What happens when you combine sexy Latin hip-shaking with aerobics and an awkward, rhythm-less Karen?  Love.  Love is what happens.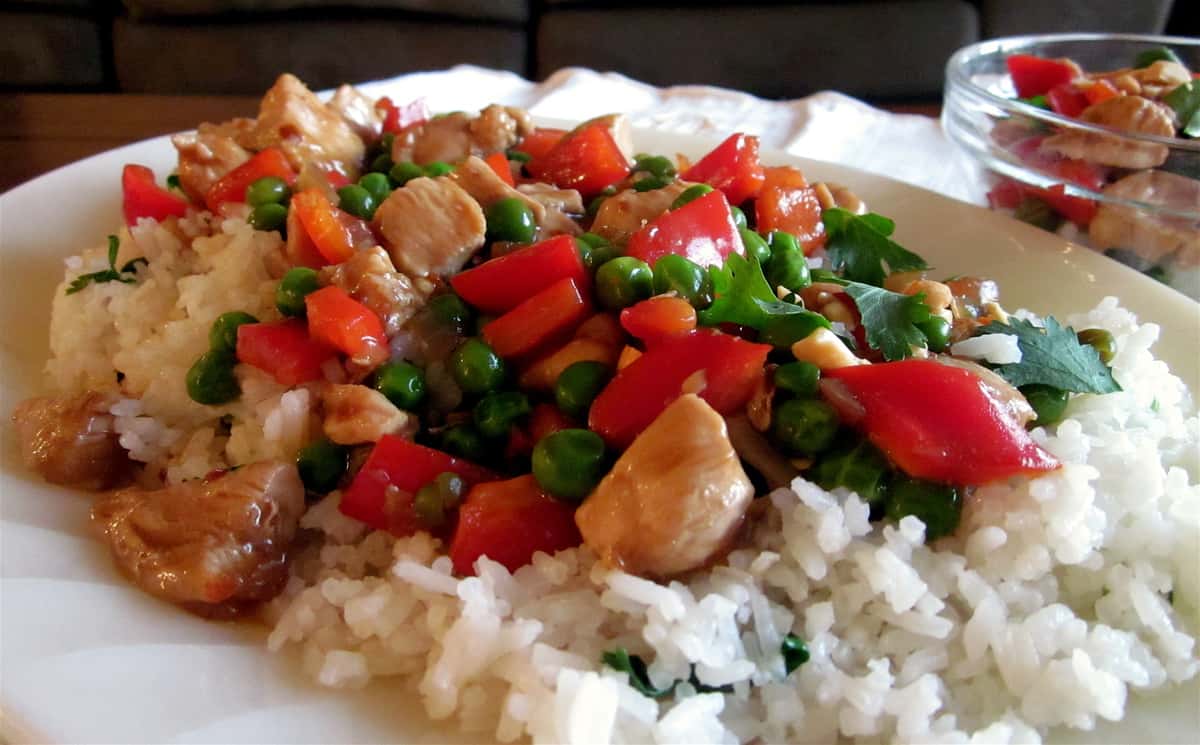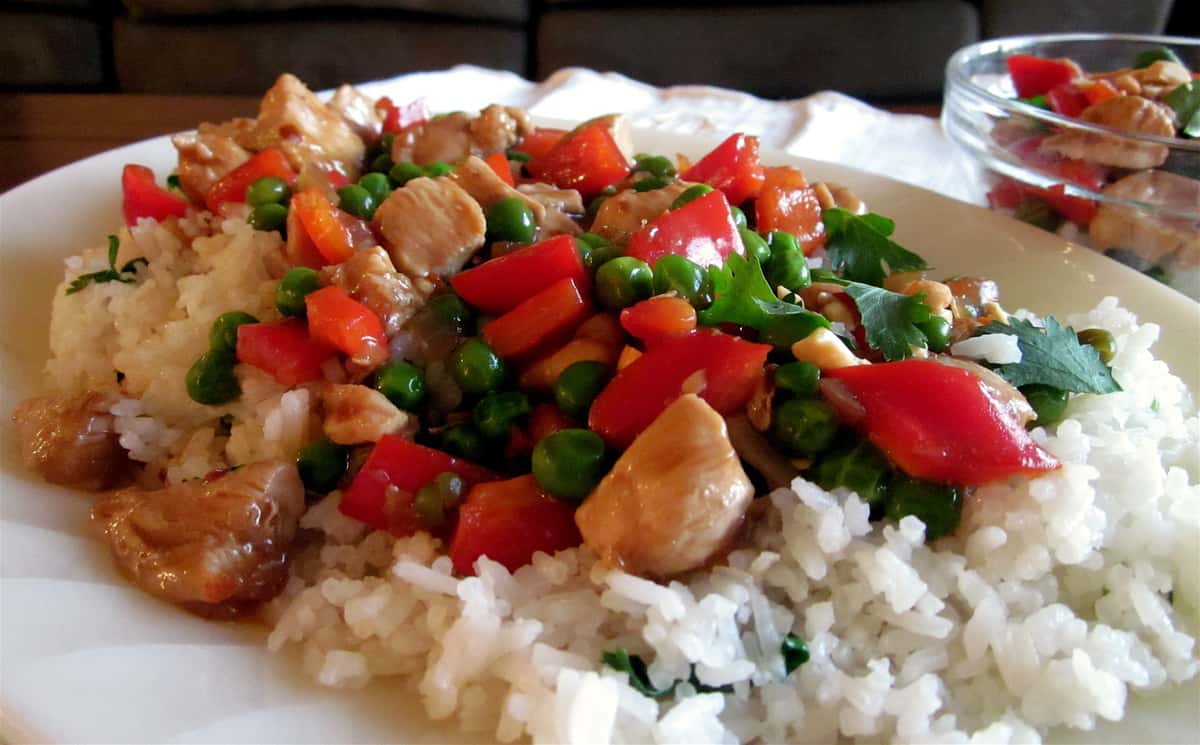 My friend Lauren invited me to go to a free Zumba class she is taking.  I've heard people bear their testimonies about Zumba before, but had never seen it.  I now join their throngs.  It. Was. Awesome.
It's kind of like learning a line dance but instead of doing the electric slide and a lasso at every turn, you're shaking your booty for all you've got.  But it's more about the exercise than the dance, so instead of doing the same step over and over til you've got it, you just move right on to the next step.
The best part?  The amazing Latin-techno music blaring as loud as the speakers will go.  It was especially awesome because these sexy Latin songs inevitably feature Latin men hissing and whistling suggestively, and listening to that while trying to imitate sexy Latin dance moves and failing miserably is hilarious.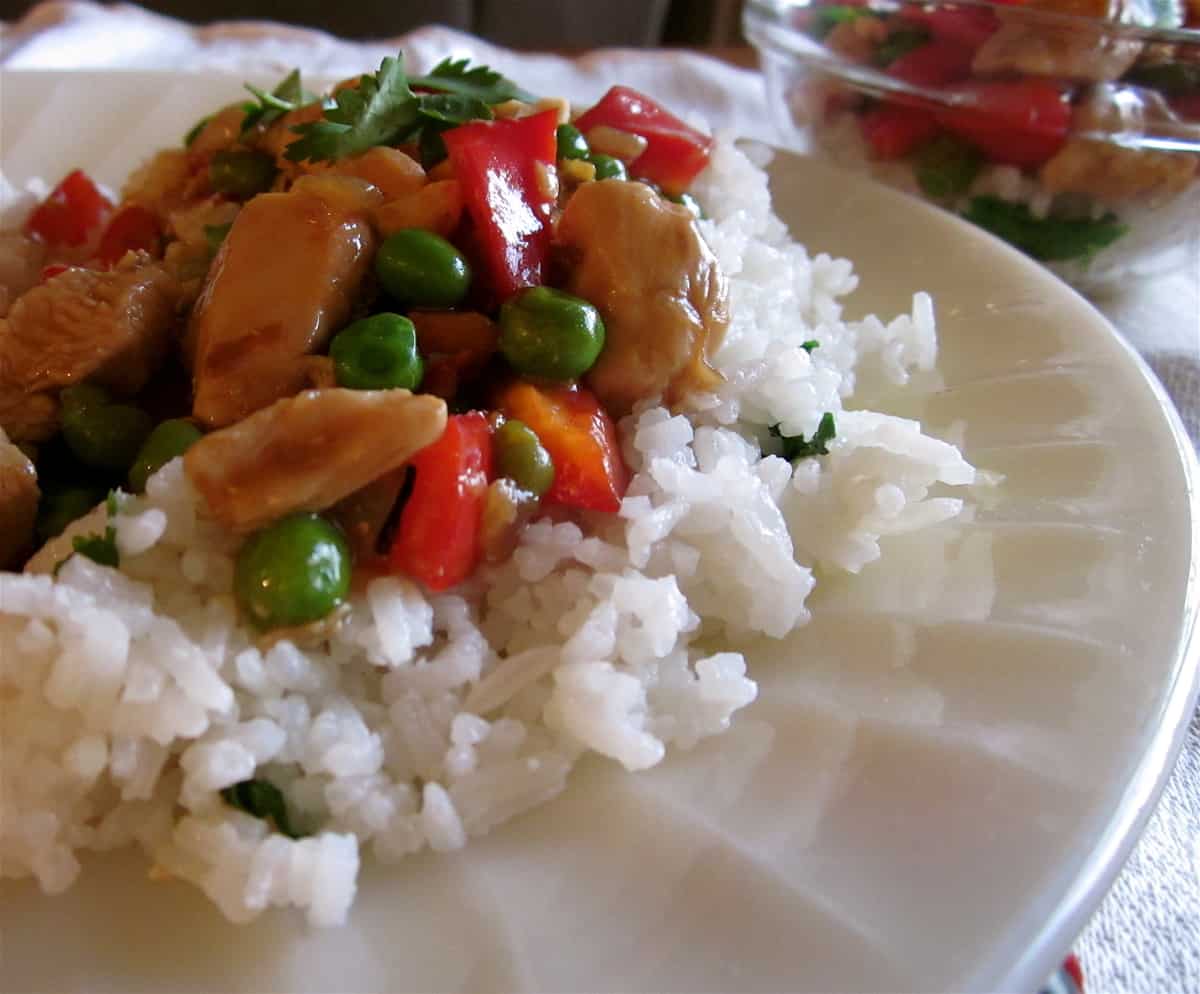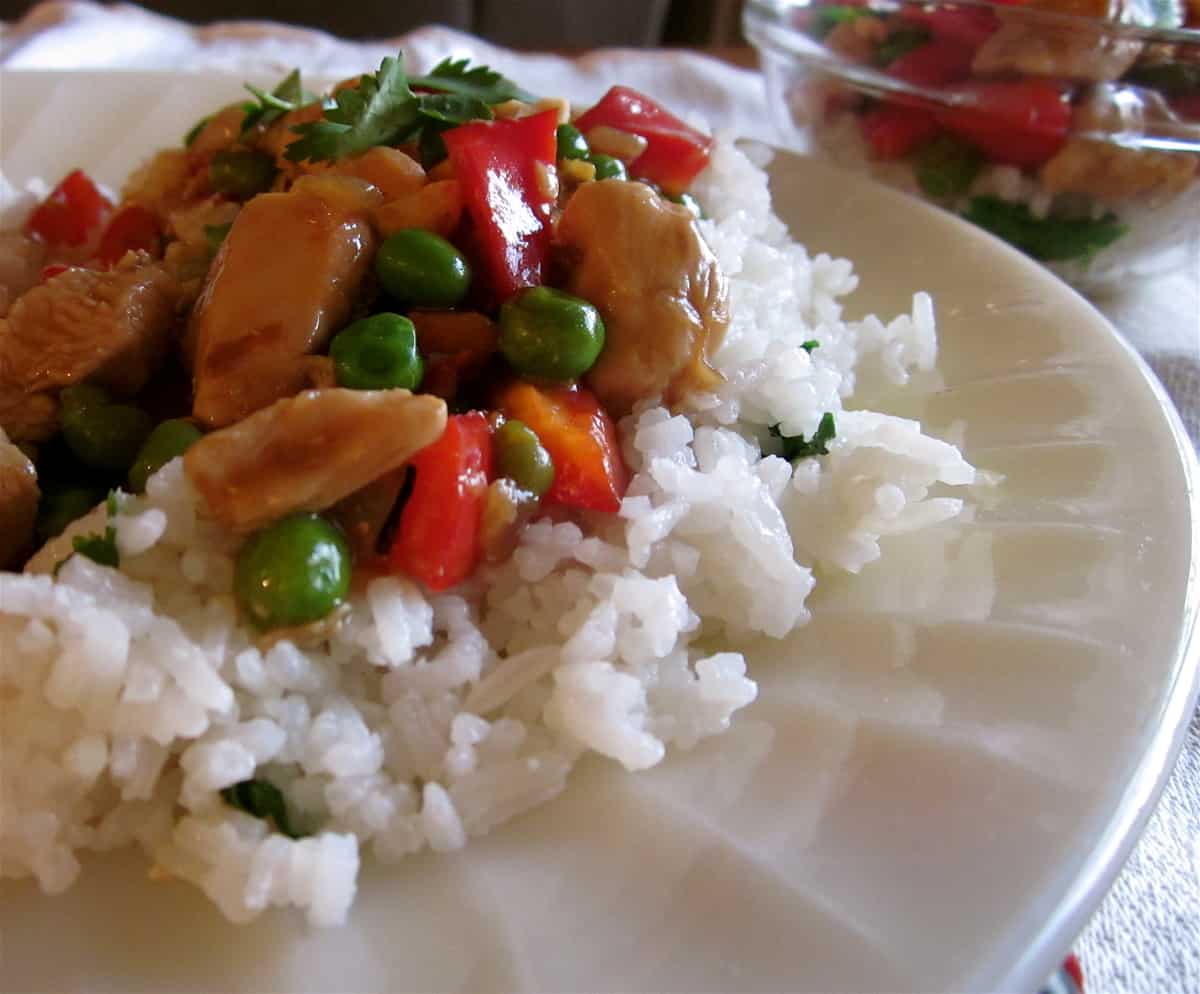 Seriously, I am not a dancer.  I love it, I'm just not good at it.  I decided to take a ballet 101 class for "fun" my first semester in college after my sister-in-law convinced me to.  I thought, A dance class.  How hard can it be? The first day we all sat around in a circle and everyone had to explain their dance experience.  I told the truth: I took a jazz class for a few months when I was 7!  Everyone else?  I'm a clogging major.  I'm taking ballet to improve my form.  Or:  I've been taking modern since I was 3.  Or:  I've been dancing since I was in the womb. Probably in the preexistence, too. 
Needless to say I was the worst in the class.  I have absolutely no grace, rhythm, and even lack the memory for dance steps.
In spite of this history, I still loved Zumba.  If we were to watch a video of me Zumba-ing (pray that you never do) I'm sure it would bear no resemblance to what the instructor was doing.  Probably because I broke down laughing after about every 3rd step.  I think I burned more calories laughing at my attempt to do sexy shimmy-shaking than I did actually shimmying.
The worst steps are the ones that involve clapping.  For normal moves it's easy to pretend no one notices that I'm horribly off beat, but it kind of gives me away when all my claps are a half beat or more behind everyone elses.  My brain also feels that it's necessary to get in as many claps as I heard, even if I am late.  So if there are 3 successive claps and I just missed all of them, in my frenzy to catch up I will still clap 3 times rapid fire, while everyone else in the room has moved on to the completely silent spin-step. Then I break down in laughter and miss the next 3 moves.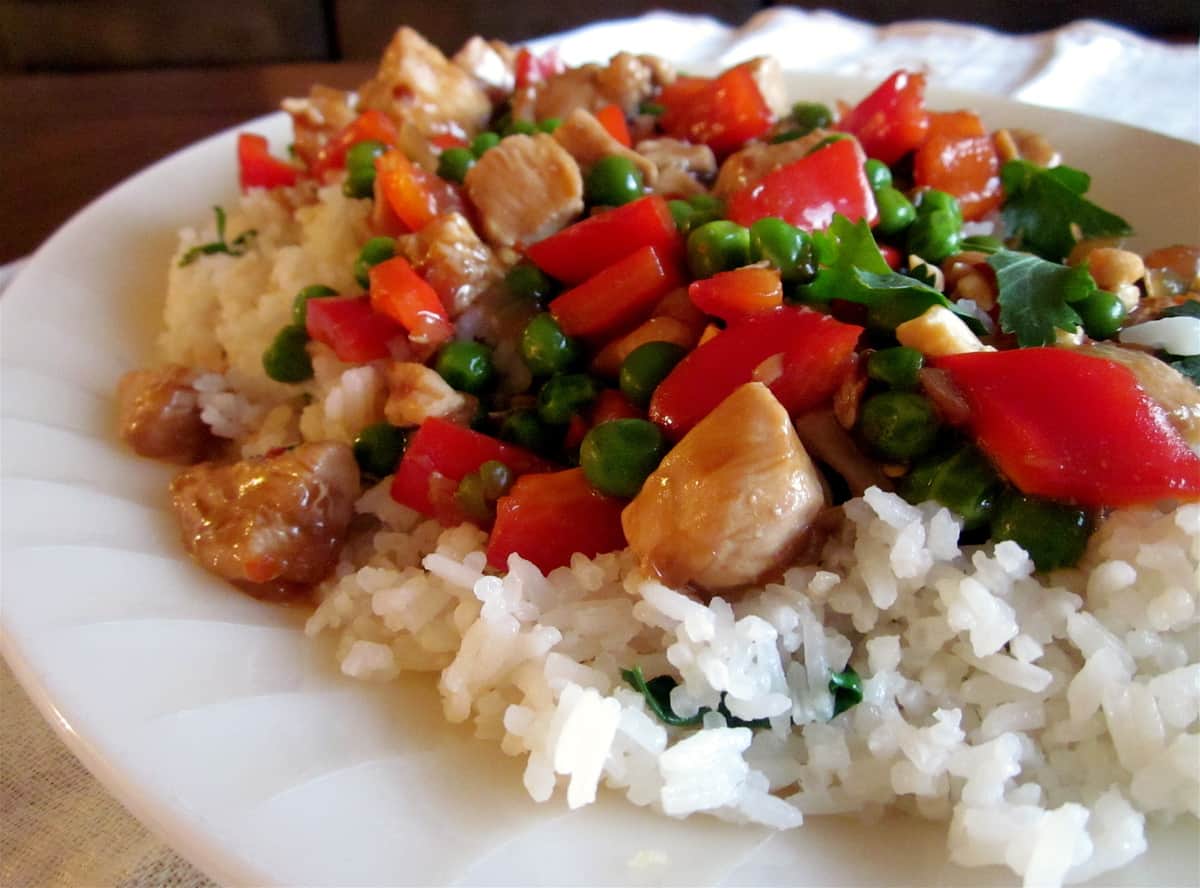 This is one of my favorite recipes.  Super quick and delicious.  I never use snow peas because they are expensive, but I'm sure it would be really good that way.  I don't know if it tastes authentic because I've never ordered it in a restaurant, so no haters if it's not.  If you are disappointed, just do some shimmy-shakes until you feel better.
Kung Pao Chicken with Coconut Jasmine Rice
Source: Cooking Light
1 cup uncooked jasmine rice
1 1/4 cup water
1/2 cup light coconut milk
1/4 teaspoon salt
1/4 cup chopped cilantro
2 tablespoons dark sesame oil
1 cup chopped onion
2 garlic cloves, minced
1 pound skinless, boneless chicken thighs, cut into 1-inch pieces (I've used chicken breast and it works)
3/4 cup water
3 tablespoons lower-sodium soy sauce
2 teaspoons cornstarch
1 teaspoon brown sugar
1/2 teaspoon bottled minced ginger (or sprinkle on some powdered)
1 to 1 1/2 teaspoons crushed red pepper
1 cup thinly sliced red bell pepper (about 1 large pepper)
1 cup snow peas, trimmed, or frozen peas
2 tablespoons chopped peanuts
Combine jasmine rice, water, coconut milk, and salt in a medium saucepan; bring to boil.  Cover and reduce heat to simmer; cook 15 minutes or until liquid is absorbed and rice is tender.  Remove from heat; fluff rice with fork.  Stir in cilantro.
Heat sesame oil in a large skillet over medium-high heat. Add onion to pan; sauté 3 minutes or until softened. Add garlic; sauté 30 seconds, stirring constantly. Add chicken; sauté 3 minutes or until chicken begins to brown.
Combine 3/4 cup water and the next 5 ingredients (through crushed red pepper), stirring with a whisk until sugar dissolves. Add water mixture to pan; bring to a boil. Add bell pepper and snow peas to pan; cook for 2 minutes or until vegetables are crisp-tender and sauce thickens.
Serve chicken over rice and sprinkle with nuts.