Easy No Cook Pizza Sauce
This is the easiest last minute pizza sauce! I always forget to buy it at the store, so I whip this up from pantry items I always have on hand. You don't even have to cook anything. I've been making this recipe for years! Never fails.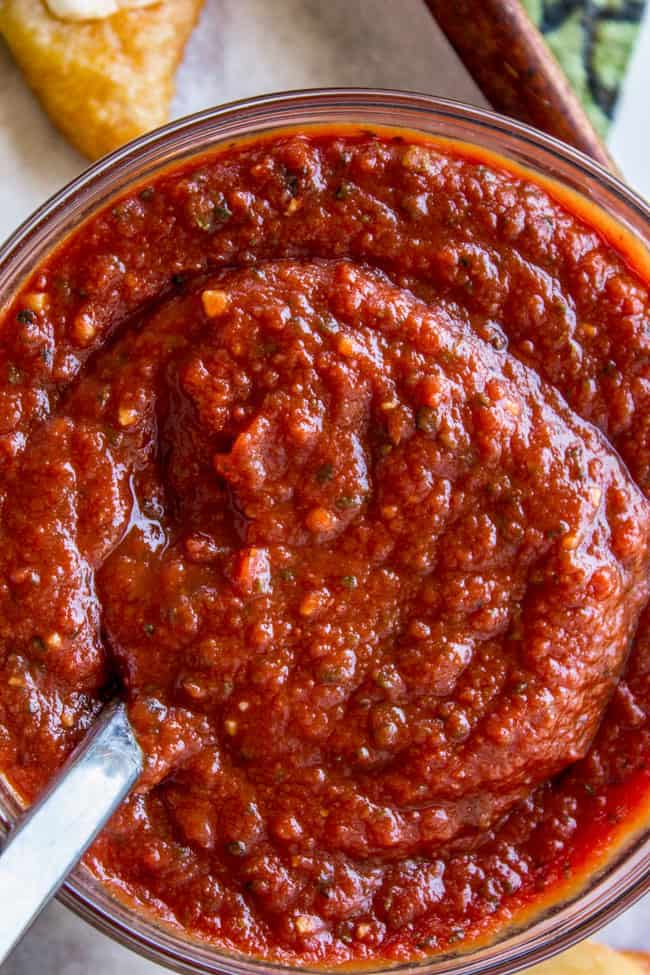 So my oldest daughter Charlotte starts kindergarten tomorrow. I'm over here eating my feelings and Charlotte's all like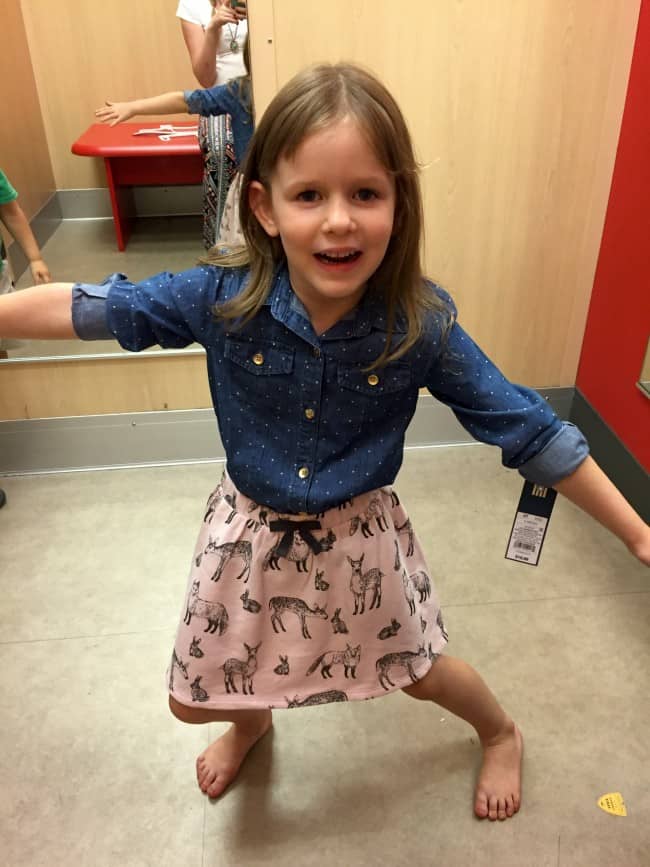 Here we are in the Target dressing room today. Charlotte has been dressing better than me from day one thanks to fashionable aunts, but this really is just rubbing it in. Where is my fox and deer skirt??
We only bought one outfit. I couldn't justify getting any more because I still have to "go through Charlotte's clothes," something that's been on my to-do list for oh, you know, like a year. Her drawers are packed full of clothes that don't fit her anymore and she already knows to check the tag to make sure it's the right size before picking something to wear. Am I the only mom who thinks keeping up with kids clothes is the worst chore?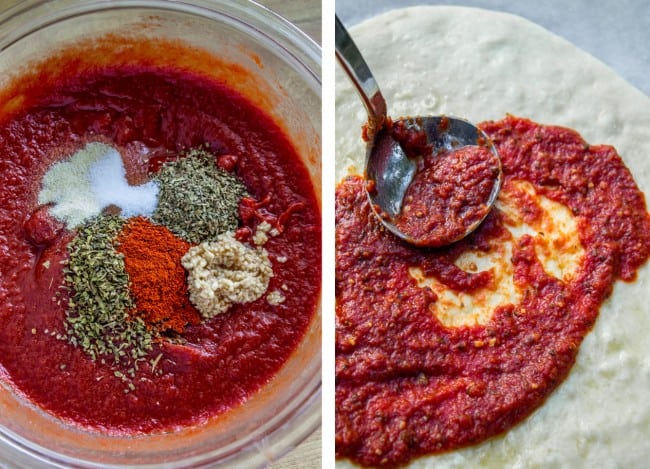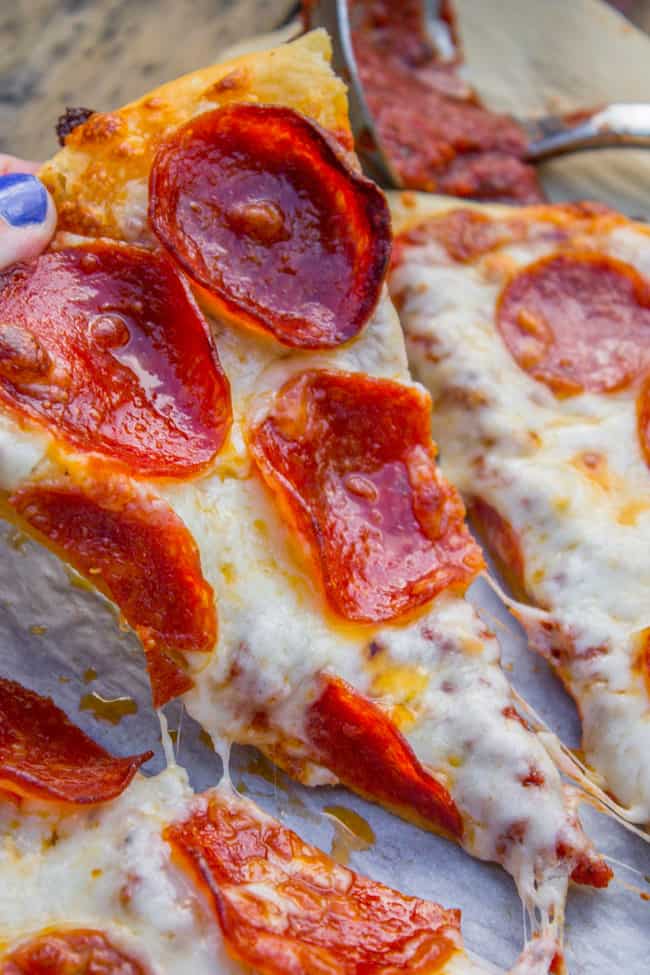 We went to an ice cream social at the school a couple days ago and got to meet Charlotte's teacher. We totally know her! She goes to church with us, how cool is that?? The class is a kindergarten/1st grade combo class. I had never heard of a combo class for kindergarten, do they have that where you are from? She will be one of 7 kindergarteners in a class of 24, the rest are in 1st grade. Crazy right? I'm pretty excited to see how much she learns this year!
We'll see if she makes it to her first day though. The other day Eric brought in a flyer from the mail. A WinCo is opening just a few minutes away from our house. The grand opening is tomorrow morning at 9am. Guess when Charlotte's school starts? That's right, 9am. But who needs school when you could be bagging a dozen cans of tuna at 61 cents each?? Or $5 big jars of Nutella?? Education, schmeducation. Priorities, guys.
Welcome to the easiest pizza sauce ever! I've been making this recipe for years and it never fails. For some reason pizza is usually a last-minute dinner decision, and I hardly ever have pizza sauce on hand. But I always have cans of tomato sauce and tomato paste, so I throw this together instead of running to the store. It's so easy, you literally just dump everything in a bowl and stir.
Stay tuned for my post Tuesday. It is dipped in this sauce, and yes it is pizza inspired. It's the first in a line up of back to school lunch ideas that I will be posting next week! (Here's the first post! Pepperoni Cream Cheese Crescent Rolls. Perfect for dipping in this sauce!)
Facebook | Pinterest | Instagram | Twitter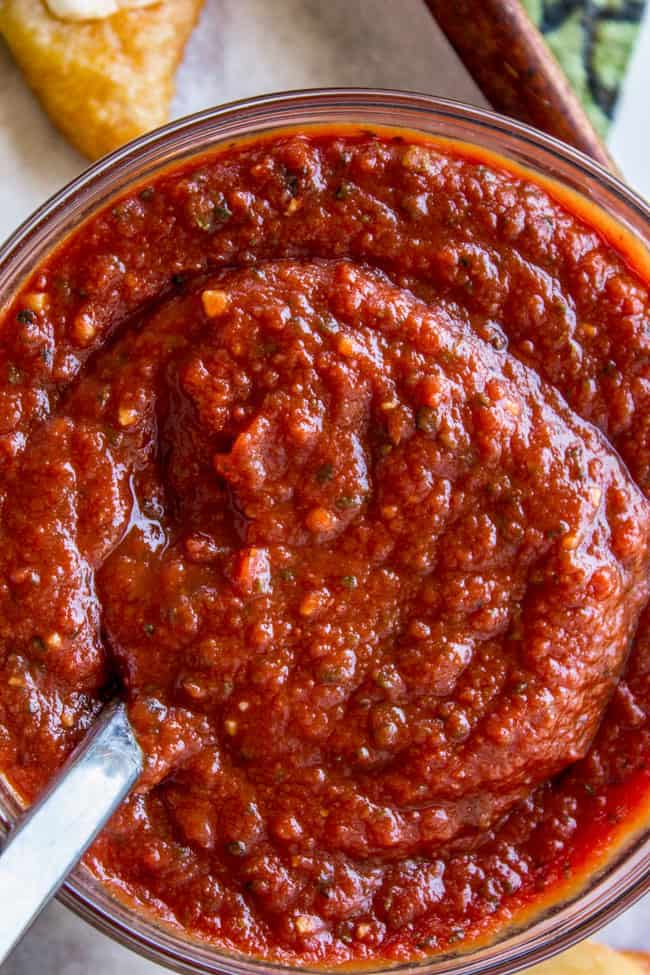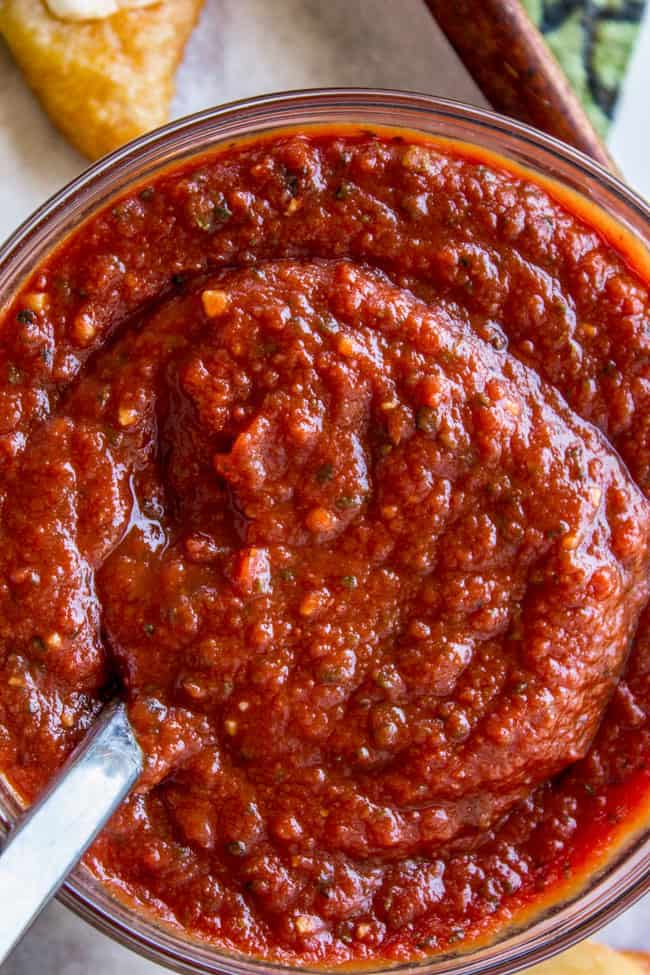 print
Did you make this recipe?
Leave a review »
Easy No Cook Pizza Sauce
Makes about 2 and 2/3 cup sauce
adjust servings
Ingredients
1

(15-ounce) can tomato sauce*

1

(6-ounce) can tomato paste

1

tablespoon dried oregano

1

and 1/2 teaspoons basil

1/2

teaspoon kosher salt

1/2

teaspoon onion powder

1/2

teaspoon sugar

1

and 1/2 teaspoons minced garlic (I use the kind in the jar)
Instructions
Stir together all the ingredients in a medium bowl. Add a little water (a tablespoon at a time) if it's thicker than you like.
Use a ladle to spread over your pizza dough.
Makes about 2 and 2/3 cup, or enough to cover 3-5 small (12-inch pizzas). This totally depends on how saucy you like your pizza!
by The Food Charlatan

If you make this recipe,
share it on Instagram
 using the hashtag
#TheFoodCharlatan
so I can see it!
Source: this recipe is adapted from Allrecipes.com.
Here are some recipes that you could use this sauce for!
French Bread Pizza (3 Ways): << talk about easy!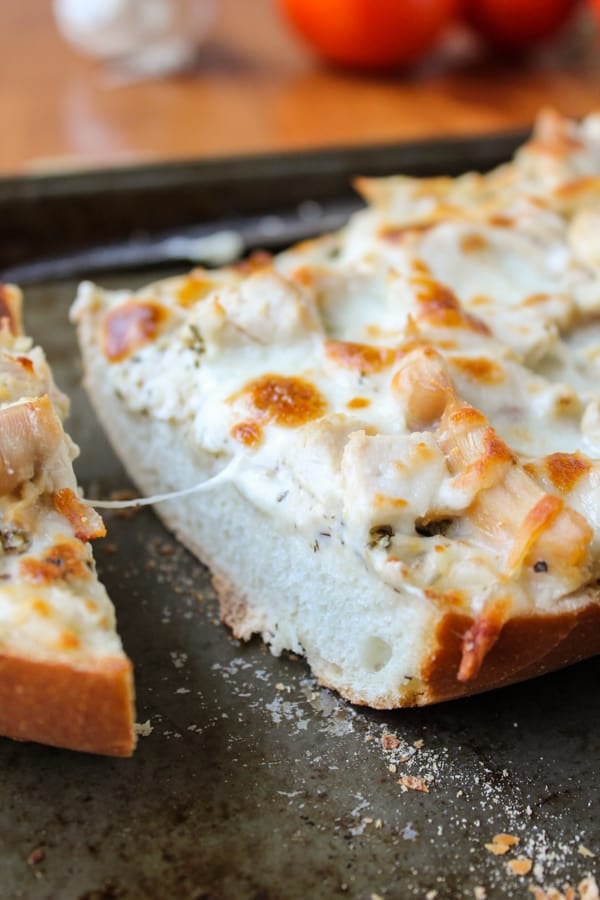 Zucchini Pizza Bites: << low carb! Delicious! These would be a fun game day snack.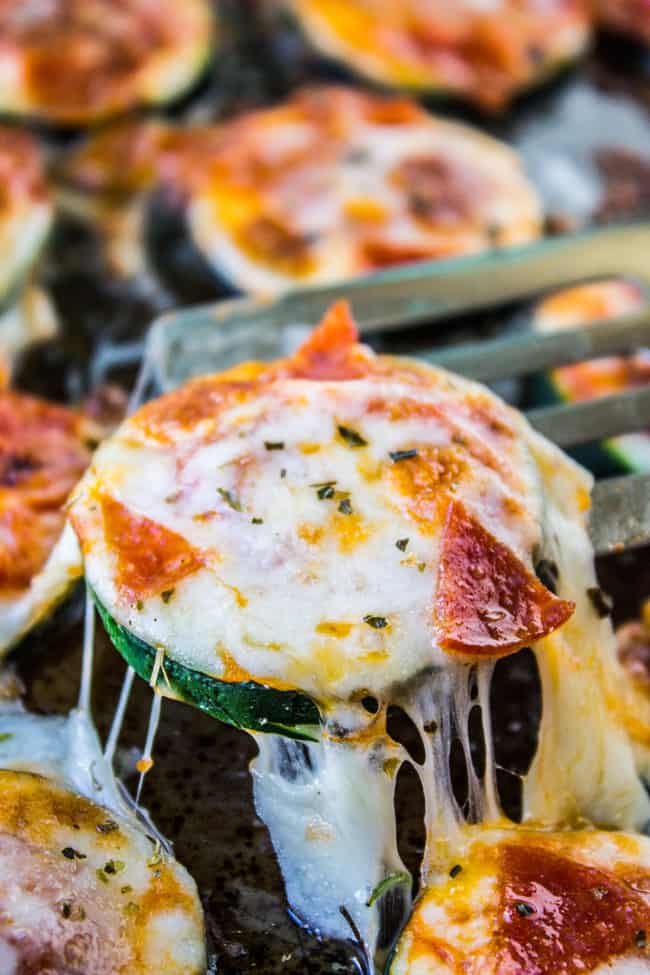 Hot Pizza Dip: << this is one of my top 5 favorite appetizers of all time. Made in the microwave!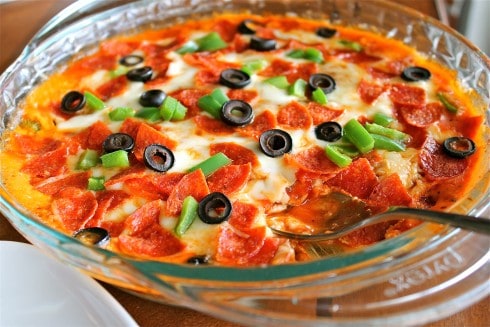 More sauce from friends!
Easy Homemade Pizza Sauce from Honey and Birch
White Garlic Pizza Sauce from Baked by Rachel
Homemade Pizza Sauce from Little Spice Jar
We are a participant in the Amazon Services LLC Associates Program, an affiliate advertising program designed to provide a means for us to earn fees by linking to Amazon.com and affiliated sites.