It is SO much easier baking bacon in the oven than to stand over a hot stove getting splattered with grease. And you can make a whole pan at a time, making it great for a crowd. You can even make it ahead! Let me show you how to bake bacon – it's simple. Originally published June 4, 2017.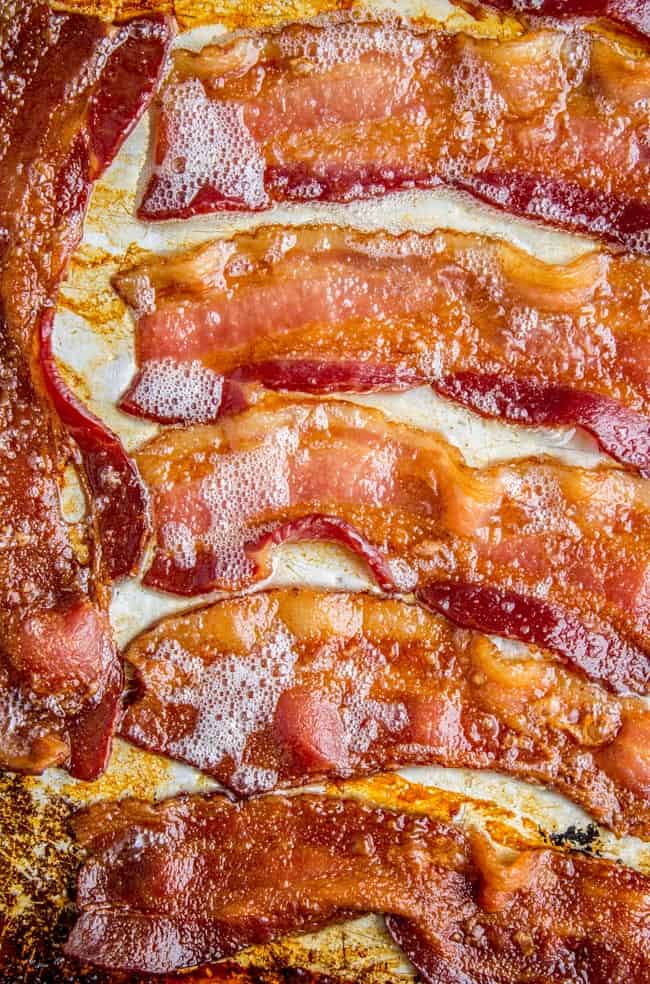 Do you guys want to see what's on my to do list every single day?
pray
eat breakfast
shower
sword fight with Truman
I call this my "preliminary to do list" because it's all the things I want to do every morning before I do the things I actually have to do every day (my "real" to do list), like doing photo shoots for the blog and running errands and answering emails and, you know, stuff.
I've been looking back over my planner the last few weeks and just think it's kind of funny/pathetic that showering is consistently on my to do list. On Thursday it didn't get done until 5pm, that's when you know it was a doozie of a day. But the bathrooms got clean!!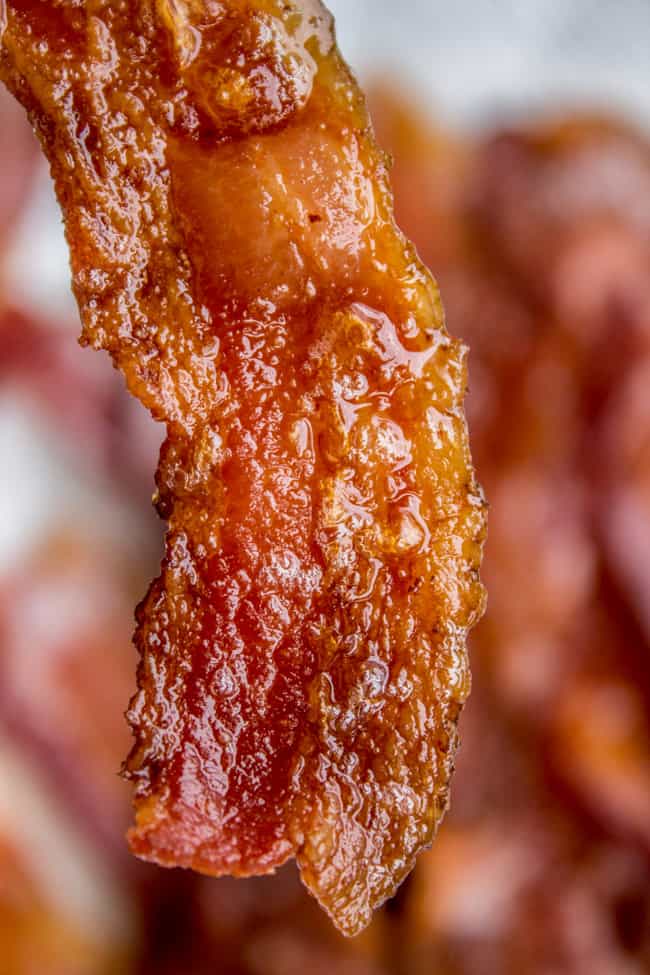 Also pathetic that playing with Truman is on my list. But it is. I was just reading this post about comparing yourself to others called How to Sabotage Your Life. It's from Amy Lynn Andrews (who runs an online business like me–love her), and she writes:
"I've also had to review what I'm trying to do with my work in the first place. What really is my purpose here?
I started out with the idea I would supplement our income so I could preserve my freedom to stay home with my kids and pour into them. Somewhere along the line though, it seems that got flipped around. Many days, as I'm shushing them and telling them to "hold on a minute," I realize it looks a whole lot more like my work is my focus and my children are secondary."
Oh boy is this me. So. Sword fighting goes on the to do list. (And Charlotte stuff too of course, but she's in school in the morning so not on the morning list.)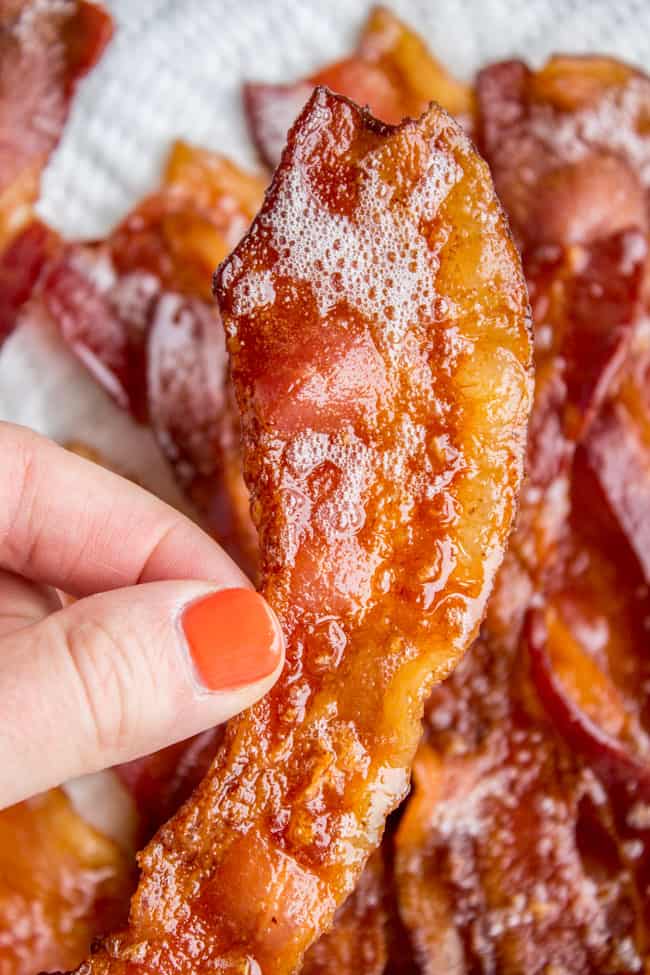 Do any of you working moms struggle with this? "What am I trying to do with my work in the first place." My best friend Sarah started working from home within the last year. She got up to 20 hours a week freelancing (with legit $$) and then decided to quit just a few weeks ago. She says she feels so free. Sometimes I wonder what that would be like. I started my blog just after Charlotte was born, so I've had it as long as I've been a stay at home mom. What would my life look like without it?
I really don't know! But I think that's okay. I love this blog too much to imagine anything else. I'm trying to be zen about work-life balance lately. Letting more stuff go, and trying not to feel lazy about it. (Hence the totally random and off-schedule Sunday morning post (written Saturday night). Good morning everyone!!) I don't want my kids to look back on their childhood and remember that my face was always shielded by a computer screen or a camera lens. My husband's old boss used to say, work to live, don't live to work. It's so true!
Baking bacon in the oven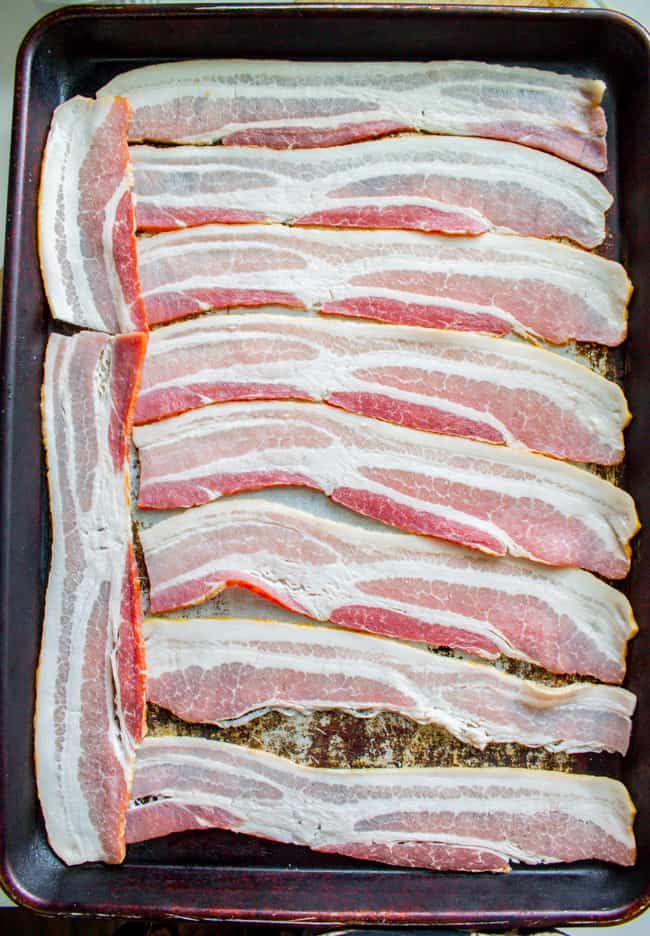 But don't you guys worry. I'm not going anywhere. I'm still comin atcha with:
10 Reasons You Should Bake Bacon in the Oven:
NO splatter! (Can you tell I'm bitter about the splatter thing?? I've been zinged one too many times.)
You can make it ahead of time. See note below the recipe!
You can make a ton of bacon all at once. And even microwave it later after it's cooked! See note.
You don't have to babysit it. Throw it in the oven, set a timer, and get back to flipping pancakes on your freed up stove. (When are they going to invent baked pancakes already? Or actually never mind, Calvin already has a solution.)
The strips of bacon are nice and straight. This is great for perfectionists, BLT's, and the Grilled Cheese Eggs Benedict with Bacon recipe that I am posting next. IT'S AMAZING JUST YOU WAIT.
No need to flip the bacon.
No need to bake on a cooling rack. Years ago I read that you need to put bacon on a cooling rack and then put the rack on the sheet pan and then bake. (lots of recipes say this.) But cooling racks are a pain in the neck to clean grease off of, so I started doing it straight in the pan. Guess what, it works better. Think about it: bacon cooks in its own grease when you do it on the stove, right? It cooks faster. In doing research for this post, I saw lots of forums and comments where bakers were saying it was taking 20, 30, 40 (!) minutes to get the bacon crispy. I buy thick cut and it never takes more than 12-15 minutes. Leave that cooling rack in the cupboard. Cooking bacon in the oven is so fast!
Bacon is so freezable. I mean when it's raw. I always have it in my freezer. It's super quick to thaw, just throw it in the microwave.
Did you know that bacon is only 50 calories a slice? Eric read it off the package the other day and I didn't believe him. That has nothing to do with the baking aspect, just a fun fact. Bacon for dayzzzz
Buy high quality bacon. Just remember guys: IT'S WORTH IT.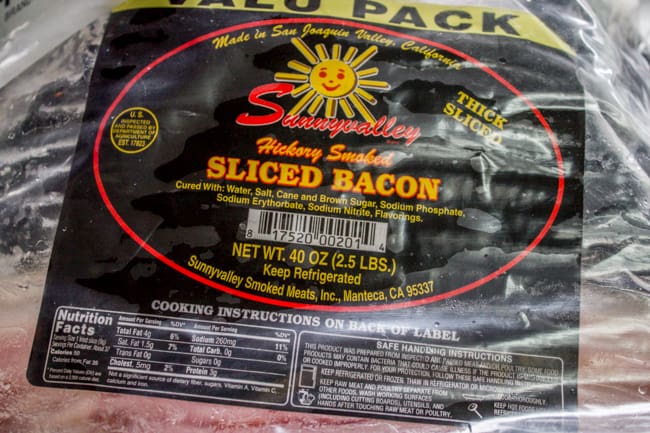 Here's the local bacon I buy. Made in Manteca CA, my hometown!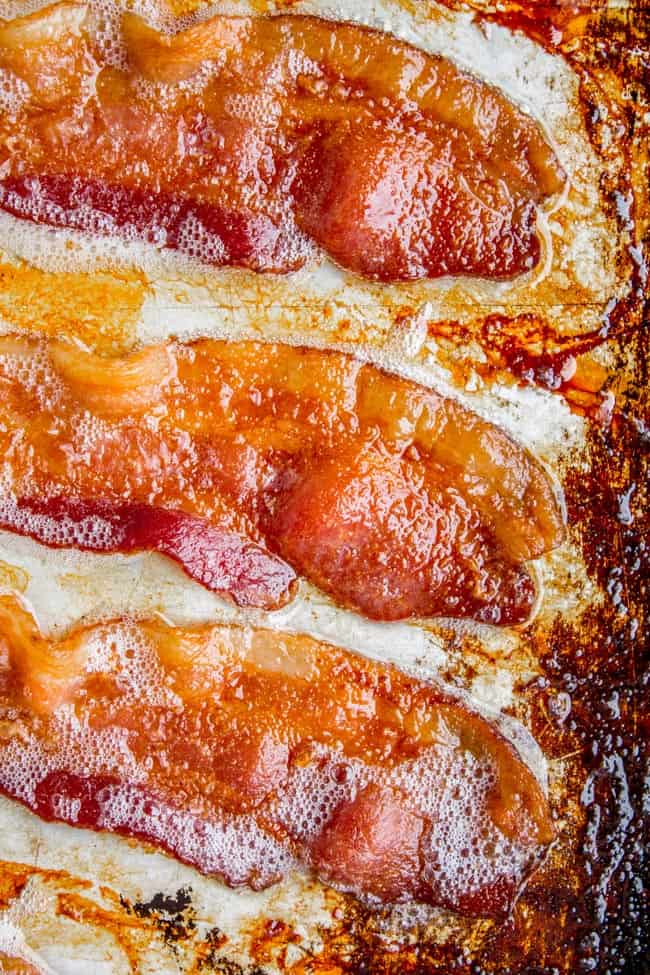 If you make this recipe, share it on Instagram using the hashtag #TheFoodCharlatan so I can see it! I love that.
Use your Baked Bacon for these recipes:
Easy BLT Pasta Salad << this would be great for 4th of July parties!
Bacon and Goat Cheese Aioli Burger with Crispy Onions << yeah dude.
Cheesy Overnight Bacon and Egg Casserole << this ones really popular around here.
Overnight Bacon and White Cheddar Scones << I haven't made these in forever, but guys, you brush the tops with bacon grease before they go in the oven. If that doesn't convince you, I don't know what will.
Bacon, Gouda, and Spinach Frittata << this one is healthy and delicious!
Deviled Eggs with Maple Candied Bacon << I adapted this process to make candied bacon on AMAZING deviled eggs
Oven Baked Bacon and Potatoes from Southern Plate
Facebook | Pinterest | Instagram

How to Bake Bacon in 10 Minutes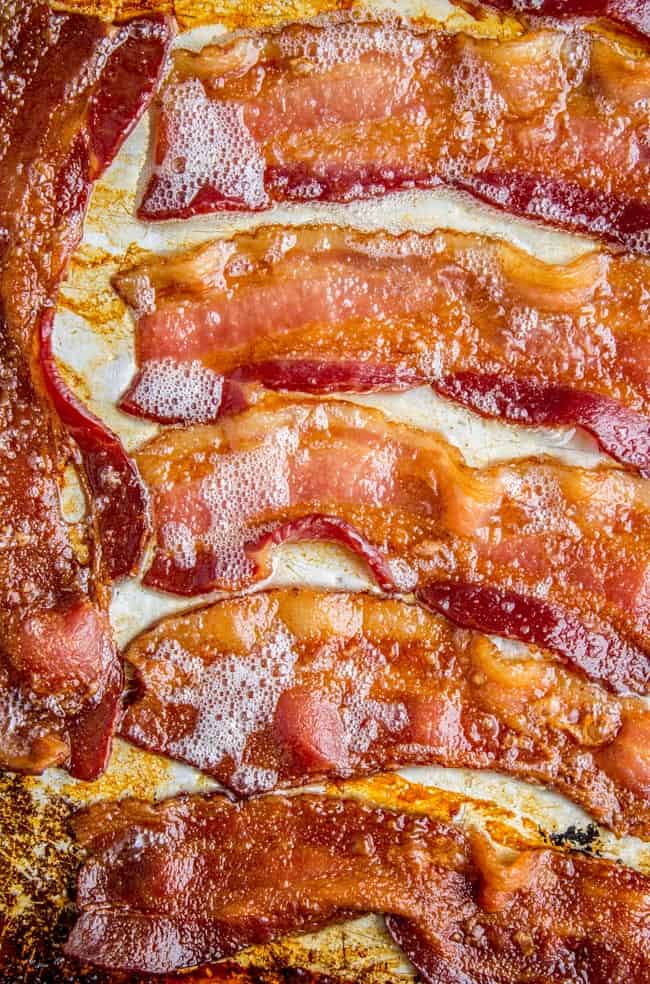 Let me show you how easy it is to bake bacon in the oven. It's way better than getting splattered with grease. And you can make a whole pan at a time!
Ingredients
Bacon

Sheet Pan

aluminum foil

,

optional
Instructions
Preheat your oven to 400 degrees F.

Line your pan with plenty of aluminum foil for easy clean up. (Or don't. I just wash the pan. No big deal.)

Lay out your bacon in one layer on the pan. No need to grease the pan. Bacon is basically grease, so you're good.

Arrange the strips as close to each other as you can. Touching is fine, but don't overlap. I usually can get 1 or 2 strips at the bottom of the pan, perpendicular to the rest.

Bake at 400 on the middle rack. If you use regular bacon, it will take about 10 minutes. (I always buy thick cut, that's going to be more like 12-14 minutes.) Either way, check on it after 10 minutes. Then set the timer again until it's done to the crispiness level that you like. The darker it gets, the crispier it will be. Feel free to take one out and test it.

When it's done, remove the bacon to a paper towel-lined plate.

My rule for baking bacon is to always bake a full pan. If you need 4 strips for your recipe, you're wrong. You actually need 4 strips plus 2 or 5 to snack on while you cook. (Seriously though, throw the rest in the fridge and eat it for breakfast tomorrow. You won't regret it.)

If you want your life to be amazing, funnel all the bacon grease you just made into a mason jar and store it in the fridge. Then use it next time you make the Best Pancake Recipe I've ever made. It keeps a long time in the fridge (several weeks.)
Notes
Bacon is great for freezing (raw). There's never a time when I don't have a copious amount of bacon in the freezer. It thaws so quick and easy in the microwave.
Bacon is a great make-ahead dish. Bake it before your event, throw it in the fridge, then microwave on a paper towel lined plate just before serving. If you plan to do this, you may want to under bake the bacon by a couple minutes so it is perfect when you serve.
Nutrition
Calories:
230
kcal
|
Carbohydrates:
1
g
|
Protein:
7
g
|
Fat:
22
g
|
Saturated Fat:
7
g
|
Polyunsaturated Fat:
4
g
|
Monounsaturated Fat:
10
g
|
Trans Fat:
1
g
|
Cholesterol:
36
mg
|
Sodium:
366
mg
|
Potassium:
109
mg
|
Vitamin A:
20
IU
|
Calcium:
3
mg
|
Iron:
1
mg