Three things make this The Best Hot Dog You Will Ever Eat: A quality bun, diagonal cuts before grilling, and the Special Sauce. It's so easy, you will be making this all summer! Invite me to your barbecue please!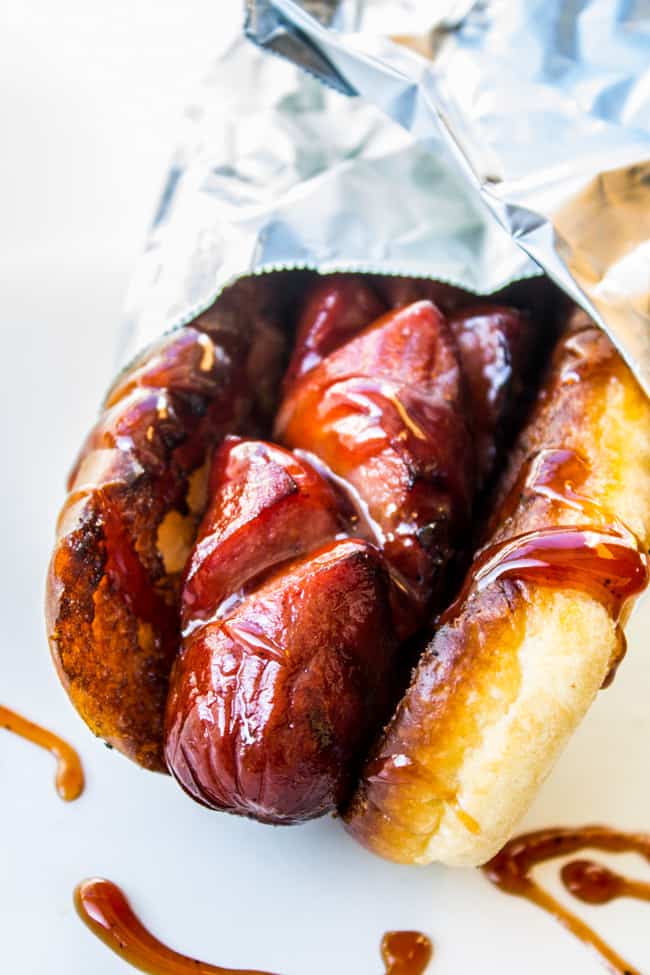 My friend Kate is a fabulous concert level violinist. This weekend she was playing with the Sacramento Orchestra and scored tickets for Sandi (my sis-in-law) and I.
The first piece was amazing. A full choir sang with the orchestra, as well as a boy soprano. Both of us got chills, almost cried, the whole bit. The second piece…not so much.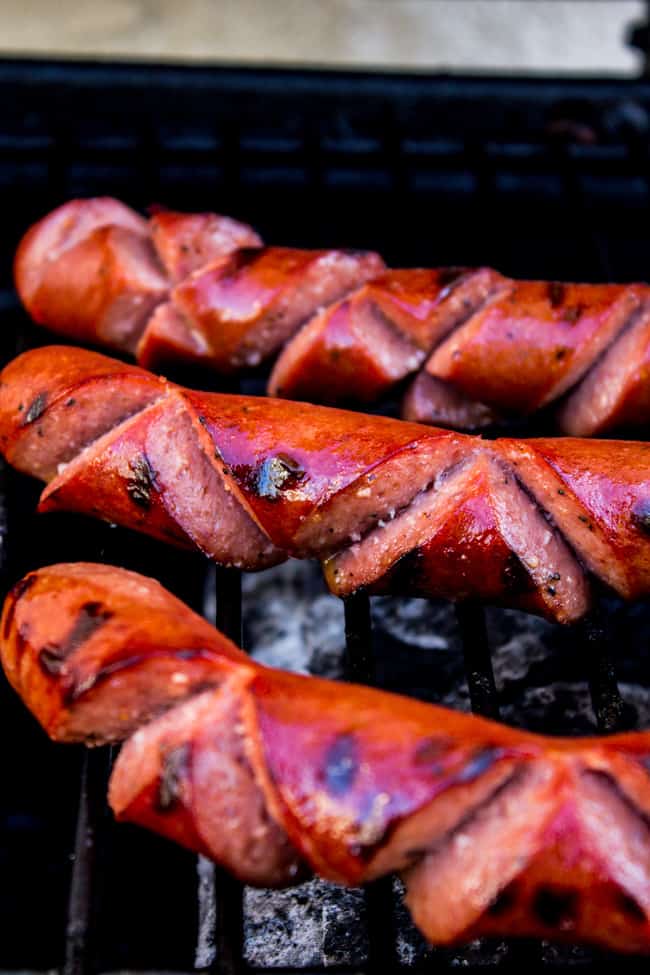 The moment the not-cool piece ended, Sandi turns to me during the applause and says, "I did NOT like that." "Me neither!!" and then we start going on about how it paled in comparison to the first one.
THEN. Just wait you guys. Everyone is still applauding when the conductor turns to the audience and moves his hands in the universal "stand-up-now" motion. I'm halfway out of my chair when I look behind me and realize the conductor was not asking the audience to stand up. He was asking the man sitting directly behind us to stand up. And at least a half-dozen people sitting next to him. Our eyes widen in fear as we stare up at the man standing not 2 feet away from us, waving his hand to accept the applause.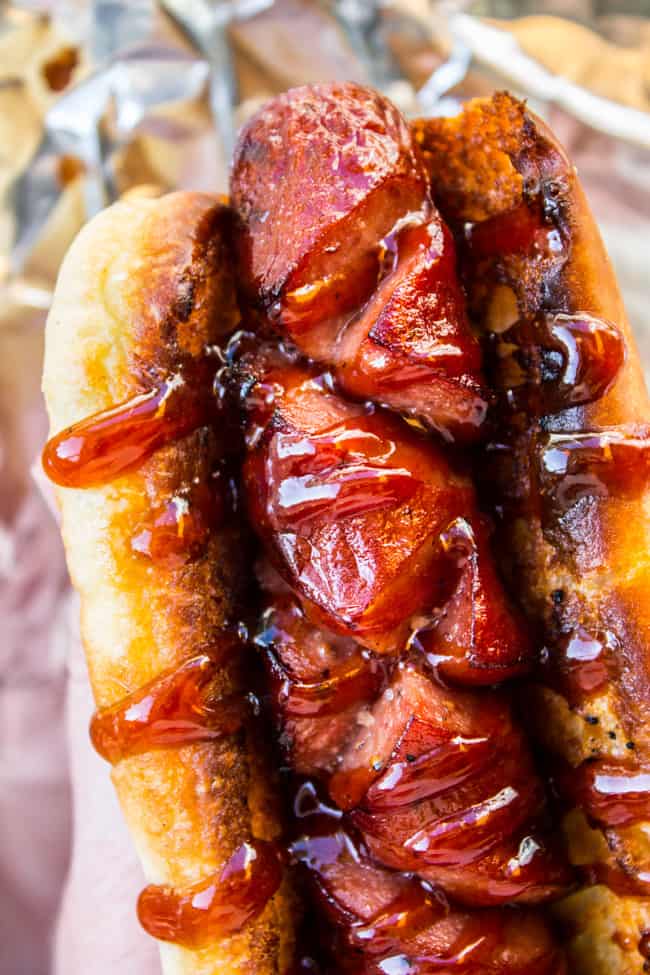 We fumble for our programs. Who is he???
THE COMPOSER. Who were the people standing next to him? The family of the dead guy that the piece was written about.
Someday when I die and I get to find out All The Stuff (you know, you find out Stuff when you die, right? Please say yes?) my first question will be, HE DIDN'T HEAR US DID HE??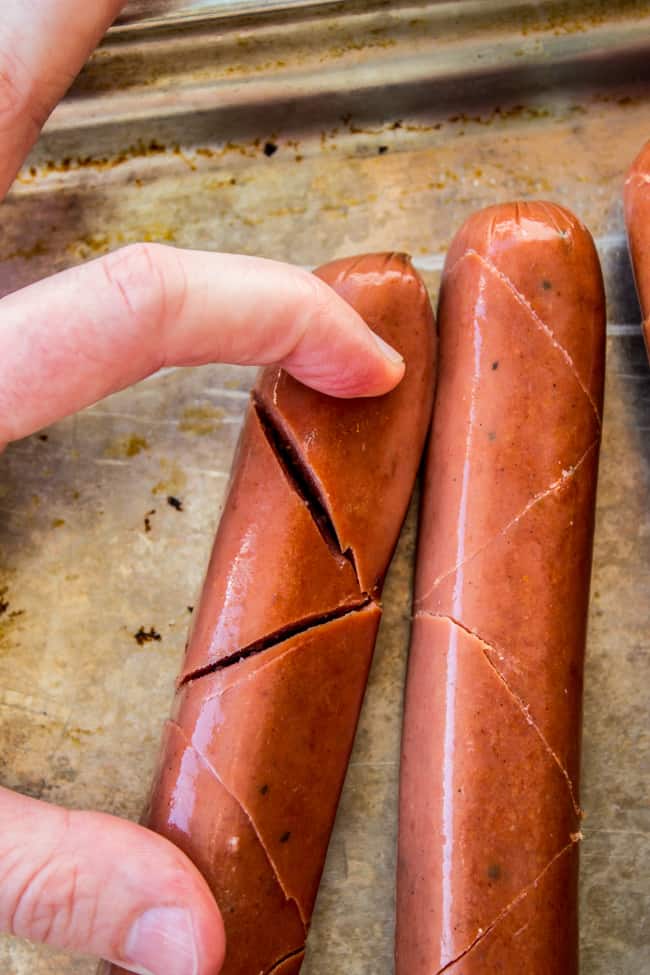 I wasn't made out for the orchestra anyway, let's be real. I'm more of a hot dog kind of girl. JDAWGS HOT DOGS to be specific. If you have no idea what I'm talking about, then you are not from Utah, but if you are ever passing through, you HAVE to try JDawgs. It started out as a tiny shack just off BYU campus (my alma mater). Like literally, a shack. Students would pick up a hot dog on their way home or in between classes. Now I hear they are opening their 5th location, this one in SLC. They haven't made it out to Sacramento yet, so I make them at home.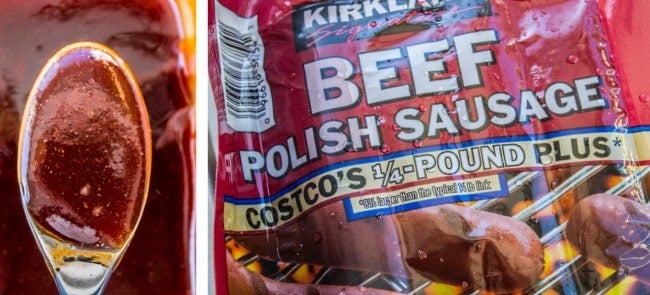 What sets these dogs apart from a regular ol' hot dog is the fresh bun, the diagonal cuts, and the Special Sauce. A good quality hot dog goes without saying. It doesn't seem that far off from a regular hot dog, but I'm telling you, it's life changing. The cuts make it easier to eat, and then you get a higher ratio of sauce-to-dog.
The owner's grandmother clipped the sauce recipe from a newspaper back in the 50s. This isn't her recipe, but I think it tastes just like it. I don't add any other toppings, (the sauce speaks for itself) but you could add onions, pickles, sauerkraut, whatever. Make this for your summer barbecues! You will never go back to ketchup!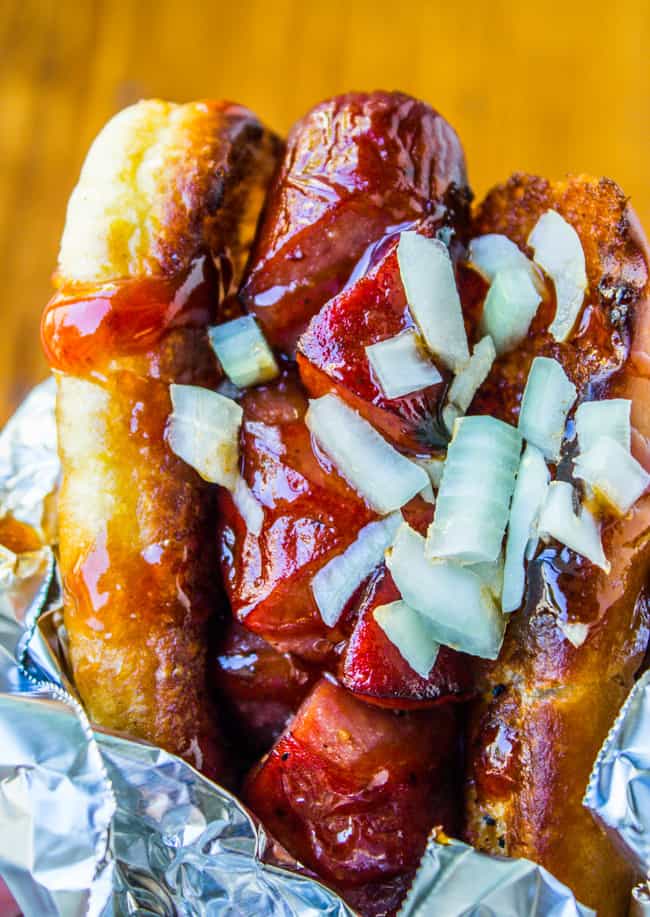 Do you guys give up? Or are you thirsty for more?
Facebook | Pinterest | Instagram | Twitter

The Best Hot Dog You Will Ever Eat (JDawgs Special Sauce Copycat)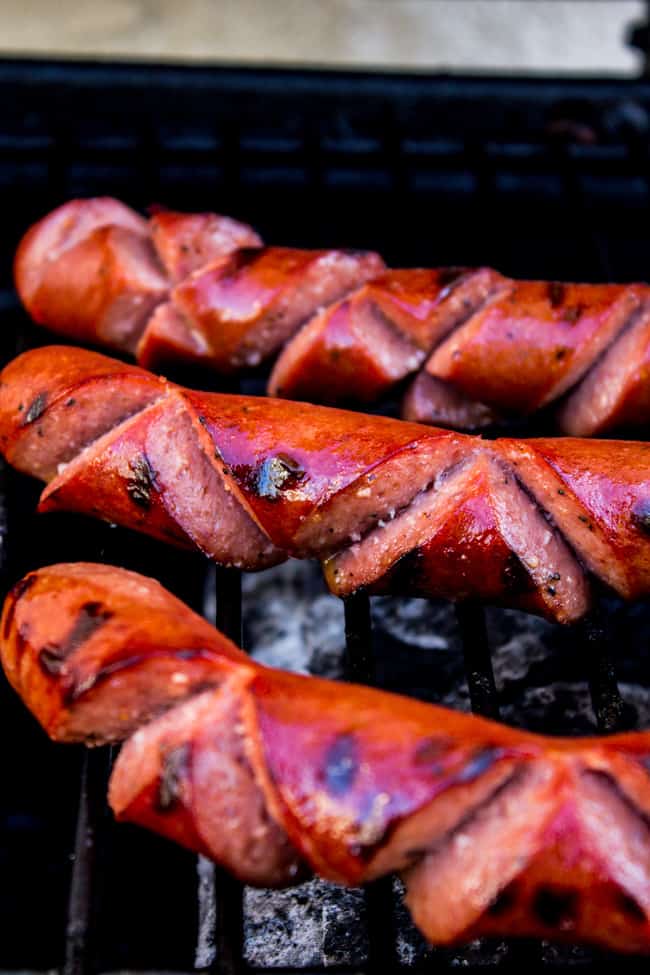 Three things make this The Best Hot Dog You Will Ever Eat: A quality bun, diagonal cuts before grilling, and the Special Sauce. It's so easy, you will be making this all summer! Invite me to your barbecue please! 
Ingredients
For the sauce:
3/4

cup

ketchup

3/4

cup

brown sugar

1

tablespoon

BBQ sauce

,

I used Sweet Baby Rays

1/4

cup

honey

1

teaspoon

cider vinegar

1 & 1/2

teaspoons

Worcestershire sauce

1/2

teaspoon

onion powder

dash

black pepper
To assemble:
large all-beef or Polish hot dogs

,

Costco has the best!

large buns

,

The ones at Costco fit perfectly

butter

white onions

sauerkraut

pickles

banana peppers
Instructions
To make the sauce, combine all ingredients in a small saucepan and set over high heat. Stir occasionally until the mixture barely starts to bubble, then remove from heat.

Let cool completely. I like it to be room temperature, but you can chill it if you want.

When you are ready to cook the hot dogs, set your grill to medium heat.

Use a sharp serrated knife to make diagonal cuts in the hot dog a little more than halfway through. You want the cuts to make large W's all the way down the dog. See photos.

Grill the dogs until they are as black as you want them. Should take about 3-5 minutes per side. Don't forget to flip them halfway. The dogs will curl into a smiley face because of the cuts. It's because they're so happy that you get to eat them.

Butter the inside of the buns and place on the grill. Leave them for just a minute or so, until they get slightly crispy on the edges. Don't overdo it or the bun will turn stale.

Place the hot dog in the bun and top with tons of special sauce and any other desired toppings. If you are not eating right away, you can wrap the dog and the bun in foil to keep warm, like they do at JDawgs.
Nutrition
Serving:
0.25
cup
|
Calories:
188
kcal
|
Carbohydrates:
48
g
|
Protein:
1
g
|
Fat:
1
g
|
Saturated Fat:
1
g
|
Polyunsaturated Fat:
1
g
|
Monounsaturated Fat:
1
g
|
Sodium:
325
mg
|
Potassium:
159
mg
|
Fiber:
1
g
|
Sugar:
46
g
|
Vitamin A:
162
IU
|
Vitamin C:
2
mg
|
Calcium:
32
mg
|
Iron:
1
mg
More good stuff:
Homemade Pretzel Dogs. These are a classic around here! I made them recently with mozzarella cheese instead of a hot dog, do try it.
Cuban Sandwiches << these are great for summer!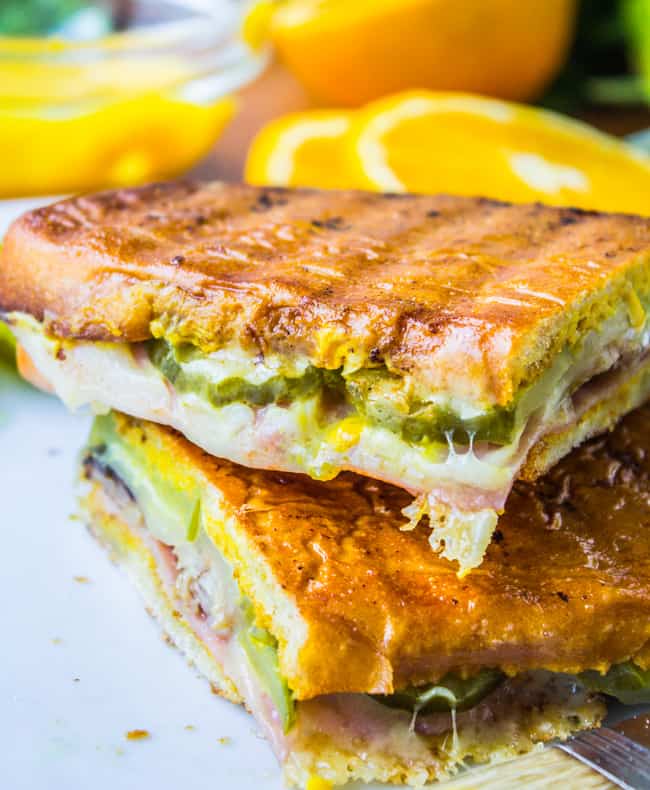 Caprese Burger with Artichoke Pesto Sauce: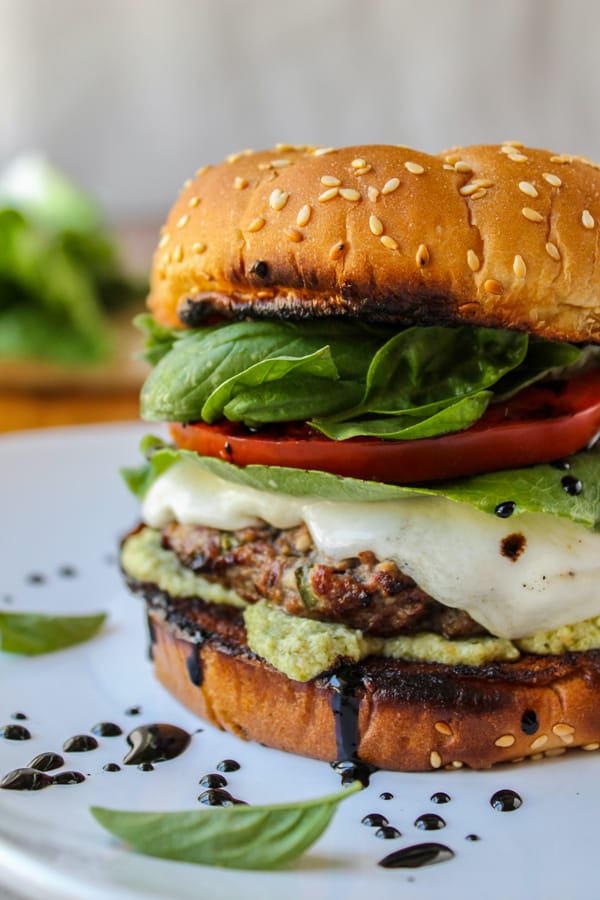 Easy Sausage and Broccoli Kebabs with White Bean Salad: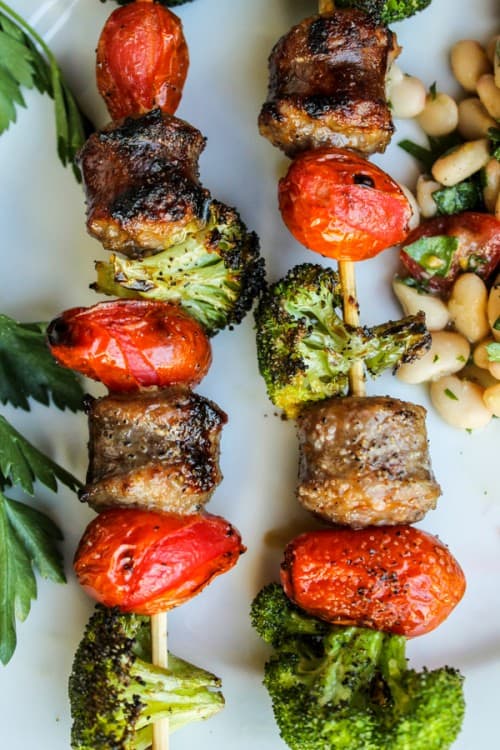 Balsamic Grilled Chicken with Spicy Honey Bacon Glaze: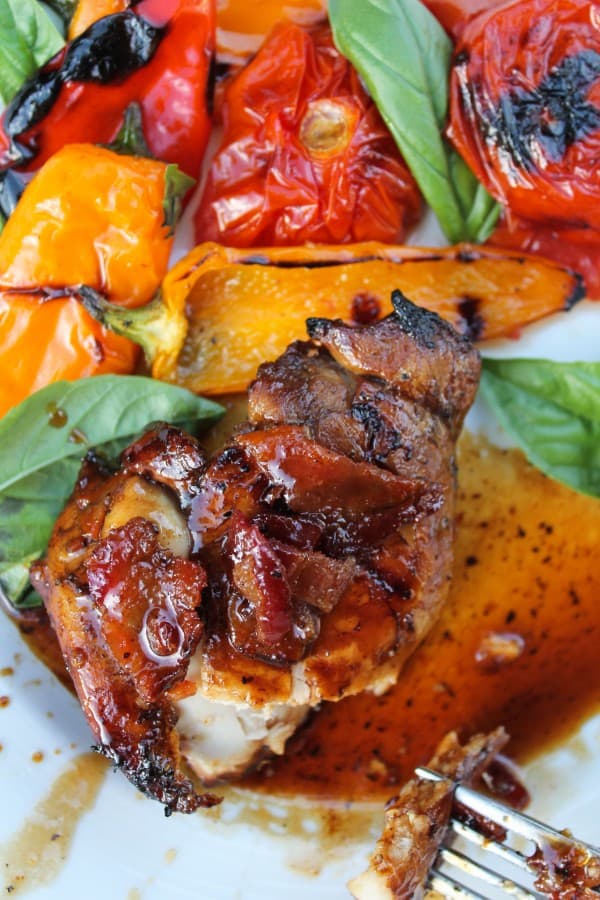 Hot Dogs forever!
Marinated Hot Dogs from Plain Chicken
Colombian Hot Dogs from My Colombian Recipes
Carolina Style Hot Dogs from Sugar Dish Me