Caprese Burger with Artichoke Pesto Sauce
This caprese-salad-style burger is packed with fresh mozzarella, basil, and tomato. A balsamic glaze and pesto sauce kick things up. It's like an awesome mashup of 2 iconic summer meals.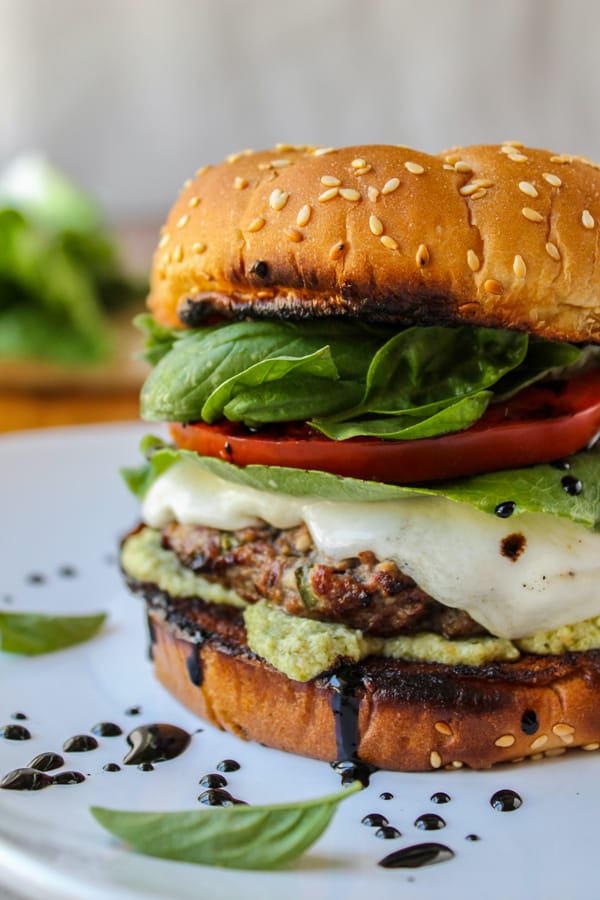 "No, you can't have any tape."
Probably the worst sentence you can hear in a post office, right? Especially when your kids are busy pulling every last greeting-card off the carousel behind you.
I was pretty grumpy as I bought my $3.29 packing tape. Apparently having to buy overpriced tape is all it takes to make me join the evil forces of Grumpy Post Office Customers.
Do you guys give up? Or are you thirsty for more?
Facebook | Pinterest | Instagram | Twitter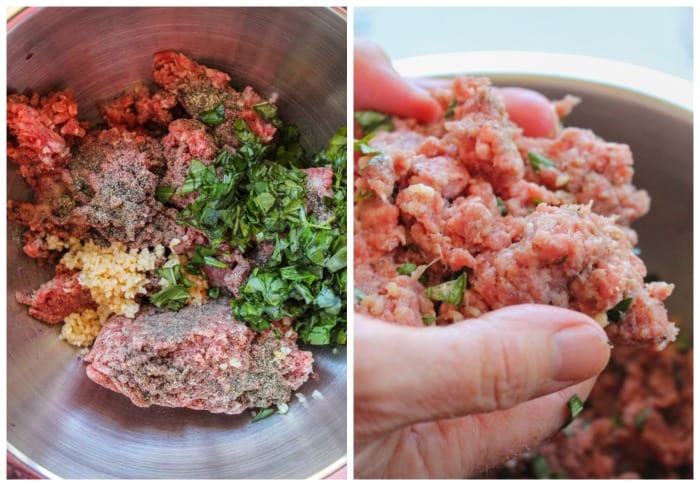 Use your hands to combine the meat. It's gross but it works better than a spoon.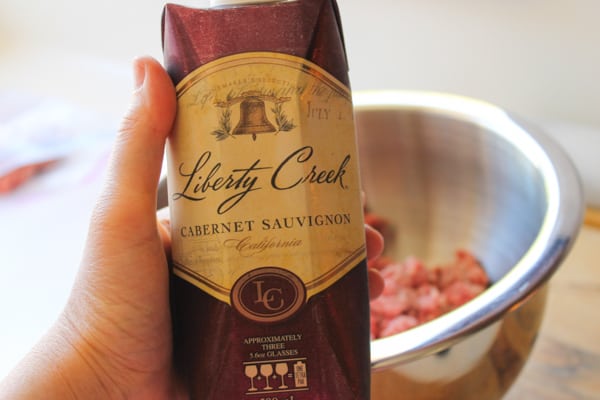 It doesn't matter what kind of wine you use. I went to the store and told the clerk to find me the cheapest, smallest box of wine he had. Just use whatever you have.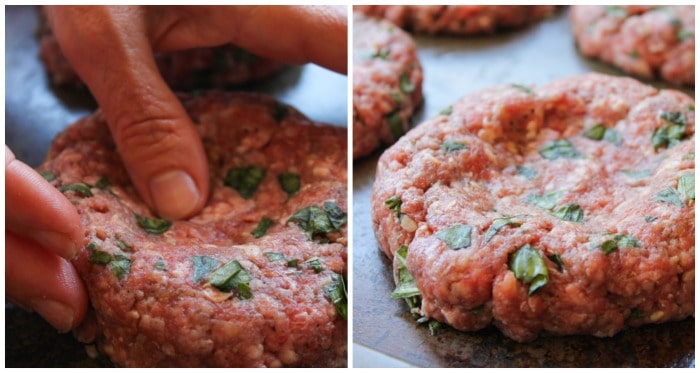 Put an indentation in the center of the burgers. This helps it from getting too thick in the center.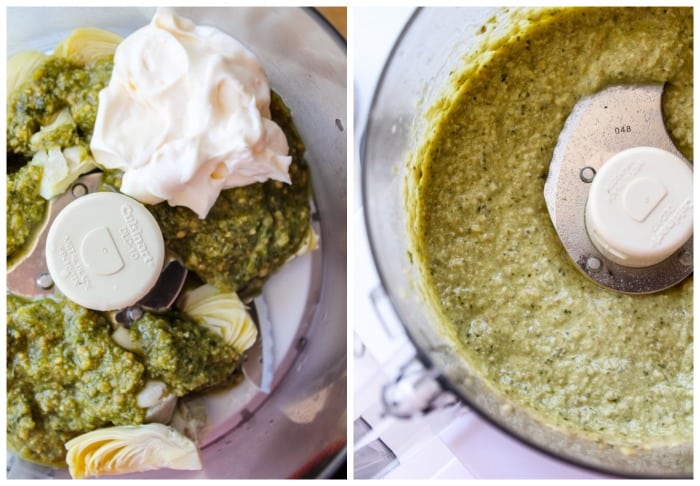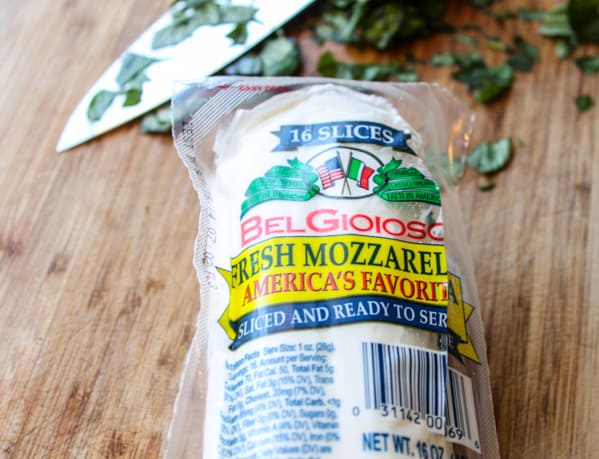 I used pre-sliced mozzarella.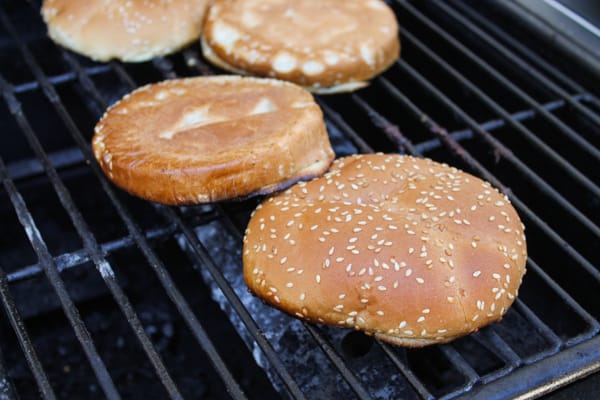 Don't forget to toast your buns. It makes it!
Here are some more rockin' burger ideas:
Asian Salmon Burgers with Wasabi Mayonnaise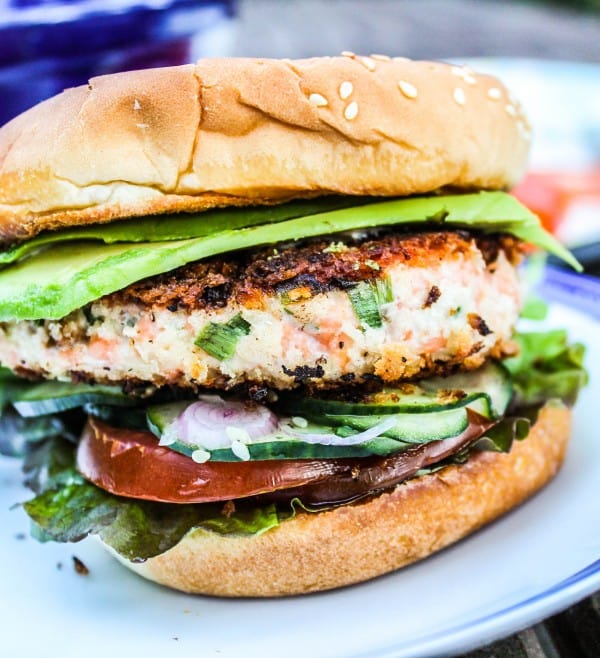 Black Bean Burgers with Sriracha Mayonnaise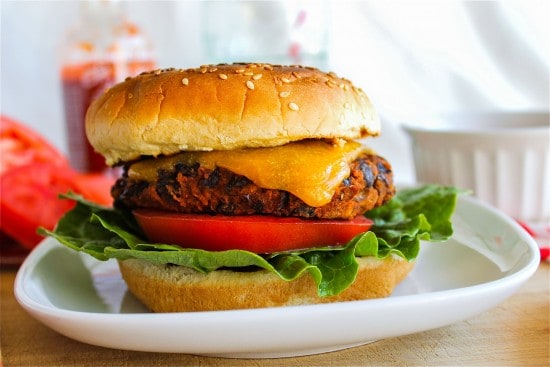 The Juiciest Mediterranean-Style Burger with Creamy Feta-Curry Dressing from The Noble Pig
Eggplant Burgers with Honey Beer-glazed Caramelized Shallots from Eats Well With Others
Sweet and Smoky Bacon Brat Burger from Melanie Makes
Queso Burgers from The Recipe Critic
We are a participant in the Amazon Services LLC Associates Program, an affiliate advertising program designed to provide a means for us to earn fees by linking to Amazon.com and affiliated sites.