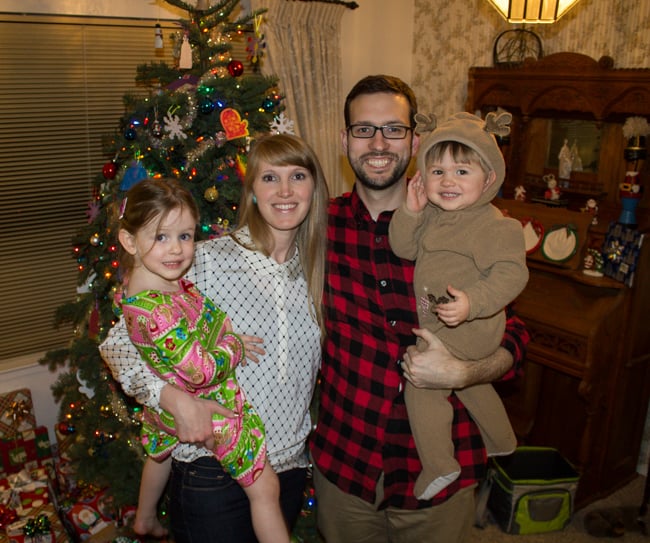 Merry Christmas, Charlatans!
I'm calling this a Merry Christmas post but really I just wanted to show off this picture of my kids in their Christmas pajamas. JUST LOOK AT THEM!
Also, this is the closest I'll ever get to a Christmas card. Pretend there is a plate of cookies to go along with it. Maybe these ones: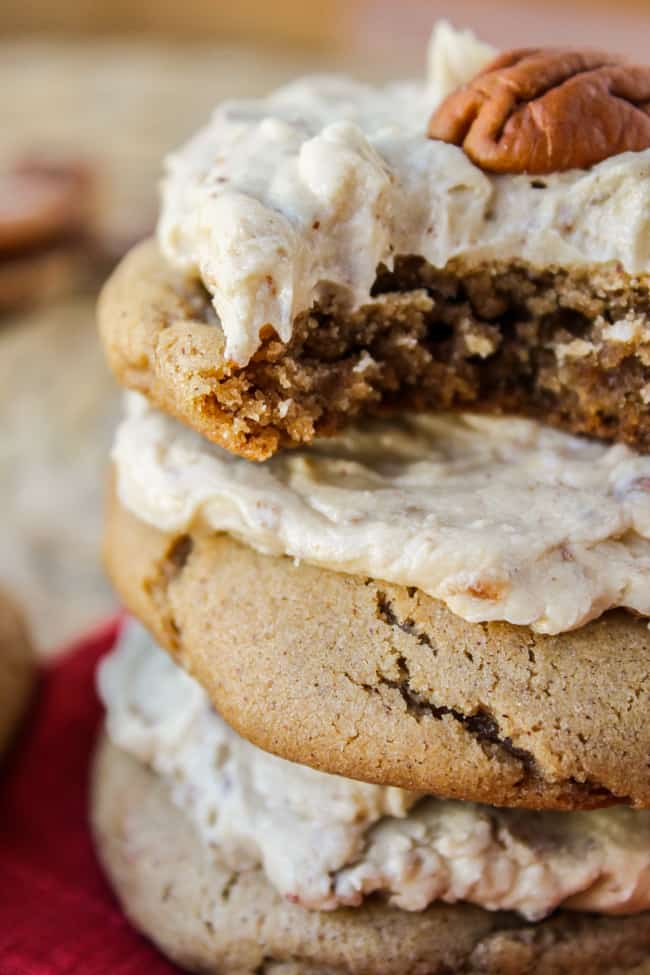 Or these ones?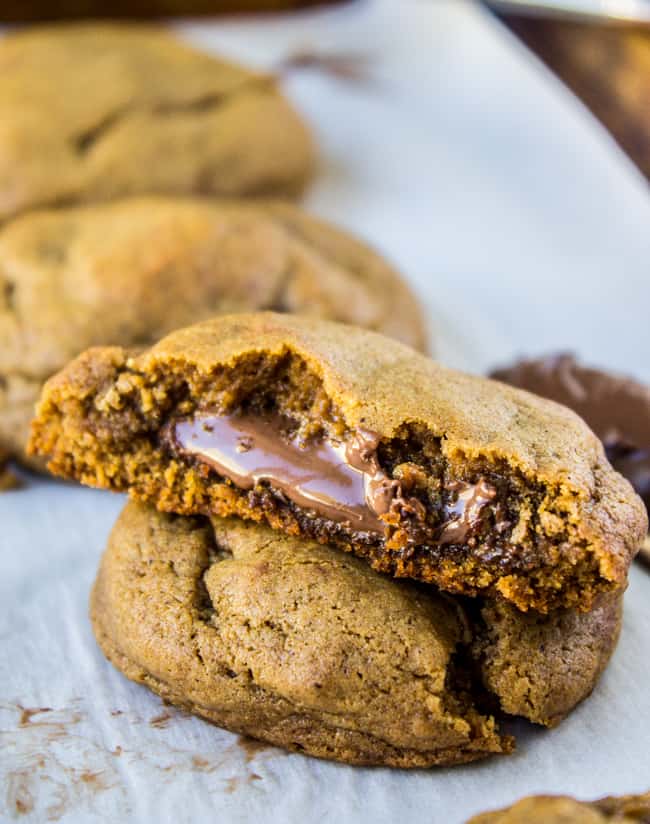 Well whatever imaginary cookies you choose, I hope you are having a fabulous day with your family today. I'm so thankful for Christmas and the spirit of goodwill it brings. And I'm so thankful for the Savior and his birth!
I also want to take a minute to say thanks to you! Thanks for reading my blog and listening to my weird stories. (Although…it takes one to know one. Just sayin.)
Look forward to my top posts from 2014 coming up in the next few days! Merry Christmas!!