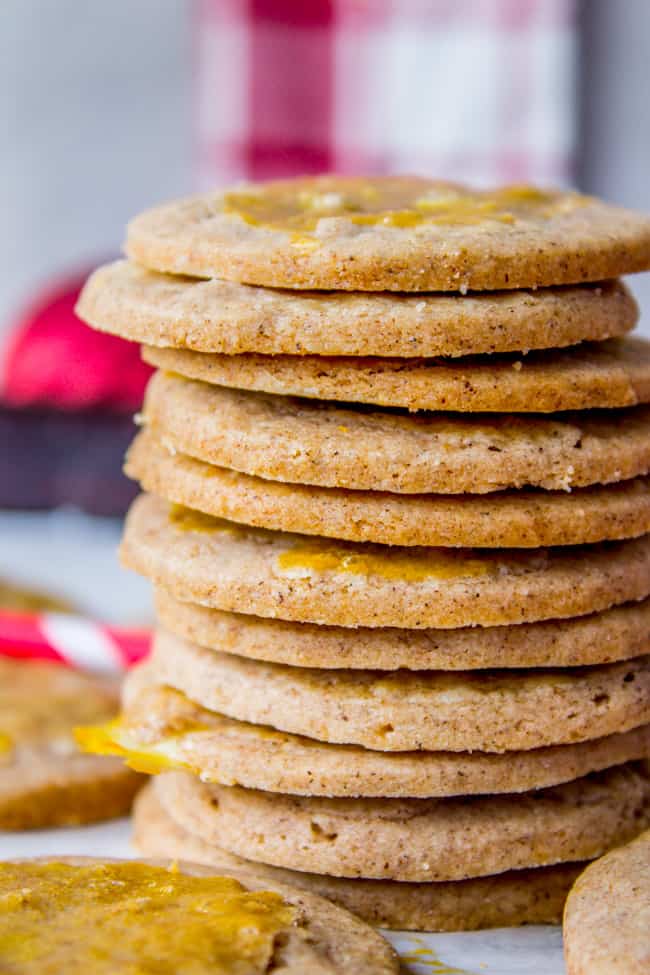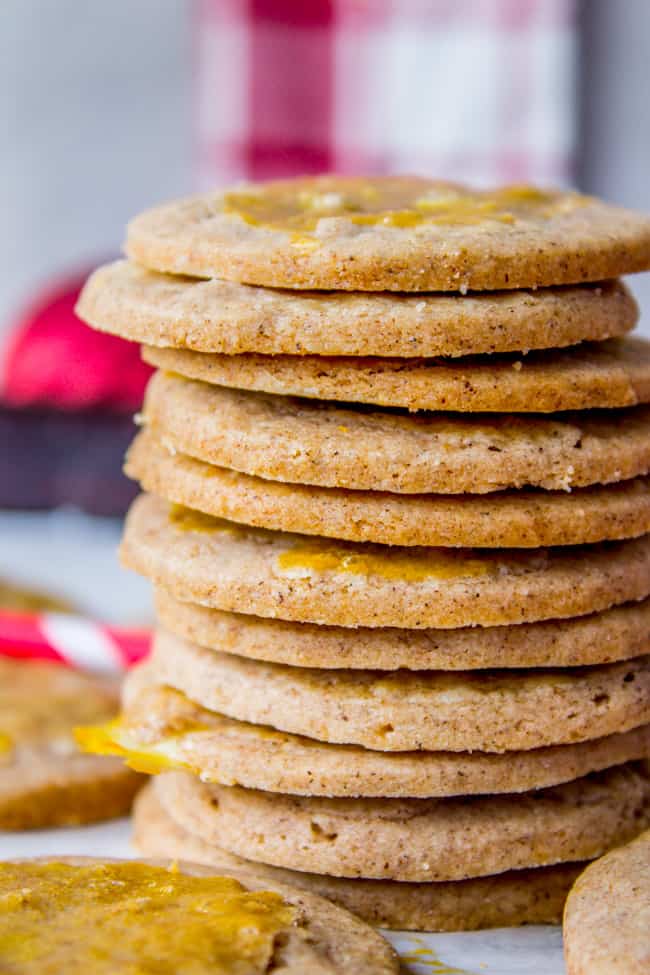 Did you make this recipe?
Leave a review »
Crispy Swedish Cardamom Cookies
Recipe from Eric's great-grandmother Prudy
adjust servings
Ingredients
1

cup (2 sticks) butter, softened

1/2

cup sugar

1

egg

1/4

teaspoon baking ammonia (baker's ammonia)

2

and 1/2 cups flour

1/2

teaspoon salt

1

tablespoon cinnamon

1

and 1/2 teaspoons cardamom

1

egg, to brush the cookies with
Instructions
In a large bowl or stand mixer, beat the butter and sugar together for 2-3 minutes, until light and fluffy. Make sure you scrape the sides and bottom of the bowl.
In a small bowl, beat 1 egg. Add the baking ammonia and stir to dissolve. Add the mixture to the butter and beat.
Add the flour to the bowl but don't mix it in. Use a small spoon to stir the salt, cinnamon, and cardamom into the flour. Beat the flour into the dough. Don't over mix.
Chill the dough for 2-3 hours (or you can leave it in the fridge for 2-3 days).
When you are ready to bake the cookies, let the dough sit on the counter for a few minutes until it is workable.
Preheat the oven to 350 degrees F. Line 2-3 baking sheets with parchment paper or silpats .
Split the dough in half. Sprinkle flour onto a work surface.
Use your hands to flatten the dough, then use a rolling pin to roll the dough out very thin, about 1/8 inch.
Use a 3-inch biscuit cutter to shape the cookies. Use a spatula to transfer the rounds to the prepared baking sheets. They do not rise much at all, so you can fit them pretty close together.
Keep re-rolling the scraps until it's gone. Repeat with the other half of the dough.
In a small bowl, lightly beat 1 egg. Use a pastry brush to brush the top of each cookie. Don't be shy; use a lot. See photos.
Bake the cookies at 350 for 8-10 minutes. They should be lightly browned on the edges.
by The Food Charlatan