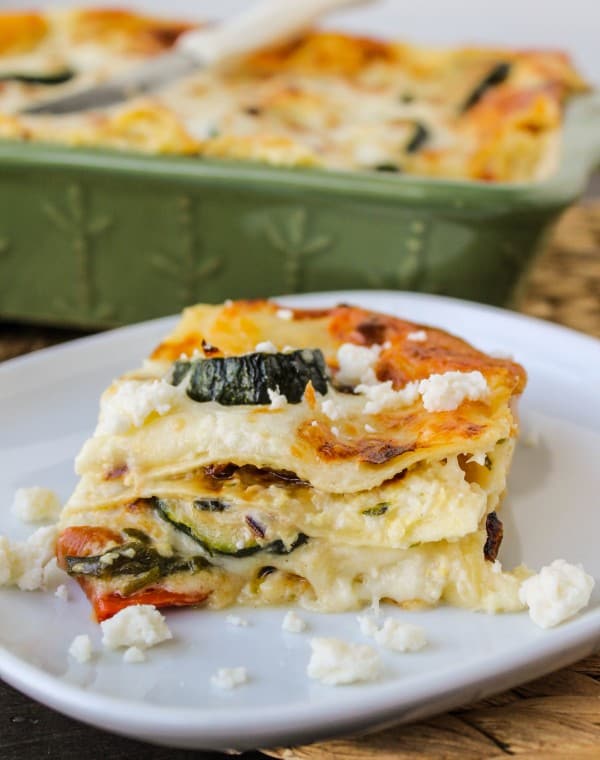 There is a really great park near our house that has a brand new playground. It is probably the coolest playground ever. Like, I want to play on it it's so cool. It is new, like I said, so it is usually pretty crowded in the mornings when we stop by. I try to make friends since we are new here, but I don't really fit in.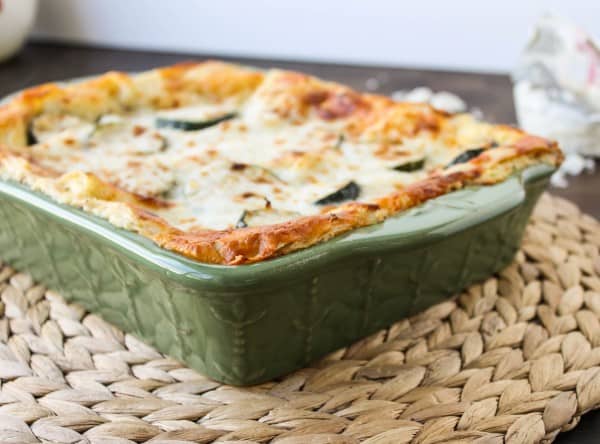 All the other young moms are hanging out in their yoga pants, their neon green and hot pink running shirts, and their snappy ponytails. And sunglasses, can't forget those. I am clearly not stopping by the park after my morning stroller jog like everyone else. I have makeup on. SO not cool. I'm seriously tempted to just roll out of bed and head over one day, I would fit in better.
Except they could probably smell me out. (Hopefully not literally). First of all, I don't even own a pair of yoga pants, or sunglasses for that matter. It would be like that part on Mean Girls where the Plastics are all bemoaning their shortcomings (I have man-shoulders, my pores are huge, etc.) and Lindsay Lohan says "Sometimes I have bad breath in the morning" and they're all just like "Ew." I would show up in my pajama bottoms and they would be like "Um, I can tell you weren't exercising. You probably had a brownie filled with gluten for breakfast, didn't you? " Alright, alright, I admit it!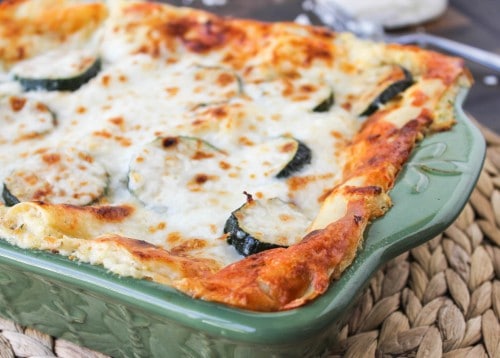 Maybe they would think I was cooler if they knew I had this lasagna for dinner the night before? It's vegetarian! But not vegan, fail. People who eat vegan are hardcore, dude. Giving up meat would be hard enough, but cheese??? I would die.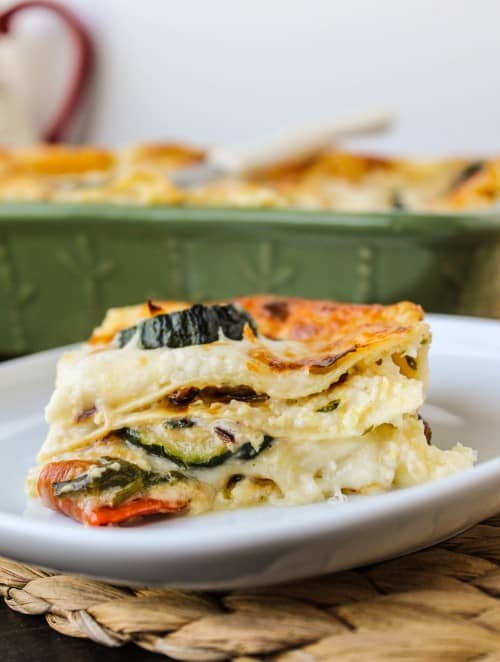 I honestly did not have super high expectations for this lasagna. I was completely blown away with how amazing it was. It is a great twist on an old classic. You would think that the poblanos would make it super hot, but it's really not. It just gives it great flavor. Don't get me wrong, it is spicy, just not I'm-going-to-die-if-I-don't-have-a-glass-of-water-right-now spicy.
This recipe does take some doing, so I recommend breaking it up. Roasting the peppers is the most time consuming part, but it's not hard I promise. You can do it before and freeze it if you want. Make the corn sauce and poblano-zucchini mixture a day or two ahead of time, too. Or assemble the whole thing and stick it in the fridge for a day or two, then bake as directed.

Poblano, Corn, and Zucchini Lasagna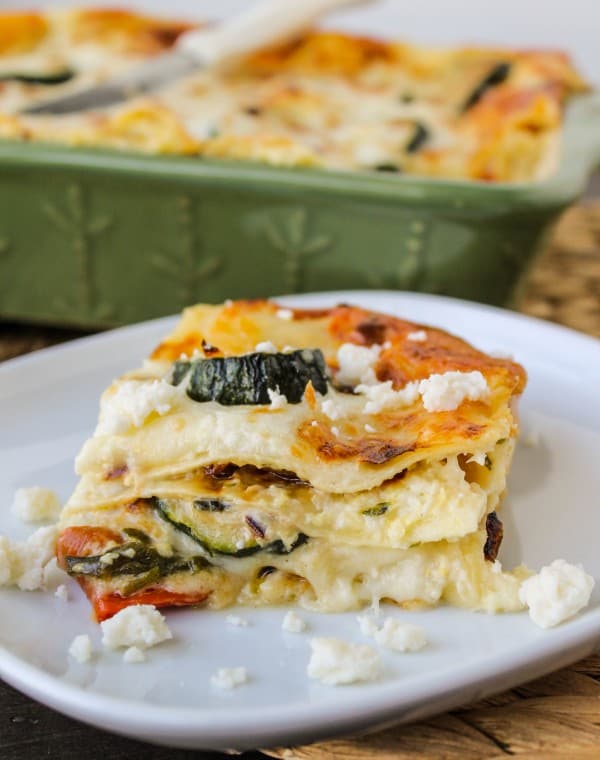 This poblano, corn, and zucchini lasagna is a great twist on an old classic. You would think that the poblanos would make it super hot, but it's really not.
Ingredients
2

tablespoons

butter

3

cloves

garlic

,

minced, divided

2

cups

fresh corn kernels

,

from about 2 ears, or frozen and thawed corn

2

cups

heavy cream

1

teaspoon

fresh thyme

Salt and freshly ground black pepper

2

tablespoons

butter

1/2

cup

white onion

,

chopped

1

large zucchini

,

thinly sliced lengthwise (oops. rounds work too!)

4

poblano chiles

,

charred, peeled, stemmed, seeded and cut into 1-inch strips

12

7 by 3-inch no-boil lasagna sheets

2

cups

shredded Oaxaca cheese

,

or mozzarella

queso fresco,

to top lasagna with
Instructions
Melt 2 tablespoons of butter in a medium heavy saucepan over medium heat. Add 2 cloves of garlic (about 2 teaspoons) and saute for 1 minute. Mix in the corn and saute for 5 minutes. Stir in the cream and thyme. Cook over medium-low heat for 5 minutes for the flavors to incorporate. Turn off the heat and let it cool off a little bit. Transfer to a blender and puree until smooth (You can use an immersion blender for this step. I wish I had thought of that before right now.) Season with salt and pepper.

Turn on your broiler. Line a baking sheet with tin foil. Place the 4 peppers on the foil, then put it in the oven on the highest rack, as close to the heat as possible. Broil until the skin is mostly black. It should take 5 or 10 minutes, keep an eye on it. Then remove the pan from the oven, flip the peppers, and repeat on the other side. (

Here

is a great tutorial if you're nervous.) Place the peppers in a ziplock or in a covered bowl for 20 minutes to steam. Then carefully peel off the skins. Slit the peppers and discard the seeds and stems. Slice into 1-inch strips and set aside.

Heat the remaining 2 tablespoons of butter in a medium size skillet. Add the onions and saute until translucent, about 5 minutes. Add one clove of garlic and cook for 1 minute. Add in the zucchini and poblano strips. Cook for 5 minutes to allow the flavors to incorporate. Season with salt and pepper and remove from the heat.

Preheat the oven to 350 F.

Spread about 1/2 cup of the corn sauce over the bottom of an 11 by 8-inch (2-quart) baking dish. Cover with a layer of 3 lasagna sheets. Spread 1/4 of the poblano mixture and 1/4 of the cheese over the pasta. Then add another layer of noodles, then the poblano mixture, corn sauce, cheese. Repeat twice more. Noodles, poblano mixture, corn sauce, cheese. Top everything with crumbled queso fresco, if you want. (You want.)

Cover with foil that has been sprayed with nonstick spray. Place the casserole dish on a baking sheet in case it spills over.

Bake until the pasta is cooked and tender, about 50 minutes. Remove the foil and turn up the oven temperature to broil. Broil until golden brown and bubbly, 2 to 6 minutes. Keep an eye on it! Let stand for 15 minutes before serving.
Nutrition
Serving:
1
slice
|
Calories:
824
kcal
|
Carbohydrates:
48
g
|
Protein:
26
g
|
Fat:
61
g
|
Saturated Fat:
40
g
|
Polyunsaturated Fat:
2
g
|
Monounsaturated Fat:
11
g
|
Trans Fat:
1
g
|
Cholesterol:
173
mg
|
Sodium:
815
mg
|
Potassium:
539
mg
|
Fiber:
4
g
|
Sugar:
7
g
|
Vitamin A:
1887
IU
|
Vitamin C:
76
mg
|
Calcium:
118
mg
|
Iron:
1
mg
You might like these recipes too!
Try this Roasted Red Pepper Lasagna from Life Currents! It looks so good.
Easy Cheesy Asparagus Tortellini Bake: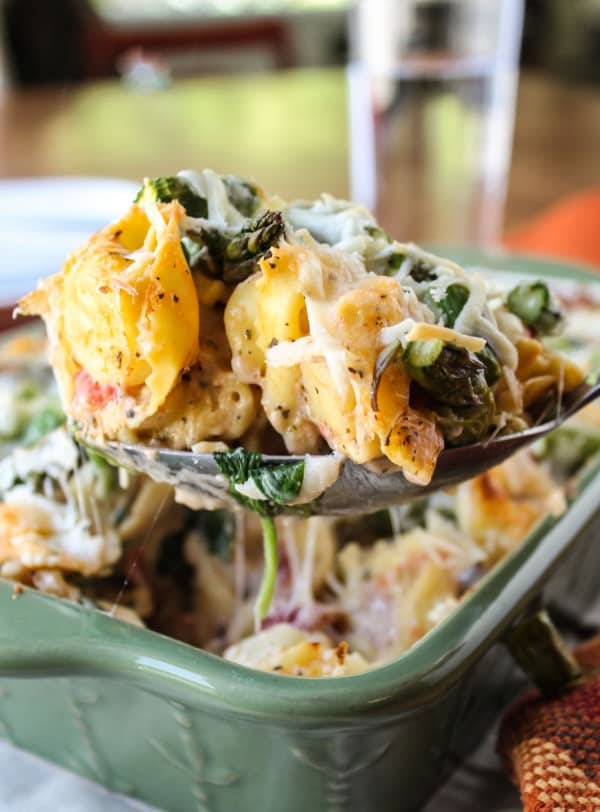 Easy Caramelized Gnocchi with Cherry Tomatoes and Mozzarella: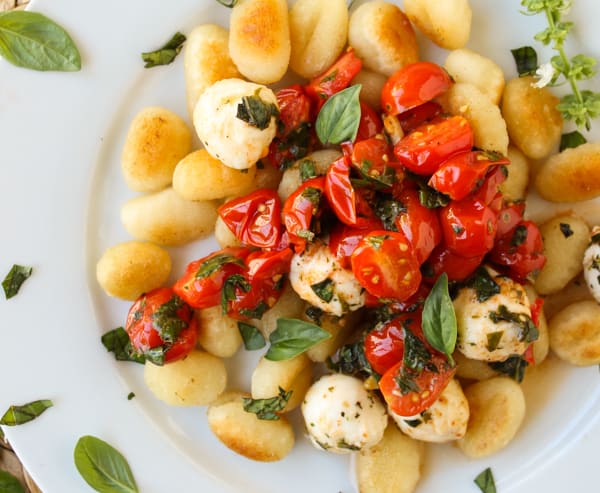 6-Ingredient One-Pot Vegetable Curry: