I lived in Peru one summer while I was in college. I was doing an internship where I was supposed to teach people English. I say supposed to because I didn't know until I got there that I don't actually know English. Seriously. These kids would come up to me and say What's the difference between "because" and "because of"? And that was my cue to hastily change the subject.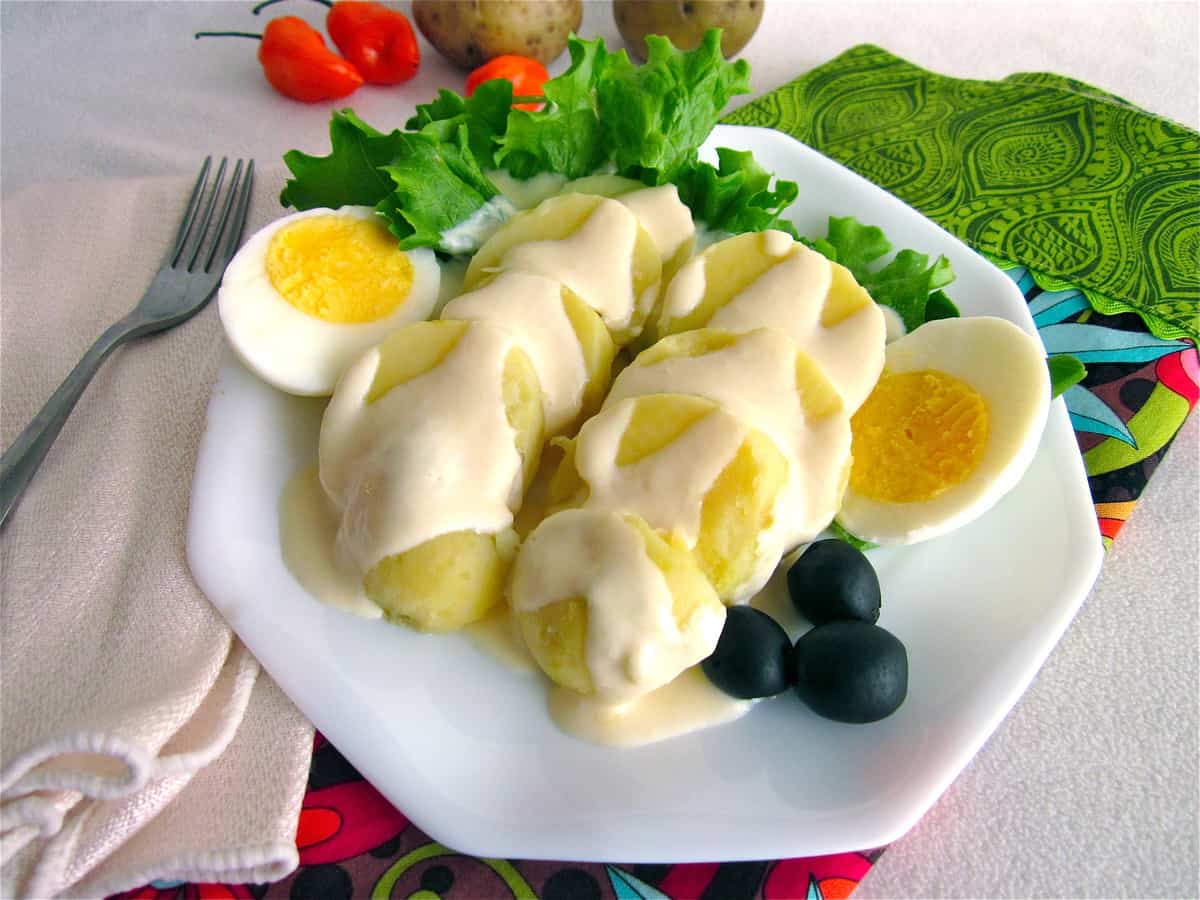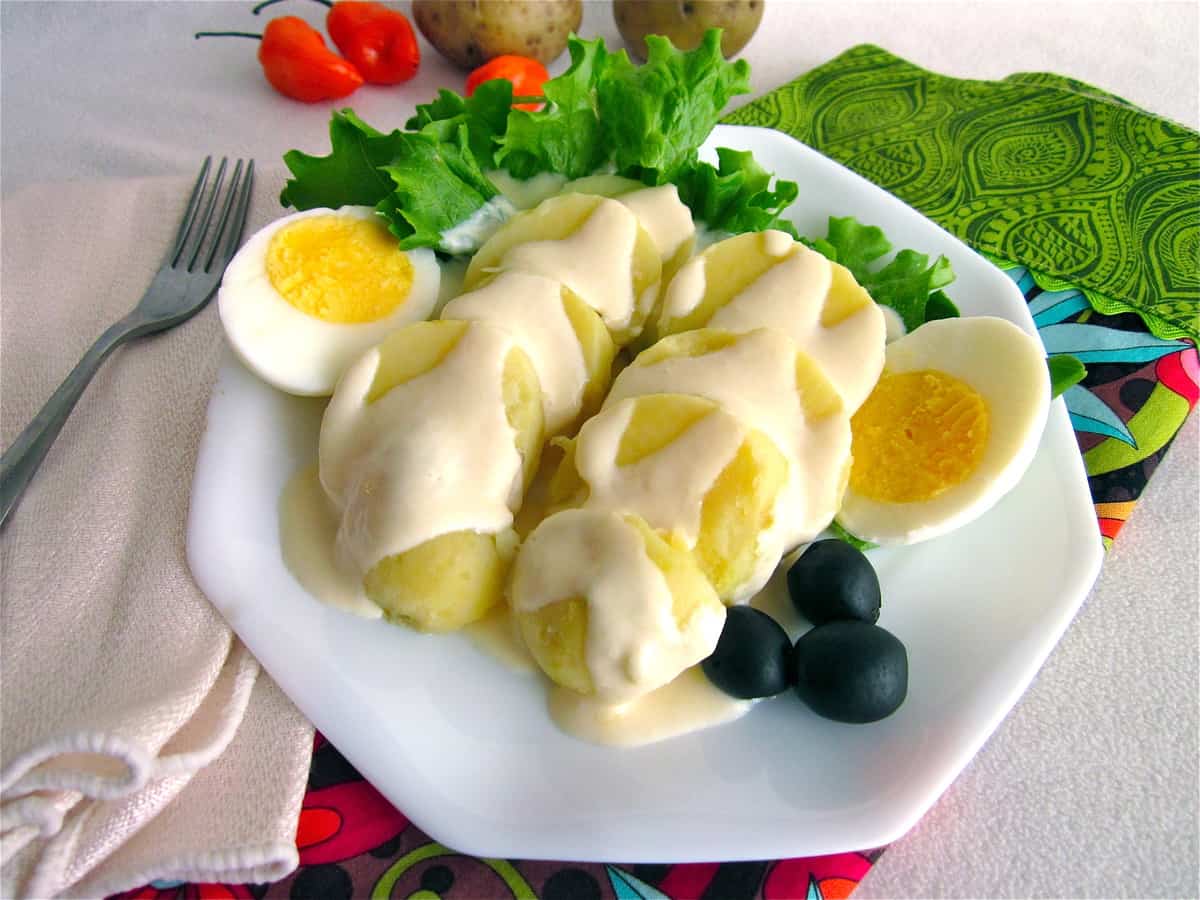 Peruvian cuisine is a very well-kept secret. It is an absolute tragedy, because I have never eaten so much good food in my entire life. In one of my letters home I wrote, Okay can i just tell you that I'm getting fat? It's like my back-fat is taking over my body. Don't worry, I'm not going on a diet or anything, the food here is too good to bother.
I had several food revelations while in Peru. I learned that beets are delicious, when cooked properly. My only prior experience with beets was as a child at the salad bar at HomeTown Buffet. My brother Nathan and I would pile our plates high with what we thought was canned cranberry sauce. Getting straight up beets when you are expecting sweet cranberry sauce is utterly revolting.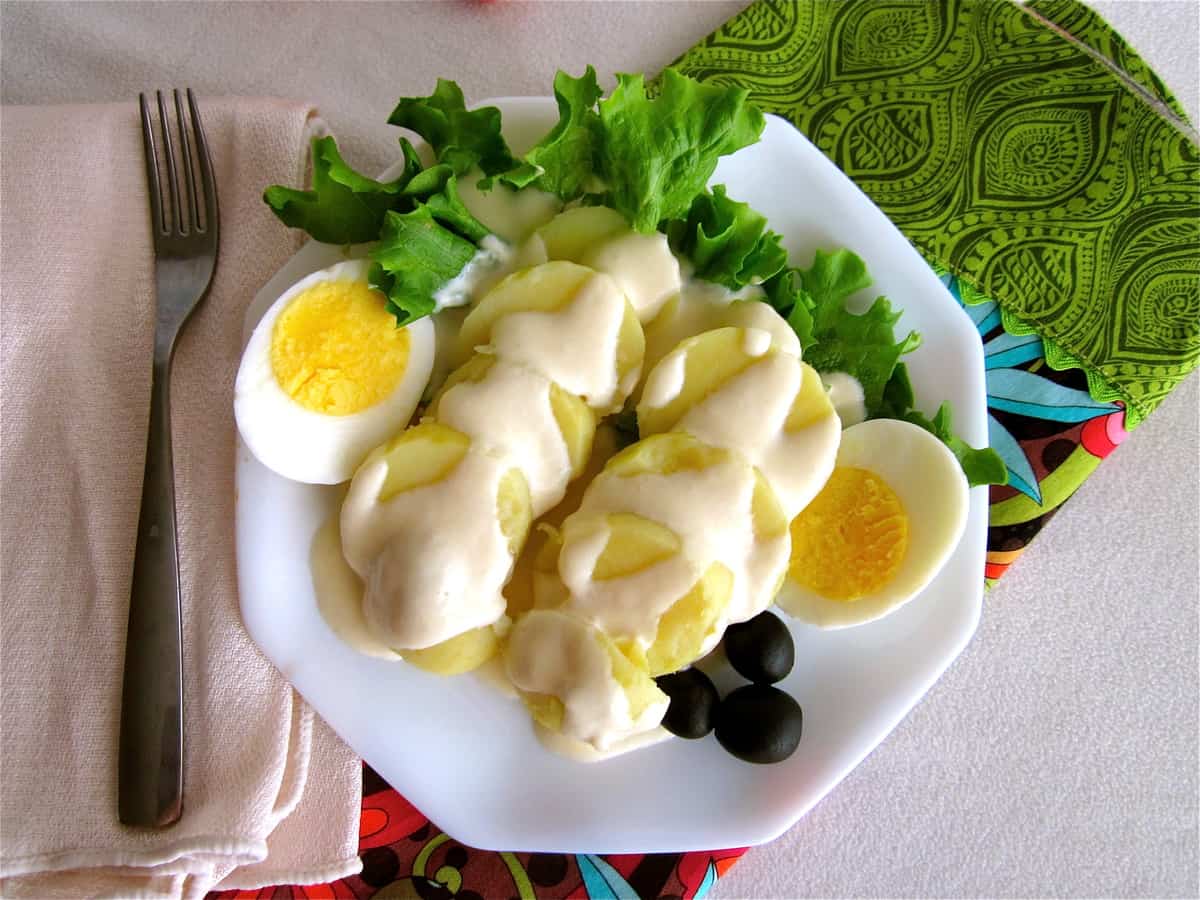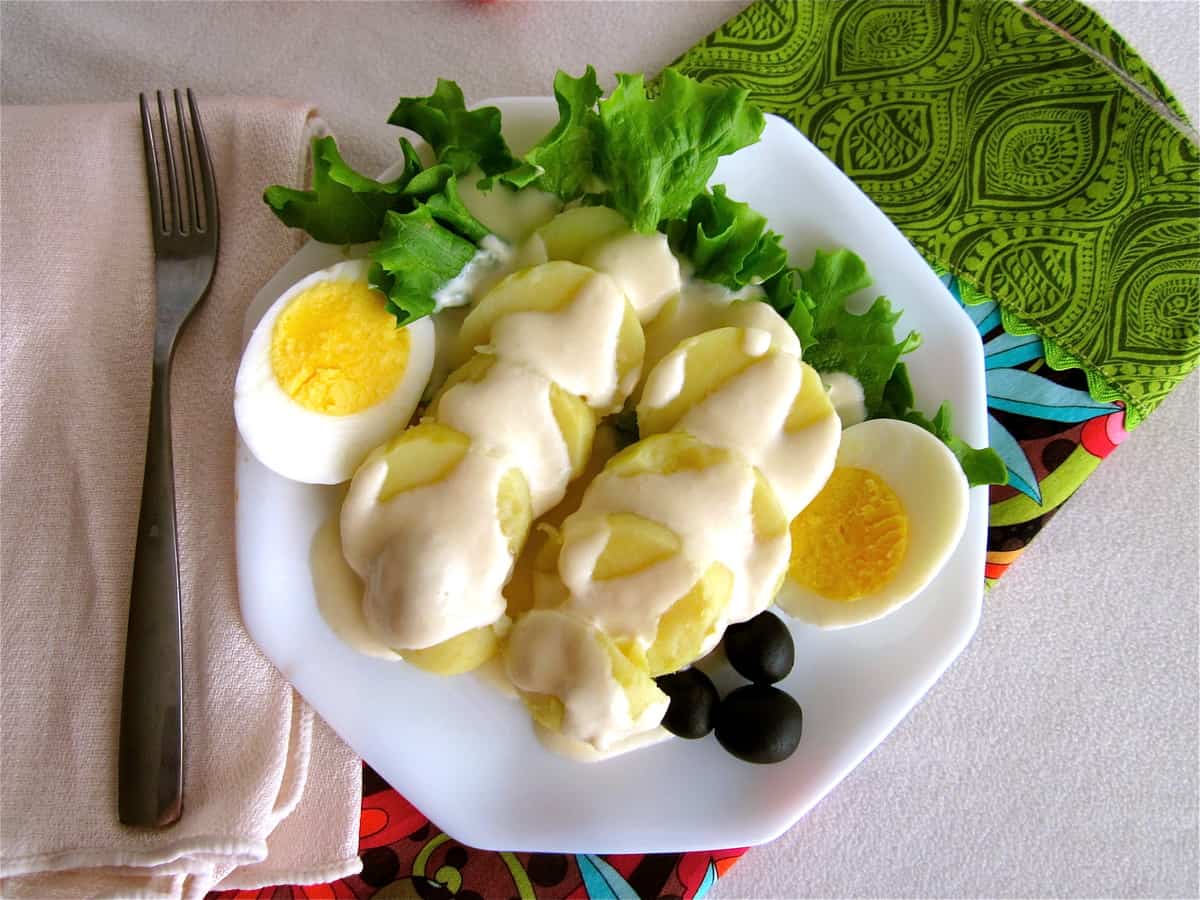 I also learned that eating rodents is never a good idea, even when all your friends are doing it. This is from another letter home:
Sunday I went to Yosmi's aunt's house for the day and watched her family get drunk off Pizco (hard liquor) for 8 hours. We ate cuy as the main course.  Cuy is guniea pig.  The meat itself was pretty good, I just couldn't get over the fact that every time I looked down at my plate a little hampster foot with claws looked back at me.  It was seriously all I could do to keep from hurling on my food, if for no other reason than that then I wouldn't have to finish it. Afterward my friend Eduardo took the claw and started pretending to comb his hair with it, scratch his back. Yum.
I just realized why I was the only one who wasn't enjoying the rodent. I was the only one who wasn't totally plastered.
I'm not doing a very good job of describing Peruvian food. Most of the time it consists of rice drenched in a variety of creamy and extremely spicy sauces, with a delicious slab of tender meat. With a side of mayonnaise. I have no idea why they are obsessed with mayonnaise.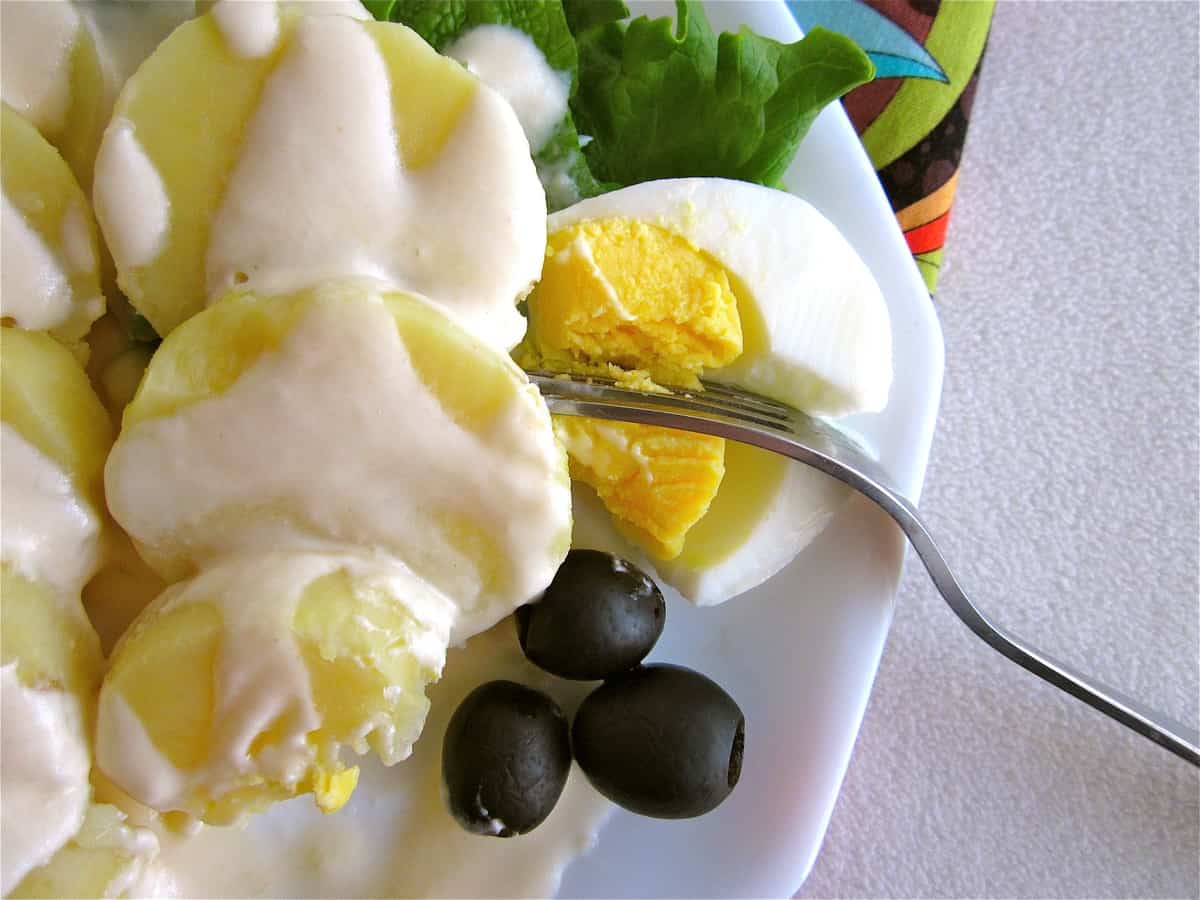 Papa a la Huancaína is a staple throughout Peru. It is technically an appetizer, but I think I could eat this sauce on anything. It is pronounced papa a la wan-cayina and basically means "Huancayo style potatoes"; Huancayo is the city where this dish originated.
There is a type of pepper in Peru called aji amarillo (yellow chili) which they put in absolutely everything. I do mean everything. The food there is extremely spicy. (I loved it, although I would often bring an entire roll of toilet paper to the table with me because my nose runs when I eat spicy food. Anyone else? Or is this just another awkward face-sweat admission?) Aji amarillo is of course an ingredient in Papa a la Huancaína, but you can't find it in the states (or at least I can't) so I subbed habañero peppers. It is not quite the same, but it is still delicious. This recipe is not extremely hot; if you like it super spicy then add more peppers.
Update! I served the leftover sauce and potatoes with grilled chicken and a side of peas. WInner.
Papa a la Huancaí­na
Source: Peru Delights
6 yukon gold potatoes, boiled whole and then peeled with your hands
5-6 habañero peppers, seeded and ribbed
water and salt, for boiling
1 cup evaporated milk (regular milk also works)
¼ cup vegetable oil
4 saltine crackers (optional. Next time I think I will use 1/4 cup panko bread crumbs.)
8 ounces queso fresco
salt to taste; start with 1/8 teaspoon
3 hard-boiled eggs, peeled and halved
lettuce leaves
black olives
Halve the habañero peppers and remove the seeds and white membranes. Boil in salted water for 15 minutes, drain and peel: the skin will be easy to remove. (This is a lie. Sometimes it helped to try to scrape the inner flesh of the pepper off the skin with the back of a sharp knife. I recommend gloves. Unless you want to burn your eyes out later when you are trying to get the eyelash out of your eye.)
Place the flesh of the peppers ­ in the blender. Add oil and milk and process with the crackers, cheese, and salt until creamy.
Place the lettuce on a plate. Slice the potatoes and arrange on top of the lettuce. Drizzle with sauce. Garnish with olives and hard-boiled eggs. Traditionally this dish is served cold, but I think it is delicious warm as well.