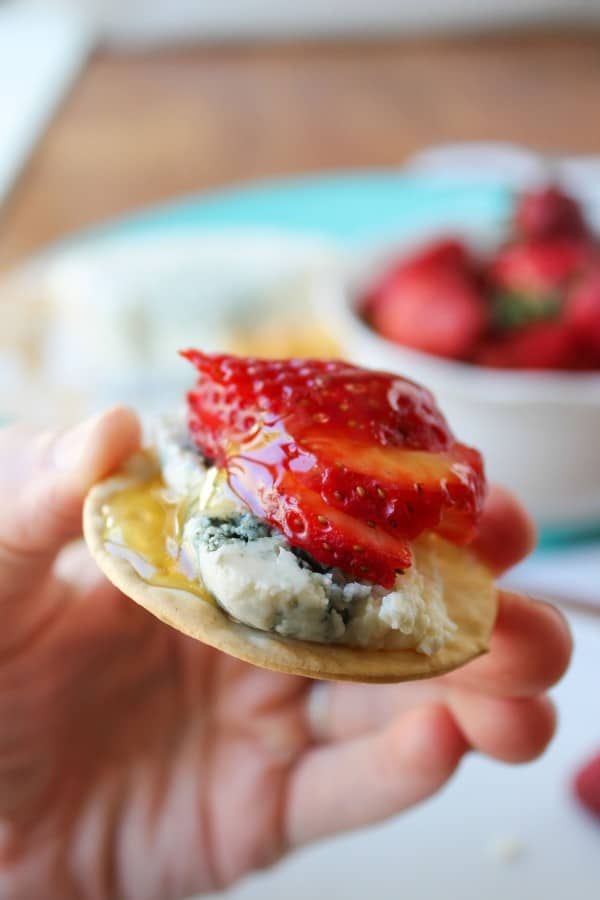 So it's officially summertime, and I can tell because suddenly I only have 4 shirts to wear.
Exaggeration, you say? Just come over to my house 2 days in a row. I'll probably be wearing the same thing.  (That one 6 dollar Target shirt. Yes really.)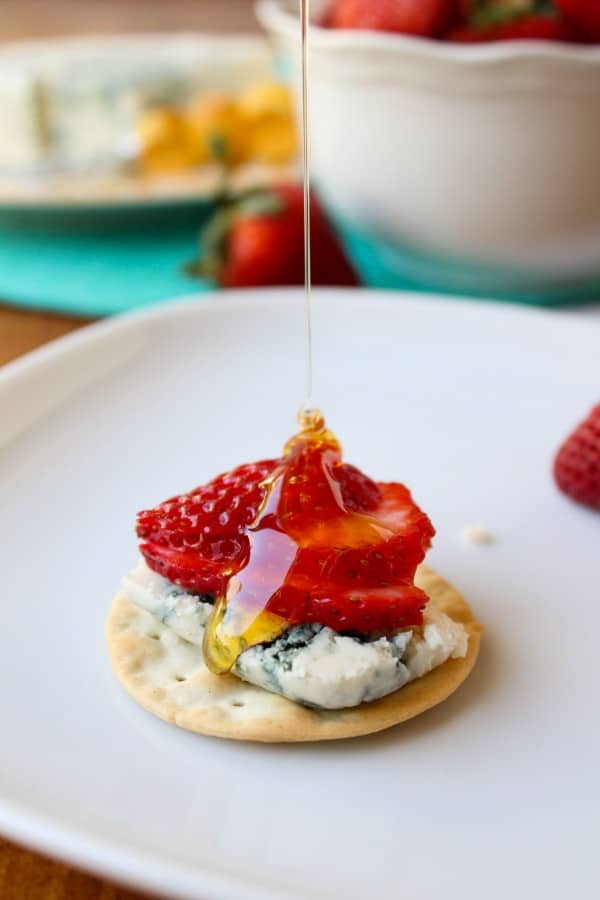 I tried to figure out what exactly I wore last summer, and that's when I realized that last summer I was still porky enough to be sportin' maternity clothes. (If I'm being honest with myself, probably I didn't need them anymore, but they are so darn comfortable. It's hard to argue with a shirt that never makes you suck in.)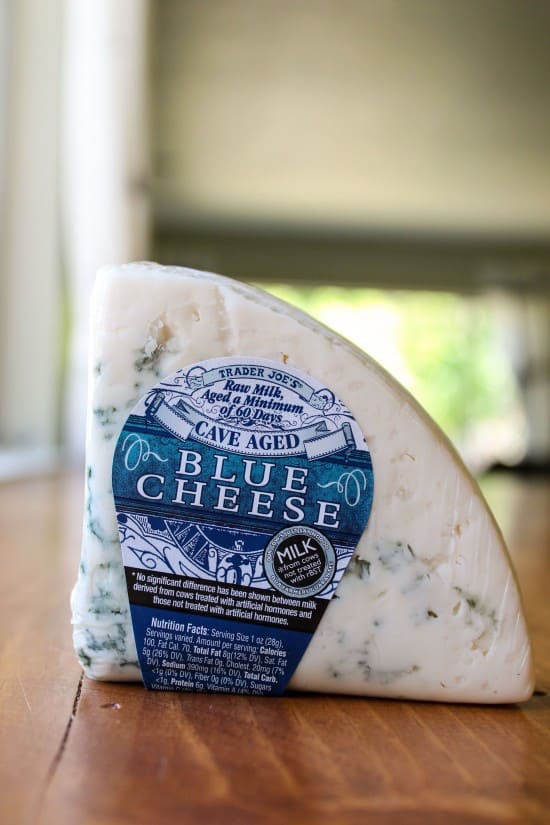 I tried to buy clothes a few weeks ago. You know, to make up for the fact that in no universe is it acceptable for me to be wearing maternity shirts when my baby just learned how to walk. (yay!) For some reason I always want to buy sweaters. Even when it's a thousand degrees outside.
I was at Costco the other day (yet another Costco story!) when I saw this cute sweater (see??) and a comfy-looking skirt. I threw them in the cart with about that much thought.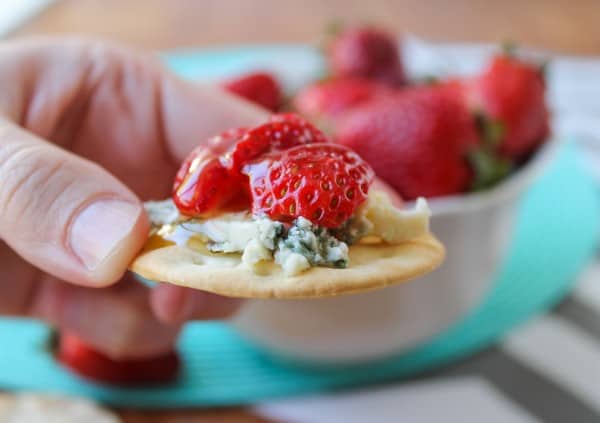 Eric saw me try them on later and he's like, "Karen I'm pretty sure I saw an old lady wearing that exact same sweater at church last Sunday."
This is why I have 4 summer-appropriate shirts. No, not because Eric is one of those "honest" people. It comes down to A) I was trying to buy a sweater in June and B) it really was pretty ugly.
Karen, the only clothes you're allowed to buy at Costco are socks. That's final. (Future Karen, you may argue that sometimes Costco has a diamond in the rough. True enough, but clearly you wouldn't recognize it.)
Ya'll ready for this? Honey-Drizzled Bleu-Cheese Strawberry Bites.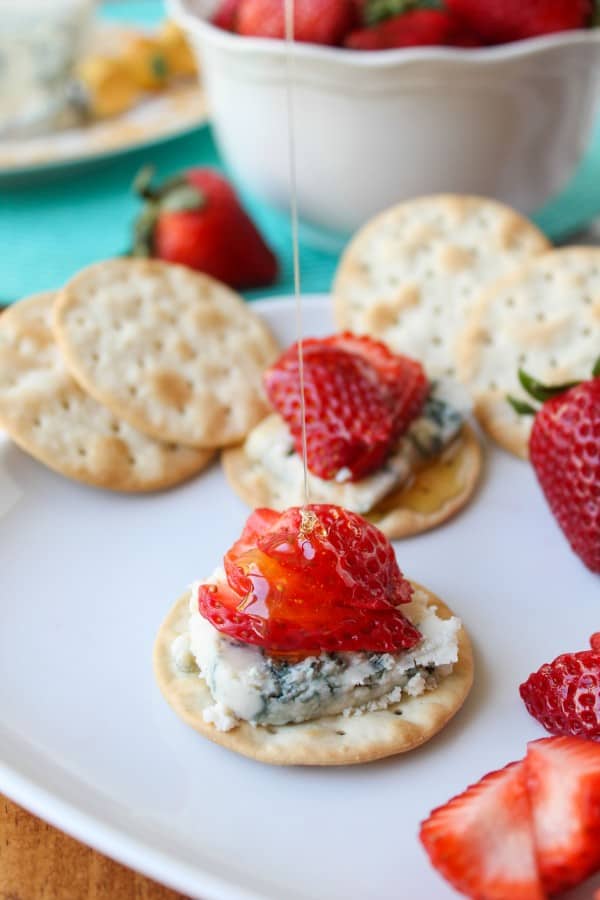 This is one of those non-recipes. It's more an idea than anything. Tart cheese+fruit+honey on a cracker or crostini. But there are some ideas that just deserve to be shared, you know? What if the first guy to come up with a PB&J had kept it all to himself? I mean, would life even be worth it?
This is great party food because you don't even have to do anything. Okay, slice the strawberries I guess, but you can do that ahead of time. Then let guests assemble their cracker-bleu-cheese-strawberry-honey combo. Or try grapes and goat cheese. Or peaches and brie. Or pear and gorgonzola. If only matching my clothes was as easy as pairing fruit and cheese!
Do you guys give up? Or are you thirsty for more?
Facebook | Pinterest | Instagram | Twitter

Honey-Drizzled Bleu Cheese Strawberry Bites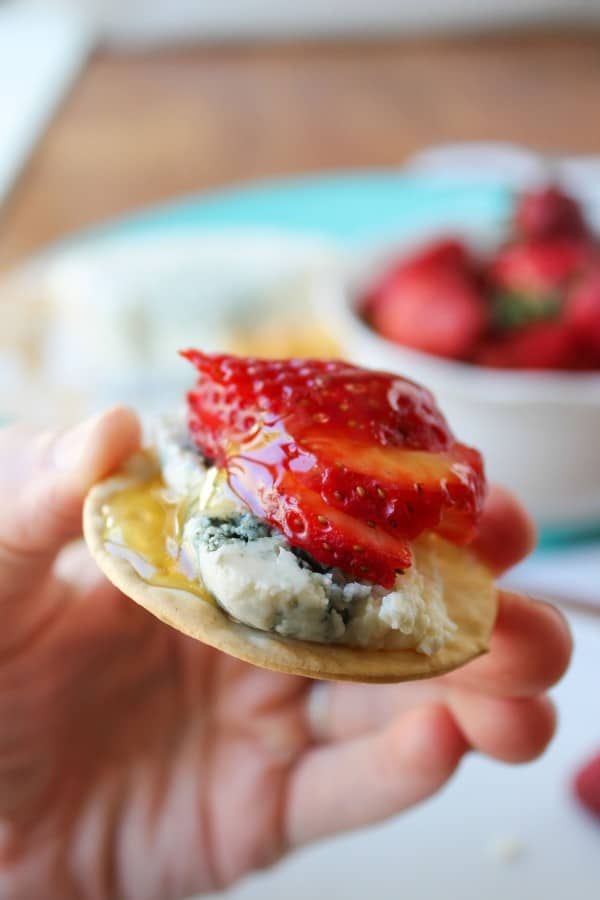 Honey-Drizzled Bleu Cheese Strawberry Bites: the perfect tangy-sweet appetizer. Easy, pretty, self-assembled!
Ingredients
water crackers

,

or any kind of cracker

strawberries

,

hulled and sliced

block of bleu cheese

,

softened to room temperature (not crumbled)

honey

,

good quality
Instructions
Set out the bleu cheese 30 minutes before serving.

Top a cracker with a small slice of softened bleu cheese (Or spread it).

Place a few strawberries on top, then drizzle with honey.
Notes
This is best as a self-serve appetizer. If you make them ahead things will get soggy. Instead, write on a card how it's to be assembled and let guests serve themselves.
Source: The Food Charlatan, inspired by a sample at Trader Joe's
Nutrition
Serving:
1
bite
|
Calories:
140
kcal
|
Carbohydrates:
32
g
|
Protein:
1
g
|
Fat:
2
g
|
Saturated Fat:
1
g
|
Polyunsaturated Fat:
1
g
|
Monounsaturated Fat:
1
g
|
Cholesterol:
1
mg
|
Sodium:
74
mg
|
Potassium:
91
mg
|
Fiber:
2
g
|
Sugar:
26
g
|
Vitamin A:
13
IU
|
Vitamin C:
28
mg
|
Calcium:
19
mg
|
Iron:
1
mg
Need some more appetizers?
Fresh Bruschetta Lentil Dip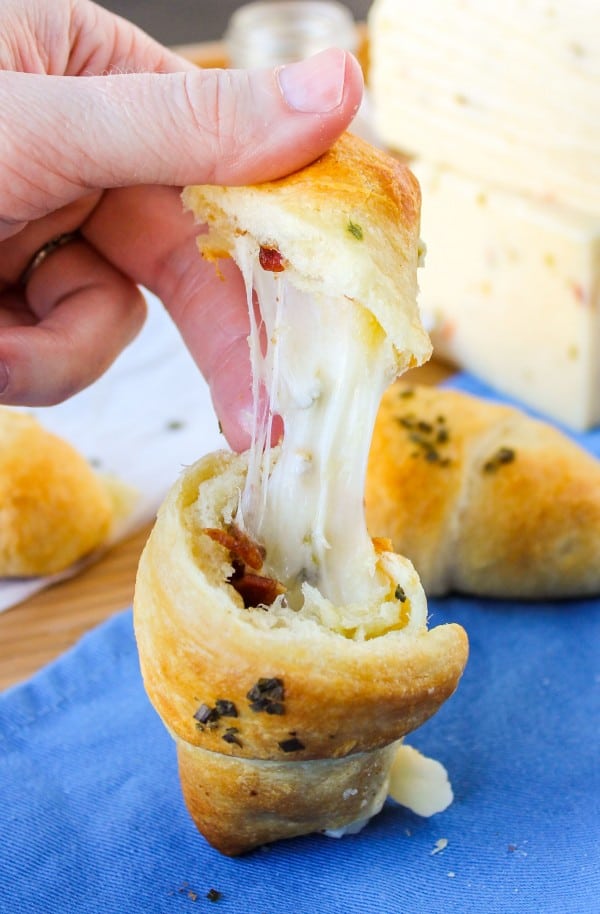 Bacon and Pepper-Jack Stuffed Crescent Rolls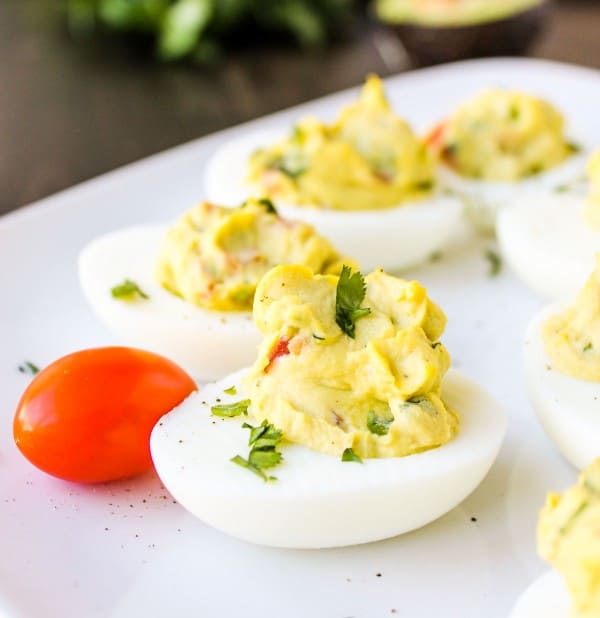 Deviled Guacamole Eggs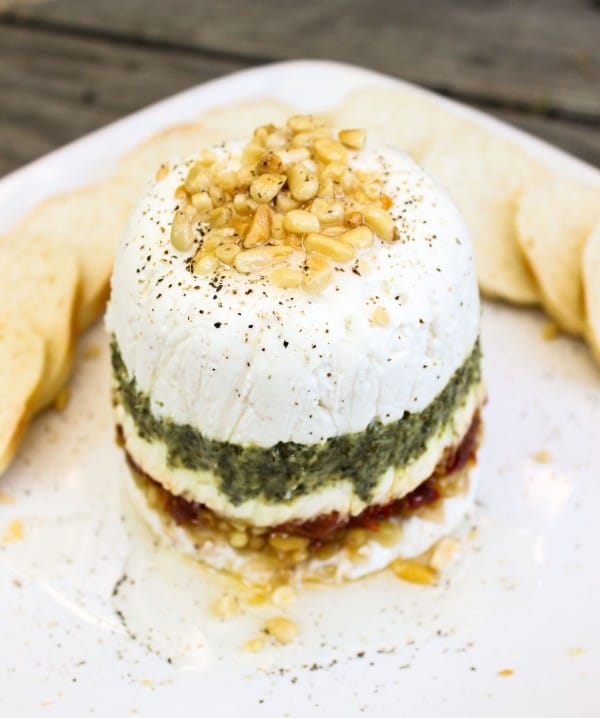 Goat Cheese, Pesto, and Sun-Dried Tomato Terrine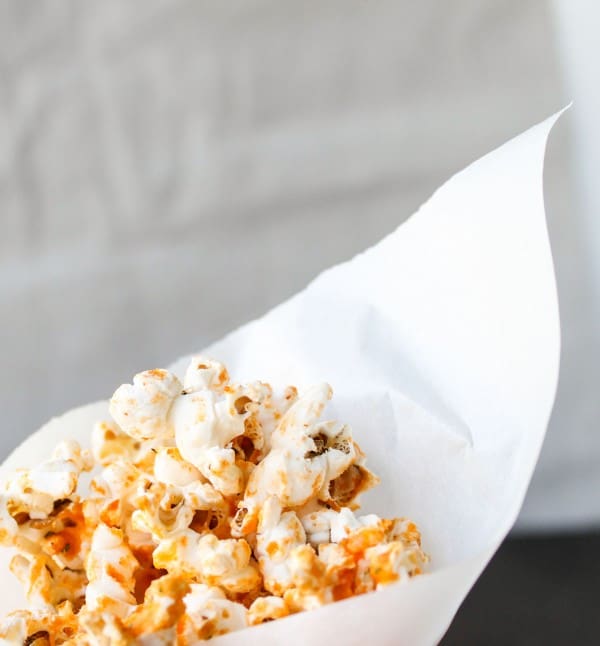 Need more?
Roasted Grapes Hazelnut Goat Cheese Crostini from The Adventures of MJ and Hungryman
Hot Caprese Dip from Heather Christo
Pizza Fondue from Neighborfood << love this fun idea! Great for parties.
Easy Strawberry Salsa from She Wears Many Hats