The best part about Thanksgiving is that when it's over it's CHRISTMAS!!!
Okay, don't worry, I'm not really that harsh. Thanksgiving is great. But Christmas is like Thanksgiving's cooler, hotter older brother. I started listening to Bing Crosby back in October, I already have all my decorations up, and my kids are wearing reindeer pajamas as we speak. (What I'm trying to say it, I basically post pictures of Christmas in my locker at school.)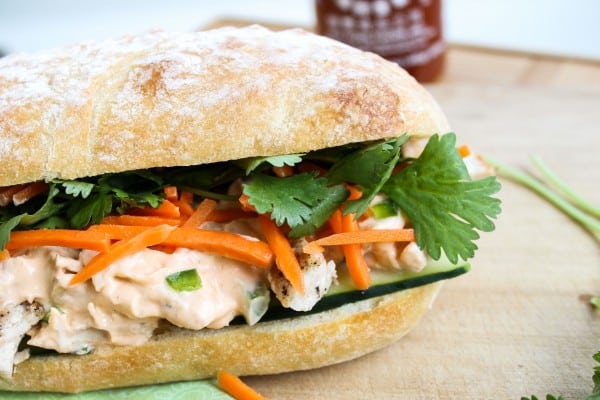 Dang, now I feel bad for hating on Thanksgiving. Don't get me wrong. I was actually reading yesterday about how Thanksgiving is our true national family holiday. I usually think of Christmas when I think of The Biggest Family Holiday, but that's because I'm Christian. Jews and Muslims and Hindus don't celebrate Christmas, but if they are American, they probably celebrate Thanksgiving. It's the one family-oriented holiday that is truly, legitimately American. I love that.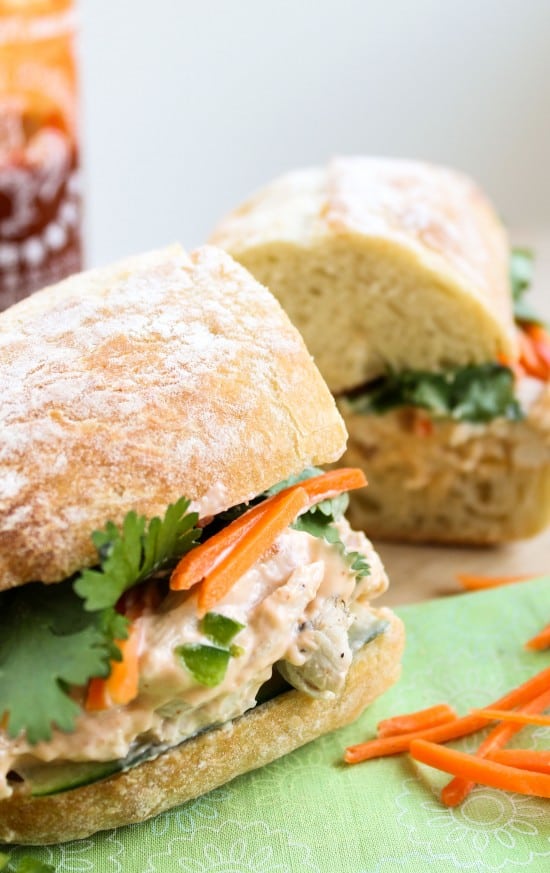 Speaking of national events…Are you guys going shopping today? I've never been much of a Black Friday shopper, but then again, I'm not much of a shopper in general. I try to avoid most stores. Except the grocery store. Oh SaveMart, how I love you. Now, if they had Black Friday sales at the grocery store, I would be all over that. Bacon, 50% off! Oreos, buy one get one free! Goat cheese, 75% off! A free pack of gum just for coming in the store! Now we're talkin'.
Raise your hand if you made waaaaay more food than you could actually eat yesterday. That's because leftovers are the bomb. (Oh yes I just said that.)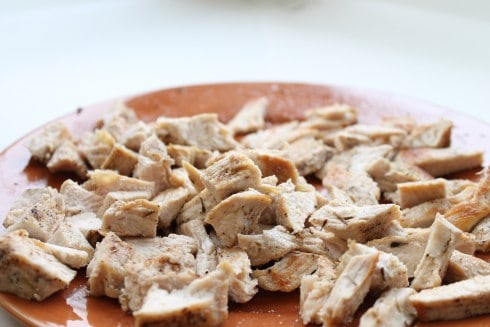 I'm actually a huge fan of reheating the leftovers as-is, but after a couple days, you run out of potatoes and gravy and are stuck with dry, lackluster turkey meat. No fun at all.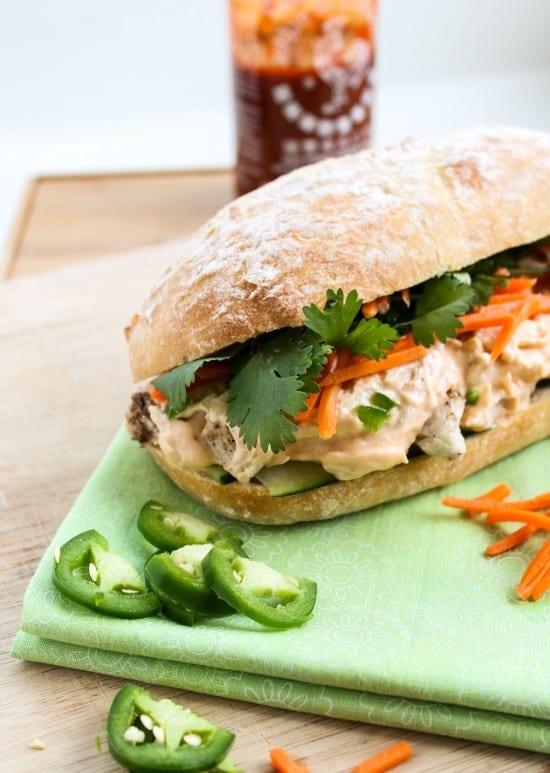 Enter this Turkey Banh Mi. Banh mi is a Vietnamese sandwich with cucumbers, carrots, and cilantro. Oh, and sriracha. Don't forget the sriracha.
Traditionally they are served on single-serving baguettes, but I think these would taste great on a leftover dinner roll. (You will note that the recipe is a little vague. But I mean come on. It's a sandwich made out of leftovers, glorified with some veggies on top. It's not rocket science people.) Happy weekend everybody! And Merry Christmas!!!

Leftover Turkey Asian Sandwich (Turkey Banh Mi)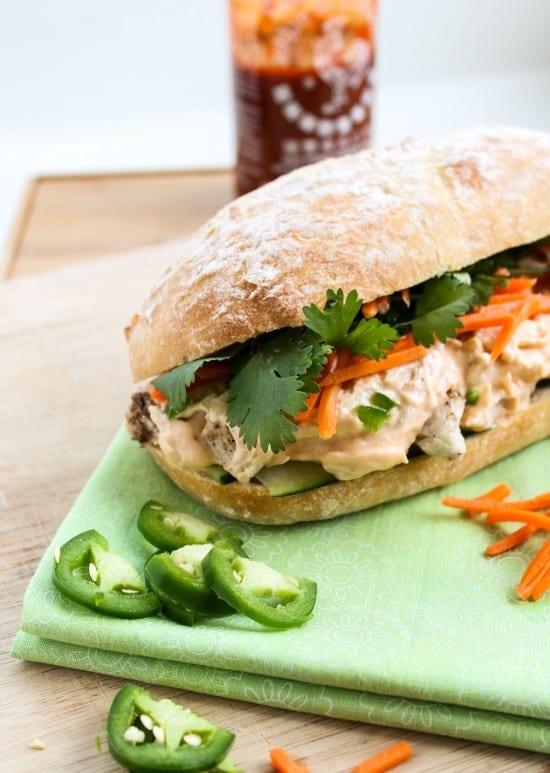 This turkey banh mi is a Vietnamese sandwich with cucumbers, carrots, cilantro, and sriracha. I think these would taste great on a leftover dinner roll.
Ingredients
2

tablespoons

mayonnaise

2

teaspoons

Sriracha sauce

,

or other hot sauce

1

jalapeno

6

ounces

turkey

,

cooked, shredded or chopped

1

small

cucumber

,

thinly sliced, peeled or not

1

small

carrot

,

grated

2

tablespoons

cilantro

,

fresh

1

small

baguette

,

or leftover dinner roll
Instructions
In a small bowl, add some mayonnaise, however much you want on your sandwich (this will depend greatly on the size of your baguette or roll). Then squirt in some Sriracha sauce. This is entirely to taste, but start small (think 1/2 teaspoon) and move up from there.

Use a knife to dice up a quarter or half of the jalapeno, discarding the seeds. Add as much as you wish to the mayonnaise mixture.

Spoon some chopped turkey into the mayonnaise and stir. Add turkey until it is the consistency you want. Set aside.

Peel the cucumber if you want. Cut the cucumber in half, then cut lengthwise into very thin slices. Grate some carrot, if you didn't buy pre-grated. Wash and de-stem a handful of cilantro.

To assemble: Split the roll or baguette in half. Spread the bottom half of your roll or baguette with turkey mixture. Top with cucumber, carrot, cilantro, and additional jalapeno if you want. Top with the other half of the bread.
Notes
Sriracha is my favorite hot sauce, like, ever. You can find it in the Asian aisle at the grocery store.
Source: Martha Stewart
Nutrition
Serving:
1
sandwich
|
Calories:
432
kcal
|
Carbohydrates:
14
g
|
Protein:
29
g
|
Fat:
29
g
|
Saturated Fat:
5
g
|
Polyunsaturated Fat:
15
g
|
Monounsaturated Fat:
7
g
|
Trans Fat:
1
g
|
Cholesterol:
99
mg
|
Sodium:
624
mg
|
Potassium:
712
mg
|
Fiber:
3
g
|
Sugar:
6
g
|
Vitamin A:
8770
IU
|
Vitamin C:
31
mg
|
Calcium:
65
mg
|
Iron:
2
mg