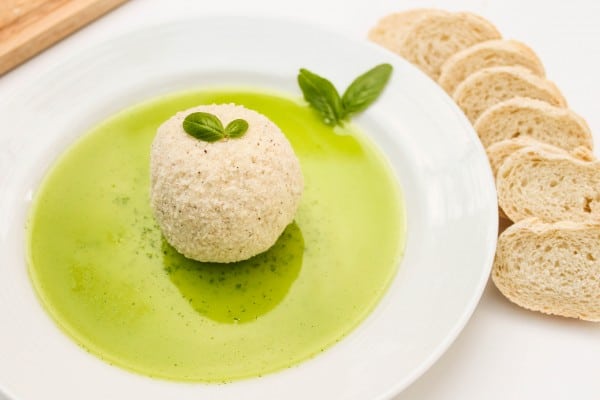 Isn't it so hard when you are trying to watch TV but you can't hear what anyone is saying because the veggie straws you can't stop eating sound like Niagara Falls?
What's that? First world problems, you say?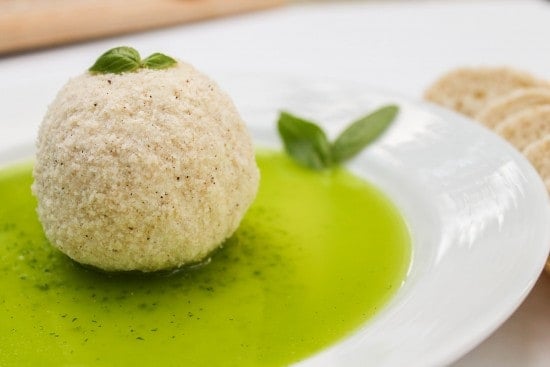 Also, you know when you make a late night pharmacy run and secretly buy a Midnight Milky Way on your way out but can't finish it before you get home so you have to fess up? I should have stuffed it in my purse. Why did I only just think of that, dang.
I am having one of those can't-stop eating nights. These veggie straws. The Milky Way. The granola I'm about to bust out. It's like my body just won't stop wanting food, even though I'm not really hungry.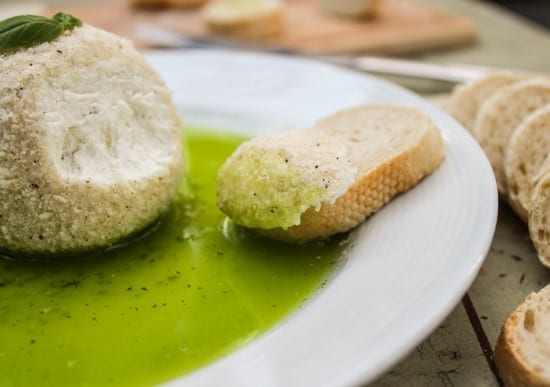 And all this while I read opposing articles about the Maria Kang meme. What do you guys think? I can see both sides of the issue. Lesson learned? Don't be a hater. Also, don't judge people who don't care about being fit. I read one article that said if there was a meme showing a tuba player that said "What's your excuse?" it would be a total joke, because who cares about playing the tuba? Body image is such a big deal these days.
Can't we all just sing Kumbaya? And eat some veggie straws?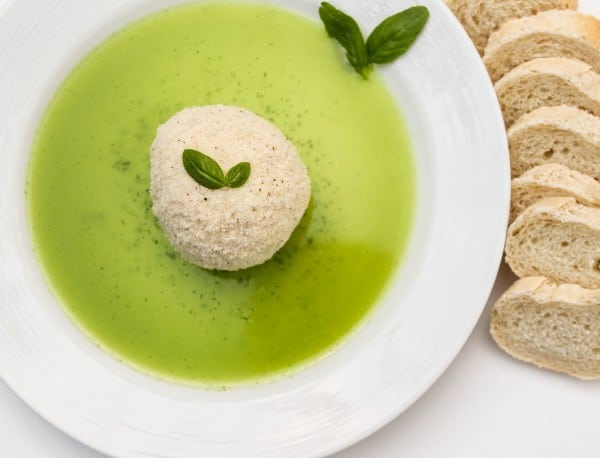 I have a better idea. Let's eat this little sphere of heaven. This one's a classic from Annie over at Annie's Eats. (If you haven't checked out her blog, you don't know what awesome is.) I made this a couple years ago for Thanksgiving and it remains in my mind as one of the best appetizers I've ever had. I already loved goat cheese, but smother it in more cheese and add basil oil? Sign me up dude. It would be perfect to serve if you are having a Halloween party, or bookmark it for Thanksgiving or Christmas. Or bookmark it for dinner tonight. Because sometimes eating cheese and bread and oil for dinner is okay.
Happy Friday everyone!

Parmesan Crusted Goat Cheese with Basil Oil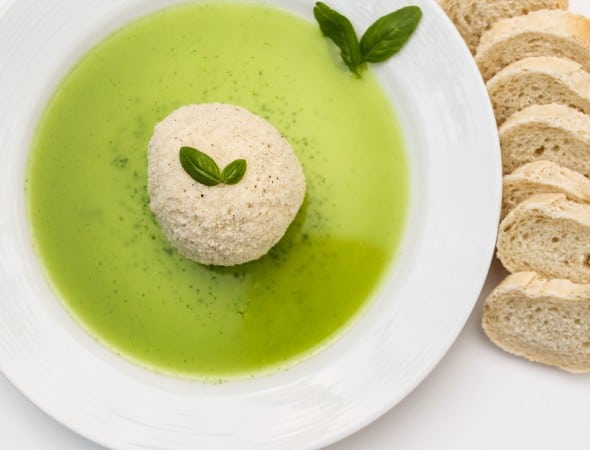 This parmesan crusted goat cheese appetizer is amazing. I already loved goat cheese, but smother it in more cheese and add basil oil? Sign me up dude.
Ingredients
For the goat cheese:
½

ounce

Parmesan cheese

,

chunk

¼

cup

panko bread crumbs

pepper

,

freshly ground, to taste

4

ounces

semi-firm plain goat cheese

1

small clove

garlic

,

or half a clove

¼

teaspoon

coarse salt

,

plus more to taste
For the basil oil:
¼

cup

fresh basil leaves

,

packed

1

small clove garlic

¼

cup

extra-virgin olive oil

Baguette slices

,

for serving
Instructions
Place the Parmesan in a food processor. Pulse until finely ground. Add the panko bread crumbs to the bowl and pulse a few more times so the cheese and crumbs are uniform. Add ground pepper to taste. Pour the mixture onto a plate. Wipe out the bowl of the food processor.

Put the goat cheese in a small bowl. Mince the garlic. Sprinkle the 1/4 teaspoon coarse salt over the minced garlic and smash the mixture together with a fork so that it come together a little bit. Add the garlic to the bowl with the goat cheese and add salt and pepper to taste. Stir the mixture together until smooth and well blended. Use your hands to form the goat cheese mixture into a round ball. Roll the ball in the Parmesan-panko mixture until well coated, pressing gently. Cover in plastic wrap and put it in the fridge.

For the basil oil, bring a small pot of water to a boil. Add the basil leaves to the pot and boil for 30 seconds. Drain and rinse immediately with cold water. Gently dry the basil leaves with a paper towel to remove all of the excess water. Add the basil leaves and the garlic to the food processor. Pulse until finely minced. Scrape down the sides of the bowl. With the food processor running, add the oil through the feed tube in a steady stream. Continue processing until the mixture is well blended and the oil is green. Strain the oil mixture through a fine mesh sieve onto a medium size serving plate. Place the ball of goat cheese in the center of the basil oil. Garnish with additional fresh basil if you want. Serve with baguette slices.
Nutrition
Serving:
1
slice
|
Calories:
150
kcal
|
Carbohydrates:
2
g
|
Protein:
5
g
|
Fat:
14
g
|
Saturated Fat:
4
g
|
Polyunsaturated Fat:
1
g
|
Monounsaturated Fat:
8
g
|
Cholesterol:
10
mg
|
Sodium:
223
mg
|
Potassium:
19
mg
|
Fiber:
1
g
|
Sugar:
1
g
|
Vitamin A:
267
IU
|
Vitamin C:
1
mg
|
Calcium:
63
mg
|
Iron:
1
mg