Cookie Inception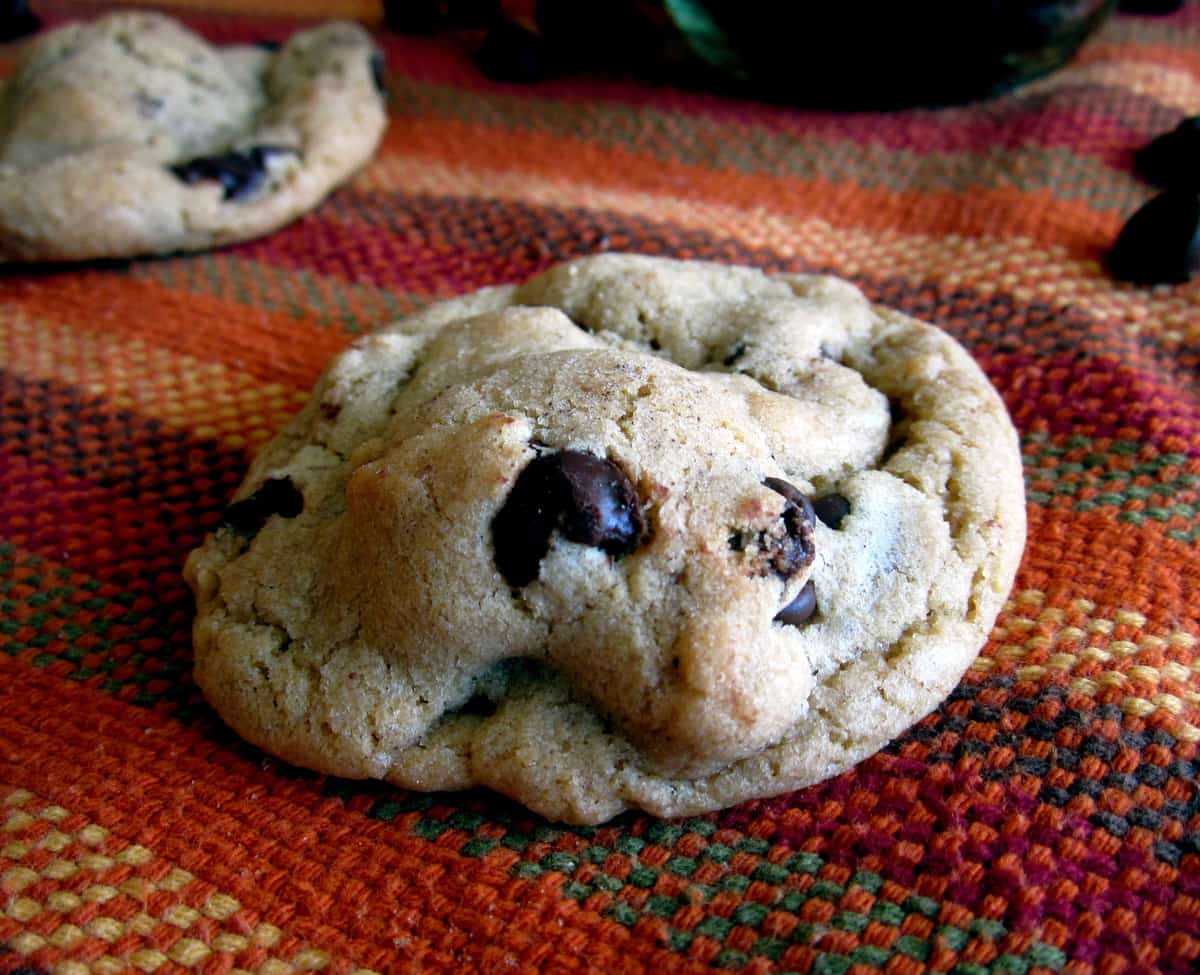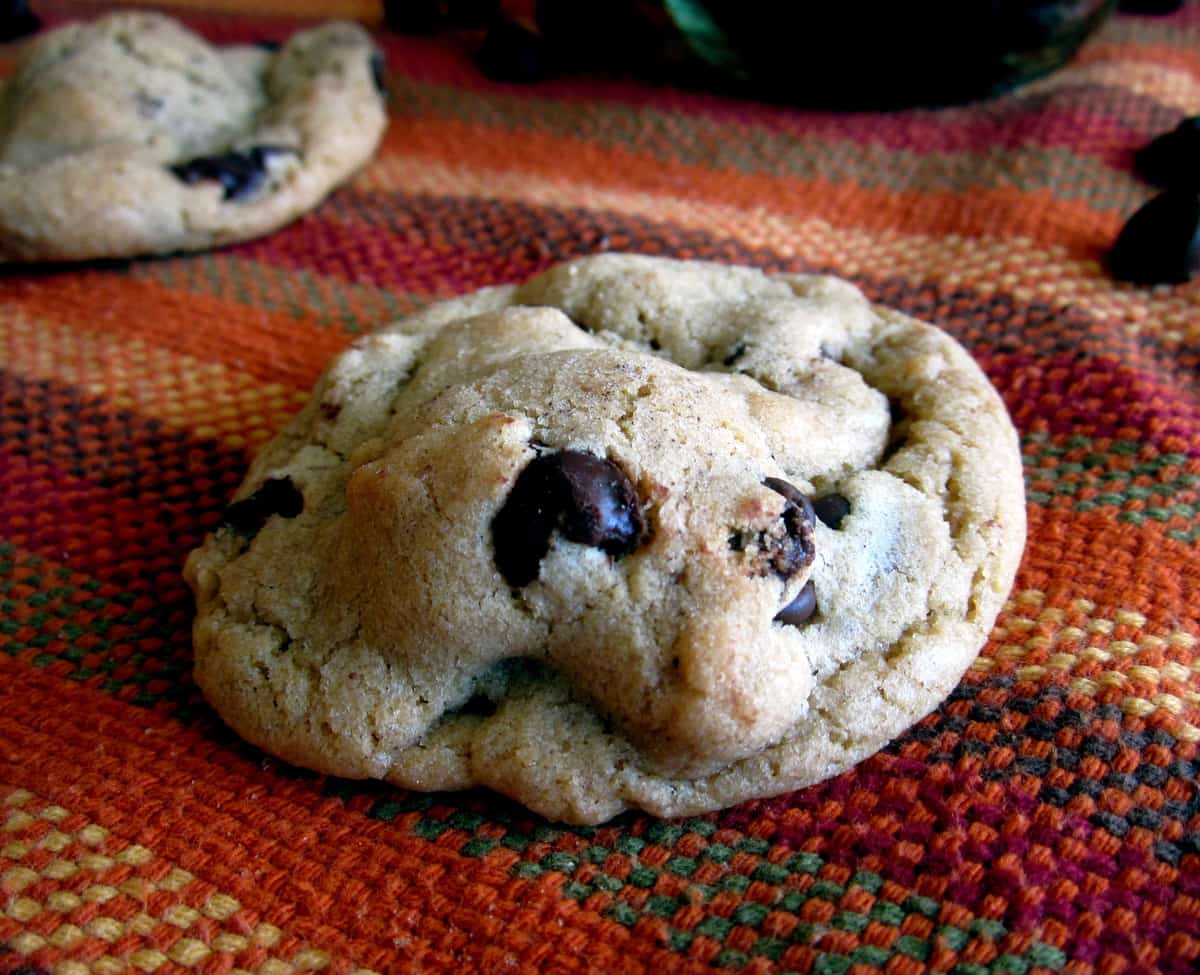 It looks like a regular ol' cookie…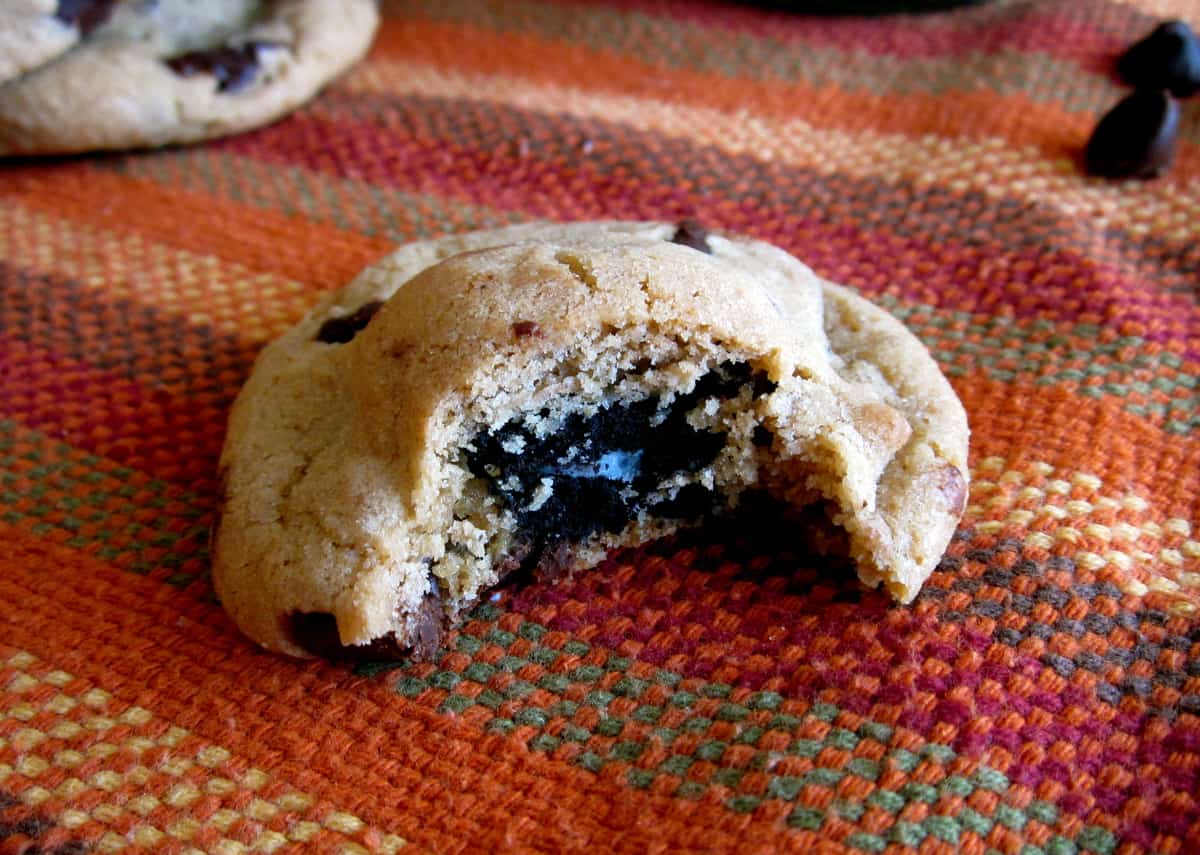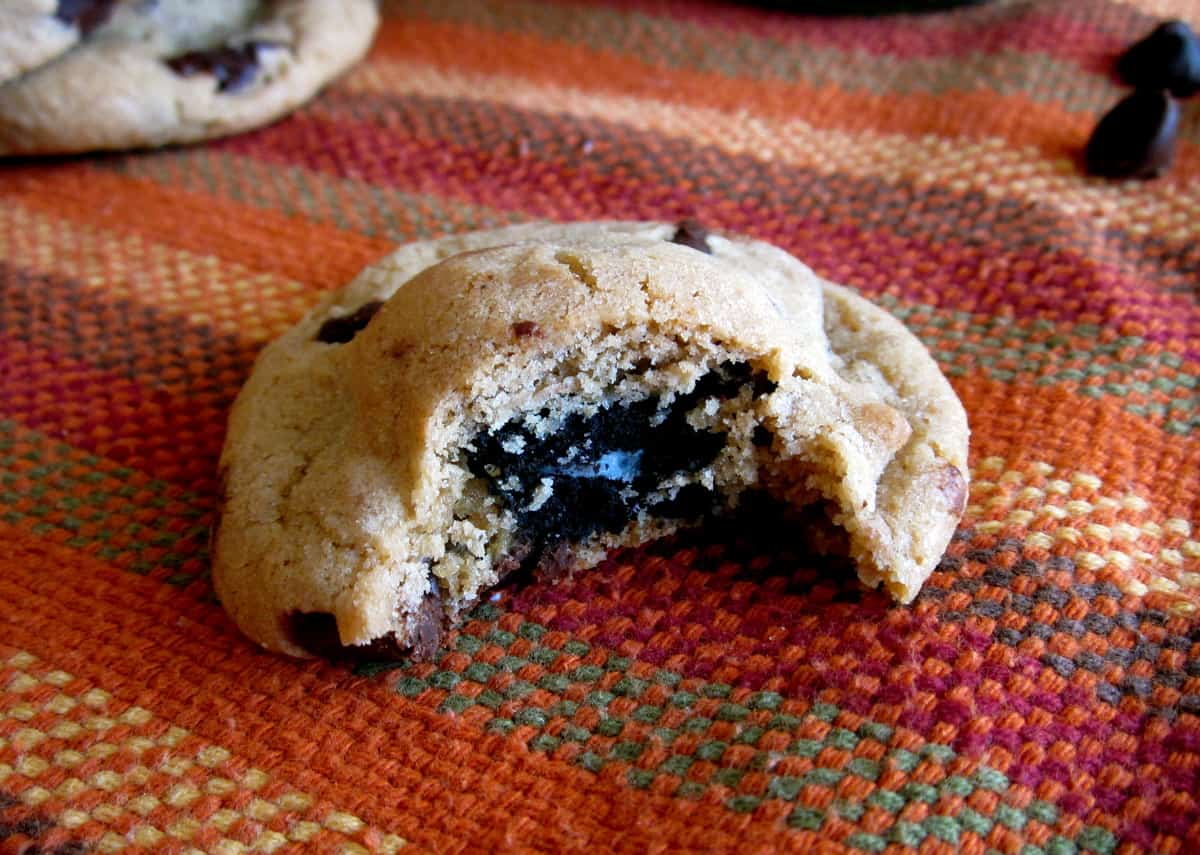 Until you bite into it and realize it's a cookie within a cookie. Cookie inception, baby. This dessert combines two of my favorite cookies plus it represents one of my favorite movies. It can't really get any better than that.
Are there any other Oreo fanatics out there? I thought I was in love until I met Eric. No, I'm not talking about transferring my love from Oreos to him.  There is a corner of my heart that no man will ever have, and that is the cookie corner. Anyway. Eric loves Oreos so much that in high school he started making "Cookie Floats." This consists of taking a tall glass, stacking as many Oreos in it as you can, then pouring milk to the top and crunching it all together. Go ahead, try it. You might just never want to eat again.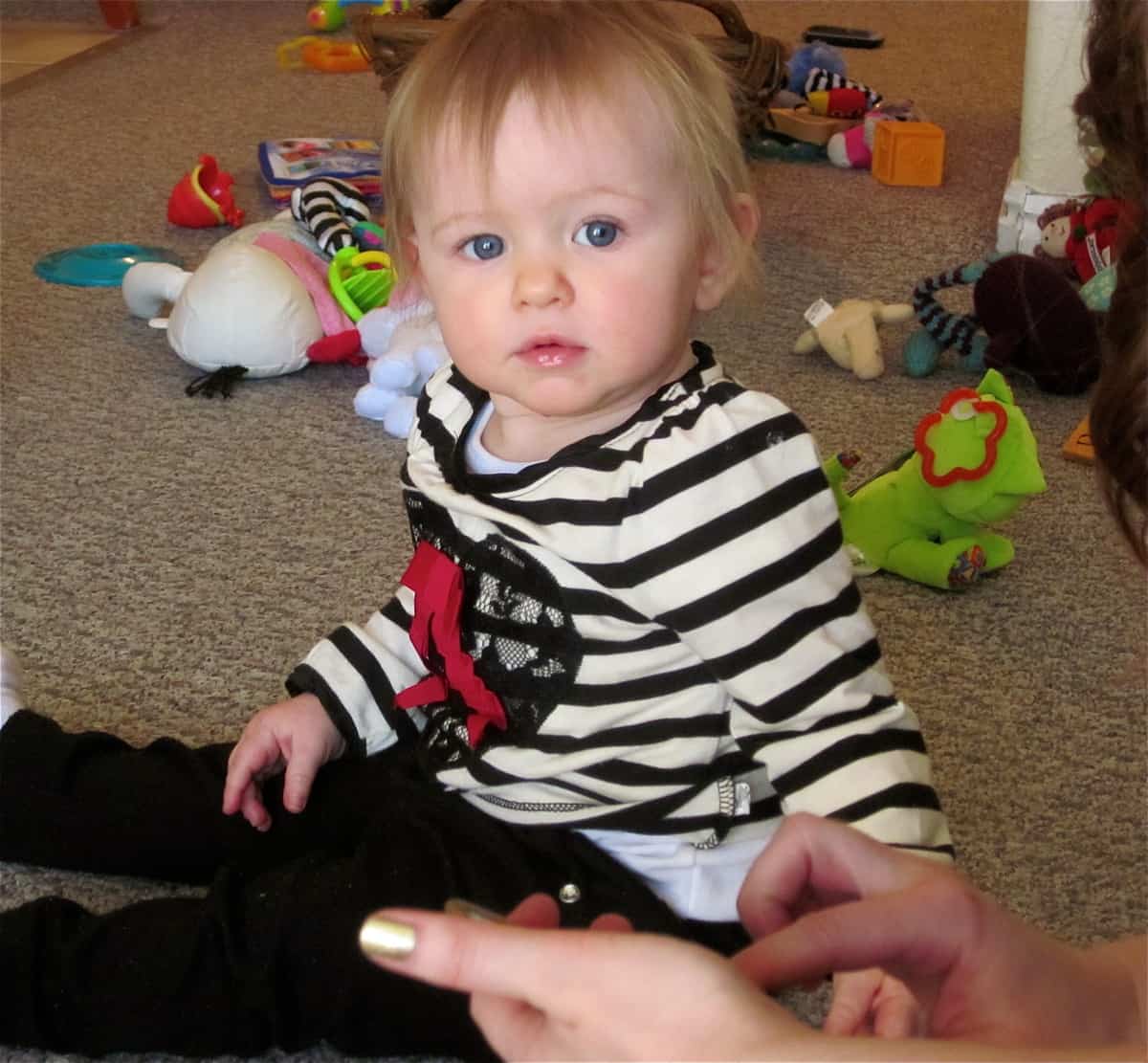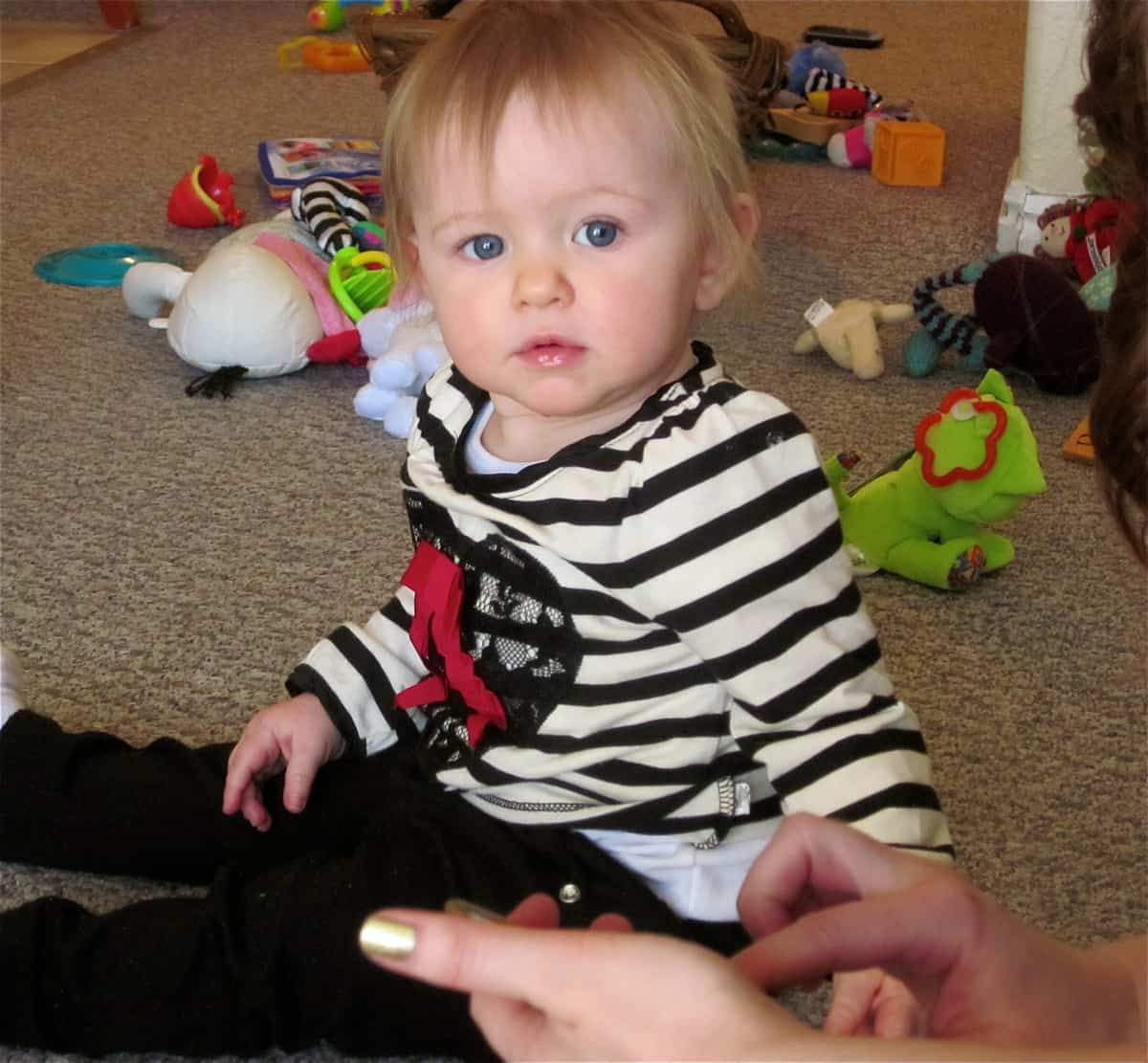 Here's regular Charlotte.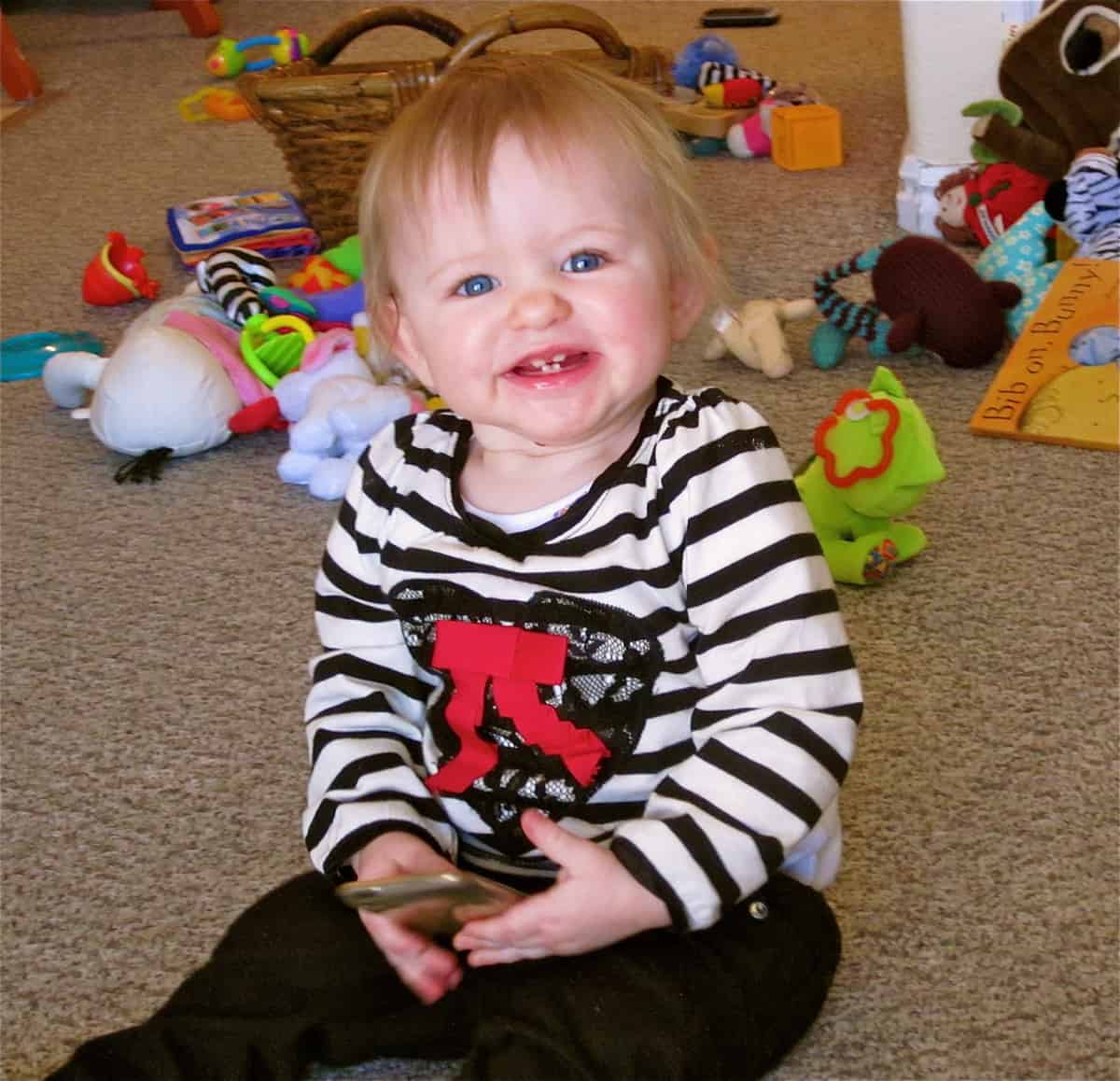 And here's Charlotte with an Ipod. Awesome. Does anyone think she looks like me yet? Usually only people who are trying to suck up say she looks like me. Even Eric won't. I have long eyelashes, and the other day I was looking at Char and I said Look at these beautiful long lashes! At least she inherited something from me! To which he replied, No, my sisters all have really long eyelashes too, she probably got it from them.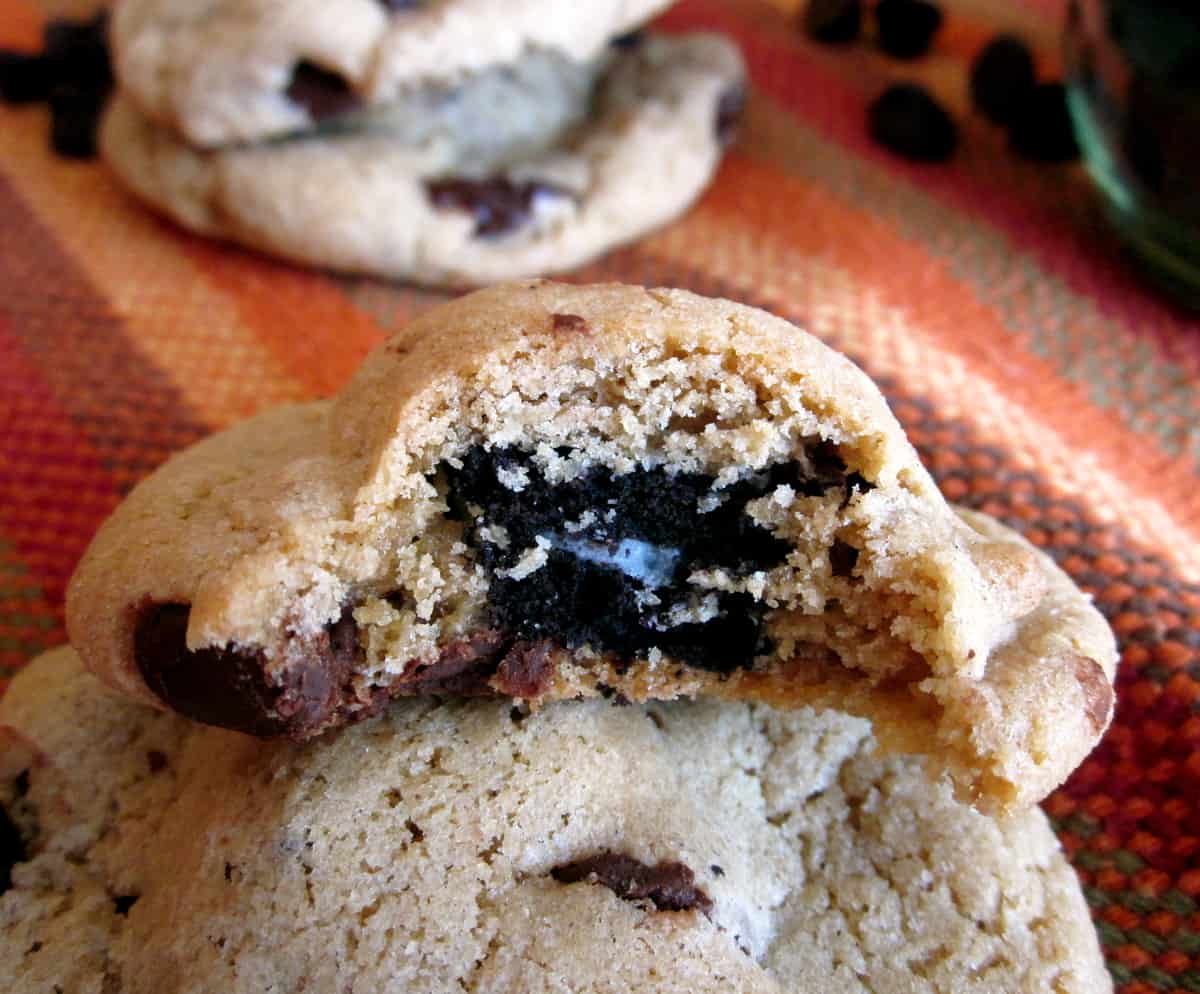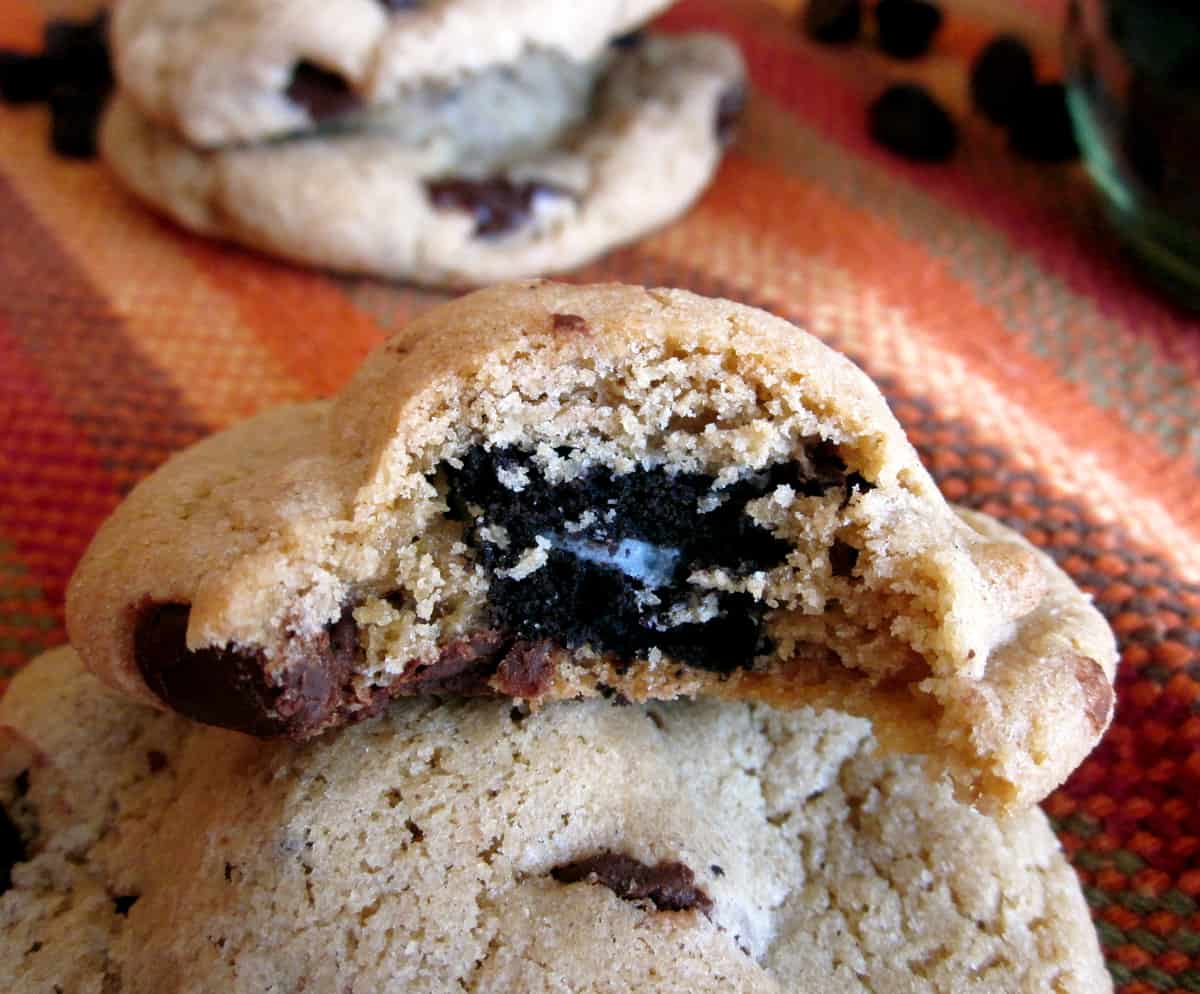 Cookie Inception
Source: Picky Palate
2 sticks softened butter
3/4 cup packed light brown sugar
1 cup granulated sugar
2 large eggs
1 tablespoon pure vanilla
3 1/2 cups flour
1 teaspoon salt
1 teaspoon baking soda
10 ounces chocolate chips
1 bag mini Oreo cookies
1. Preheat oven to 350. In a stand or electric mixer cream butter and sugars until well combined. Add in eggs and vanilla until well combined.
2. In a separate bowl mix the flour, salt and baking soda. Slowly add to wet ingredients along with chocolate chips until just combined. Using a melon baller, or teaspoon, take one scoop of cookie dough and place on top of a mini Oreo cookie. Take another scoop of dough and place on bottom of Oreo Cookie. Seal edges together by pressing and cupping in hand until Oreo Cookie is enclosed with dough. Place onto a parchment or silpat lined baking sheet and bake cookies 8-10 minutes or until cookies are baked to your liking. Let cool for 5 minutes before transferring to cooling rack.
Makes 5-6 dozen cookies.
We are a participant in the Amazon Services LLC Associates Program, an affiliate advertising program designed to provide a means for us to earn fees by linking to Amazon.com and affiliated sites.