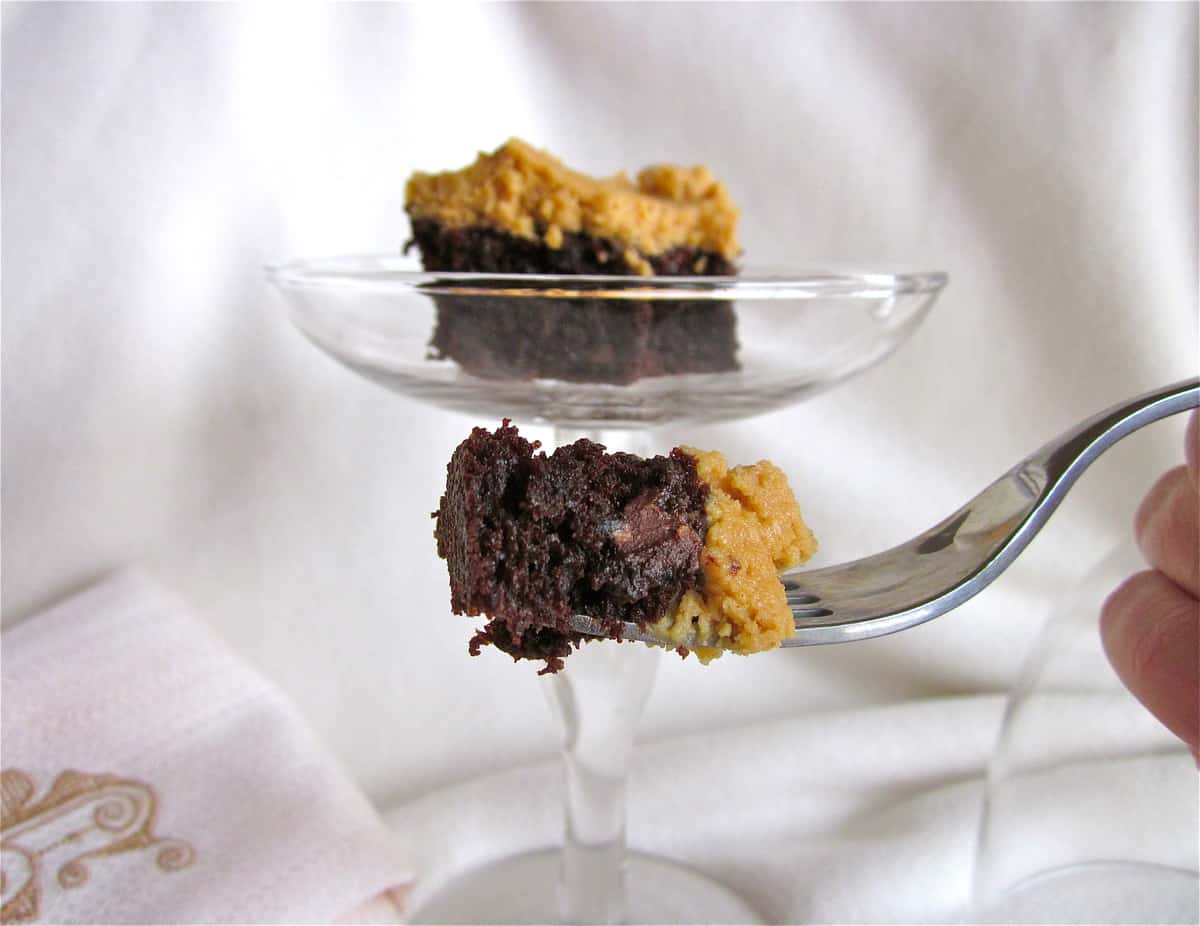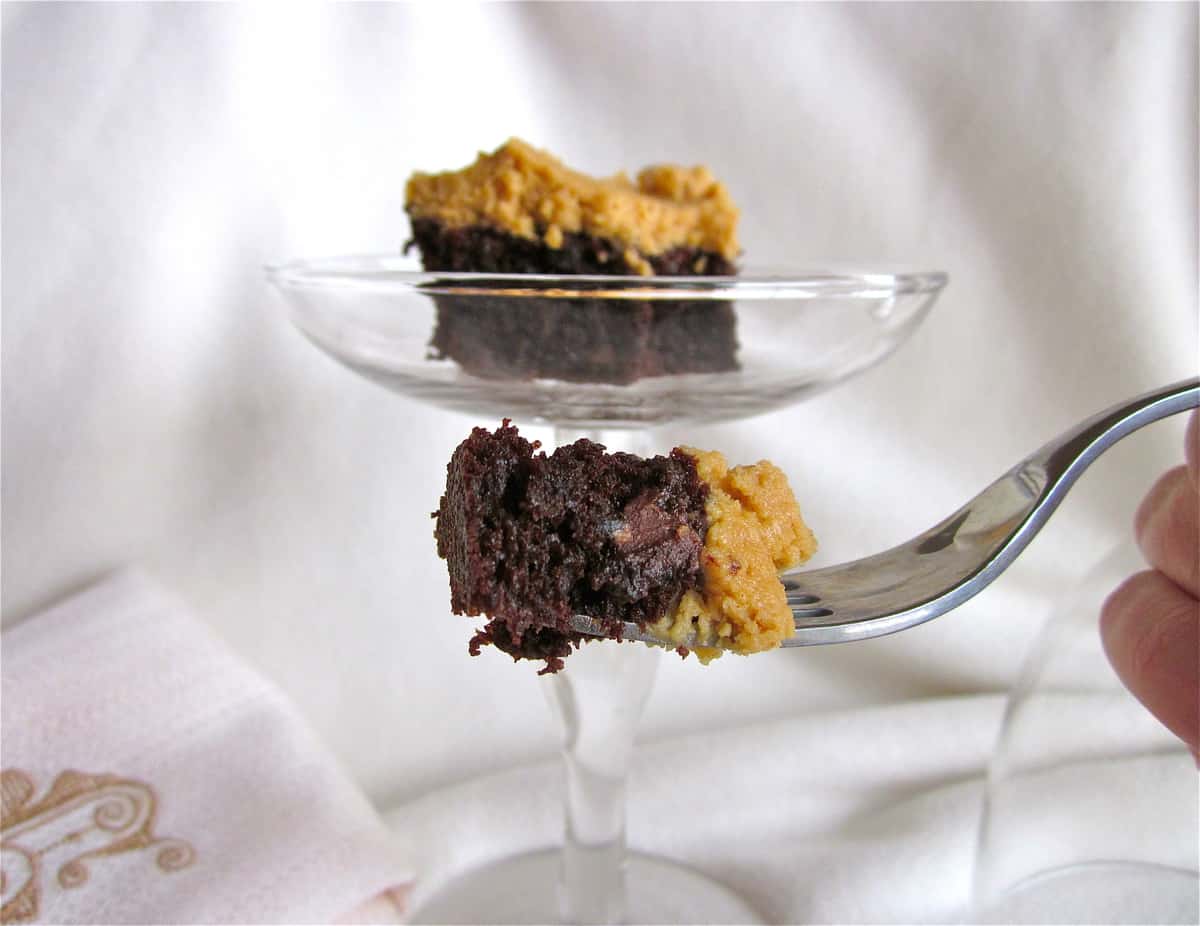 I learned something about myself this weekend. I can make delicious food sometimes. But only occasionally can I make delicious-looking food.
You know those people who have the magic touch? You know what I mean. I'm talking about those girls who can make thank-you cards look like beautiful specimens of art. Or the ones who only have to straighten the bow on your poorly wrapped present and suddenly it looks professional.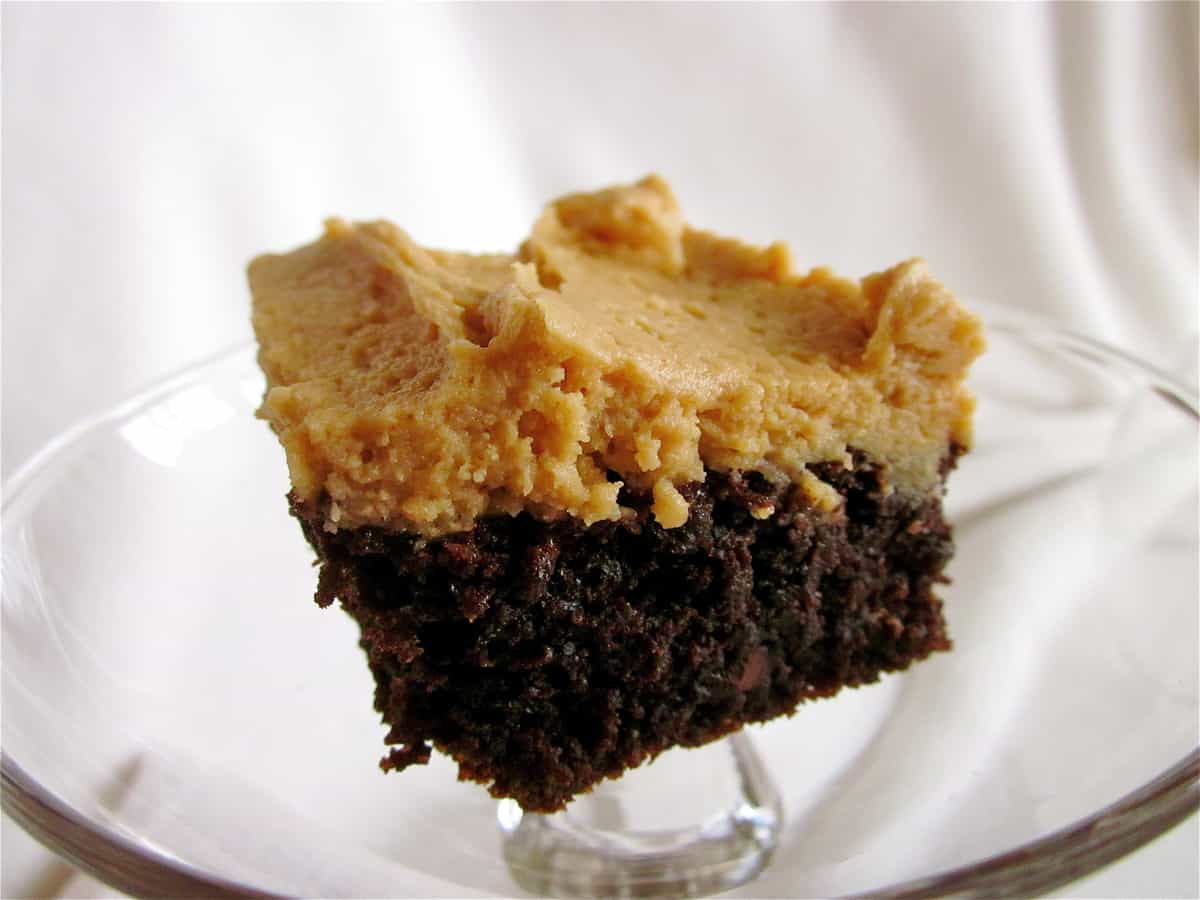 I am not one of those people. I took a floral design class in college (which I loved in spite of my lack of talent) and realized that I am probably the only person on the planet who can make flowers look ugly.
This last weekend we threw a surprise birthday party for my sister-in-law Britta. I decided to make her a cake that looks like the TARDIS from Dr. Who, because she loves that show. And I decided to make it 3D. And I decided to use fondant for the first time ever. Oh, and I decided to make my own fondant because the store bought kind is nasty.
I have no.idea.what.possessed.me.
Fondant is very tricky stuff. Mine ended up looking like a giant wad of bright blue Gak. Then when I put it on the cake, instead of looking smooth and beautiful like it's supposed to, it cracked so much that it looked like my cake was bleeding chocolate frosting.  Then I woke up the next day to find that my already sorry-looking cake had turned into the Leaning Tower of Tardis.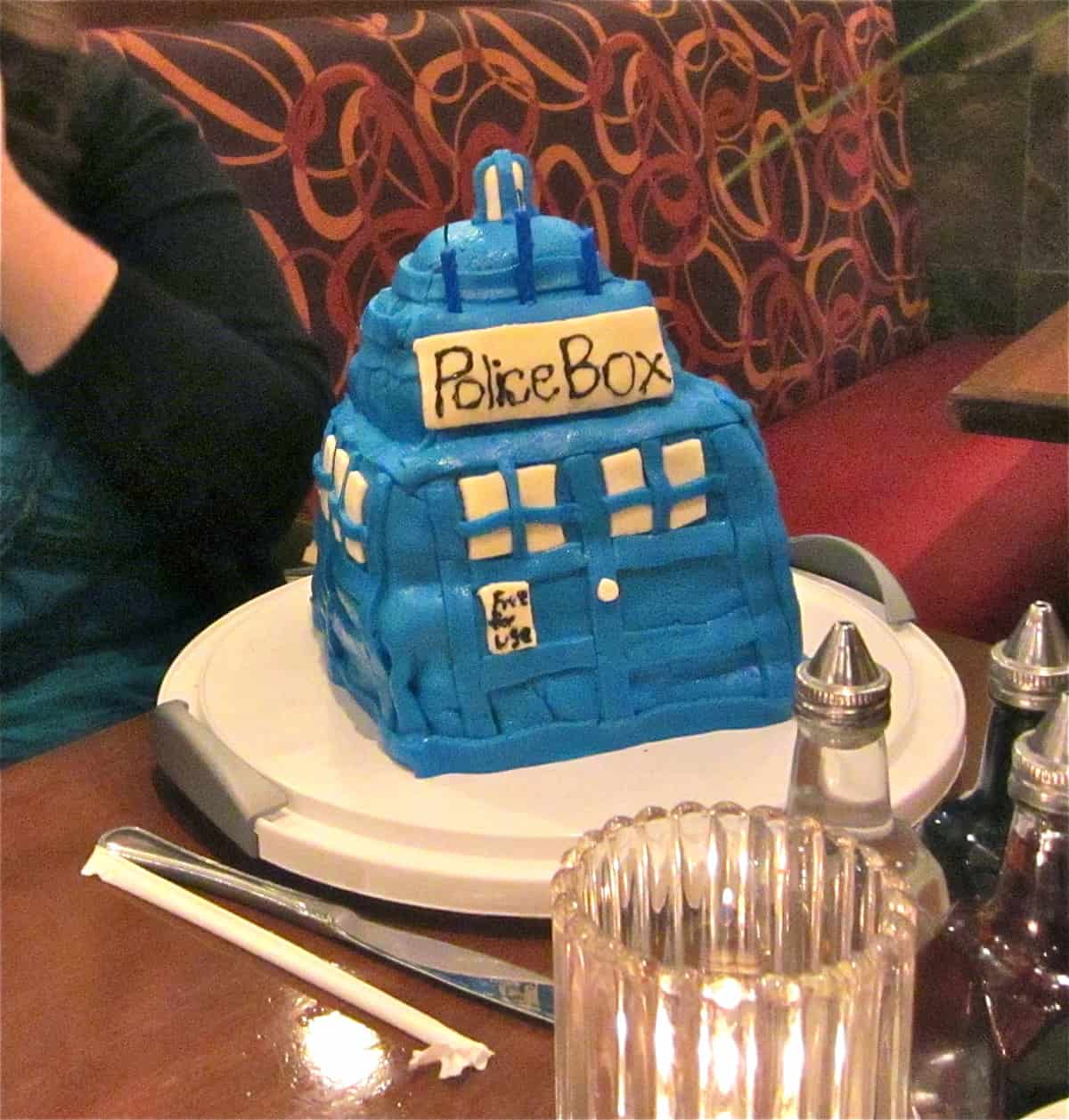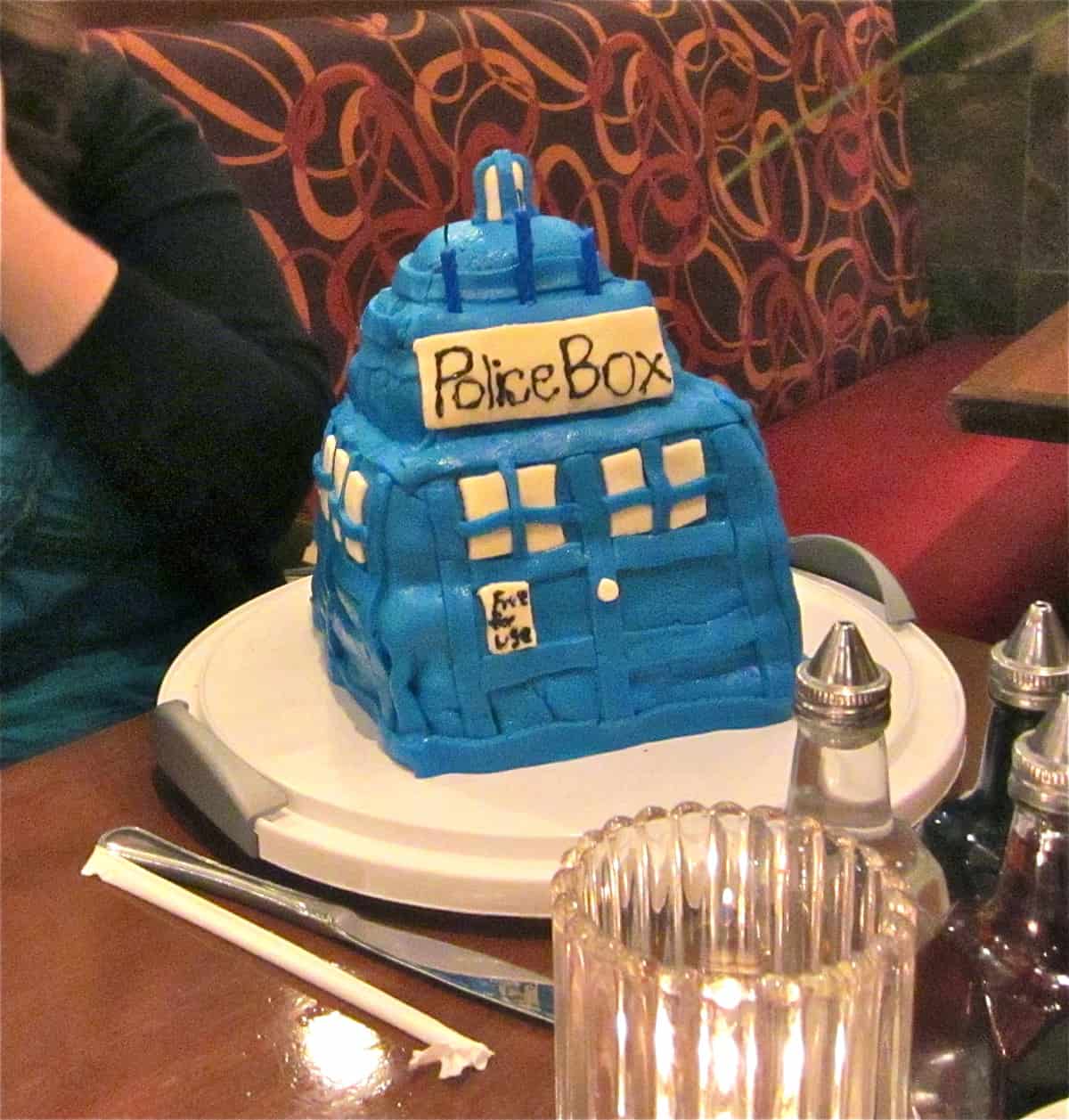 Here is the end result. I will not be posting a tutorial for this cake because then yours might end up looking like mine.
The good news is that Britta loved it. Which just goes to show that when you put this much blue dye in your fondant, it really does affect your brain.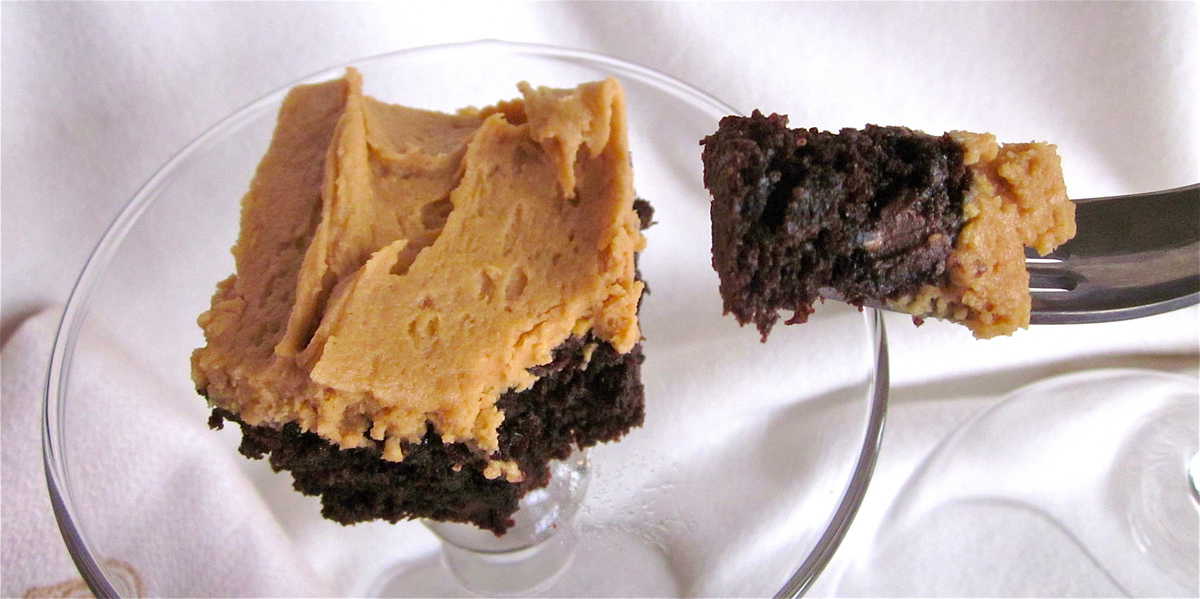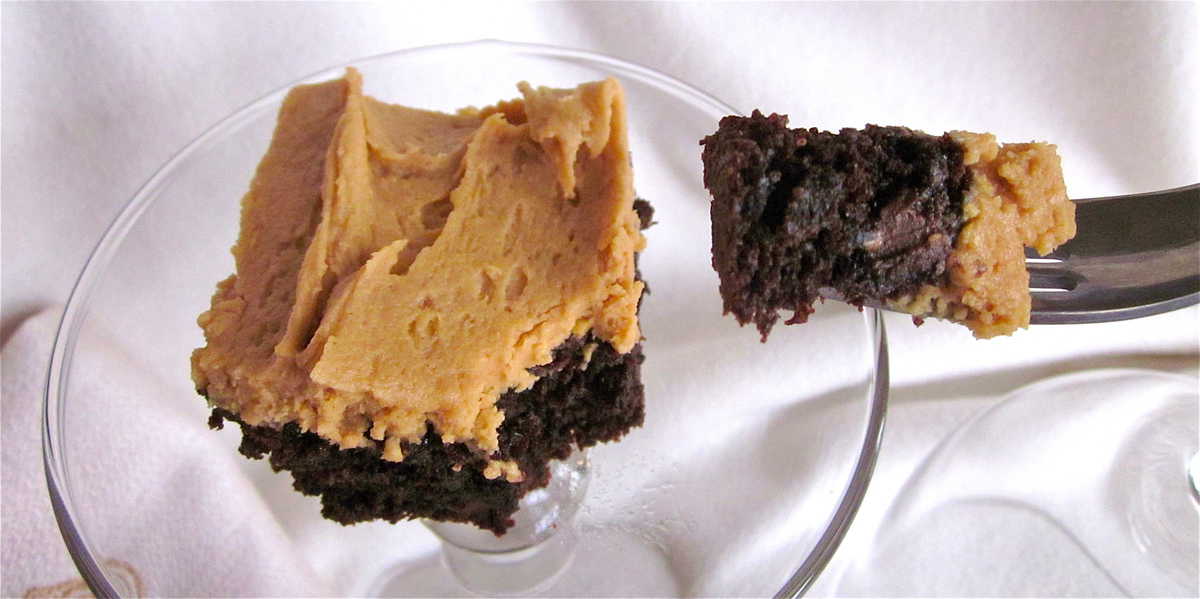 This cake does not have 6 layers. It is not smothered with blue Gak. This cake is a piece of cake. If you are an Allrecipes.com addict like me, odds are you have made this cake recipe before; it is one of their highest rated and most reviewed. It's just a doctored cake mix, but it tastes amazing. You really could eat it by itself, but why not add peanut butter frosting?
Chocolate Cake with Peanut Butter Frosting
Source: cake from Allrecipes.com and frosting from Eric's sister Jessie
For the cake:
1 (18.25 ounce) package devil's food cake mix
1 (5.9 ounce) package instant chocolate pudding mix
1 cup sour cream
1 cup vegetable oil (I've successfully used 3/4 cup in the past, and I've heard that subbing some applesauce works too)
4 eggs
1/2 cup warm water
2 cups mini semisweet chocolate chips
Preheat oven to 350.
In a large bowl, mix together the cake and pudding mixes, sour cream, oil, beaten eggs and water. Stir in the chocolate chips and pour batter into a well greased 9×13 inch pan.
Bake for 30 to 35 minutes, or until top is springy to the touch and a wooden toothpick inserted comes out clean.
For the frosting:
1 cup creamy peanut butter
1 stick butter
2 cups powdered sugar, sifted
3 to 4 tablespoons milk
2 teaspoons vanilla