I am hosting my book club tomorrow. I am really excited, but sadly will have to spend the next 24 hours deep cleaning my house so that I can pretend it's always like that. What? Nobody else does this? Liars.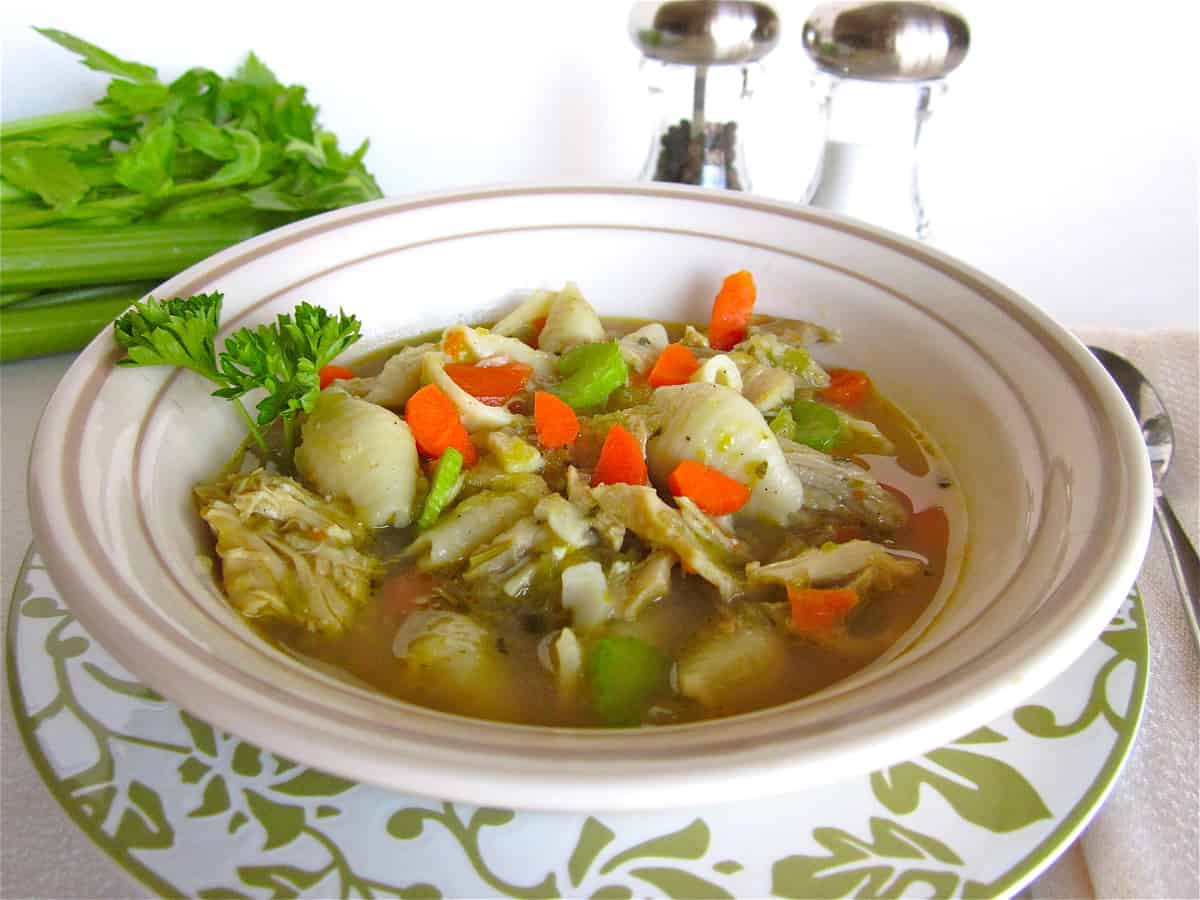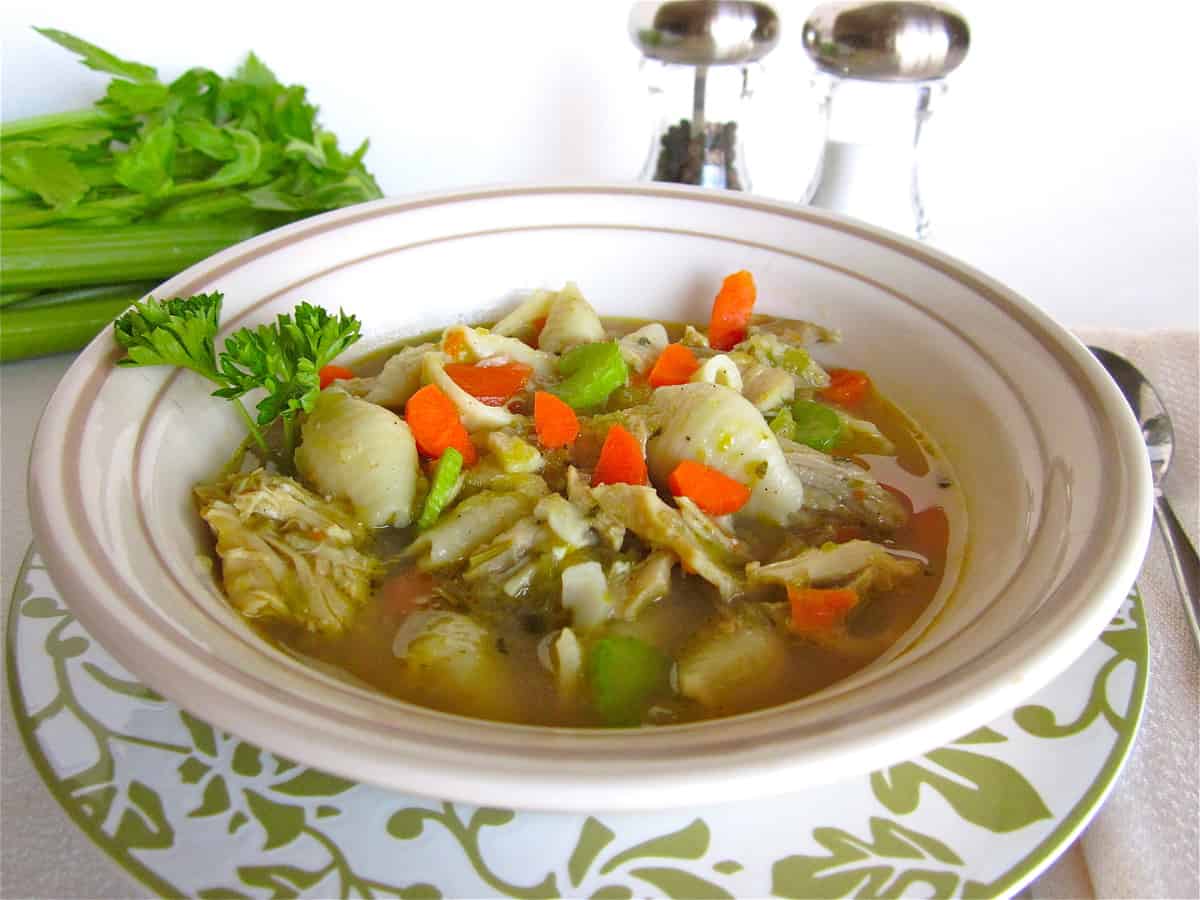 One time we were having some friends over for dessert and were doing a little bit of clean up beforehand. Nothing major, we didn't need to impress them too much. Just kidding.
Eric took care of the bathroom, which was quite nice of him. He closed the shower curtain, shoved our dirty laundry deeper in the hamper so that we could actually close the lid, and cleared off the counter. I walked in and was admiring his work when I glanced in the sink: the only other thing in the room besides the toilet that our guests might actually need.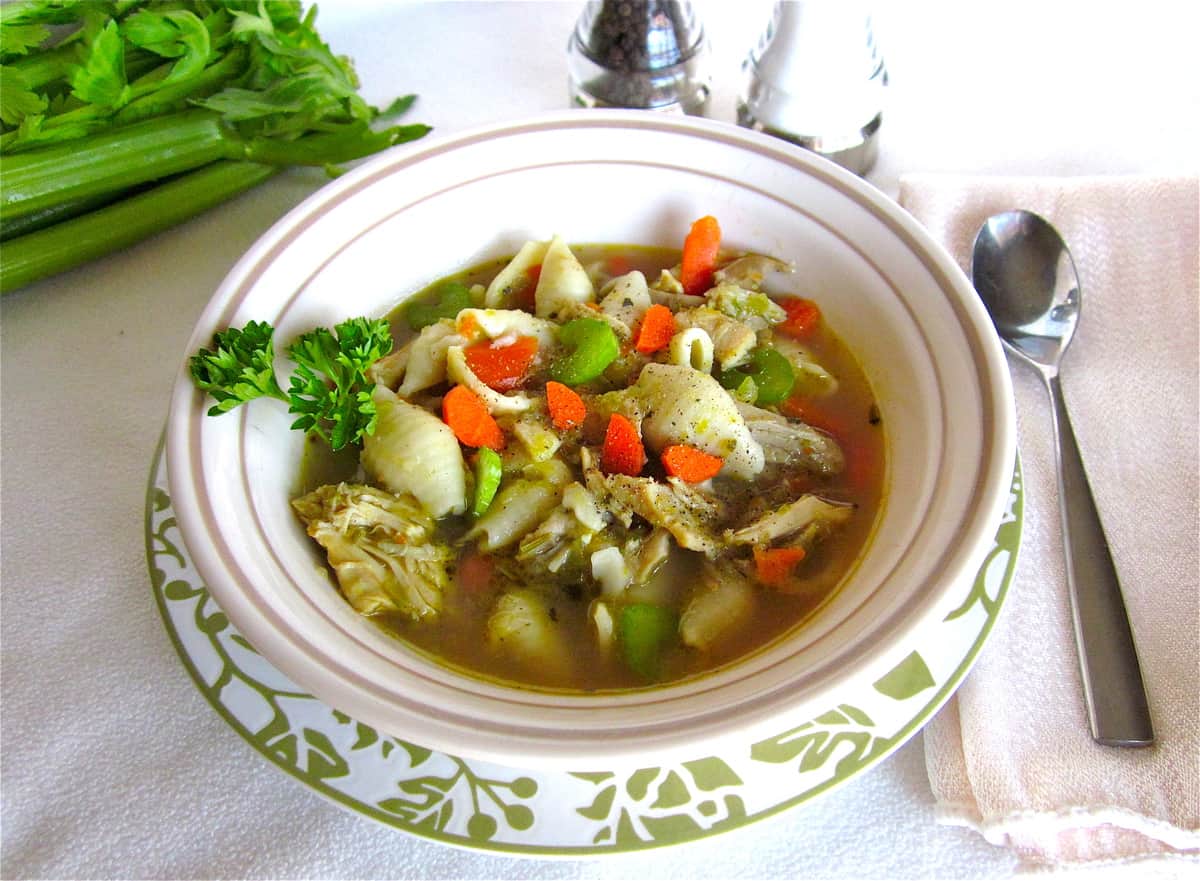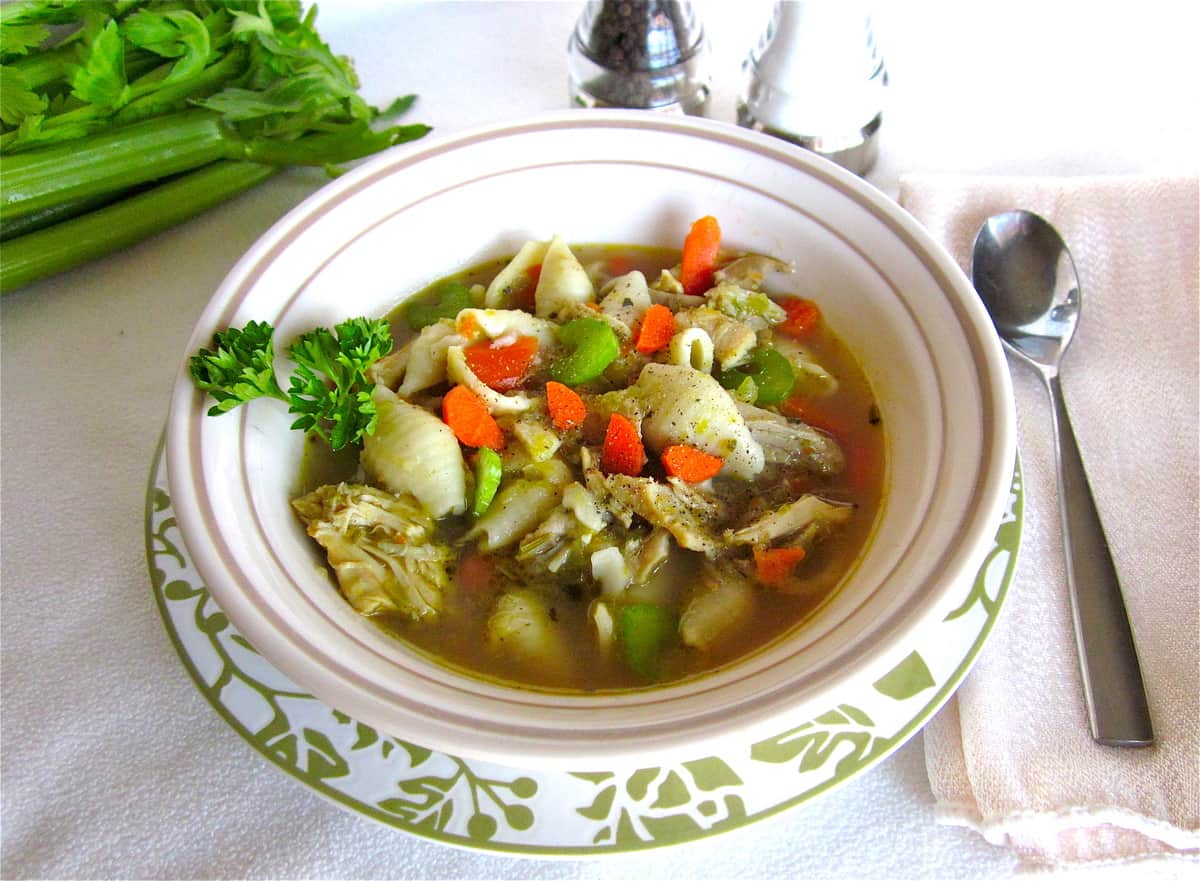 Instead of the drain I saw a crumpled onesie of Charlotte's that needed to be cleaned, and I'll leave it to your imagination what exactly it needed to be cleaned of. Really Eric? Leaving booty traps for our guests? I laughed to myself as I cleaned it up. (And don't worry I sanitized the sink.)
Afterward I went to wash my hands and instead of getting a nice dollop of liquid soap from the dispenser, was shot in my midsection by a stream of liquid. That's right. Eric noticed that our soap had gotten low enough that it wasn't dispensing, so instead of adding more soap he added a copious amount of water. So when the unsuspecting victim tries to wash their hands they end up with soapy water all over their shirt. Foolish hygienists.
Well, now you know how we deal with cleaning around our house. Come on over anytime.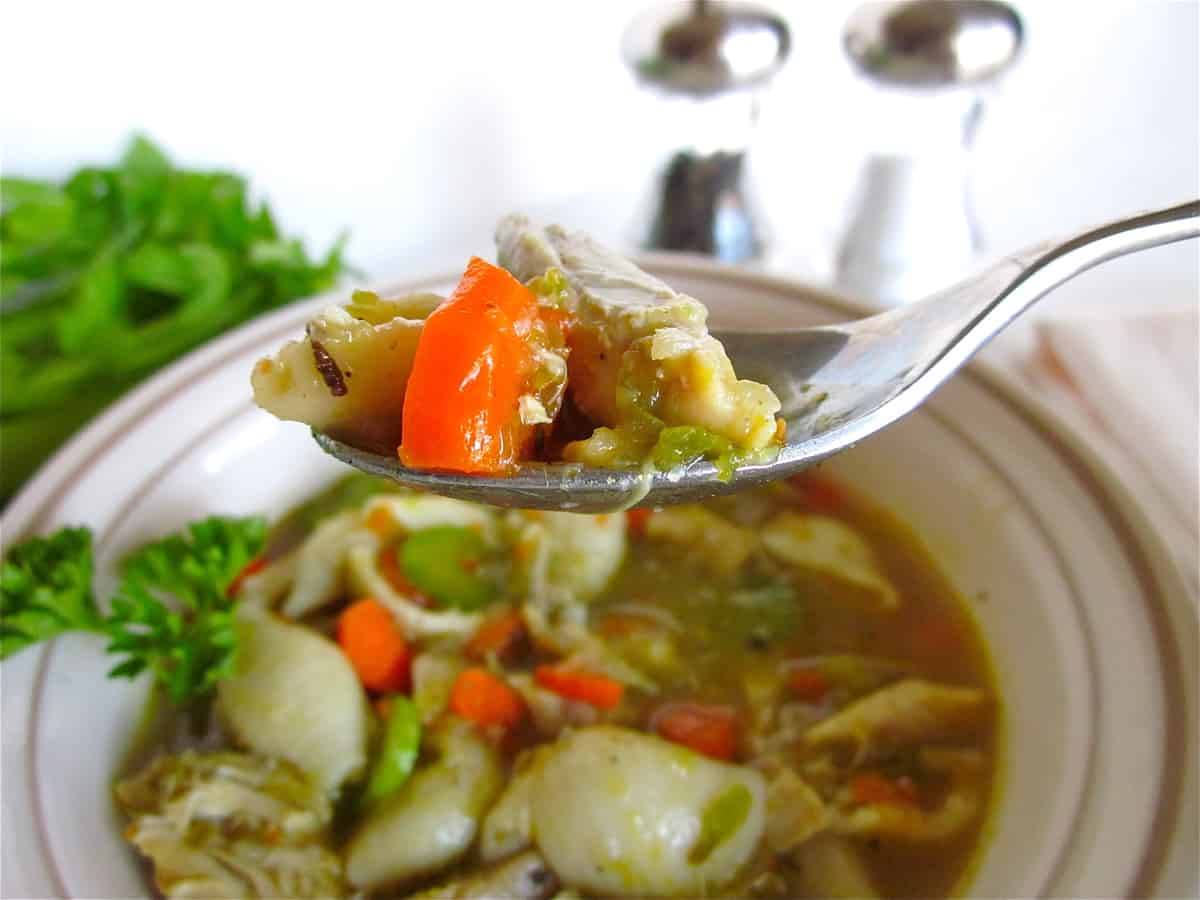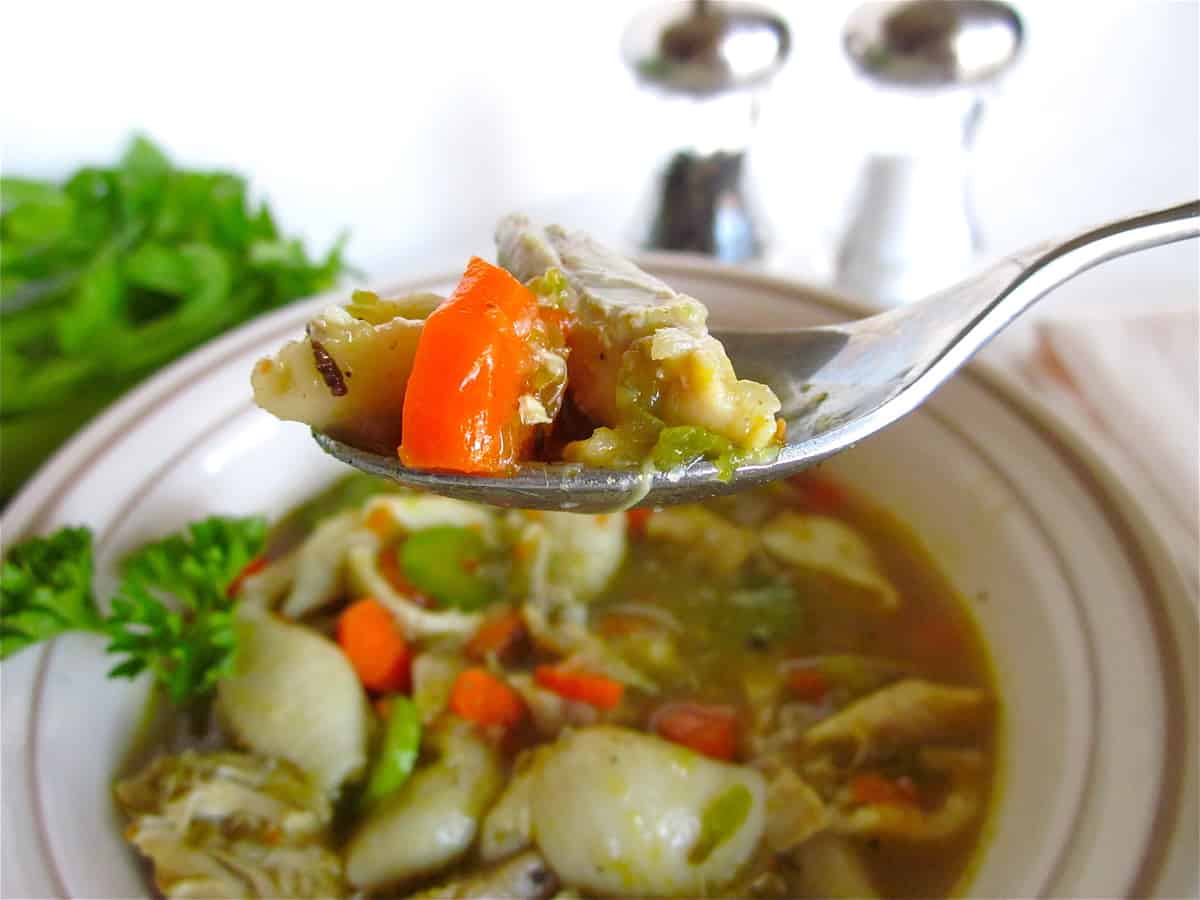 Eric and Charlotte and I have been sick over the past week, so we were craving some comfort food. I don't know how Eric convinced me to help him make food when I had spent most of the day with my head in a toilet, but I guess it's just a testimony to how far I will go to get homemade soup. It actually came together pretty quick, especially since Eric was being awesome as usual and taking care of the hard stuff like dishes. This soup is yum-o. It really hits the spot.
Chicken Noodle Soup
Source: Allrecipes.com
2 tablespoons butter
1/2 cup chopped onion
1 cup sliced carrots
1/2 cup chopped celery
2 cloves minced garlic
8-9 cups chicken broth or bullion
1/2 pound chopped cooked chicken, more or less if you want (I highly recommend a rotisserie chicken)
1/2 teaspoon dried basil
1/2 teaspoon dried oregano
2 pinches of thyme
2-3 dashes poultry seasoning
salt and pepper to taste
1 1/2 or 2 cups egg noodles (I actually used shells. Whatever floats your boat.)
In a large pot over medium heat, melt butter. Cook onion, carrot, and celery in butter until just tender, about 5 minutes (the carrot won't be done but never fear, it will soften up in the liquid). Add the garlic and stir for 30 seconds or until it is fragrant.
Pour in chicken broth and stir in chicken, basil, oregano, thyme, poultry seasoning, salt and pepper. Bring to a boil, then reduce heat and simmer until the carrots are almost tender.
Add whatever noodles you are using and bring back to a boil. Simmer for as long as the noodle package says to cook your noodles (until they are al dente), somewhere between 8 and 12 minutes. Then eat your liquid medicine.