If you're like me and hate waiting forever to be seated at a restaurant, then Valentine's Day is not the day to go out to dinner. We always cook at home and go out before or after. Here are some breakfast, dinner, and dessert ideas.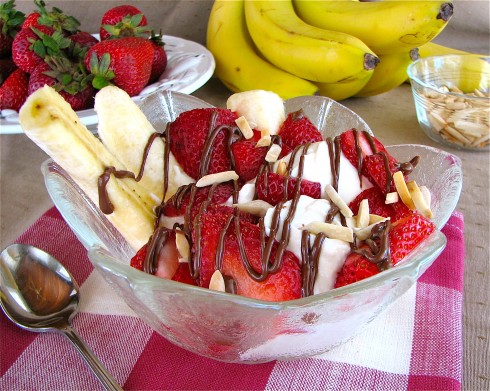 Breakfast Banana Split. Strawberries, bananas, and Greek yogurt drizzled with warm Nutella. Delicious, kind of healthy, and super easy.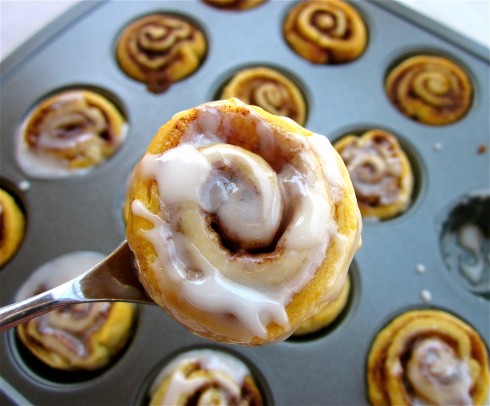 Mini Cinnamon Rolls with Maple Icing. These little cheater rolls are so awesome. They are made from a can of crescent rolls. They are tiny and adorable and fast.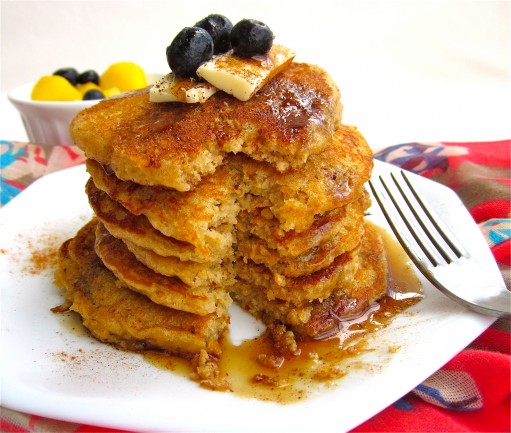 Oatmeal Buttermilk Pancakes. These pancakes are super moist. Remember to soak the oats overnight!
And for dinner…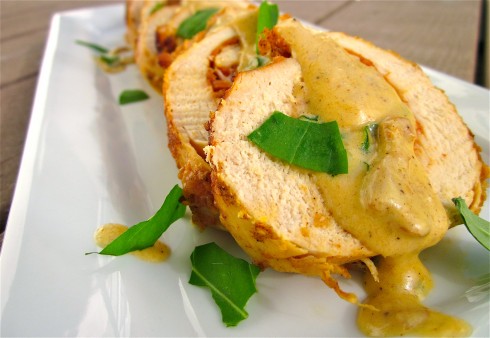 Chicken Cordon Bleu in Creamy Wine Sauce. I think that if I had to choose a last meal, this would be it.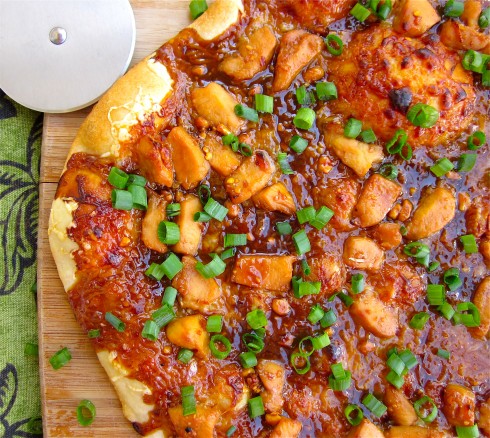 Malaysian Chicken Pizza. Here's a fun and easy one. This is one of my favorite pizzas. It's pretty quick too.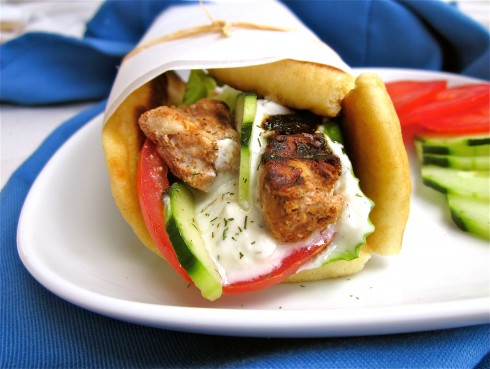 Chicken Shawarma. I never ever get tired of this.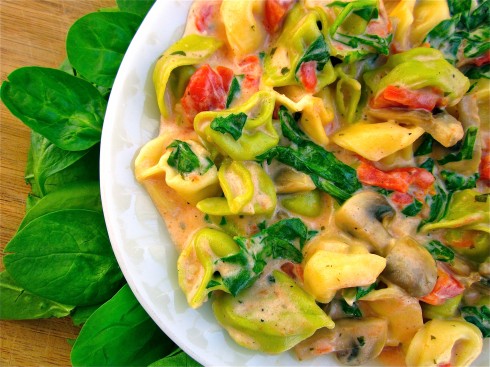 Spinach Mushroom Tortellini. How can you go wrong with cheese-stuffed pasta?
And let's not forget dessert.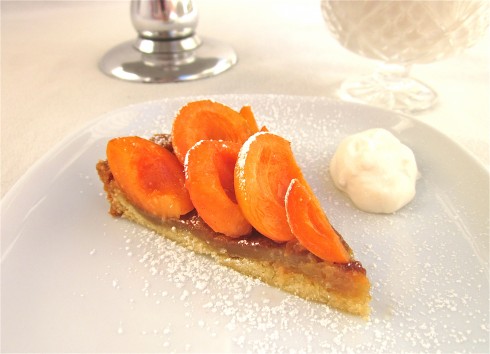 Almond Apricot Tart. This is so good. I know apricots aren't in season, but you could put whatever fruit you want on top really. Strawberries would be good. This is a good make-ahead dessert.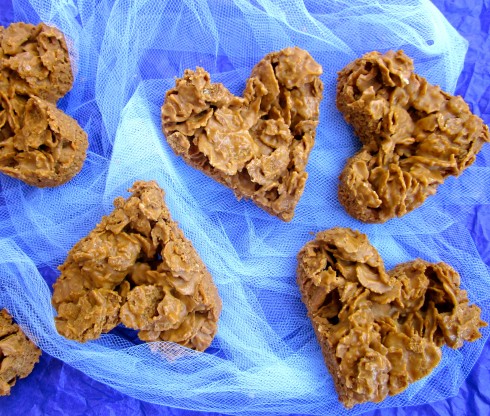 Butterscotch Peanut Butter Wheaties Treats. Okay so maybe these aren't exactly high class, but you can't deny that they are delicious and easy. Always a crowd-pleaser.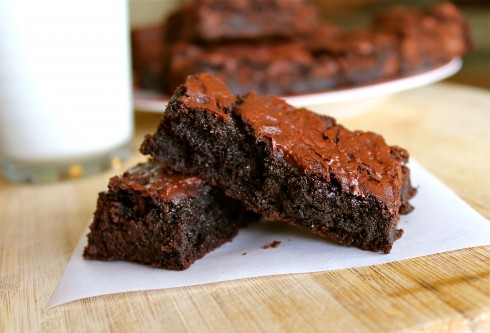 Browned Butter Brownies. Some of the best brownies I have ever had. Ridiculously moist and fudgey.
Strawberry Glace Pie. This pie has cream cheese smeared on the bottom of the crust. So dang good. It's easy to make ahead, and you can use frozen strawberries.
Happy Valentine's Day everybody!