Today 16-month-old Charlotte learned how to climb onto our kitchen chairs. I think we've just entered a whole new world. A world in which we can't just throw anything dangerous or fragile on the table to keep it away from her. Wish me luck my friends. Try not to judge me if I find Charlotte playing with the butcher knives again.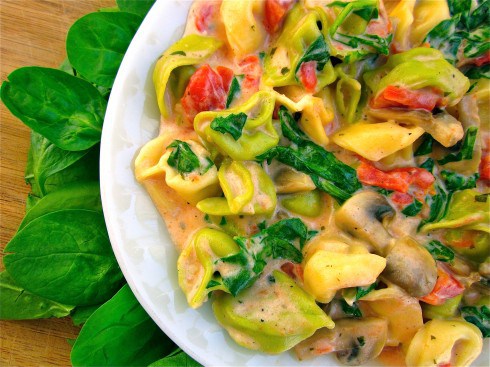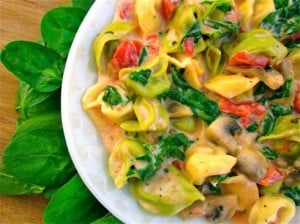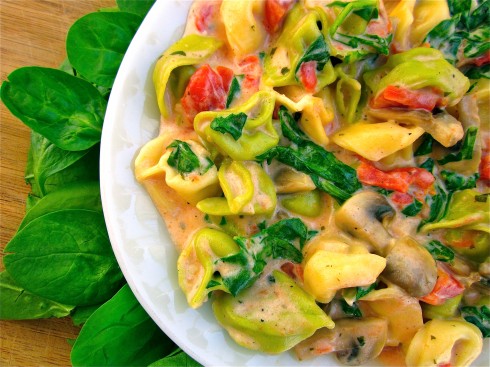 How was your weekend? Eric and I played Star Wars Trivial Pursuit with some friends. I know, I know, how could we get any more dorky. In my defense though, I totally lost. I have no such defense for Eric. (Seriously, who actually knows what vector Darth Vader's TIE fighter took when approaching the Y-wing fighters?? Eric knows, that's who. Three marks at two ten. Duh.)
Eric's love for Star Wars has gotten him into trouble before. One time in high school his mom Kris was having a Pride and Prejudice marathon with some friends. (And yes, we are talking the 6 hour movie version.) So there they were, a bunch of ladies getting high off estrogen and waiting for any sign from Mr. Darcy that he was in love with them (oops, I mean Elizabeth). They finally got to the last tape, but when they took it out of the box they found instead a ransom note attached to Star Wars: A New Hope. They chased him all through the house. I can only imagine the squeals of indignation he had to endure for the sin of keeping those women from their Mr. Darcy-Elizabeth climax a moment longer than necessary.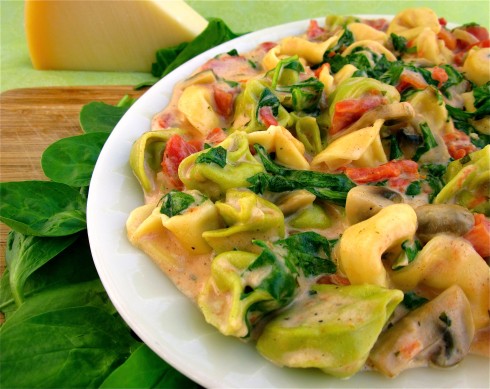 This tortellini is the best thing since sliced bread (side note–a friend in high school said the sliced bread thing once and I thought she was sooo funny. I had no idea it was a well-known saying until years later.) There really is something amazing about this tortellini though. It's the kind of meal that makes all the other leftovers in the fridge jealous because they don't get any attention at all until this stuff is gone. It is definitely a crowd-pleaser. Oh and did I mention quick? Win-win. Nice.
Today I'm listening to Brothers and Sisters by Blur.*
***P.S. Come back next week for my first giveaway on Monday, June 18th!!***
Spinach Mushroom Tortellini

Source: heavily adapted from Allrecipes.com
1 (20 ounce) package cheese tortellini
3 tablespoons olive oil
1 cup chopped onion
8 ounces mushrooms, quartered
1 teaspoon salt
1/2 teaspoon pepper
1 tablespoon dried basil
2 cloves garlic, minced
2 (14.5 ounce) can diced tomatoes (or one 28 oz can)
2 tablespoons cornstarch
1 1/2 cups milk
1 1/2 cups heavy cream
1/2 cup grated Parmesan cheese
2 cups chopped fresh spinach
salt and pepper to taste
Cook the tortellini according to package instructions. (Should be about 10 minutes.) Drain but do not rinse.
Heat up the olive oil over medium heat in a saucepan or very large skillet. Add the onions and mushrooms and cook until onion is translucent and mushrooms are a nice glazed brown, about 4-6 minutes. While they are cooking, add the teaspoon of salt, the 1/2 teaspoon pepper, and the basil. When the onions and mushrooms are done, add the garlic and stir for 30 seconds.
Immediately add the diced tomatoes and stir. Bring to a boil, then reduce heat to simmer. (Keep the heat high enough that it evaporates some of the liquid from the tomatoes.)
In a medium bowl, whisk together the cornstarch, milk, and cream. Stir this mixture into the saucepan along with the Parmesan cheese. Heat through, then reduce heat to low, and simmer until thick, about 2 minutes.
Add the tortellini to the sauce. Add the chopped spinach and stir to coat. Turn the heat off but leave the pan on the burner until the spinach is just wilted. Remove from heat, salt and pepper to taste, and serve.
Serves 6-8.
*Please note that I think drugs are very bad. But you've got to admit that this song is freaking awesome.