Easy dinner & dessert recipes
anyone can make!
Appetizers, Dips & Snacks
Isn't eating just so much fun?
But listen, I'm no chef. Fake it til you make it, I say!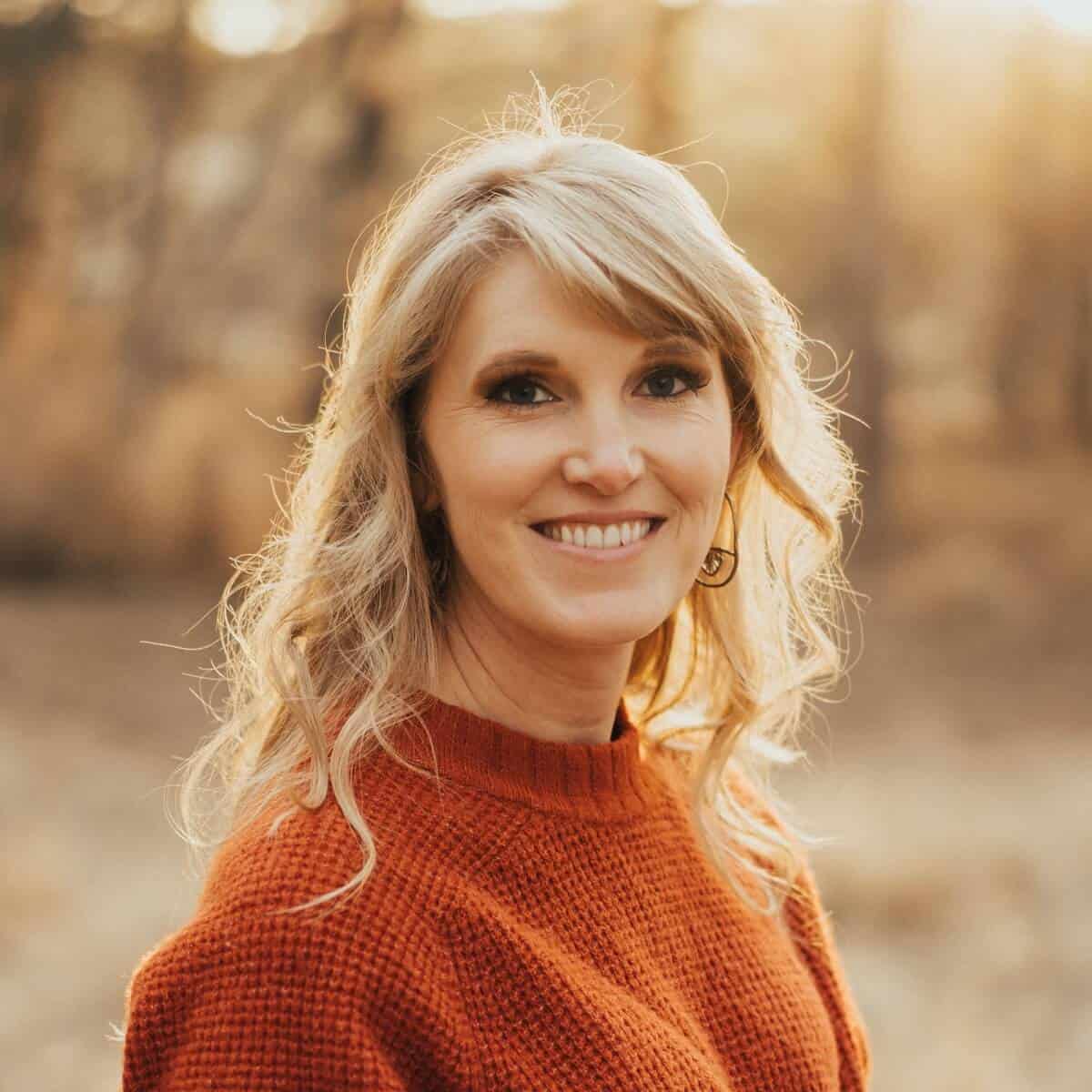 Hi guys! I'm Karen
I love to make food for my family and share it with the internet, because that's totally normal. I post family-friendly recipes that your kids will eat, that won't break the bank, and yet will still get people hunting you down at the church potluck.