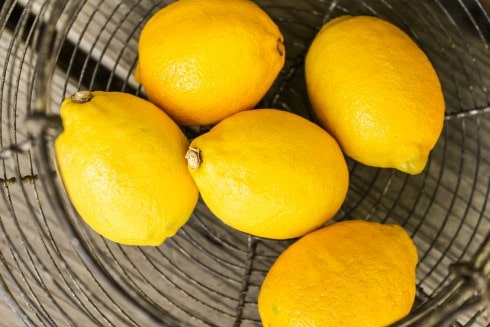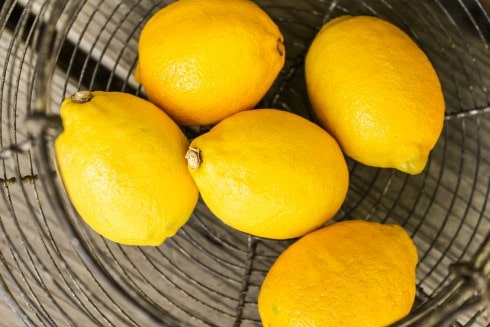 Did you make this recipe?
Leave a review »
Lemon Raspberry Baked Oatmeal
8 servings
adjust servings
Instructions
Zest the lemon into a large bowl. I used the zest from 1 1/2 lemons, just do however much sounds good to you. Squeeze all of the juice from one lemon into the bowl. Add the yogurt and stir together. Add the milk, eggs, sugar, vanilla, baking soda, and salt, and whisk until smooth.
Stir in the oats, and then stir in the frozen raspberries. Coat a 9x13 inch

glass

casserole dish with non-stick spray and pour in the oat mixture.
Place the dish in a preheated 375 degree oven and bake for about 30-35 minutes or until the center is no longer liquid. The center should not be wet to the touch, and it should also be at the same level as the browned outer edges. Serve hot. Store leftovers in the fridge.
by The Food Charlatan