Chicken Bryan
Don't you hate it when you get lemon juice on a paper cut? Utah hates my skin and punishes it with infinitesimal cuts all over my hands, so getting the entire cup of lemon juice for this recipe was killer. Don't worry, it was worth it.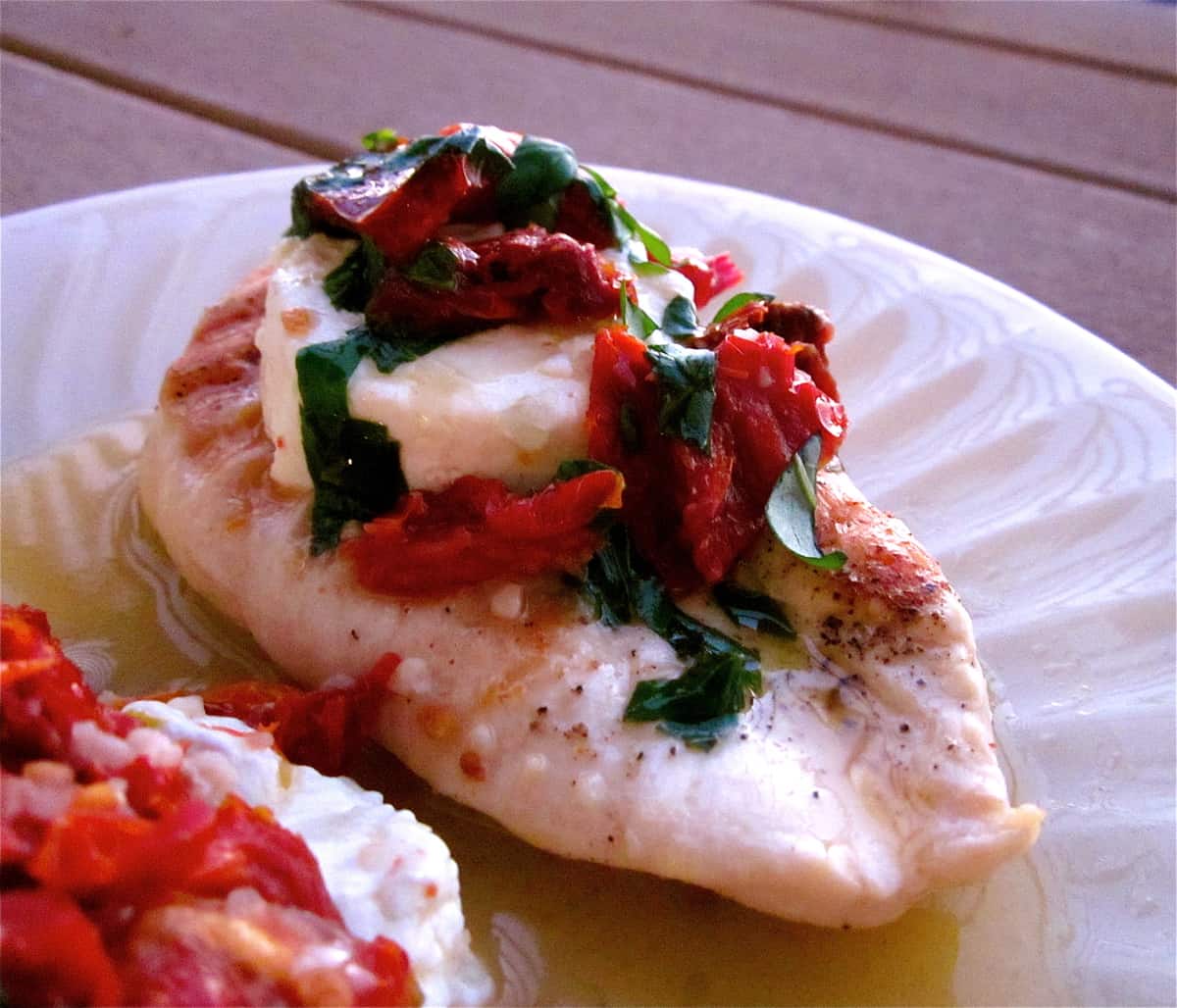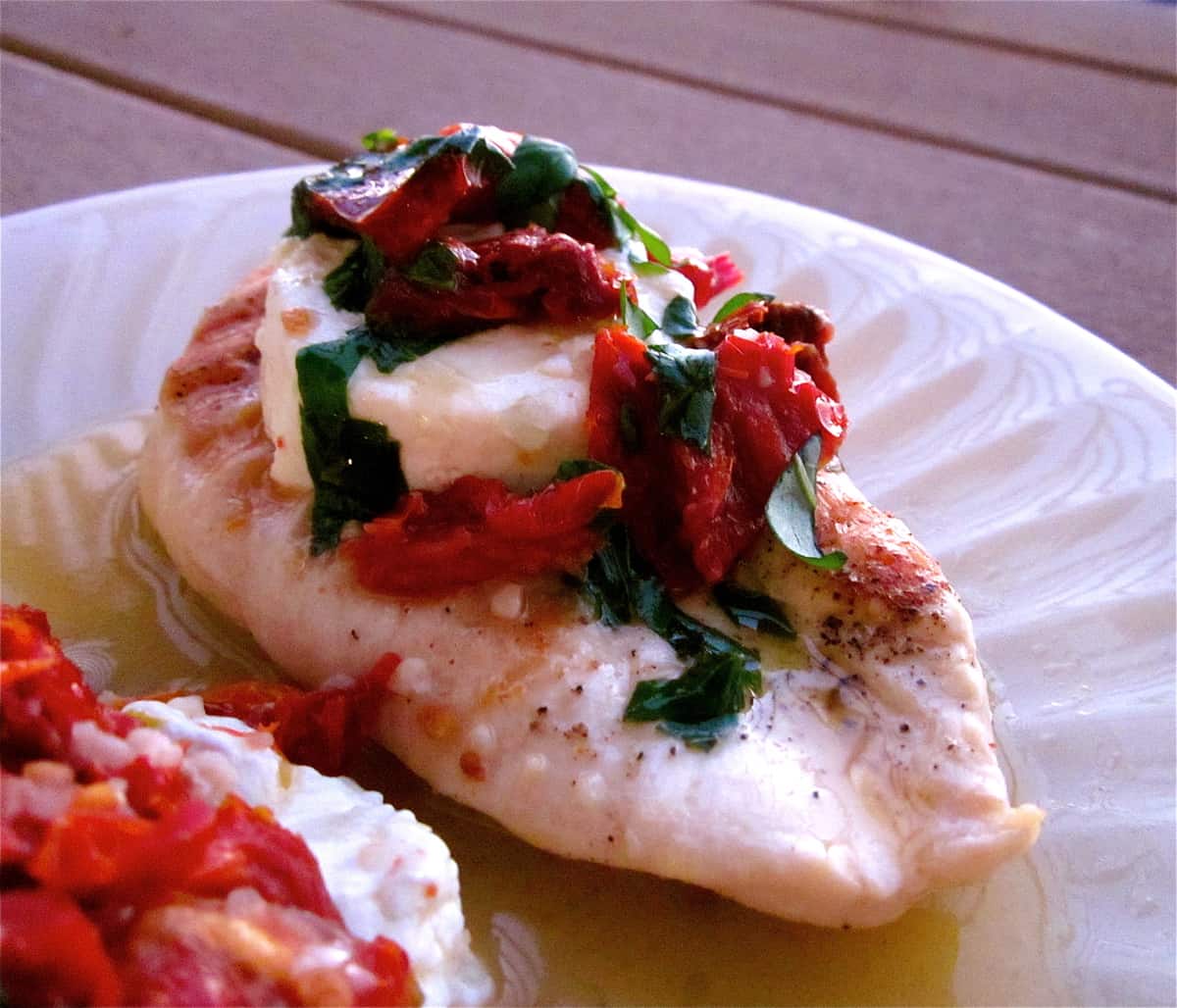 Yesterday my friend and old roommate Sarah sent me some of her (our) college memorabilia that she had scanned into the computer. It included a full 4 page Robin Hood rap that was the script for a film we made with some friends our freshman year. It's called Nottingham: Represent. If I remember correctly, Sarah (a true poet) pumped it out in less than an hour, and the result was genuine gangsta verse, with the apostrophe's in all the right places and semicolons used correctly (she was an English major). Here is my favorite part:
Now Cluck was a fine lady; she was homegirls wit Maid Mary
An their game of badminton was gettin' pretty hairy
When Robin dropped in and saw his ho playin' all phat
He said, "Man, she pretty rawr; I'd sho like a piece a dat."
Aside from honing her rap skillz that year, Sarah volunteered in a 3rd grade classroom, helping kids with their writing skills. This is a writing sample one of her students gave her:
I laugh hysterically every time I read this.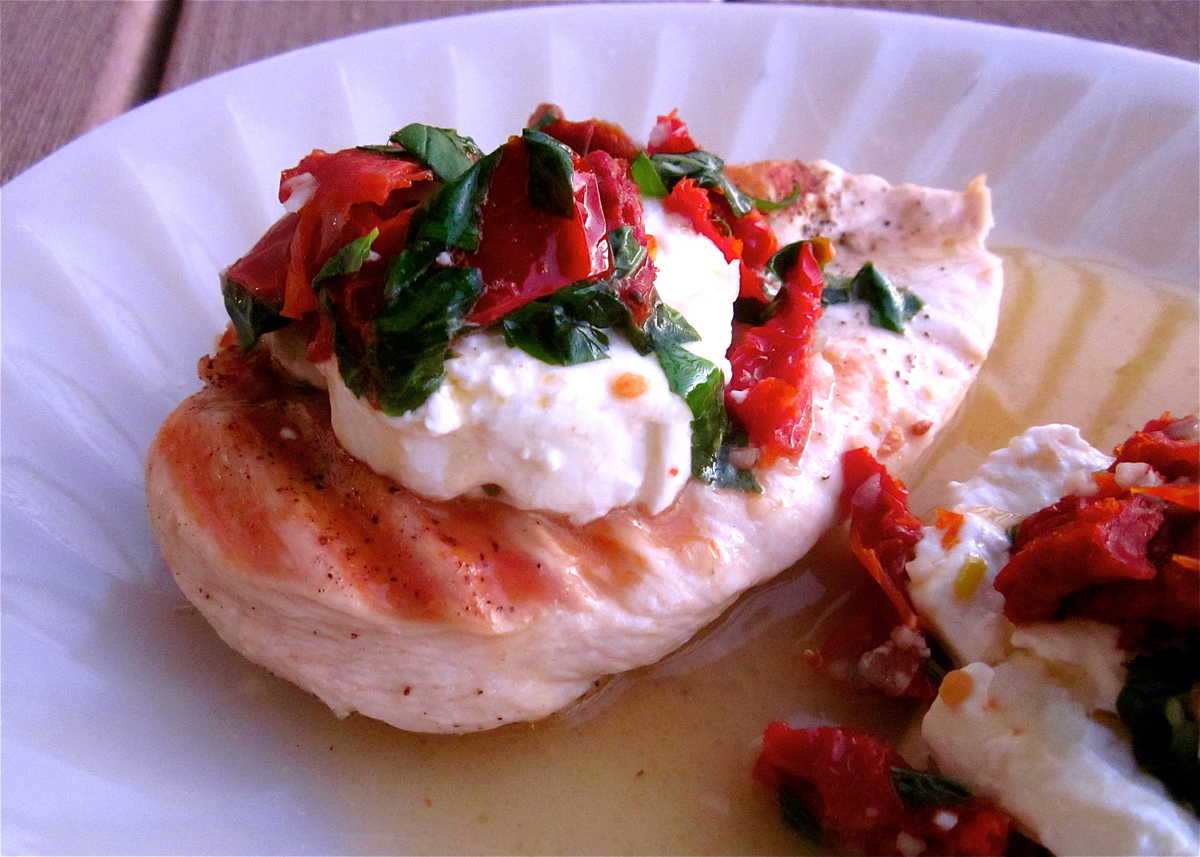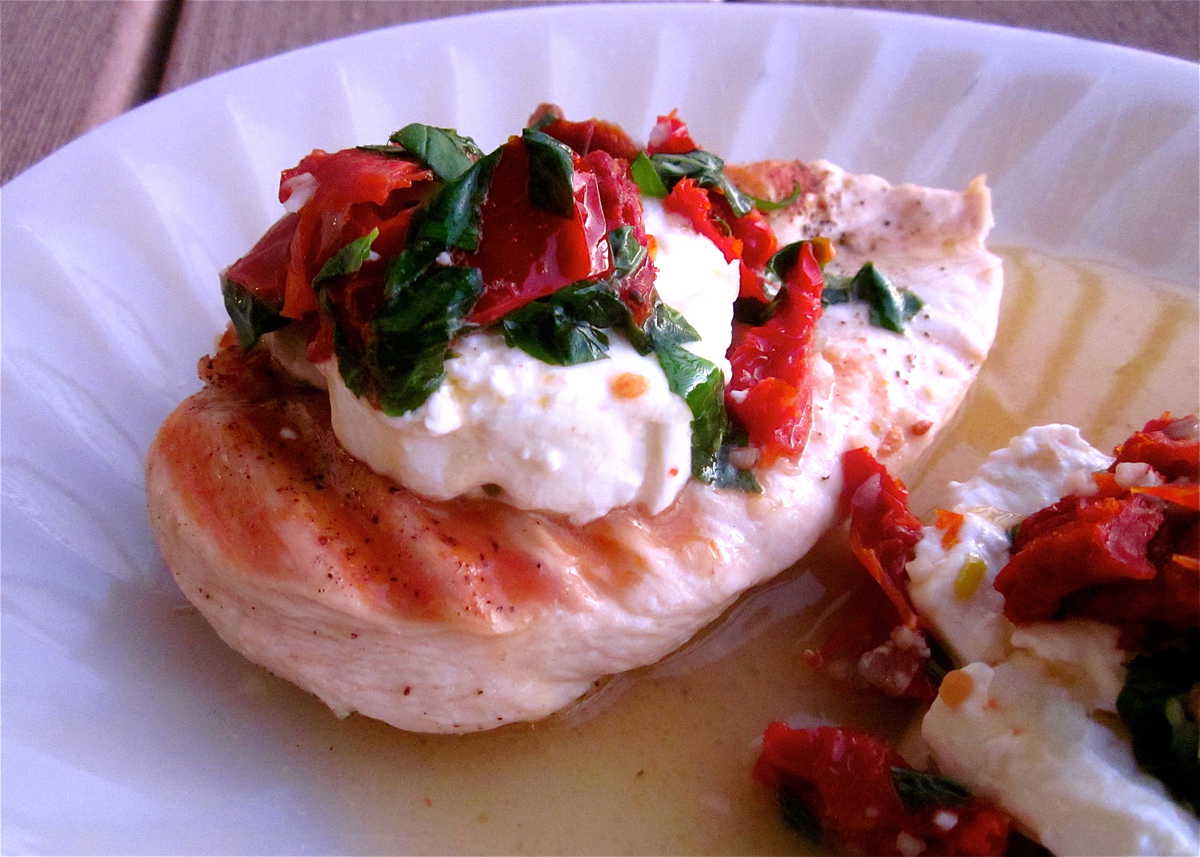 Eric and I went to Carrabba's the other night and I ordered the first thing I saw because it had goat cheese in it and I'm going through a phase. It was soooo good.  I told Eric that I had to recreate it, and lucked out by finding (according to their website) the original recipe. Goat cheese is expensive though, so I knew I was going to have to wait until it went on sale before I could make it.
And then the stars aligned. Literally the next day my friend Kelly shows up holding a huge block of goat cheese with a bow on top. Some friends are not only awesome enough to know your cheese preferences, but will also buy it for you when they see it at half price. Thanks Kelly!  You made my Chicken Bryan dreams come true.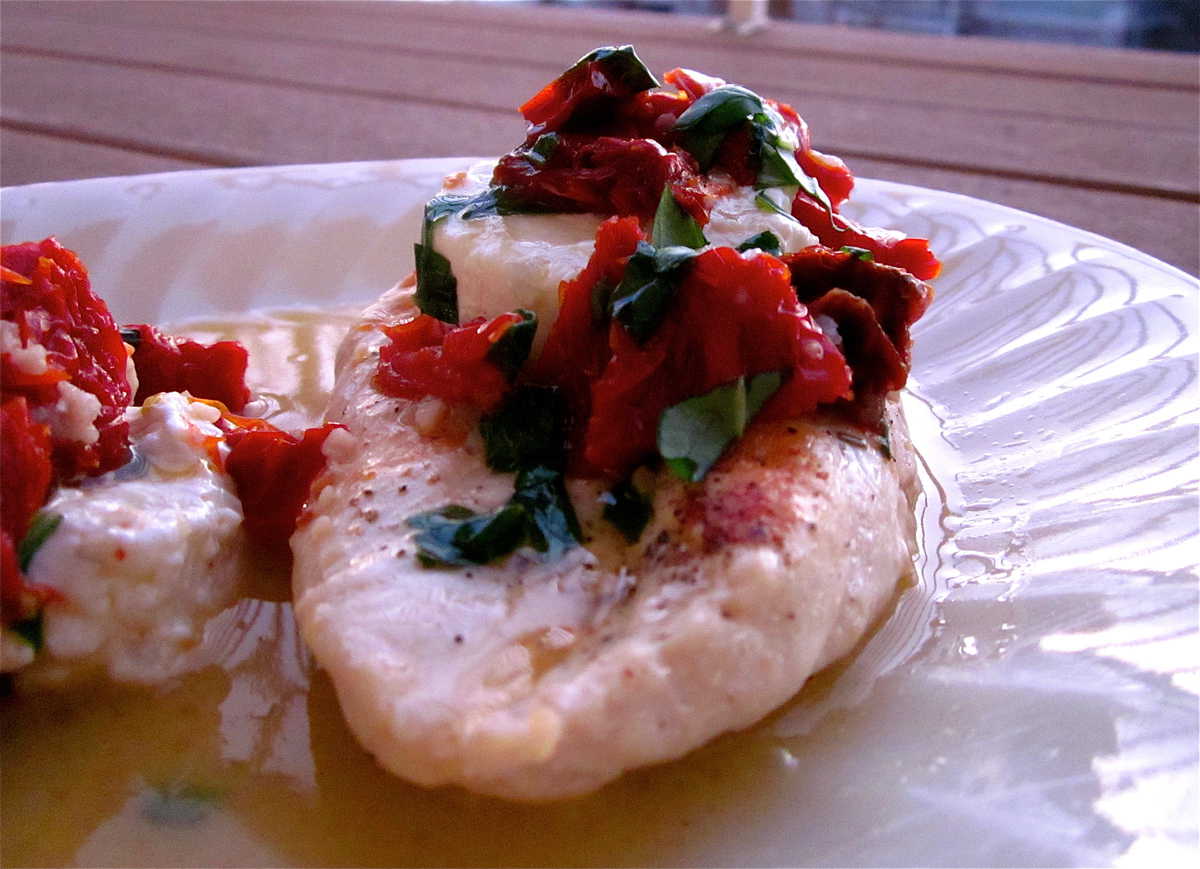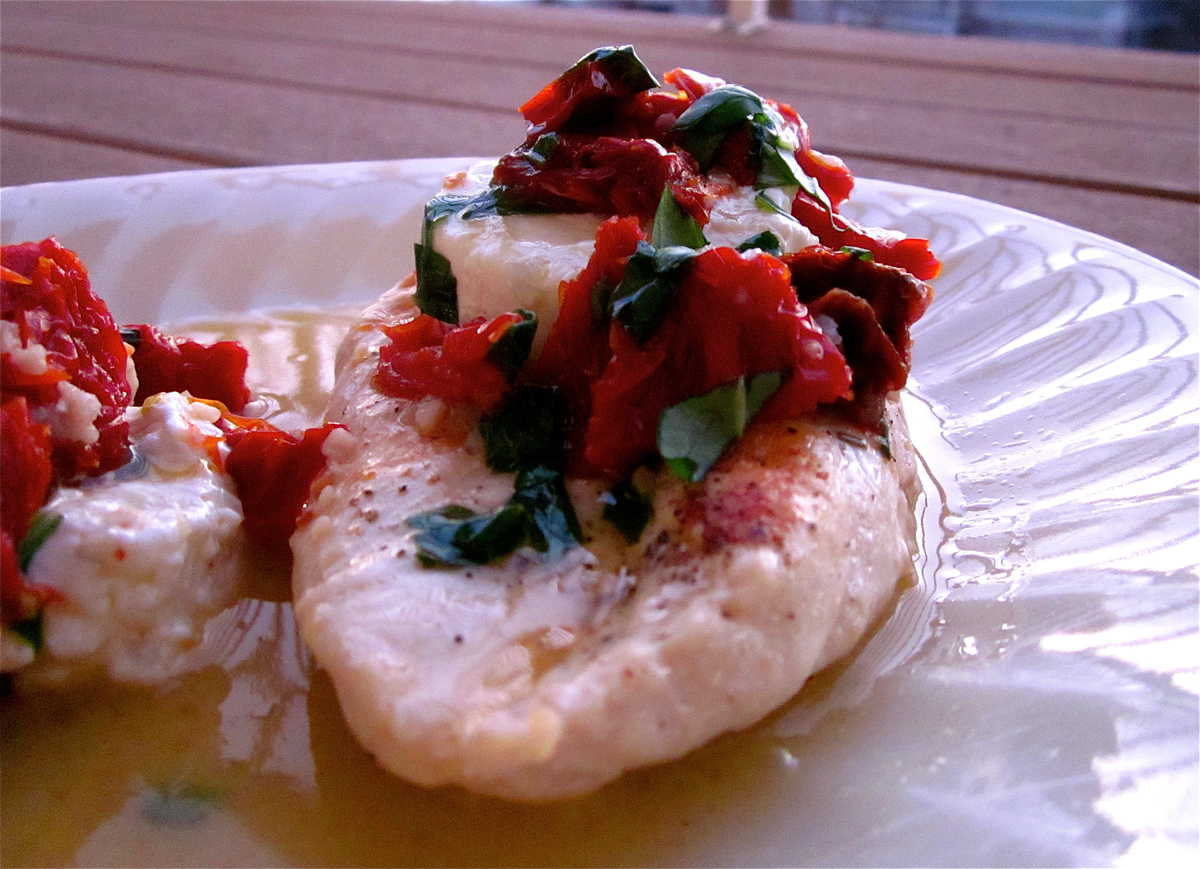 Chicken Bryan
Source: Food.com
2 boneless skinless chicken breasts kosher salt, to taste
fresh ground pepper, to taste
olive oil (or use the oil that your sun-dried tomatoes were packed in, yum)
4 ounces goat cheese
6 sun-dried tomatoes, chopped
2 -4 tablespoons fresh basil, chopped
4 teaspoons onion, minced
4 teaspoons garlic, minced
8 tablespoons butter, divided
6 tablespoons white wine
the juice from 1 large lemon (scant 1/2 cup)
Brush chicken on both sides with olive oil, and season to taste with Kosher salt and cracked pepper. Grill chicken until it reaches an internal temperature of 165. I used my George Foreman grill and it worked great.
Saute onion in 2 tablespoons of butter for about 3 minutes, then add garlic and stir for 1 minute. Add white wine and lemon juice, then reduce heat to medium-low and simmer 10 minutes to reduce liquid. Add the remaining 6 tablespoons of butter, and simmer until it melts and mixture is emulsified. Remove sauce from heat and add chopped sun-dried tomatoes and basil.
Top each nearly-done chicken breast with a 2 ounce slice of goat cheese so that the cheese warms and softens. Spoon lemon butter sauce over chicken breasts and serve.
*Note: This recipe makes a lot of extra sauce, so it is perfect to serve with pasta.  Mashed potatoes and couscous are also good choices. I doubled this recipe when I made it and used a 8.5 ounce jar of sun-dried tomatoes.  I highly recommend using the oil from the tomatoes to brush the chicken breasts.  Next time I make this, I think I may subtract a tablespoon or so of the lemon juice. It was just a tad too much.
We are a participant in the Amazon Services LLC Associates Program, an affiliate advertising program designed to provide a means for us to earn fees by linking to Amazon.com and affiliated sites.