My giveaway is still open! Go back to Friday's post to enter! You could win a free Silpat!
Eric and I don't watch much TV (we are movie people) but we do love The Office. We hate waiting to watch episodes though, so we usually wait to watch it until the whole season comes out on Netflix. Then we binge, hard. Like, up til 3 in the morning hard. It's ridiculous. I can't handle ending the night on a bad note in Jim and Pam's love story, so we have to keep watching until they are all lovey dovey again.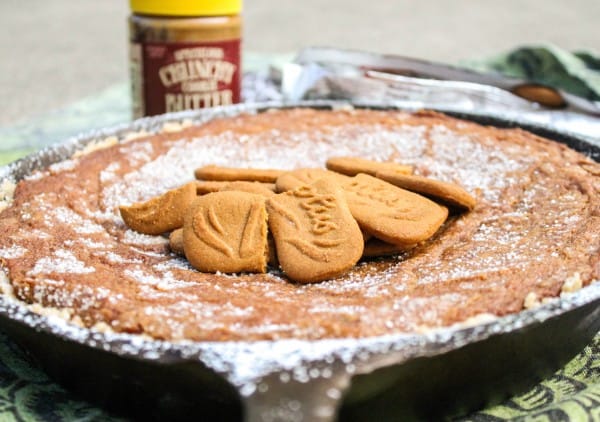 It reminds me of when I read the 7th Harry Potter book. (Spoiler alert! Who hasn't read that book though. If you haven't, get off my blog, you're not even cool enough to be here.) I was in Peru on a summer internship when it was released, which made me want to gouge my eyes out. My mom bought it and sent it the fastest way possible, but it was still going to be a few days. I would try to explain my agony to people but Harry Potter's not that big in Peru apparently. So people would just look at me like, what's wrong with you, it's just a book. YOU DON'T UNDERSTAND IT'S HARRY POTTER.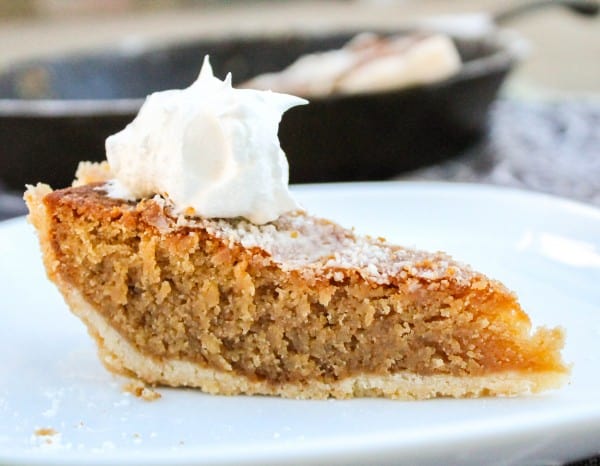 I needed a faster solution. Enter Eric, my ex-boyfriend. (I never told you guys I dumped Eric before fleeing the country? I came crawling back, obviously. And then we got married. But that's a story for another day.) I knew Eric had excellent research skills, so I asked him if he could find Harry Potter online for me. And he came through. A totally shady website, but the text was there, and that was all I needed.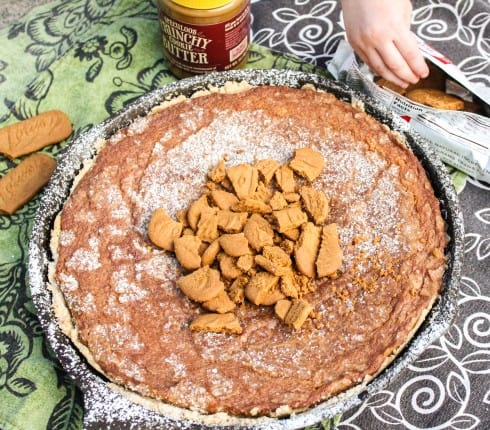 Only problem was, I didn't have internet in my apartment. I had to use an internet cafe down the street, which meant that I couldn't stay up the entire night reading it, as I would have been doing if I had the book. Oh, and I was teaching English, so I had to actually go to class. Why don't they call Harry Potter holidays? They should have.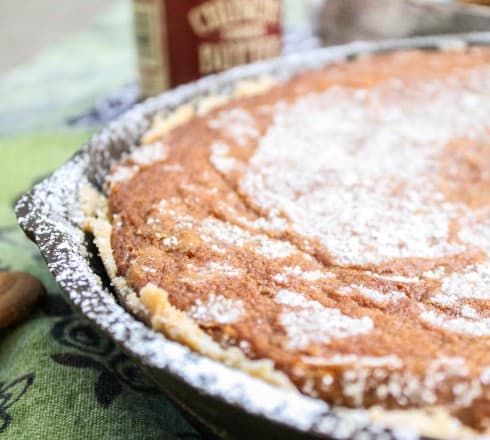 I remember one terrible day, sitting at the internet cafe, speed reading illegal Harry Potter text, when suddenly Ron left. I felt like my own brother had abandoned me. I kept reading and reading, faster, faster, skimming, waiting for him to come back (because OF COURSE he's coming back, RIGHT???) but then the worst thing happened. He didn't. And I had to go teach English to some Peruvians who could not understand me, and definitely did not understand Harry Potter. It was a dark time for Harry. It was a dark time for me. Saddest 24 hours of my life.
First world problems.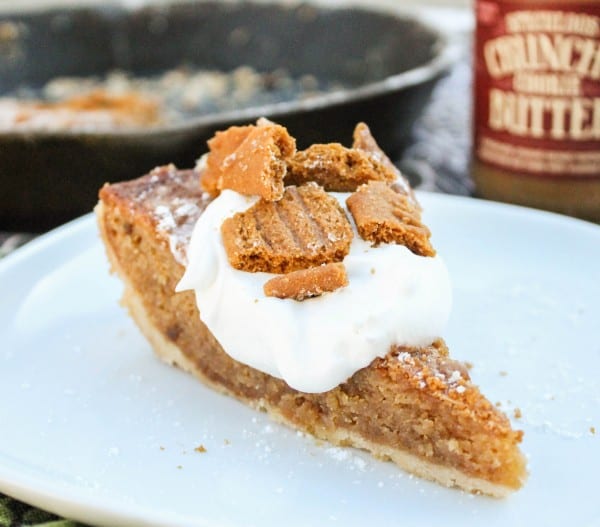 Okay, let's talk cake. Of the Gooey Butter persuasion. And let's not forget the Biscoff…but first things first, if you haven't tried regular ol' Gooey Butter Cake yet, you are missing out big time. It is the best thing since…well, since regular cake. This recipe is really moist and delicious, and warm and fall-tasting because of the Biscoff. It is not hurt-your-teeth-sweet, which is dangerous actually, because you can just eat the whole thing. Enjoy!
Don't forget to enter my giveaway! You have until Tuesday!

Biscoff Gooey Butter Cake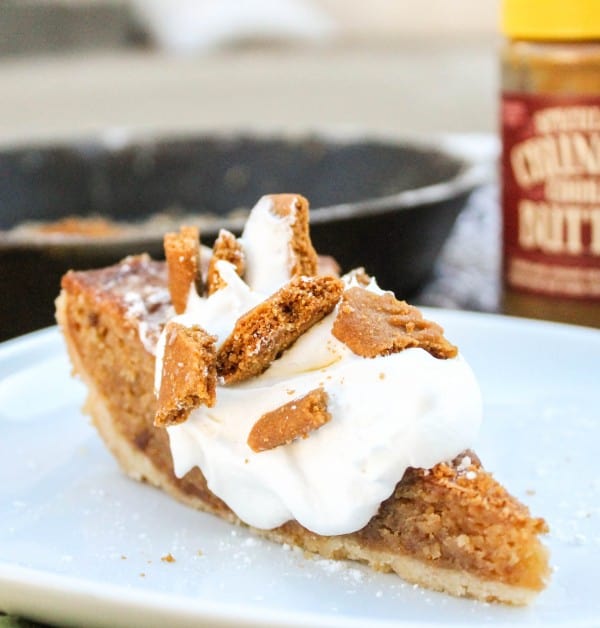 This gooey butter cake recipe is really moist and delicious, and warm and fall-tasting because of the Biscoff.
Ingredients
For the crust:
1

cup

cake flour

,

or flour and cornstarch*

3

tablespoons

granulated sugar

1/3

cup

butter

,

cold
Filling Ingredients:
1 & 1/4

cups

granulated sugar

3/4

cup

butter

,

1 & 1/2 sticks, softened

1

cup

Biscoff Spread

,

crunchy or smooth or other cookie butter

1

egg

1

cup

all-purpose flour

2/3

cup

evaporated milk

1/4

cup

light corn syrup

1

teaspoon

vanilla

powdered sugar

Optional topping ingredients:

more Biscoff

,

melted (to drizzle)

Biscoff cookies

whipped cream
Instructions
For the crust: Preheat oven to 350 degrees. In a medium bowl, whisk together cake flour and sugar. Cut in the butter with a pastry cutter, two knives, or a gently pulsed food processor until the mixture resembles fine crumbs. Press the mixture into the bottom and up the sides of a 10-inch cast iron skillet. Get your fingers wet if you are having trouble.

For the filling: Cream together the butter and sugar until fluffy and pale yellow (about 2-3 minutes). Mix in the cookie butter. Mix in the egg until just combined. Alternately add the flour and evaporated milk, mixing after each addition. Mix in the corn syrup and vanilla. Pour the filling into the crust and sprinkle the top with powdered sugar.

Bake and assemble the cake: Bake for 45-50 minutes or until cake is nearly set but still jiggly in the middle. Try not to overbake it. It'll finish setting up as it cools. Let it cool in pan for 2 hours. (I usually totally ignore any cooling advice, but in this case we have to because the cake will just be pudding.

Top your cake with cookie butter, Biscoff cookies, and whipped cream. Yum!
Notes
If you don't have a 10-inch skillet, use a greased 9x9 square baking dish. Keep an eye on it, it will bake faster. I used a skillet that is about 11 inches or so. I one and a halved the crust ingredients but not anything else. (That is NOT reflected in the recipe above.
*If you don't have cake flour, spoon 2 tablespoons of cornstarch into a one-cup measuring cup, then fill the rest of it with spooned flour.
Source: Willow Bird Baking
Nutrition
Serving:
1
slice
|
Calories:
718
kcal
|
Carbohydrates:
85
g
|
Protein:
8
g
|
Fat:
39
g
|
Saturated Fat:
20
g
|
Polyunsaturated Fat:
1
g
|
Monounsaturated Fat:
7
g
|
Trans Fat:
1
g
|
Cholesterol:
93
mg
|
Sodium:
258
mg
|
Potassium:
114
mg
|
Fiber:
1
g
|
Sugar:
56
g
|
Vitamin A:
849
IU
|
Vitamin C:
1
mg
|
Calcium:
73
mg
|
Iron:
1
mg