Art Giveaway from Modify Ink!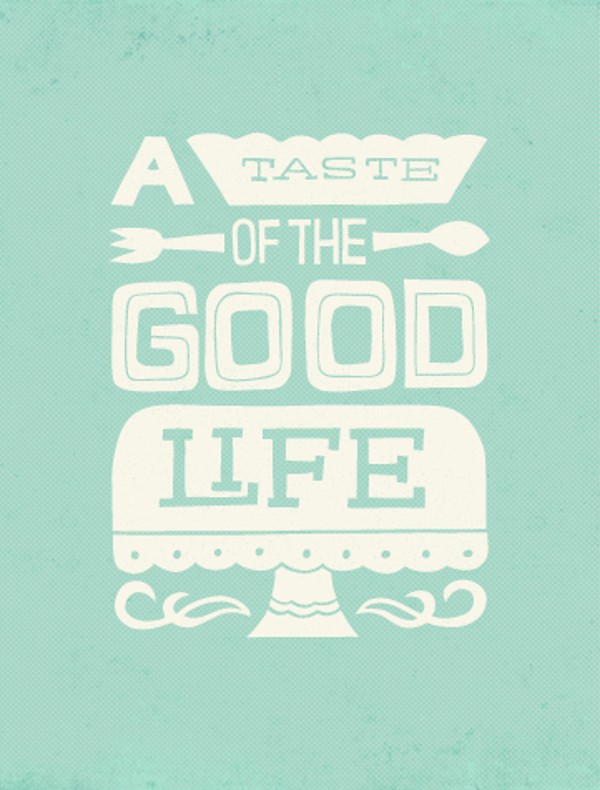 This giveaway is now closed!
I am not what you would call a "fabulous home-decorator." I think I fall more under the category of "my choices make people cringe." I went antiqueing with some friends a few months ago and told them to try not to ridicule me for my poor taste. They shooshed me, of course.
I kid you not, 3 minutes in, I pick up something that I think may have potential (some weathered wall candle holders), and am met with gales of laughter. It's that moment where they are positive I'm joking.
These days I outsource all of my decorating to my sister-in-law Reesy. She's a talented graphic designer and can match clothes and stuff. (If you are anything like me, I highly recommend marrying into a more fashionable family.)
Or just enter my awesome giveaway today.
What is Modify Ink?
Reesy works for this company called Modify Ink where you can buy customizable art. Today you can enter my giveaway to win a free print!
How Modify Ink Works
You go to Modify Ink and pick a piece of art. Like this one: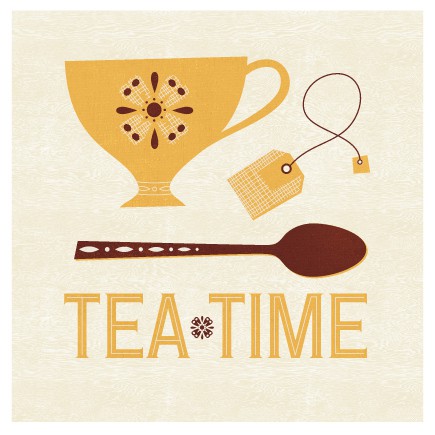 You can buy it as is. Or you can change it up to match your style. Like this: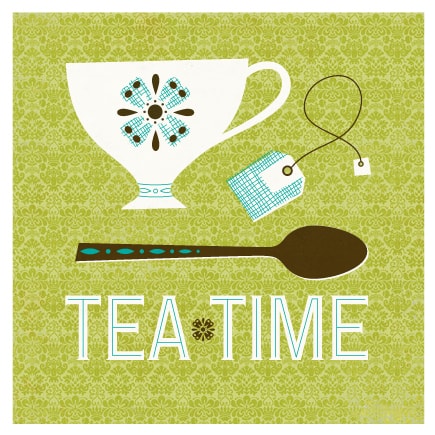 This is one of their suggested variations. If you don't like that either, you can customize it: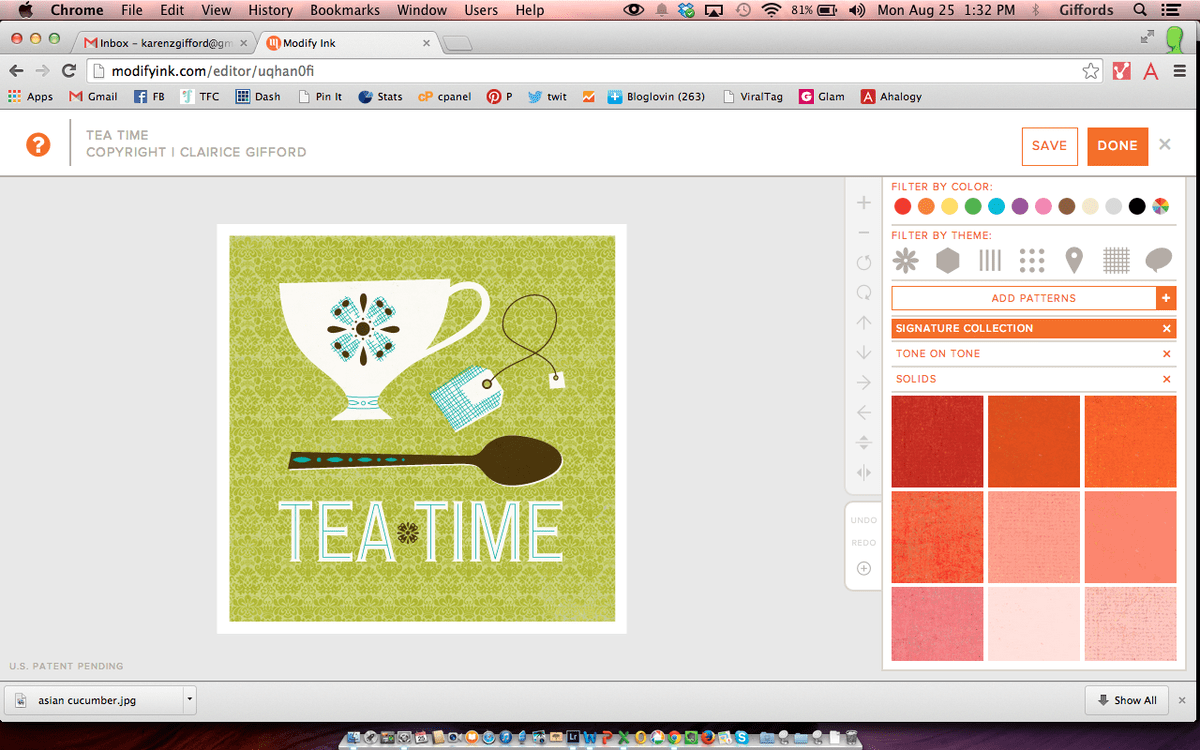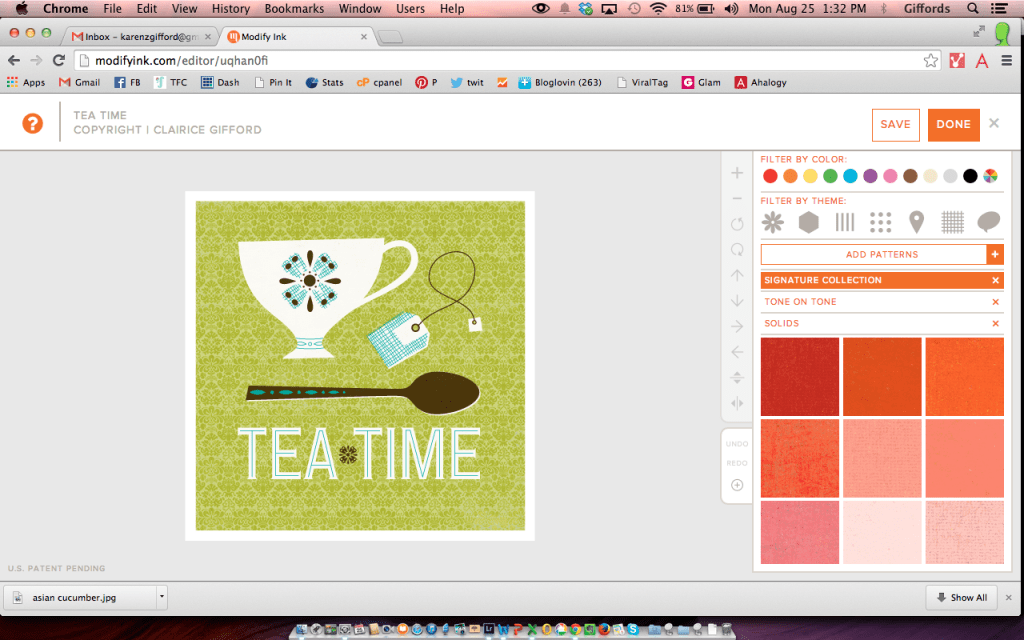 Change the colors, patterns, textures…whatever you want. It's like playing in the Paint feature except when you are done it doesn't look like a 4 year did it…and you can hang it on the wall.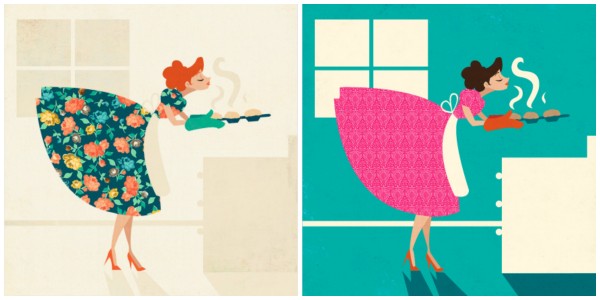 The good folks over at Modify Ink let me customize my own piece of art: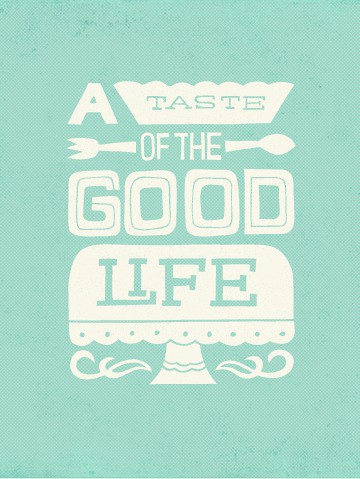 I chose this, after nixing some other ideas… (There are many contributing artists at Modify Ink, but Reesy totally designed this one. Isn't my family awesome?? )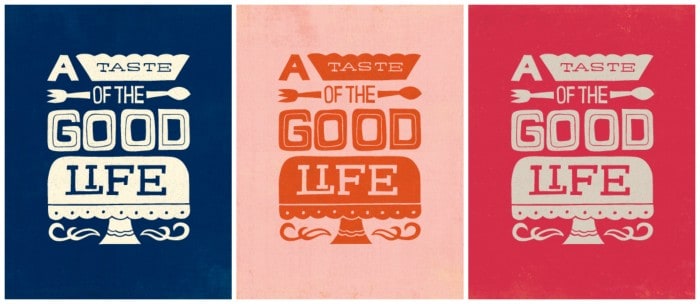 A few days later it came in the mail.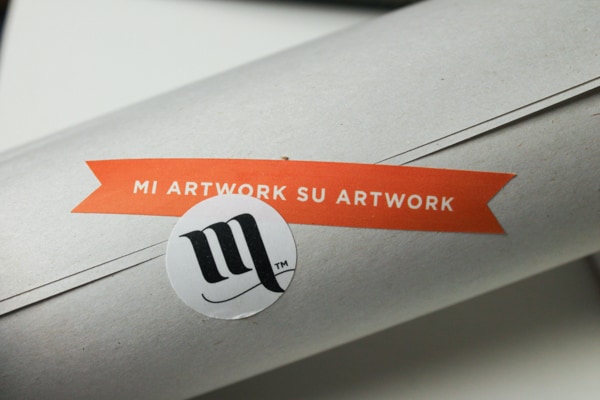 (When I first saw this for some reason I thought "MI" stood for Modify Ink and I was like, "Modify Ink Artwork su artwork? huh?" Yeah I only took Spanish for 6 years.)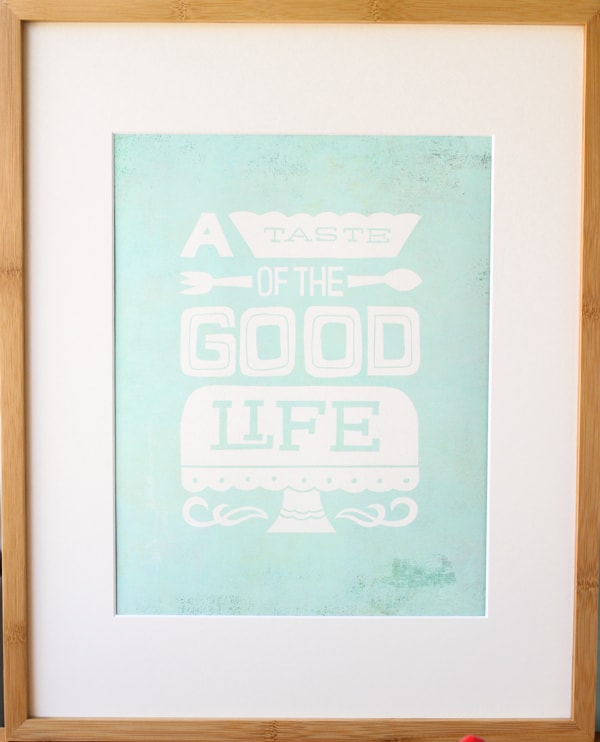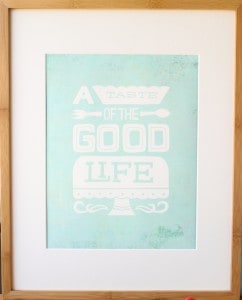 And viola! My very own art work. Kinda. I tried to recreate the piece last week: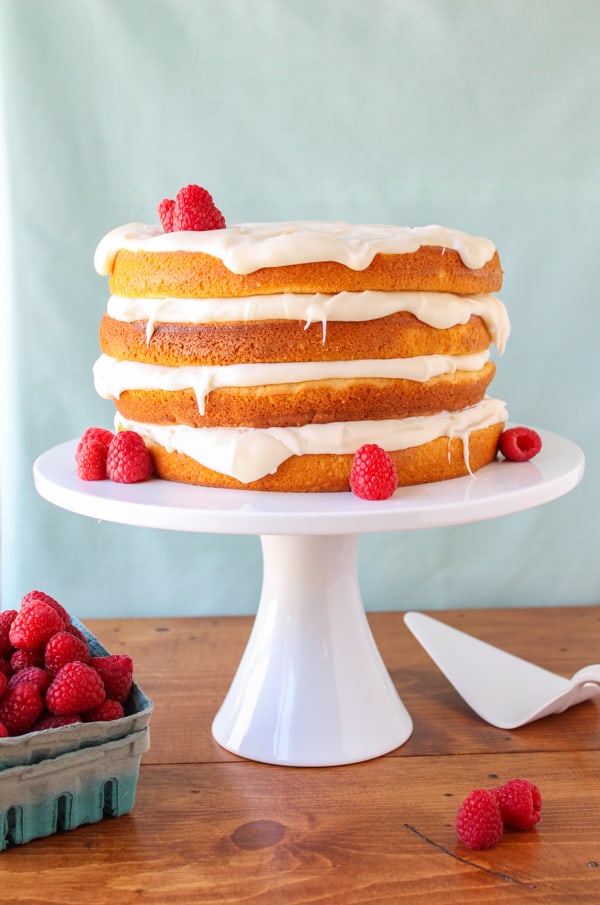 It totally looks just like it right??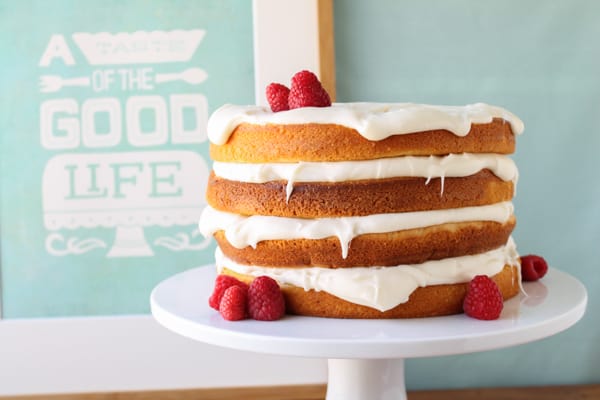 Okay well at least mine was edible. Click here for the Coconut Layer Cake recipe!
I'm pretty excited about Modify Ink's idea of customizable art. The hard part is done, and I get to do the fun part (picking colors). It's like buying a car. Tough decision, you should research it and stuff. But really all I care about is red car vs. blue car.
Here's the giveaway! (Giveaway now closed)
We're giving away one free art print! All you have to do is go to Modify Ink, have a look around, and leave a comment on this blog post describing which print you would like to customize if you win.
Fine print:
Please only comment 1 time. US residents only. Winner will be selected by a random number generator. The contest ends at 10am PST on Tuesday, September 2. I will contact the winner by email and they will have 48 hours to respond, otherwise a new winner will be selected.
Good luck everyone!
P.S. Modify Ink sent me a free print, but all opinions are my own, of course!
We are a participant in the Amazon Services LLC Associates Program, an affiliate advertising program designed to provide a means for us to earn fees by linking to Amazon.com and affiliated sites.